We just LOVE shopping for our classrooms! "All The Things" make running a hectic classroom easier and us happier! Check out our Amazon Must Haves for Teachers!
Amazon Must Haves For Teachers
Who doesn't love shopping for classroom goodies, especially from the comfort of your couch? No need to do your hair, put on make-up, change out of your comfy yoga pants and slippers and face the store crowds when  #AllOfTheThings and MORE are just a few clicks away.
Wherever you shop from you can find it ALL on Amazon, they have made it easy to get fantastic deals, and if you're a Prime Member you can save even more on AMAZON Prime Day!
Amazon Prime day is the ultimate in discount shopping! If you have never shopped online with Amazon, then this is the day to start! This is the day that if you're a PRIME member you can get  EXCLUSIVE Deals on millions of products for 36 hours, just because you're a prime member.  You're getting discounts to shop!
There are so many deals from homewares, fashion and even tech! But Amazon Prime Day is also the perfect day to stock up on school supplies, manipulatives, puzzles, STEM toys, flexible seating and more…
*this post contains affiliate links, it will not affect your shopping experience. A Plus TeachingResources may receive a small commission for referring your purchases
Current Amazon Prime Deals
Let the savings begin…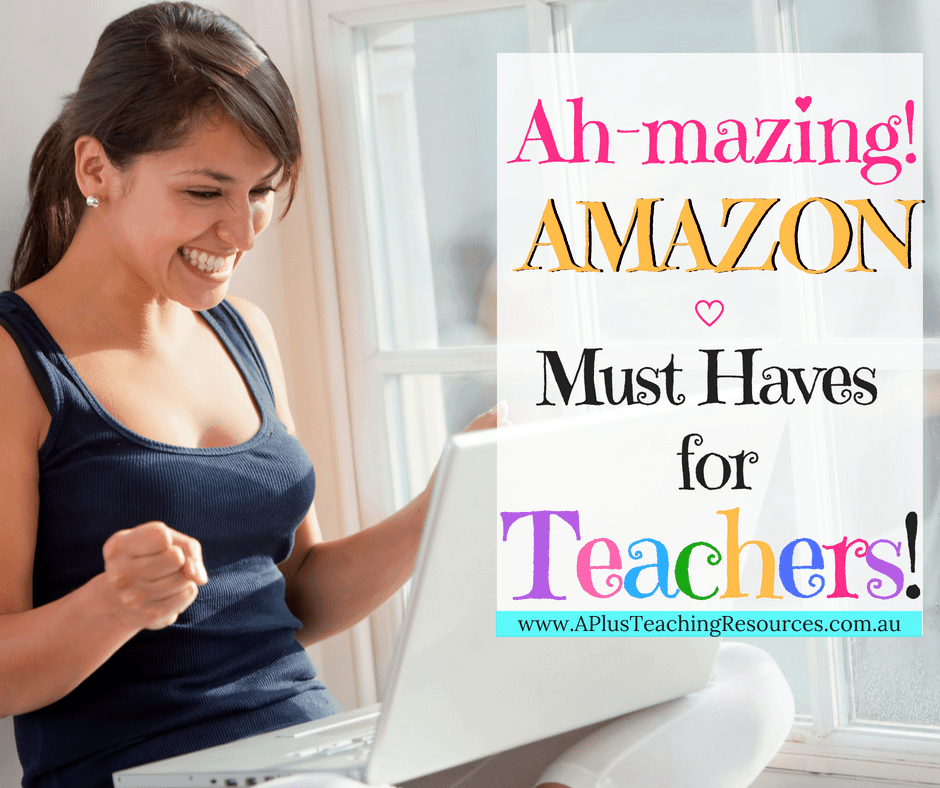 Get Your 30 Day Free Trial of Amazon Prime
If you're not yet a member, you can try Amazon Prime for FREE for 30 days, you even get access to all today'sPrime Day deals. There are some added bonuses besides the $$$ deals including free two-day shipping, streaming for both personal and classroom use, and even more $$$ savings for Amazon Prime Student which gives you a six-month all-access free trial and then Prime for just $49 a year—half the price of a regular membership!
*Australian Teachers You can still claim your offers using these links. Amazon will redirect you at checkout regardless of which version of Amazon you land on.
Bookmark for later…
Back to School Bulletin Ideas for teachers