We have done our homework and found the Best Black Friday Deals For Teachers… Don't stress they don't end until Cyber Monday!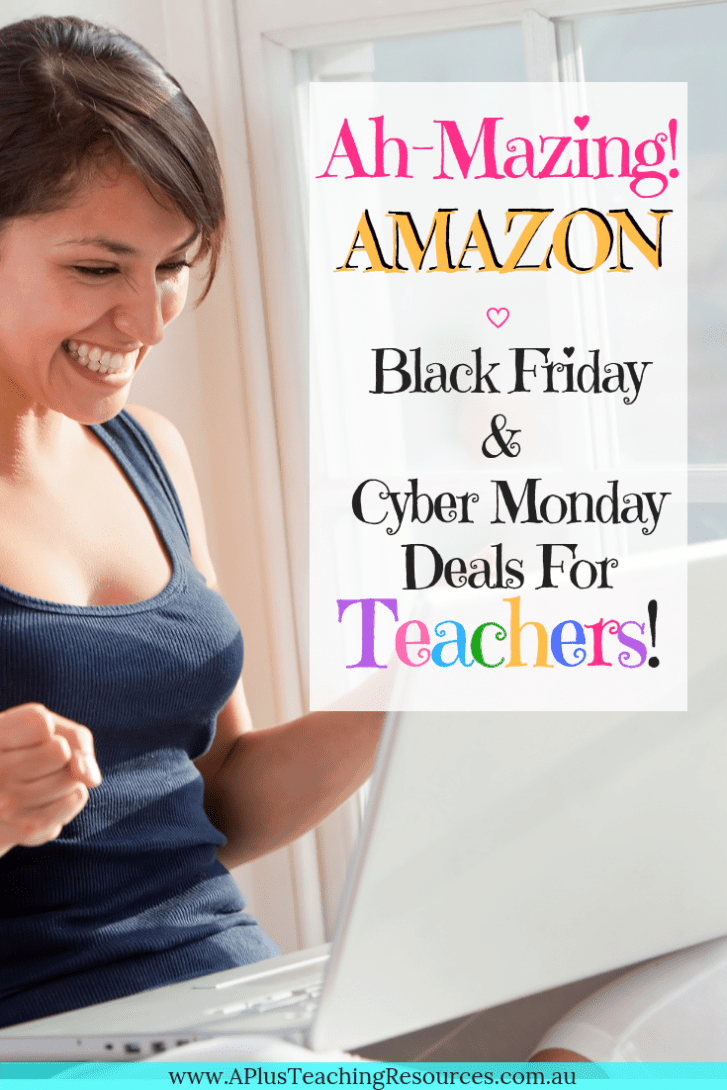 The annual Black Friday shopping frenzy is back together with it's digi friend… Cyber Monday! Officially November 23 and 26,  but often up to a week before or after keep your eyes peeled for some of the most AH-MAZING bargains, deals and offers. These 'two' days are the last big sales before Christmas, so it's the perfect time to start your shopping — and bag a bargain or 3 while you're at it!
From items you yearn for and stock staples for the classroom to gifts for your family (or yourself—you deserve it!), here are the best Black Friday deals for teachers for 2018!Wherever you shop from you can find it ALL on Amazon, they have made it easy to get fantastic deals, and if you're a Prime Member you can save even more!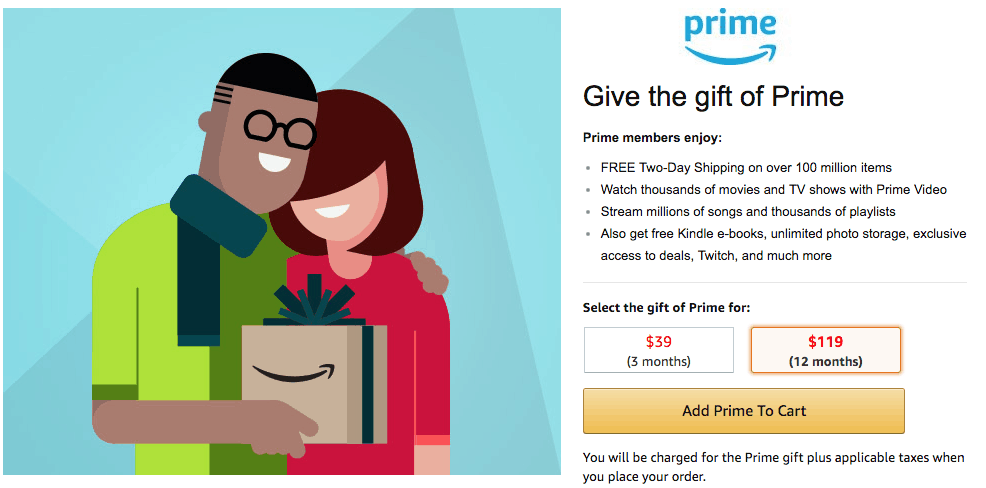 *this post contains affiliate links A Plus Teaching Resources may receive a small commission for referring your purchases at no extra cost to you. Thanks for using our links to support us!
Best Black Friday Deals For Teachers
Let the savings begin…
Educational Supplies For Teaching & Learning Sooo many discounts!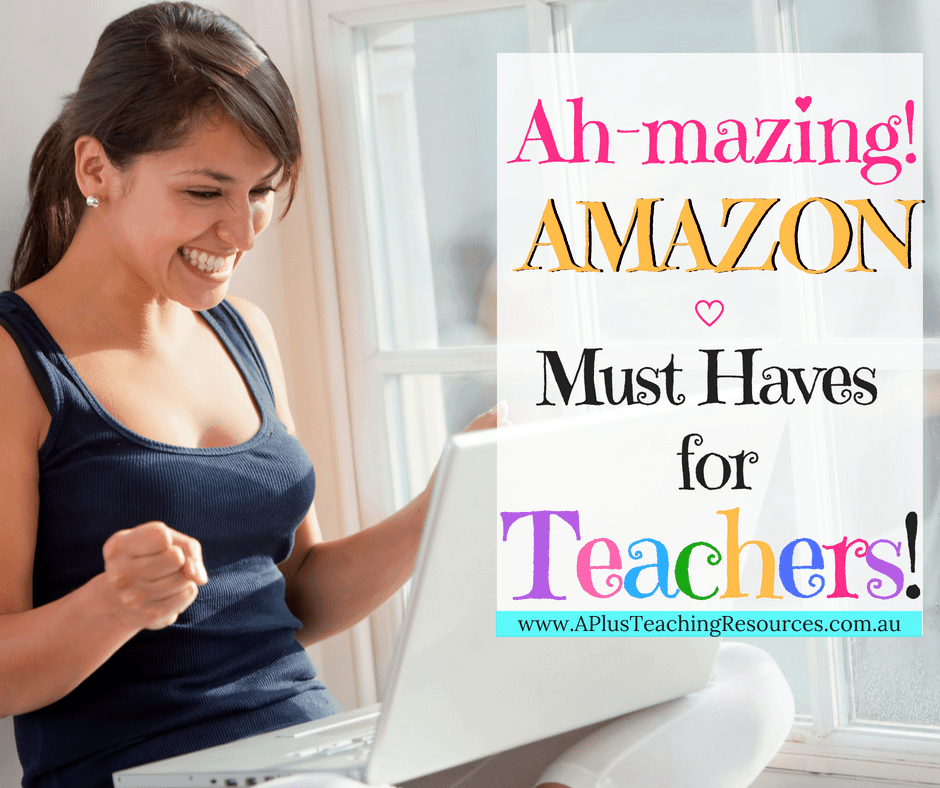 Get Your 30 Day Free Trial of Amazon Prime
If you're not yet a member, you can try Amazon Prime for FREE for 30 days, you even get access to all today'sPrime Day deals. There are some added bonuses besides the $$$ deals including free two-day shipping, streaming for both personal and classroom use, and even more $$$ savings for Amazon Prime Student which gives you a six-month all-access free trial and then Prime for just $49 a year—half the price of a regular membership!
Bookmark for later…
Christmas Picture Books For Kids