Classroom Activities
Classroom activities for teachers is a collection of games, activities, ideas, Free printables, worksheets, theme ideas and picture books for you to use in your classroom. If your looking for some engaging and motivating hands-on learning experiences for your next lesson then you must take a look at our classroom activities, free printables and worksheets.
FREE Printables & Worksheets
Click Here to take a look at our free printables, worksheets and activities for teachers, parents, tutors, and homeschool families.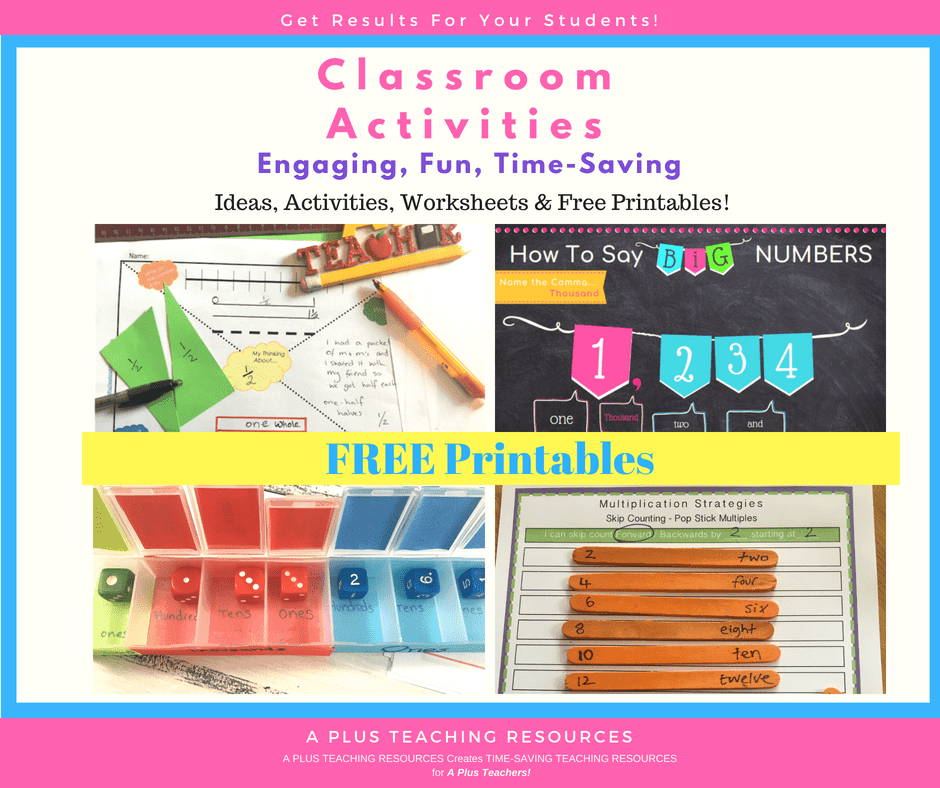 Printables By Concept
Teaching With Picture Books
Using Children's books in the classroom is a great way to introduce a new concept or a special celebration day, to your students. Picture books are perfect for engaging and motivating all learners, even reluctant learners. We have found books to help with teaching Celebrations, Themes & Concepts.   Take a look at some of our favourite picture books, authors and stories, and add them to your classroom library and start to  inspire your students!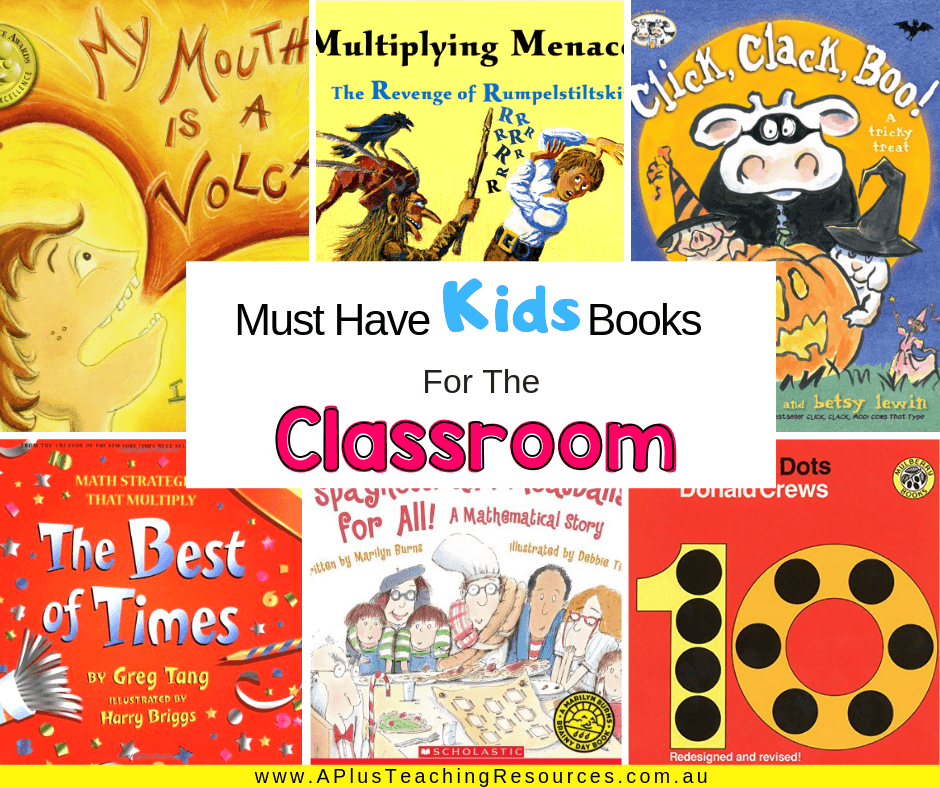 Themes & Special Days
One off activities for special days and celebrations. Includes gift ideas, crafts and educational activities for your students. Take a look here…
Craft For Kids