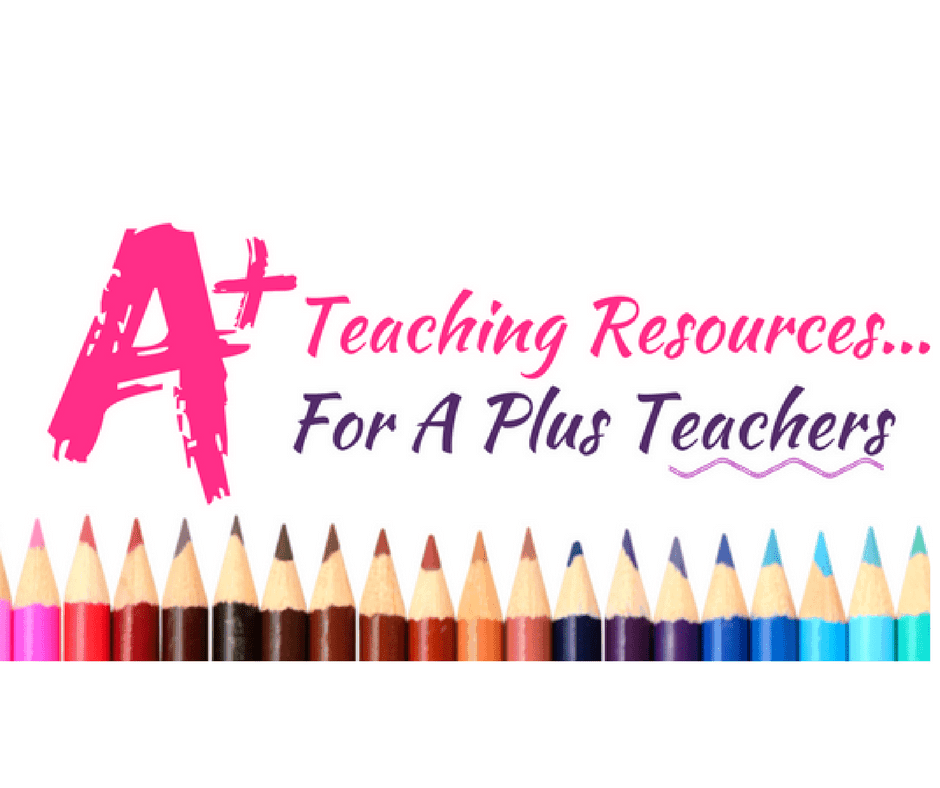 Contact Us
Do you have a question, comment or just want to say 'Hi!' ? We just love hearing from our fans, and other teachers, answering questions & collaborating. Find out  how to get in touch with us below.
Collaborative Opportunities
If would like to work with us on our websites, via social media, discuss sponsored posts, giveaways, reviews or advertising, you can use the form to request our media kit.
Support
If you're having a technical problem, please have a read through the FAQ and SUPPORT page. We have some excellent 'how to' videos to help with common issues including downloading and links. 99% of issues can be solved with these FAQ's
If you cannot solve your issue you can send an email to my support team using the form below.
You can also reach me via email at info@aplusteachingresources.com.au.
Our Details
Here are some useful details:Our ABN: 73 813 983 846Our Address: Parcel Locker 100 385 0070,    66 St Georges Terrace,    PERTH    WA 6000EMAIl: Use the form below to contact us[wpforms id="16321″ title="false" description="false"]