Looking for some Easy Dinner Ideas to make after a long day at school? Check out these delicious dinner recipes for dinner on the table in a flash.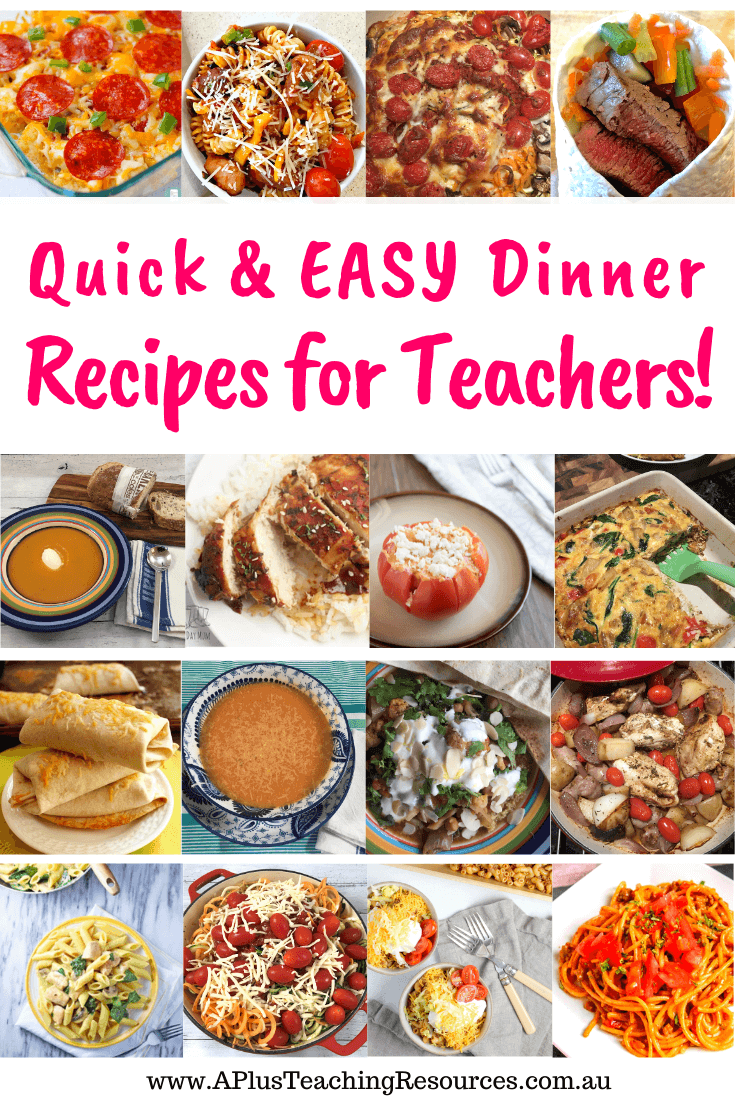 It's hard to be healthy and eat well when you're working all day. There's nothing wrong with picking up a takeout for a quick dinner but it doesn't work for me, or my budget, for every night after school.
I like a home cooked dinner but it has to simple to make, with a few ingredients and really quick, especially if there's marking and prep work that needs to be done for the next day!
So here's some easy dinner ideas that tick all the boxes.  Bookmark this page if you're looking for easy, quick and tasty school night dinners.
There's something for all tastes and abilities from slow cooker soups to one pot baked casseroles and baked diners. The one thing they have in common is that they're easy school night dinners that anyone can make!
Easy Dinner Ideas For Teachers
Easy Vegetable Frittata Recipe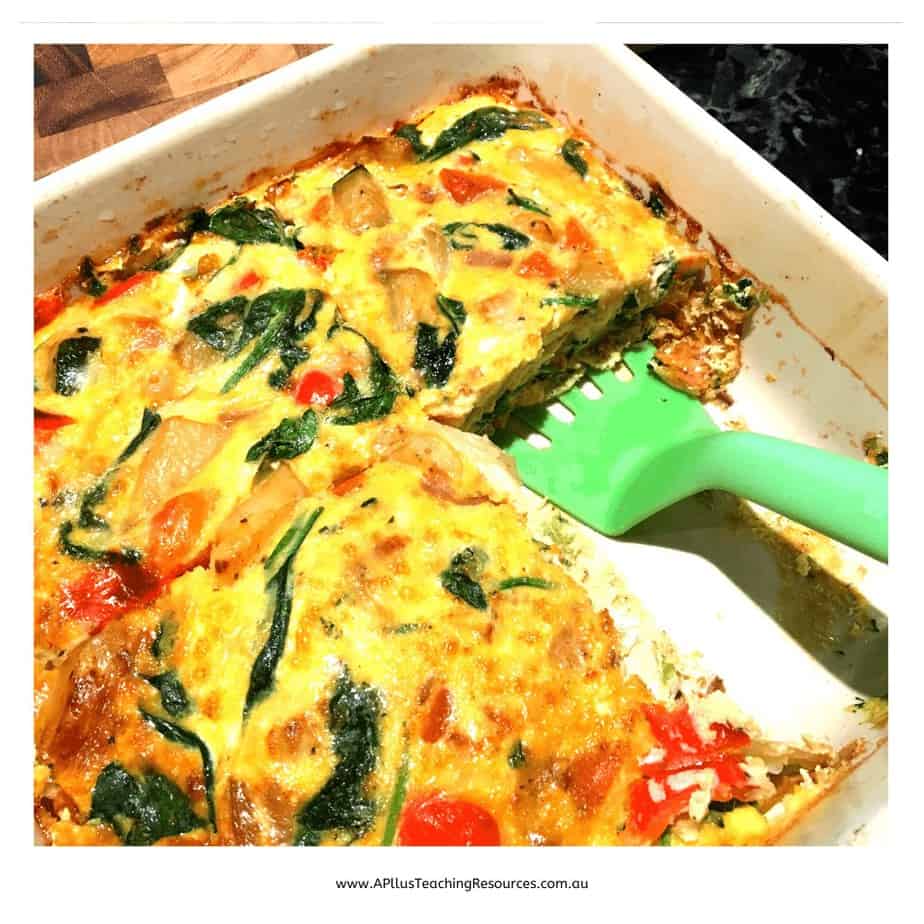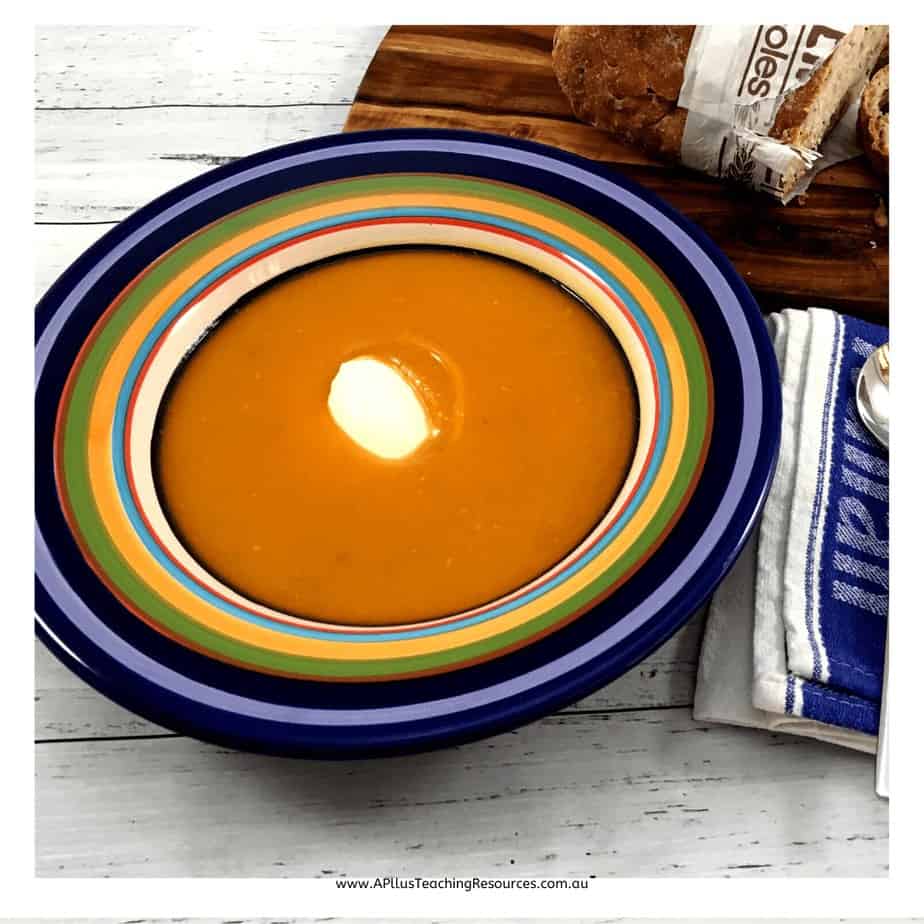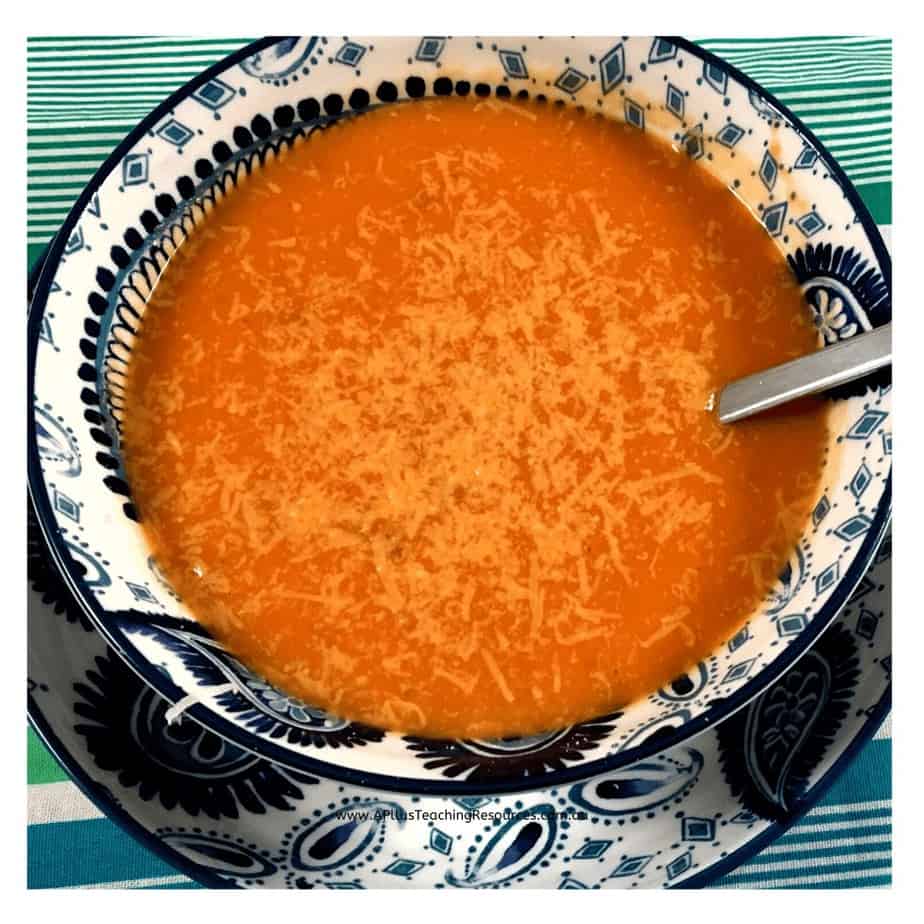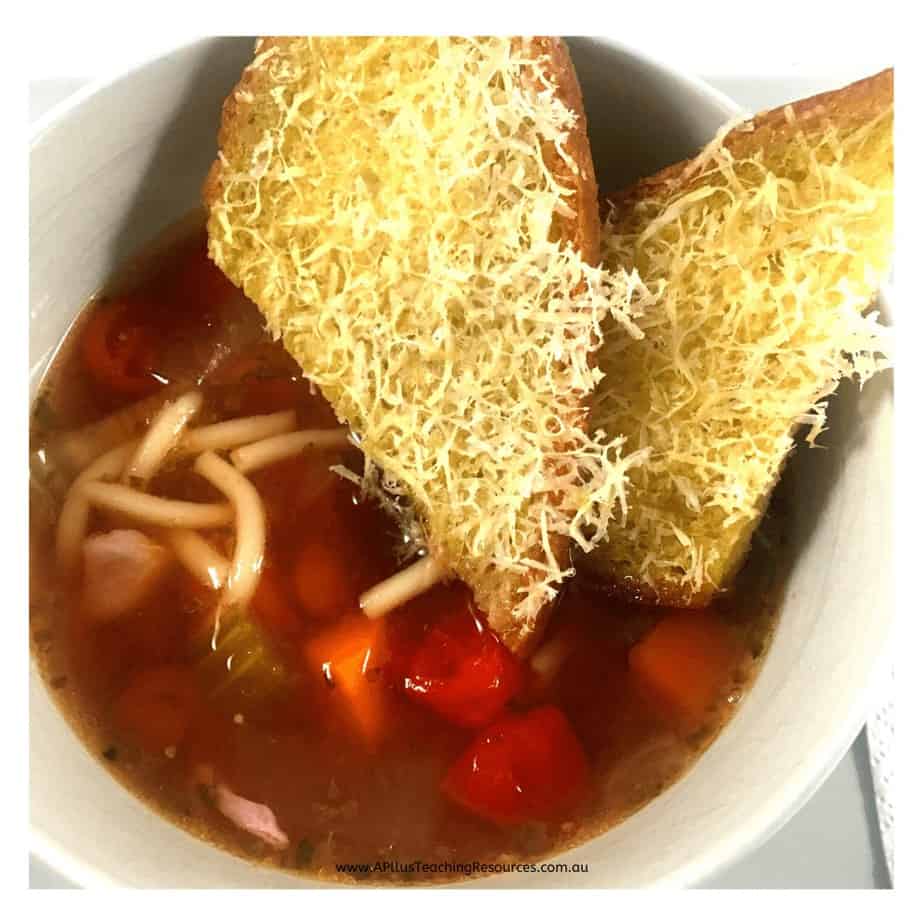 Zucchini Sweet Potato Zoodle Noodles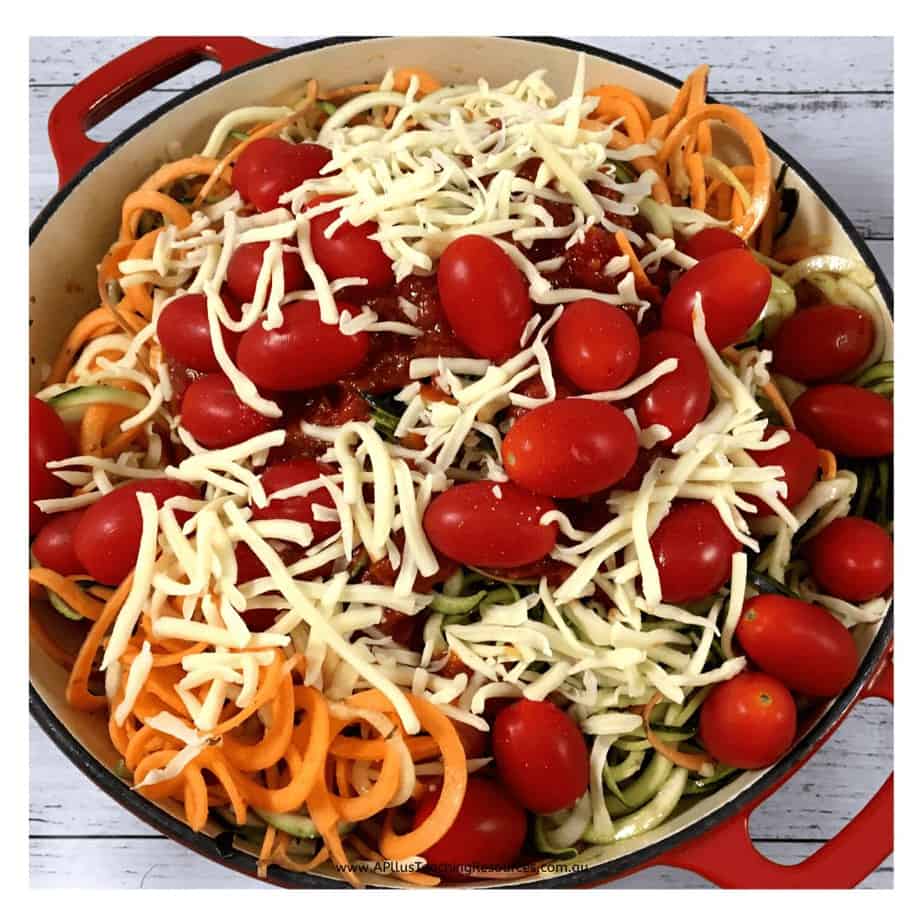 Slow Cooker Moroccan Chickpea Stew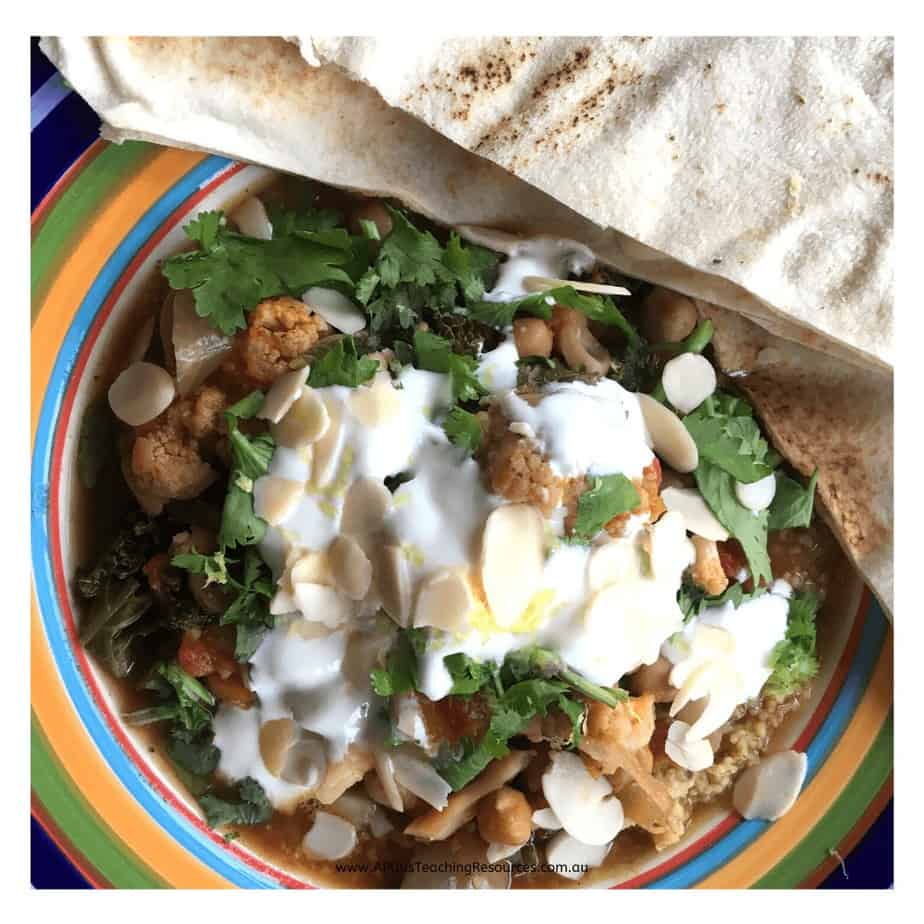 Italian Style Tray Baked Chicken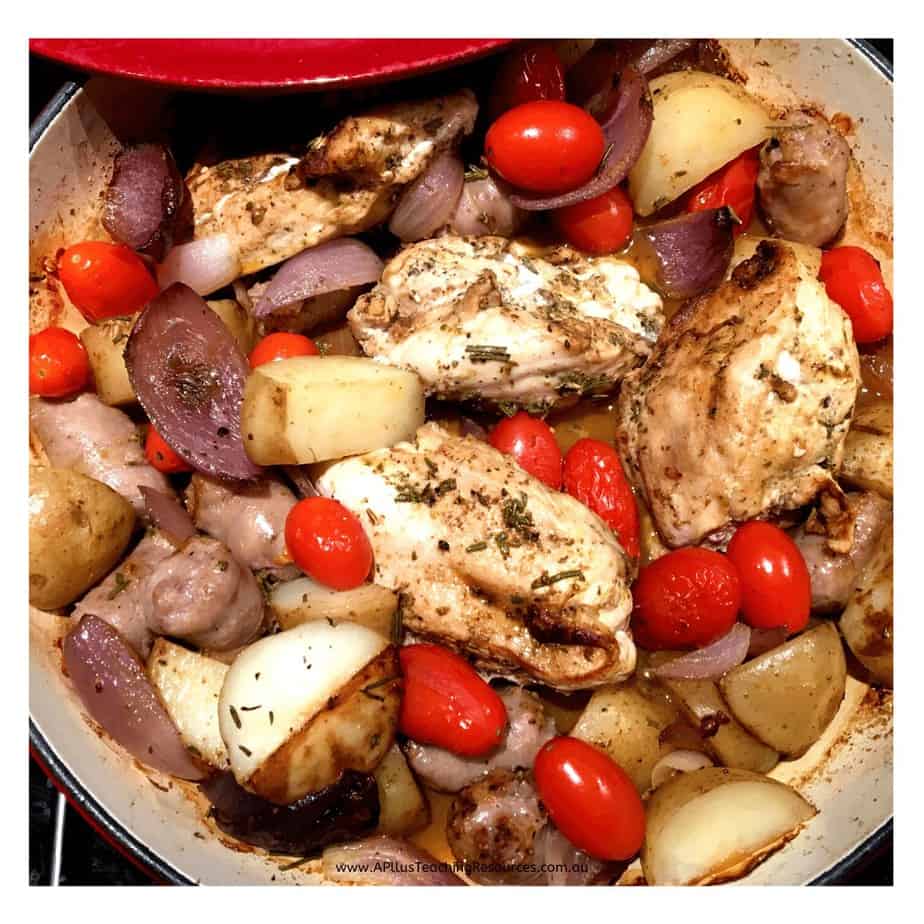 More Easy Dinner Recipes From The Web
Ten Minute Tasty Steak Wrap – Only got 10 minutes, try this delicious and healthy steak and vegetable wrap for a super quick easy dinner recipe.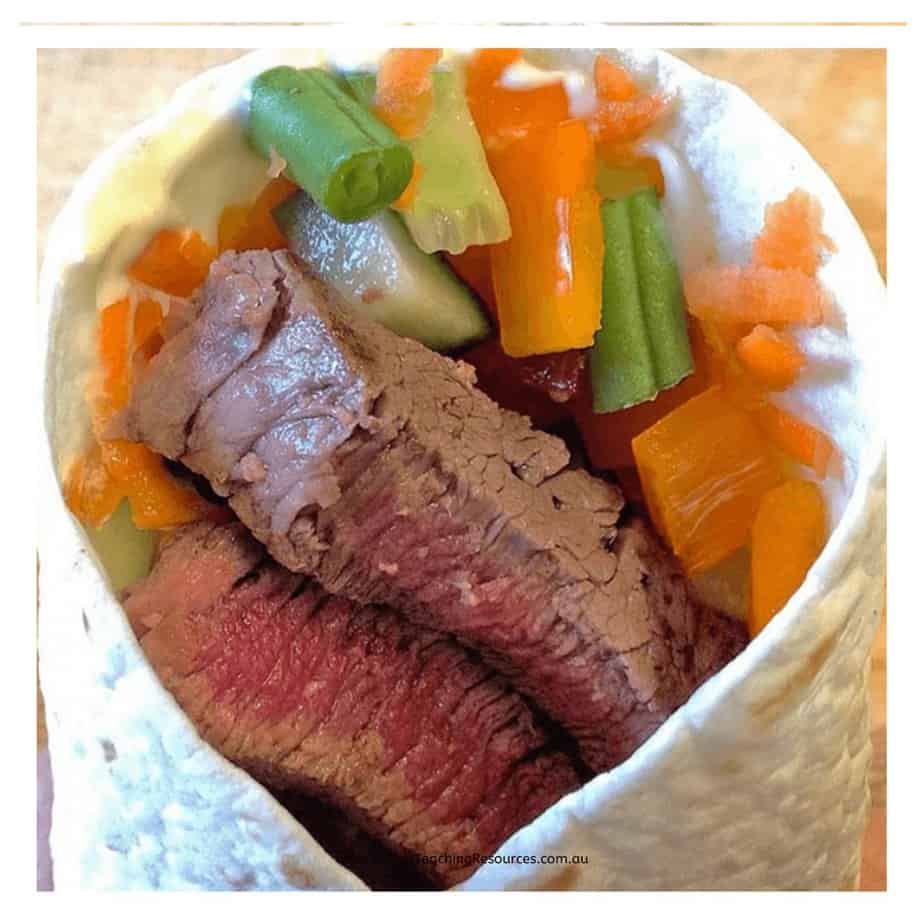 Baked Chicken Burritos -This recipe has few ingredients and is super kid-friendly, but is also totally flexible; you can easily add things that you like!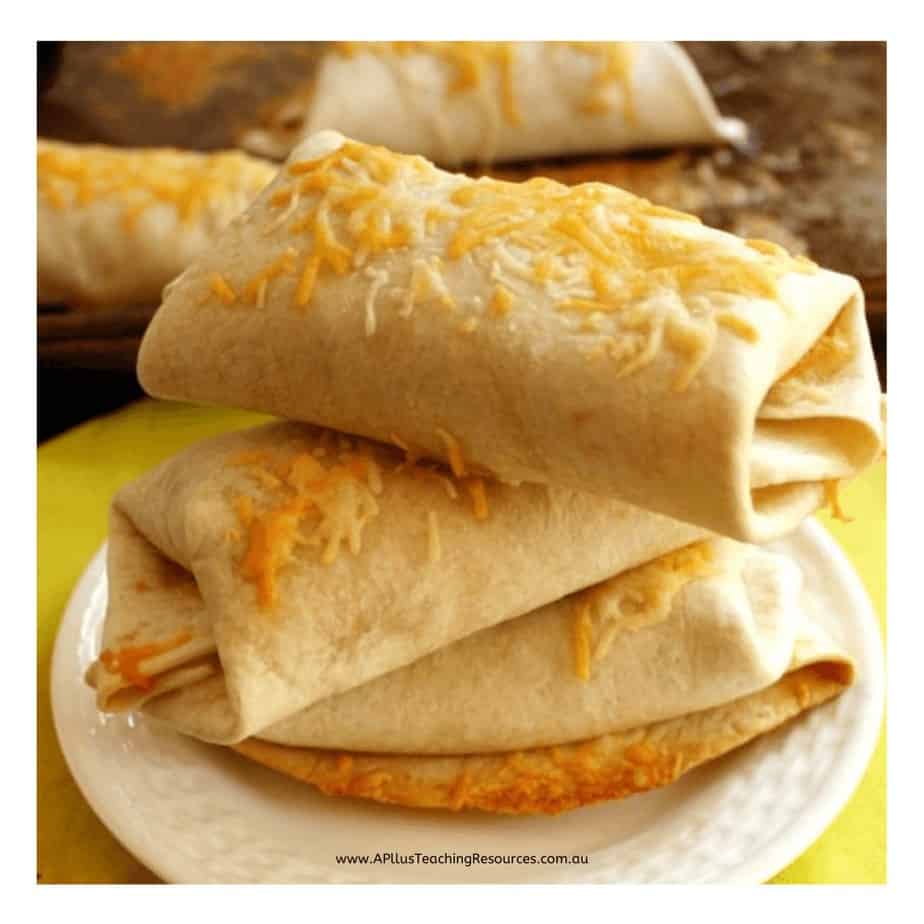 Slow Cooker Garlic Chicken – Delicious and easy recipe for the slow cooker! Ready for when you get home!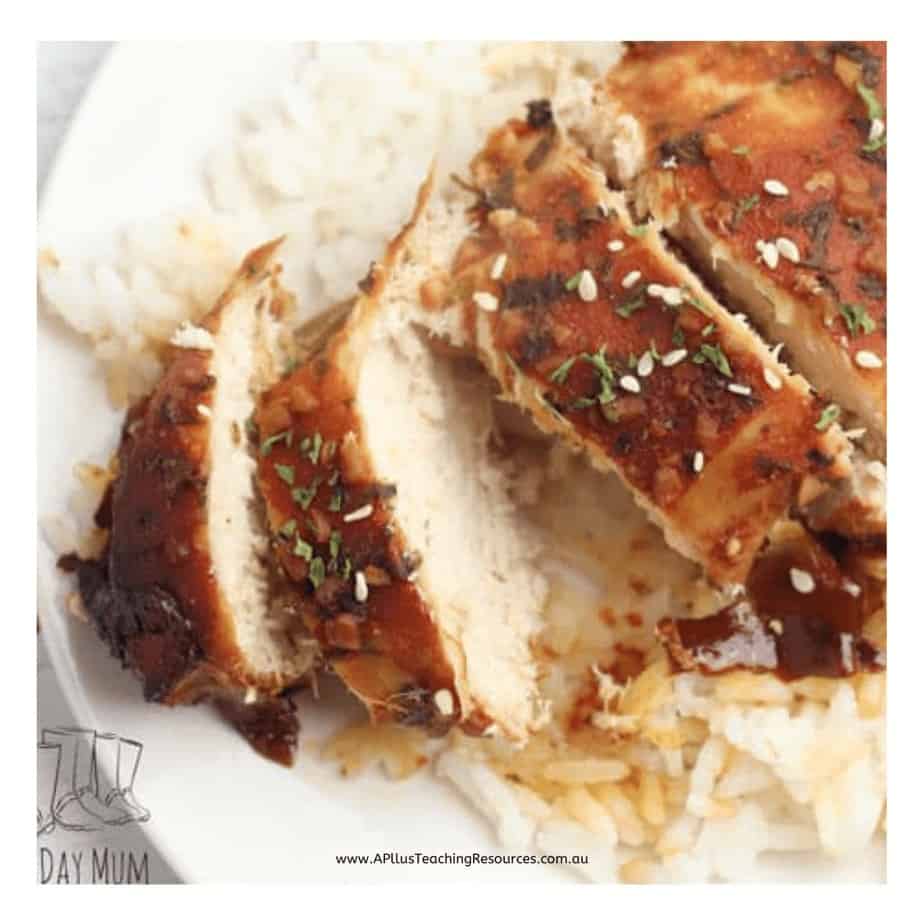 Homemade Sausage Meatballs – Perfect easy dinner recipe that can be made in bulk and frozen.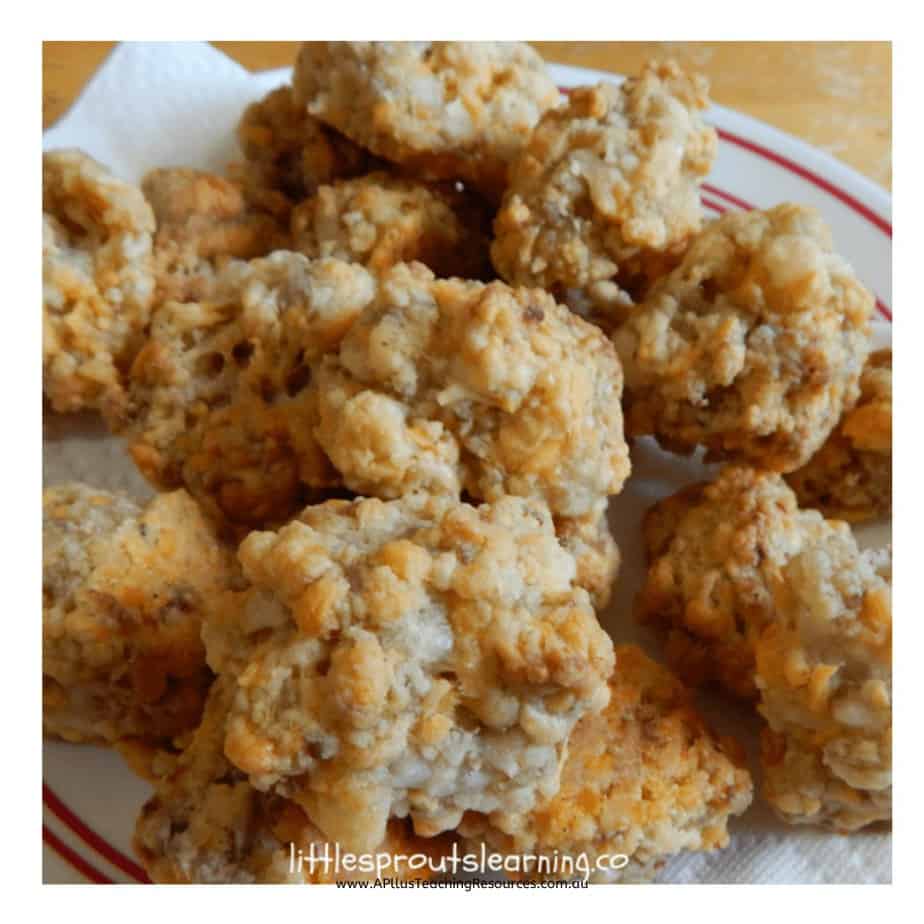 Sausage Salad Pitta Pockets – Another easy, quick recipe with sausage & a crunch salad.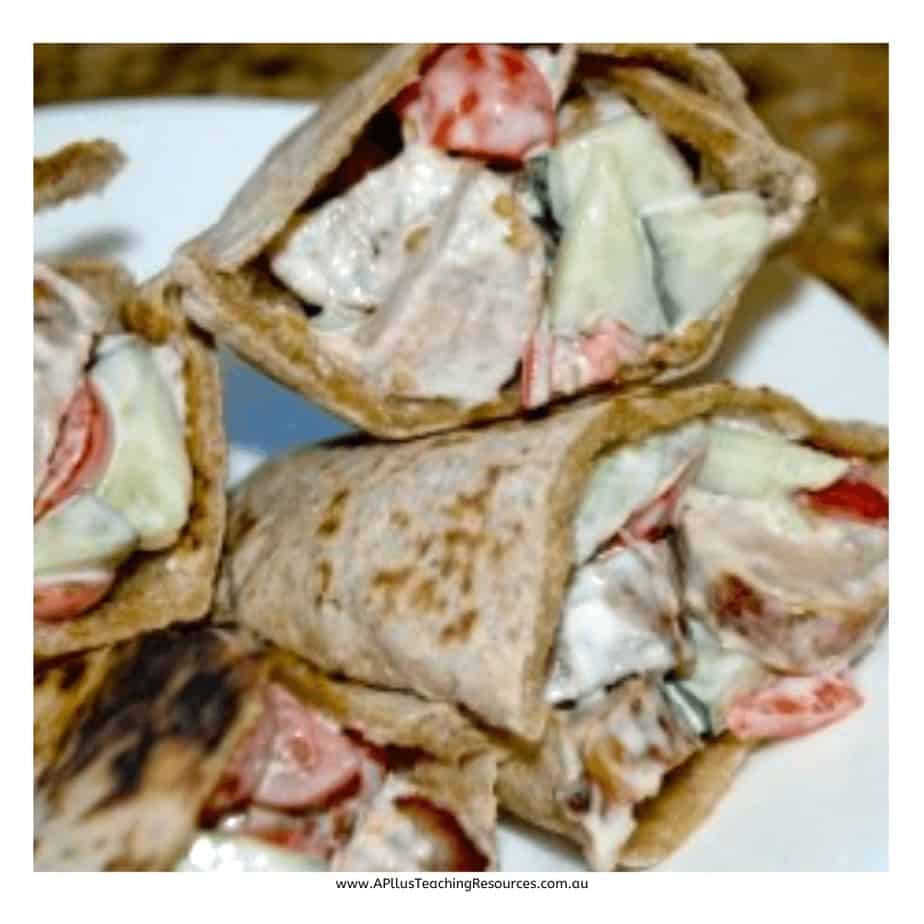 Buffalo Chicken Stuffed Tomatoes – Pick up a store rotisserie chicken to make this a super quick and easy dinner.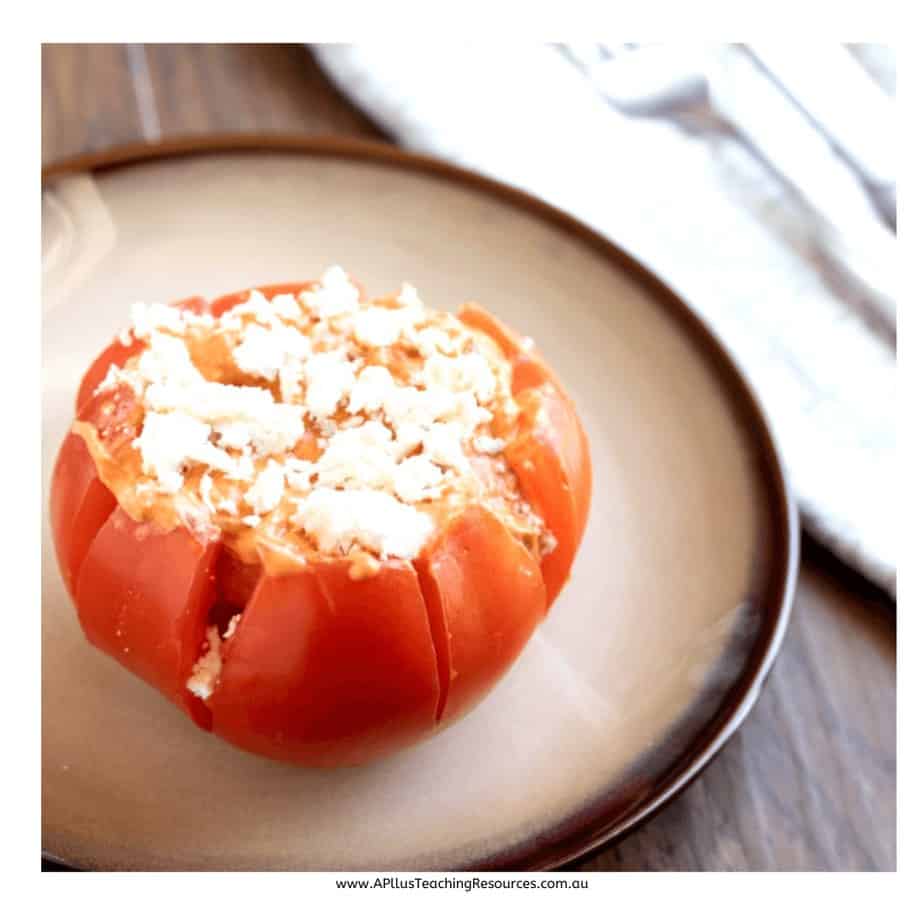 Tater Tot Pizza Casserole – This one is perfect for turning a lost bag of potato gems into a tasty Pizza style treat. For when you need some real comfort food.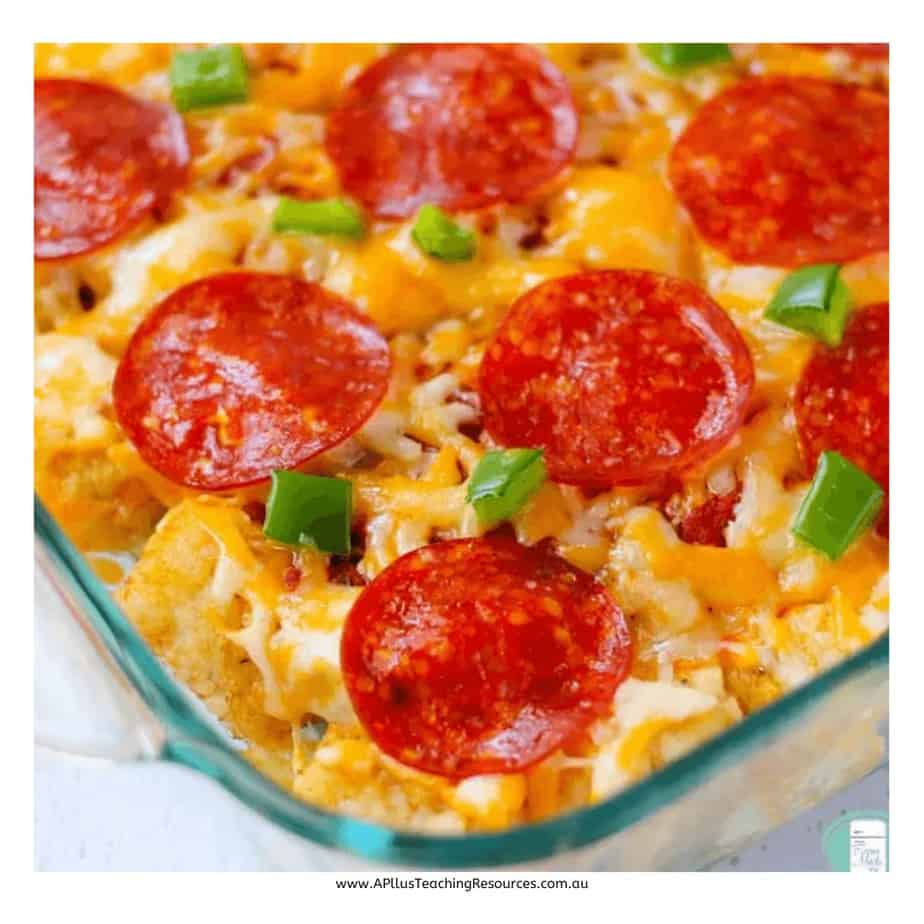 Easy Pasta Dinner Ideas
Easy Parmesan Chicken Pasta – One pot wonder super easy dinner recipe.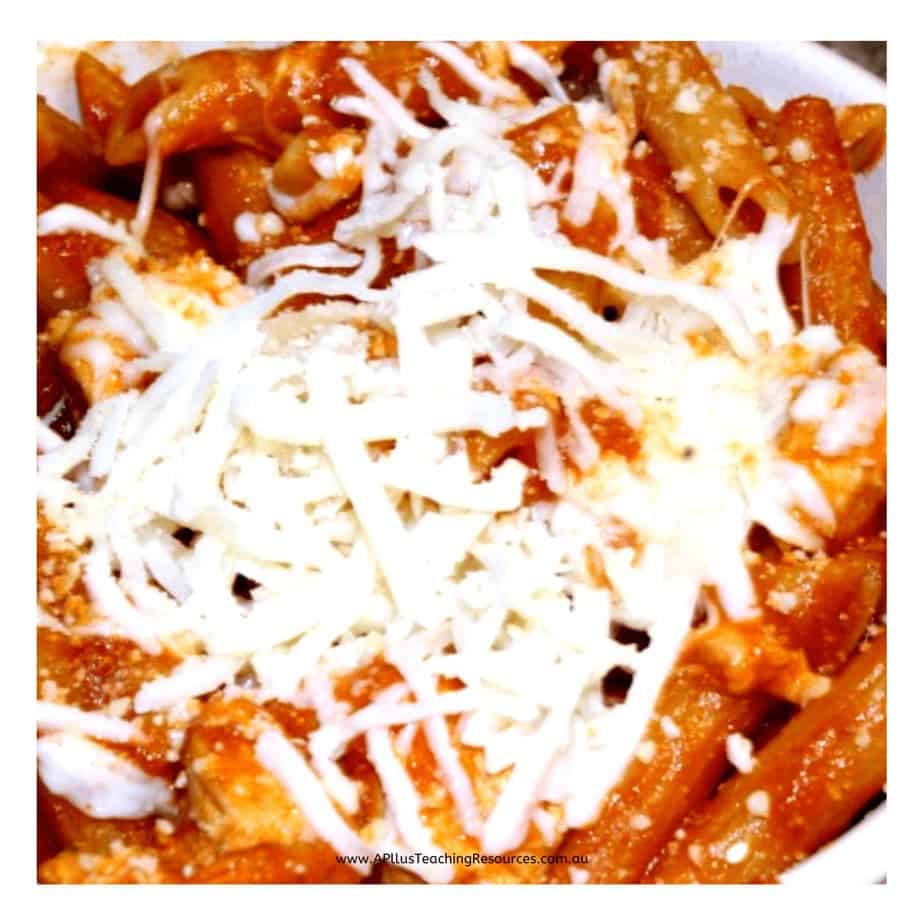 Beef Taco Pasta – Super easy one pot dinner recipe.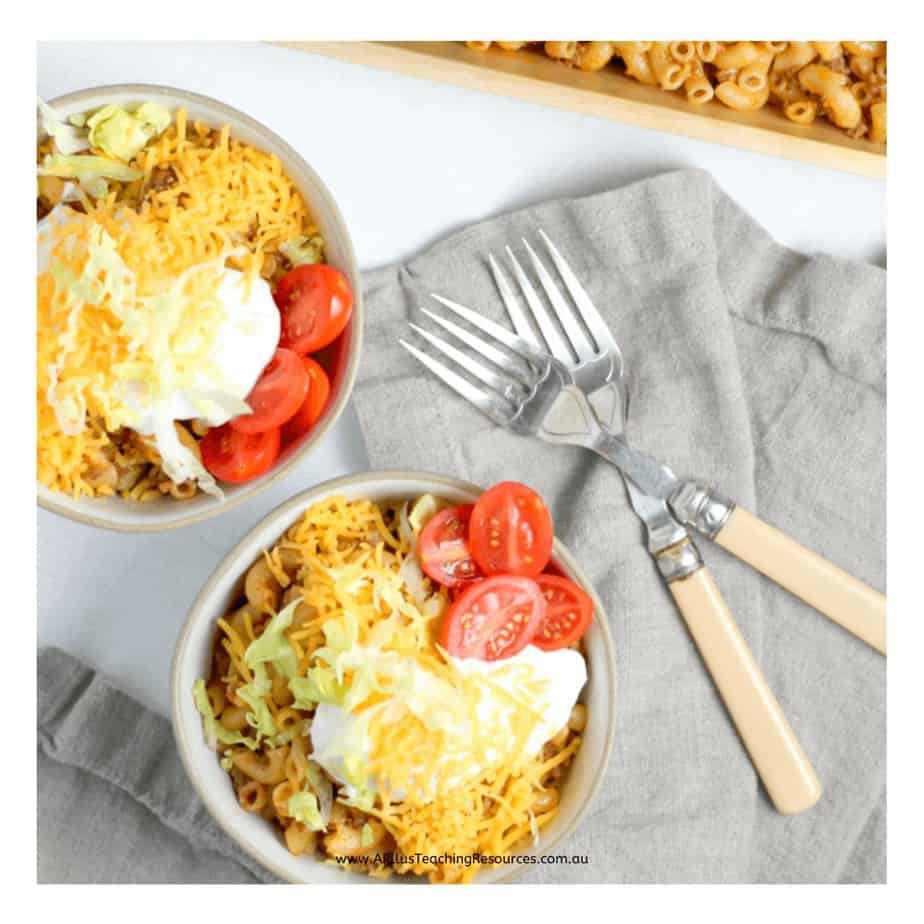 Beef Taco Spaghetti – Mexican inspired easy dinner idea.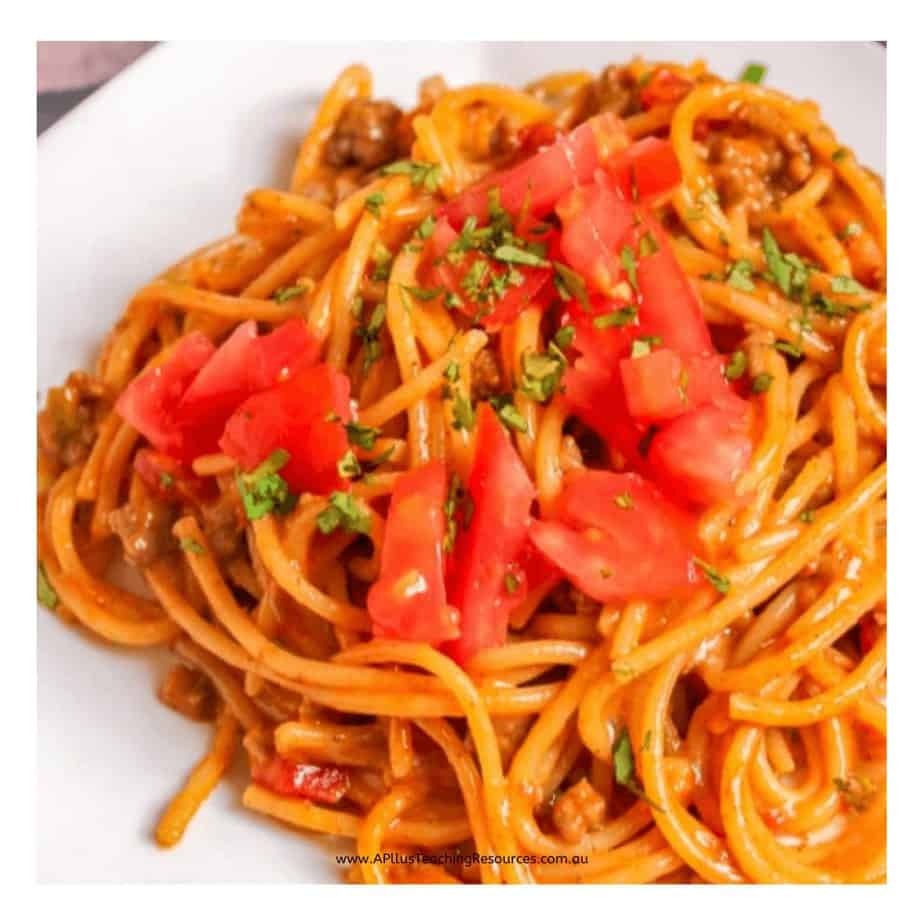 One Pot Creamy Chicken Pasta – This one ticks all the boxes, a delicious, quick easy dinner.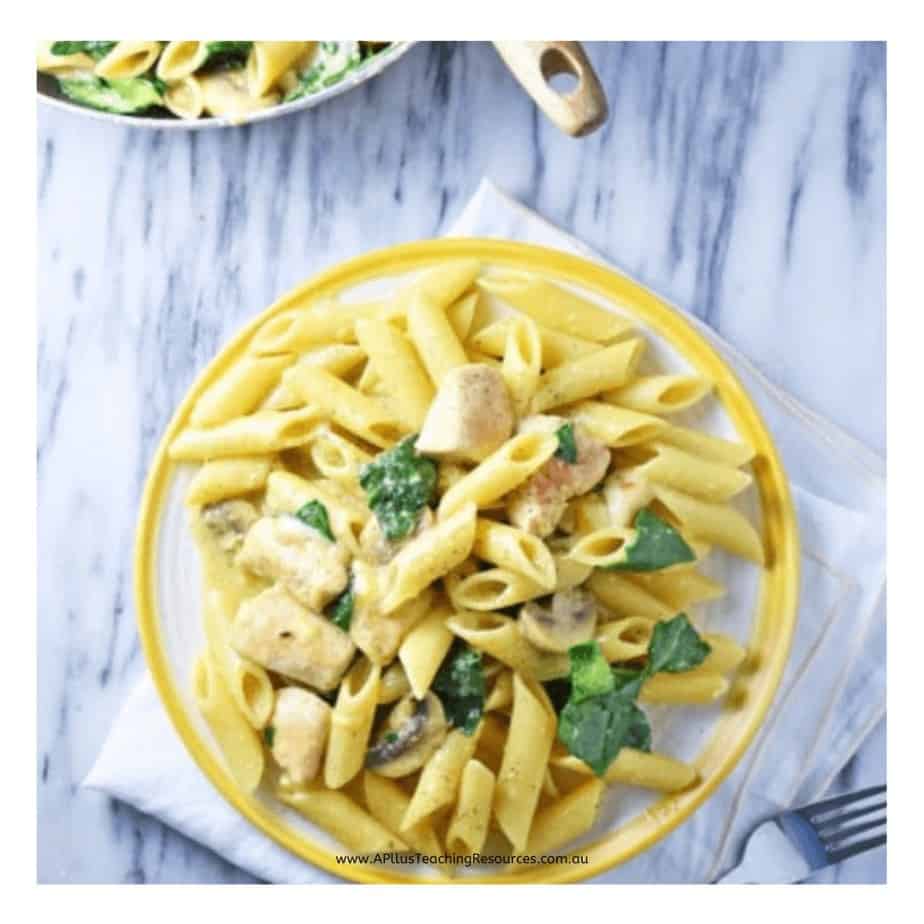 Easy Parmigiano Reggiano Sausage Pasta Recipe – In just 20 minutes you can have this sausage pasta delicious dinner.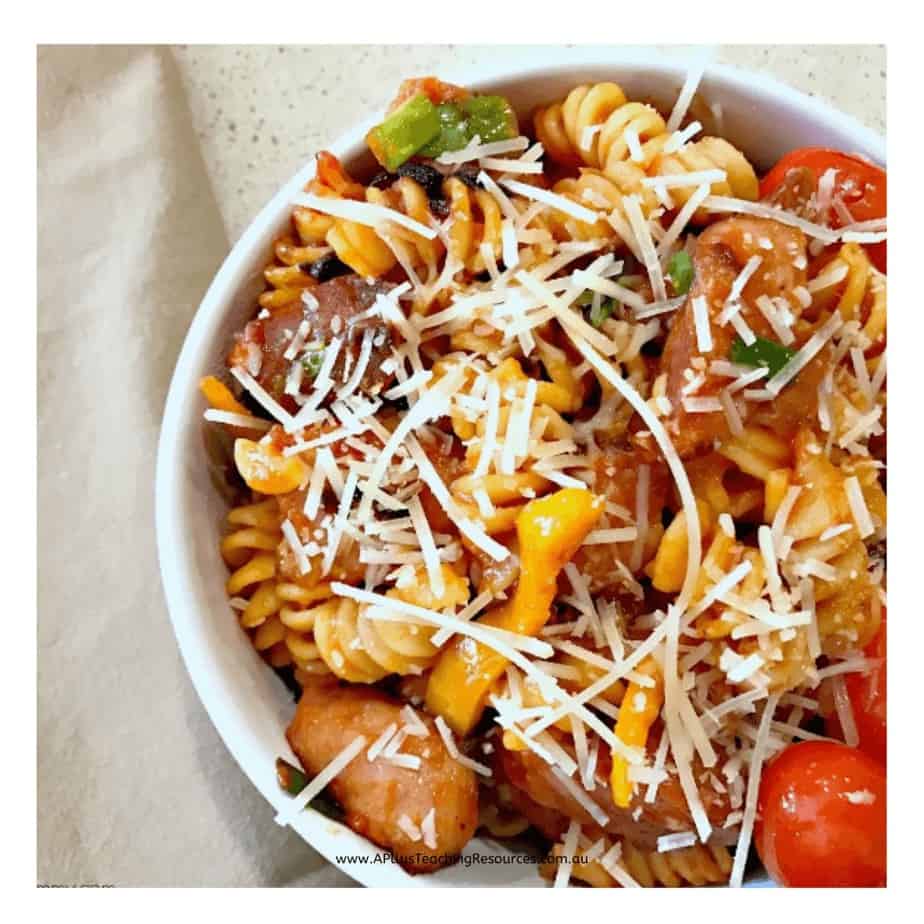 Related Post: Best Kindergarten Playdough Recipe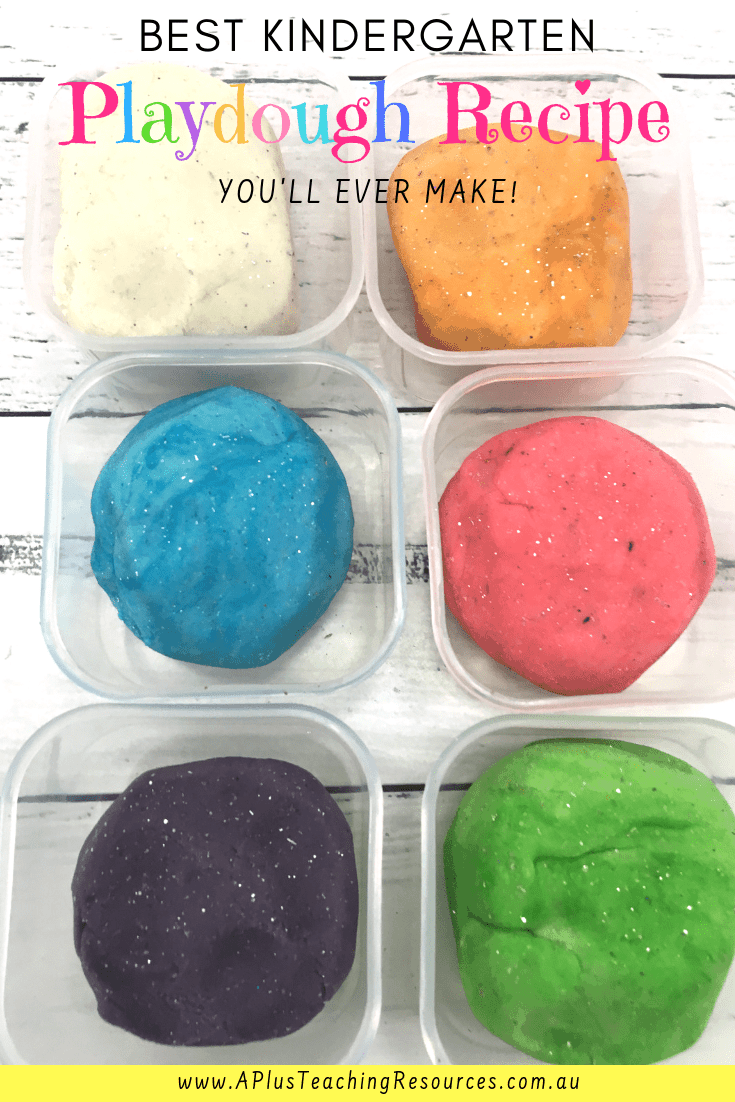 Classroom Recipes For Teachers