Feeling overloaded? Having doubts about your decision to become a teacher? Download Our FREE Burnout Beating Teaching Journal to help you Beat the Burnout!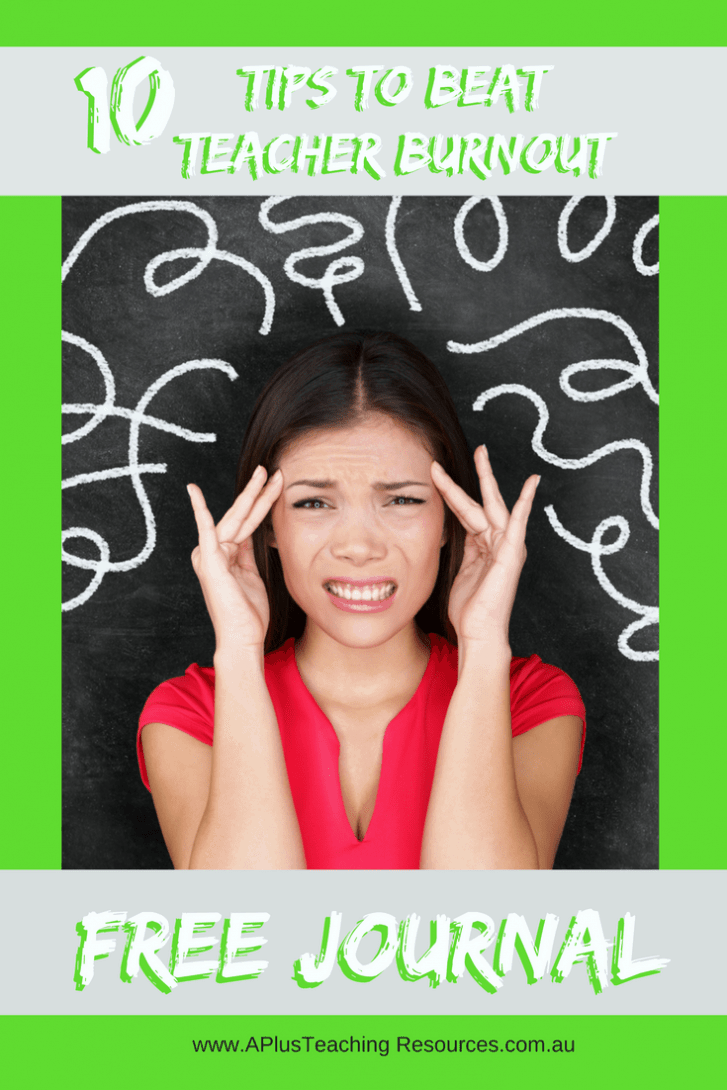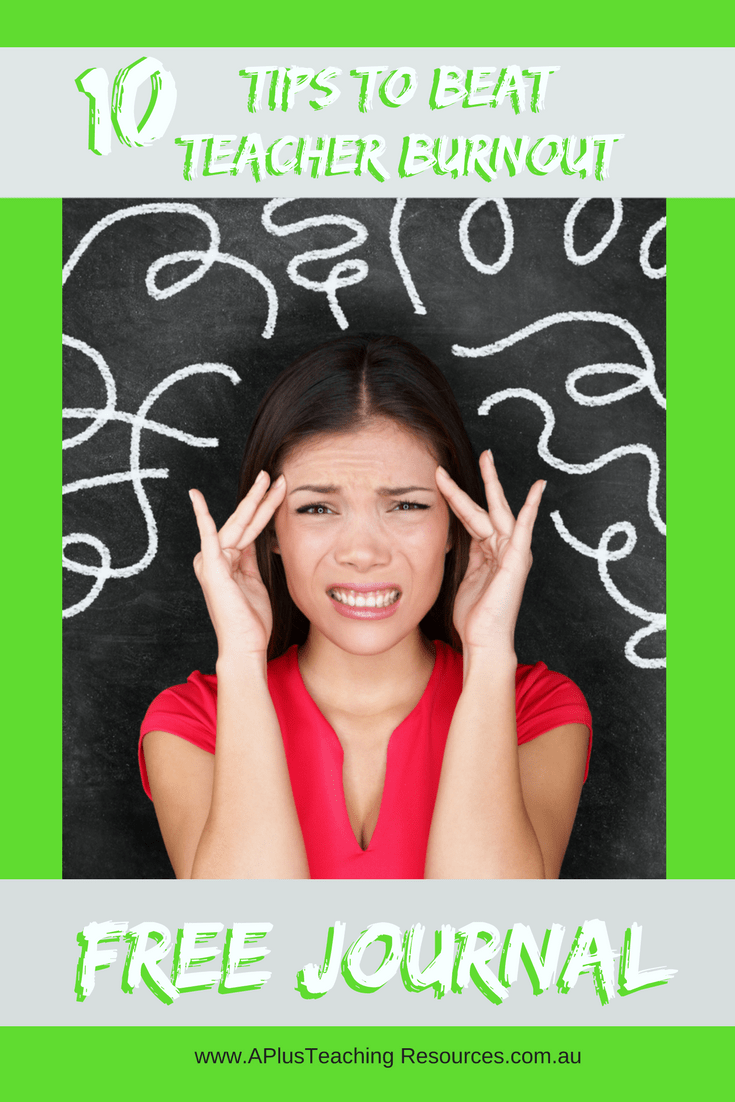 Burnout Beating Teacher Journal
Burnout and job stress-related illnesses for teachers are on the increase with 30-50% of education professionals leaving teaching within the first 5 years.  Have you ever had days when you've been so overloaded that you have started to have doubts about your decision to become a teacher? Do you find the increasing demands and daily challenges of your classroom leave you questioning how much longer you can stay in the profession?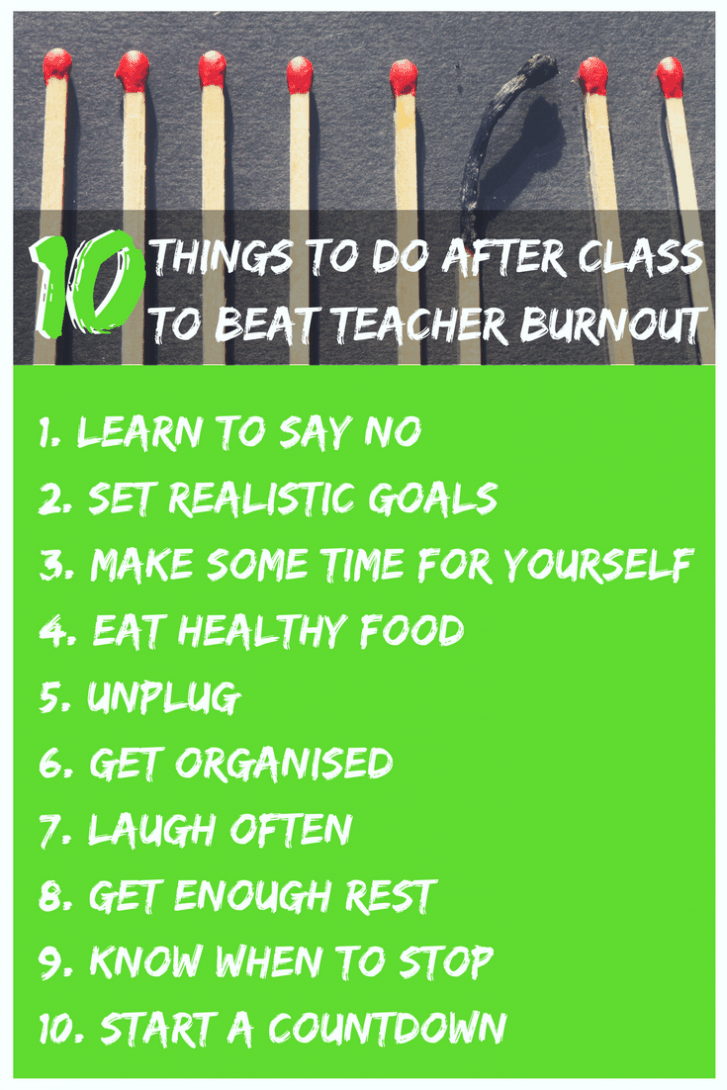 Beating burnout starts with accepting that you don't have a good work-life balance and then taking action to reverse it.  Next focus on what you can change, not what you can't. Many things are out of your control like Government priorities and Department initiatives,  but you can take control over how much time you spend on doing school work at home. Add this FREE Journal to your cart now! and start taking steps to beat teacher burnout NOW!
PSST! If you want to Save time and $$$ on Teaching Resources Join Our VIP Club! Get instant access
To ALL our PAID & FREE Resources Plus 20+ New Activities Every Week! Click The Image Below To Find Out More…