Father's Day Superhero Template Freebie
As a parent I love it when my kids make me a homemade gift at school so as a Teacher I always like to do some sort of card or craft with my kiddos. But it can be very stressful, time consuming and EXPENSIVE! In the past I have regretted my Pinterest Inspirations and often vowed never to do craft with the kids again because it ended in disaster!
So I set to and worked on a simply but cute Father's Day a craft, card and gift all in one! The templates have been tested and will work with an 85g Kit Kat or a Treat size 17g if you're a bit strapped! Click the image below to check out the details.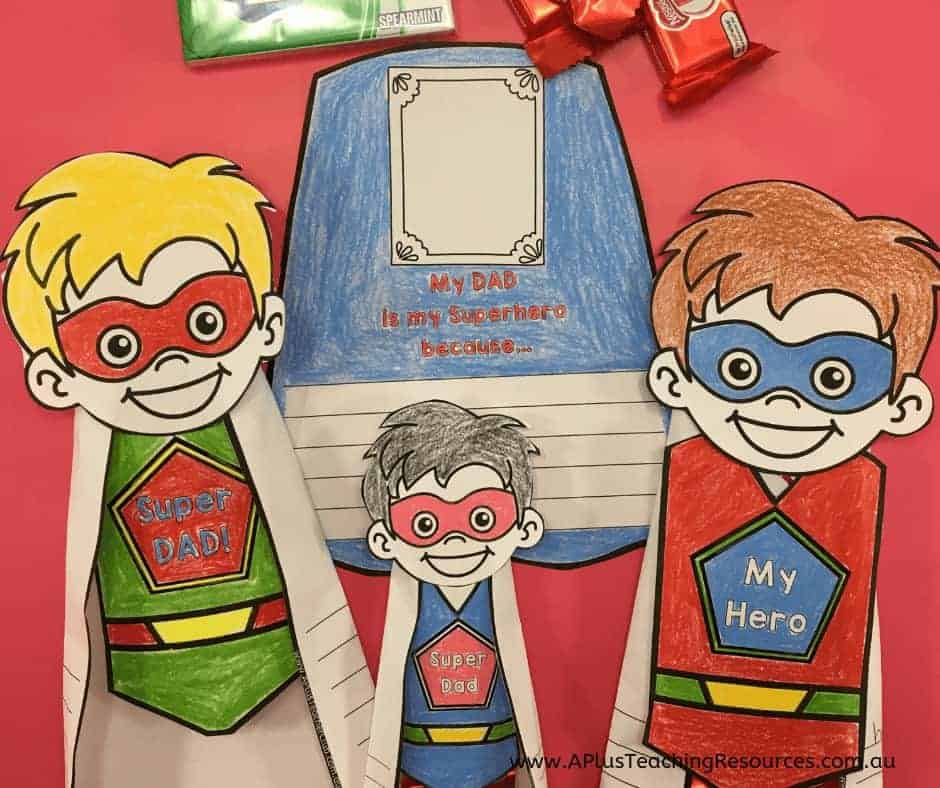 Try this Fun and easy craft activities with your kids and make "Dad" happy on Father's Day!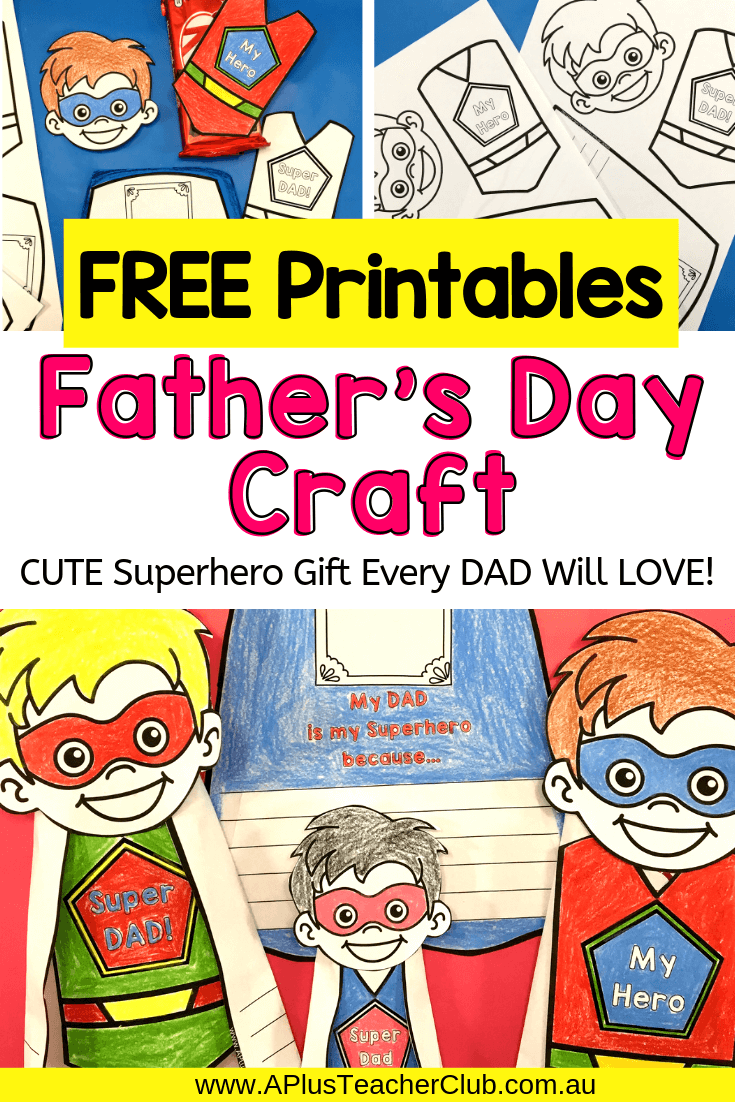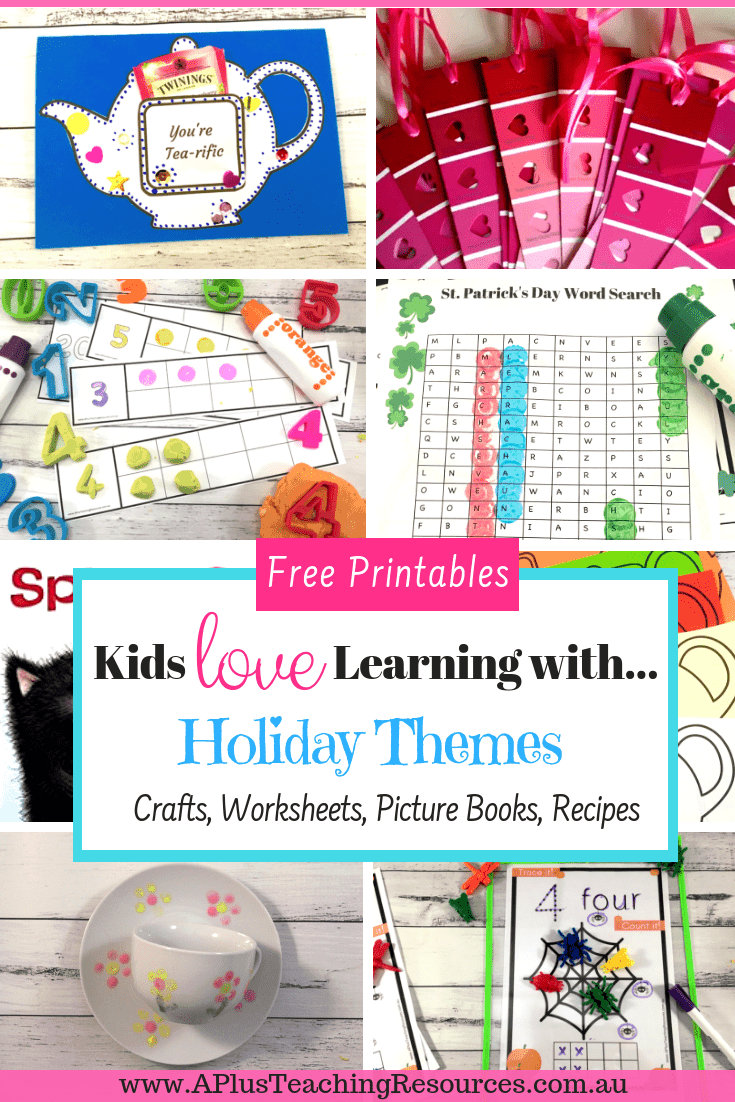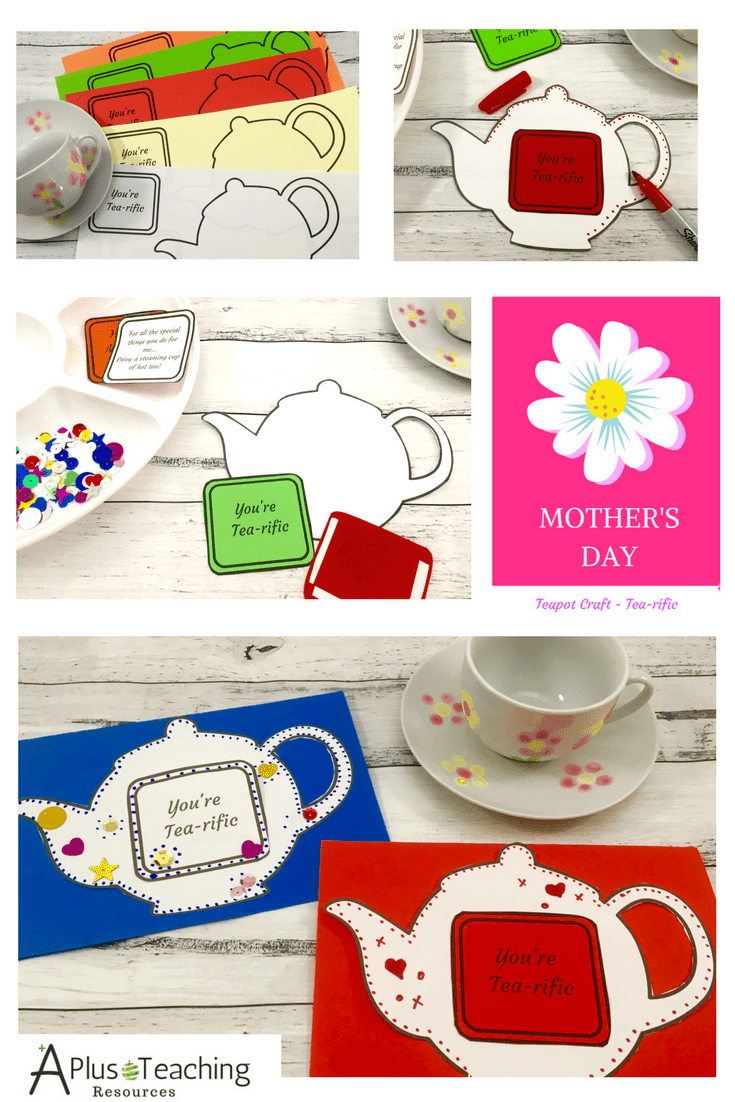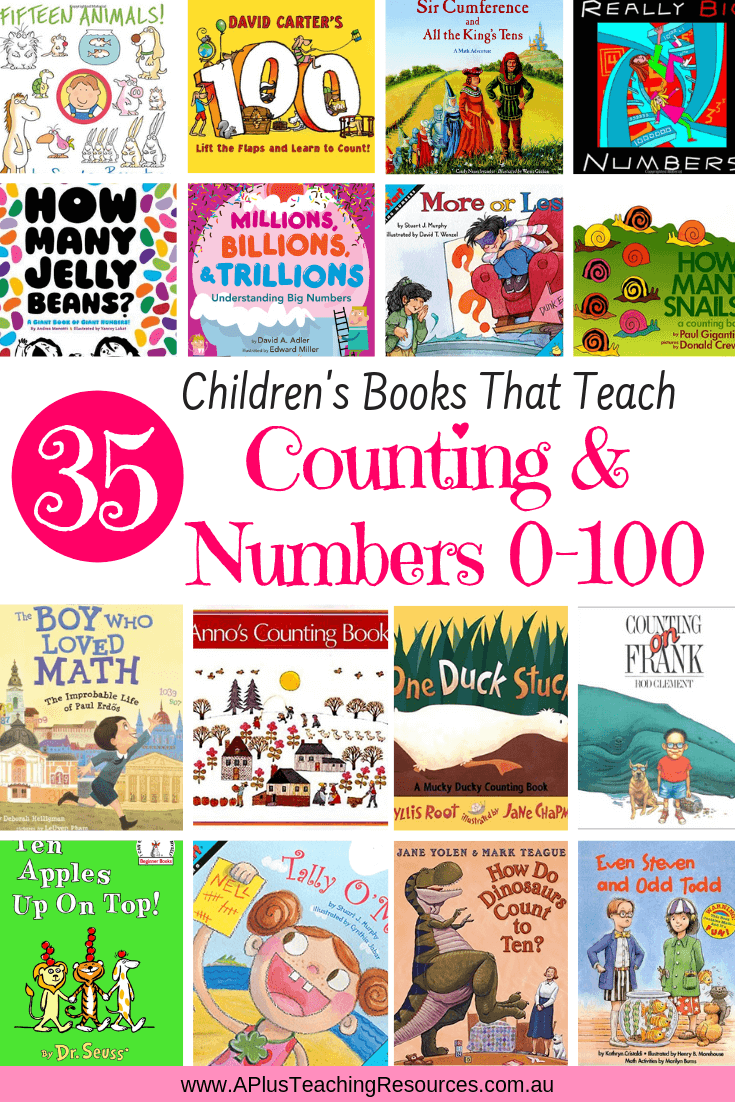 PSST! If you want to Save time and $$$ on Teaching Resources Join Our VIP Club! Get Instant Access To ALL our PAID & FREE Resources Plus 20+ New Activities Every Week! Click The Image Below To Find Out More…