Kids struggling with understanding multiplication? Then you need to download our Free multiplication thinkboard printable. It's guaranteed to help kids become more confident & really understand how multiplication works. Download this FREE Template ASAP for guaranteed results!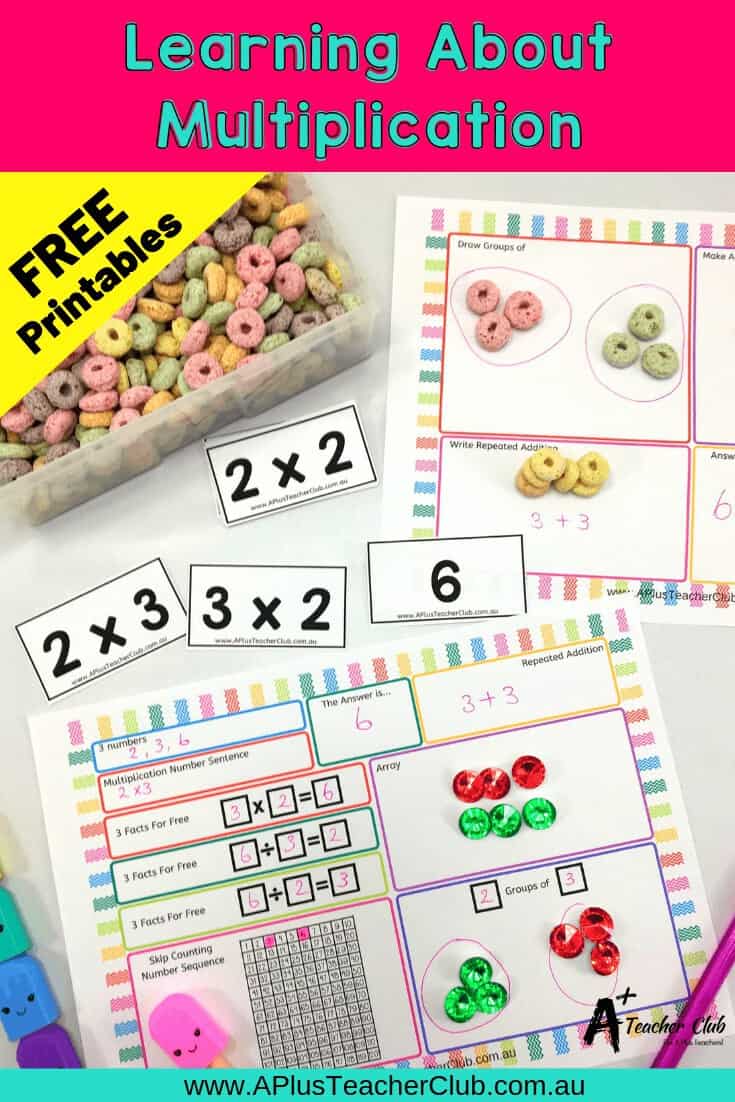 I just love using think boards in the classroom, in fact I love this strategy for learning maths that I don't teach anything without one! True Story! This think board is an excellent strategy for any teacher who wants to build solid understandings, not rote learning of multiplication.
Maths Think board templates are visual learning tools that really help kids unlock the complexities of any math concept. These templates are a way of helping your students to make connections between different concepts by exploring their understandings in a range of ways.
Read more about how to use a maths Think Board in this related post: How To Make Kids Feel Smarter With Frayer Model Think Board
Free Multiplication Thinkboard Printable
This secured PDF printable includes:
2  multiplication thinkboards
and a set of times tables flashcards up to 12×12
commutative property  times tables cards
answer card
There are 2 different templates included to meet the different needs of your students.
6 spaces for the student to complete. – Groups of, Arrays, Repeated Addition, Commutative Property, number sentence and the answer is
10 spaces for the student to complete -number sentence, commutative property, repeated addition, arrays, answer, groups of, 3 numbers, 3 facts for free, & skip counting numbers on a 120 grid
Just print and laminate the template and you're all set. Students can work independently or in groups to complete each section, practicing the facts they don't know. Or use the multiplication flash cards included. The templates can even be used as a whole class as a warm up or 5 minute filler!
More Multiplication Posts: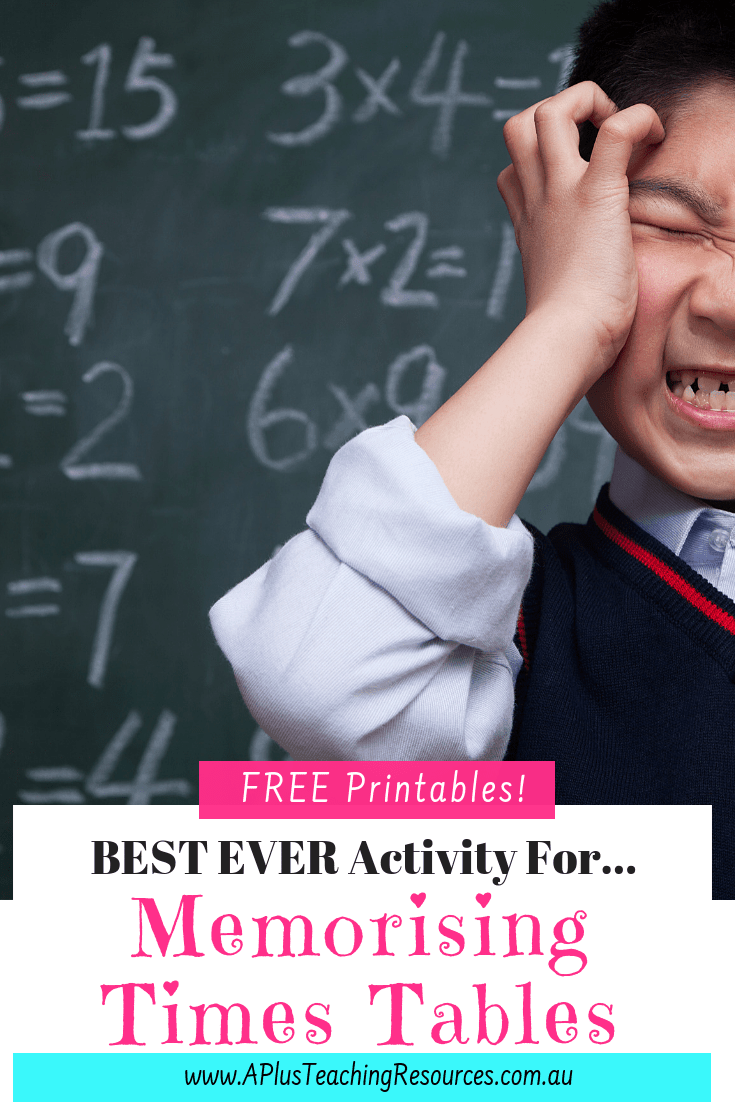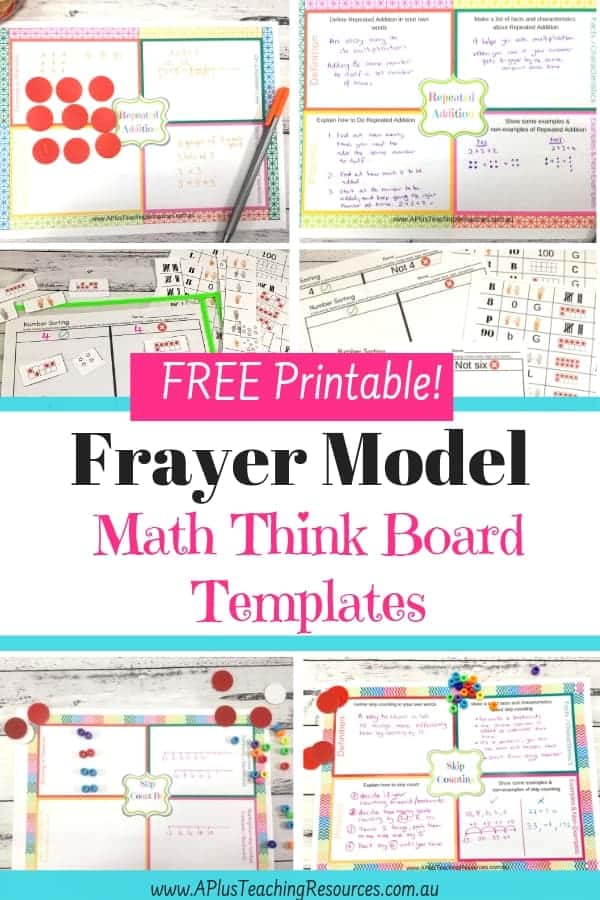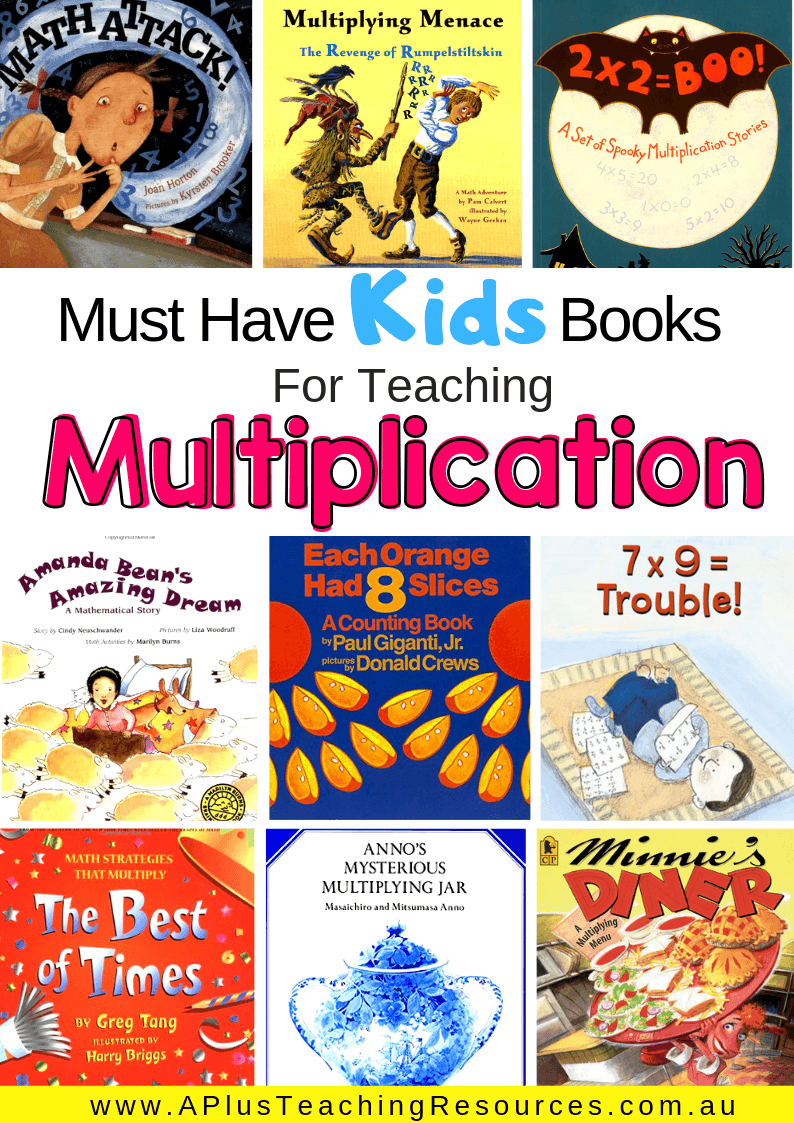 Best Ideas For Teaching Multiplication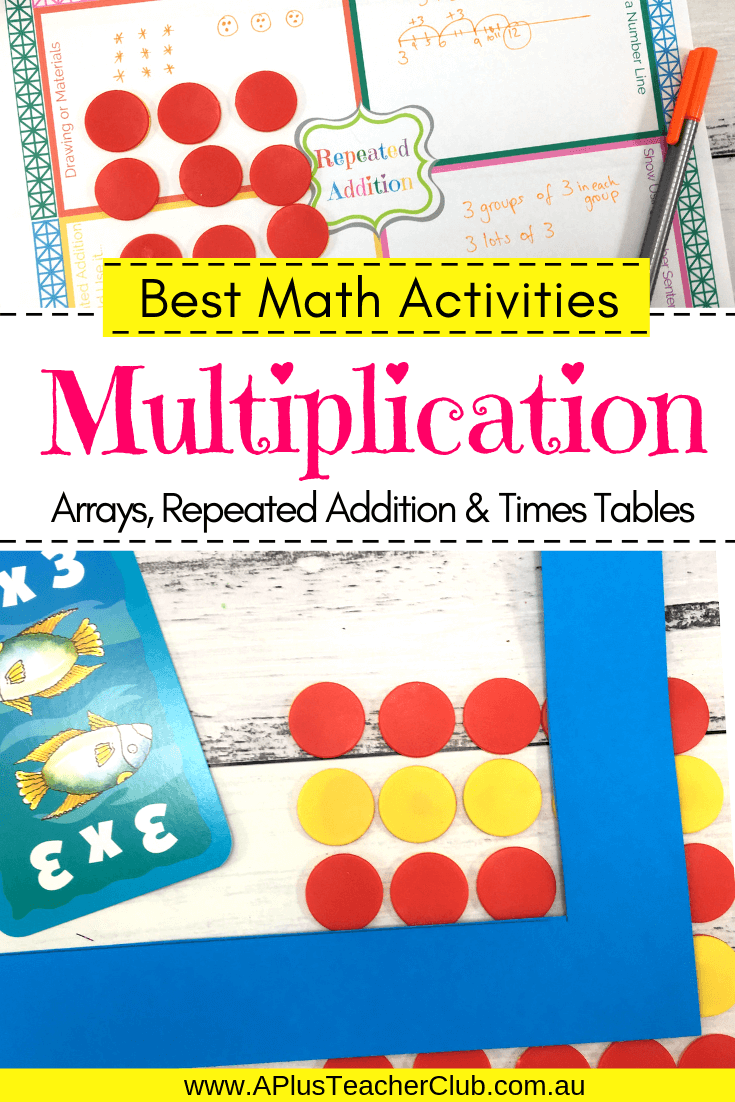 PSST! If you want to Save time and $$$ on Teaching Resources Join Our VIP Club! Get Instant Access To ALL our PAID & FREE Resources Plus 20+ New Activities Every Week! Click The Image Below To Find Out More…