Growth Mindset Free Printable
We just love Jo Boaler and promoting a GROWTH MINDSET. We saw a fantastic bulletin board idea on pinterest and decided to make a FREE version to share with our community.
Use these Free Printables to help your students to realise the power of a growth mindset. There are 6 fixed mindset statements based on what children say about their learning and 6 corresponding growth mindset  statements to help them turn their fixed mindset into a growth mindset. Print, laminate and display in your classroom to help your students achieve their full potential!
"What you believe about your own potential will change what you achieve" Jo Boaler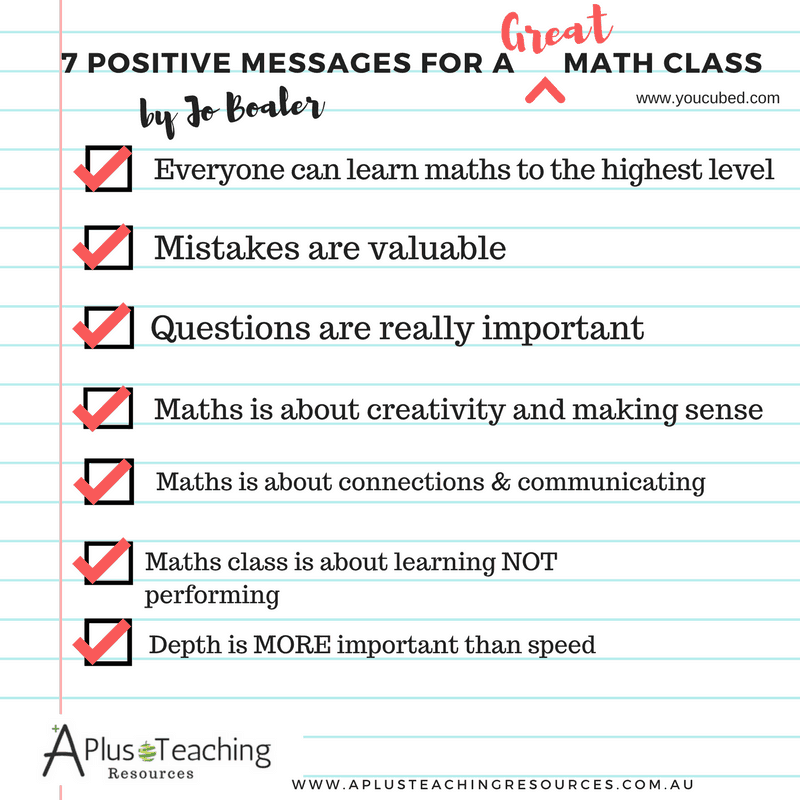 We made a B & W version so you can use it in students books as a pre/post assessment activity and also a colour version that you can laminate & reuse for warm-ups. We've even put together an instruction sheet with ideas of what to do in each section and we even included some of our favourite Pinterest ideas as well!
More Growth Mindset Posters…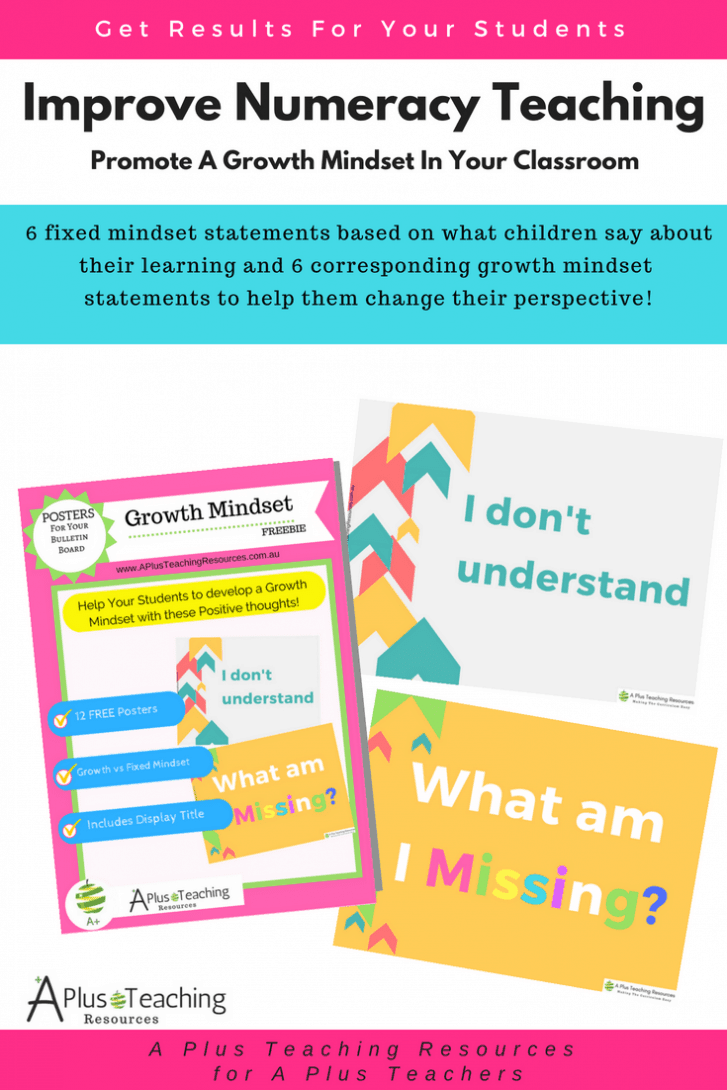 PSST! If you want to Save time and $$$ on Teaching Resources Join Our VIP Club! Get instant access
To ALL our PAID & FREE Resources Plus 20+ New Activities Every Week! Click The Image Below To Find Out More…