TRICK your kids into Learning 0-20 with our Halloween Printable Games Pack. These Halloween printables make learning & Teaching Number Recognition 0-20 a TREAT!

You may not love Halloween but Kids sure do! So you should use the novelty & excitement of October 31st to your advantage!
Why not ditch your regular math activities and try our SPOOKtacular number recognition activity pack with your kids instead.
This pack is sure to motivate and engage your little learners and make teaching number recognition fun this Halloween. Grab a sneaky FREEBIE by adding our Pumpkin Tracing Mats to your cart for $0 too!
*this post contains affiliate links. This does not change your purchase in any way. A Plus Teaching Resources may receive a small commission for referring your purchase.

Halloween Printable Games
PDF1 – Print ONLY – 0-20 Spider Playdough / Tracing mats – These mats are excellent for:
tracing the digits 0-20,
tracing number words 0-20
make a collection – make playdough spiders or mini erasers or plastic spiders to the web to match the focus number
making the quantity using a ten frame learning tool
count the spider pictures – practice the 5 counting principles to count how many spiders there are on each mat. Students need to build strategies to make sure:

each spider must be included (touched) exactly once as the numbers are said. Numbers cannot be said until a spider is touched
each number must be said once and in the correct order
the spiders can be touched in any order, and the counting starting point does not change how many there are
the arrangement of the spiders does not affect how many there are. This includes hiding some spiders under a piece of paper
the last number said tells us 'how many' in the whole collection. It does not describe the last spider touched
*(no copy, paste, extracting or customizing of the information in this pack). Please use the latest version of Adobe Reader DC (FREE) to Open & Print this document correctly. It will not print correctly if you open it in your browser.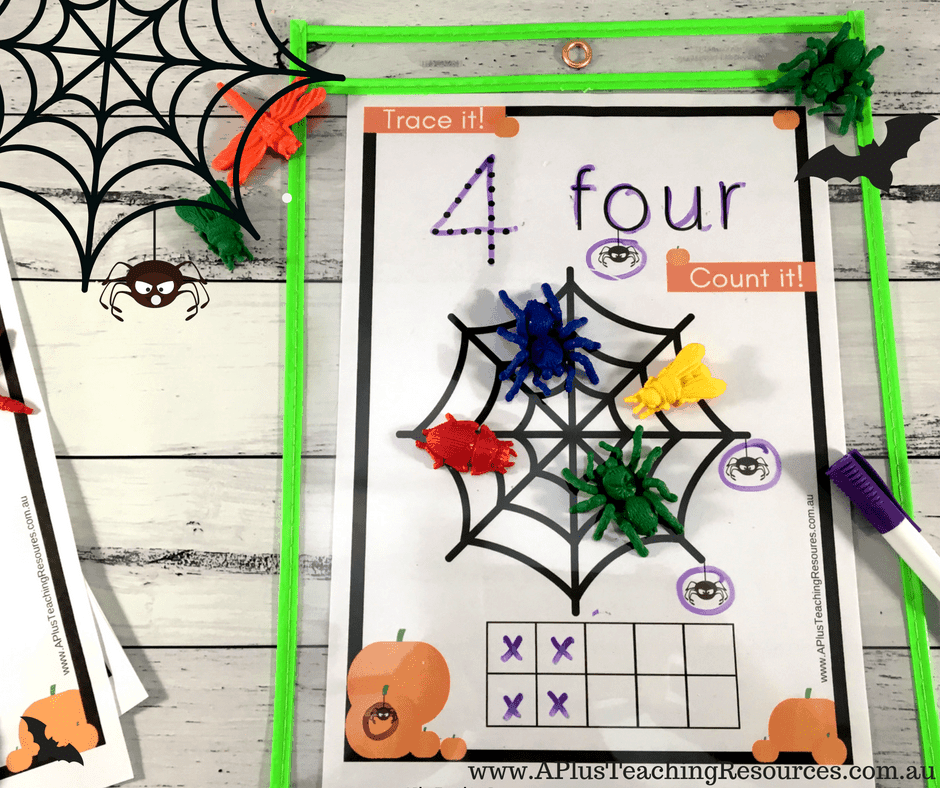 Number Clip Cards
PDF 2 – 0-20 Pumpkin Clip Cards – students count how many pumpkins are on each card and clip a mini peg onto the correct answer
A fun way to practice the 5 principles of counting (see above)
matching quantity to digits
consolidating subitizing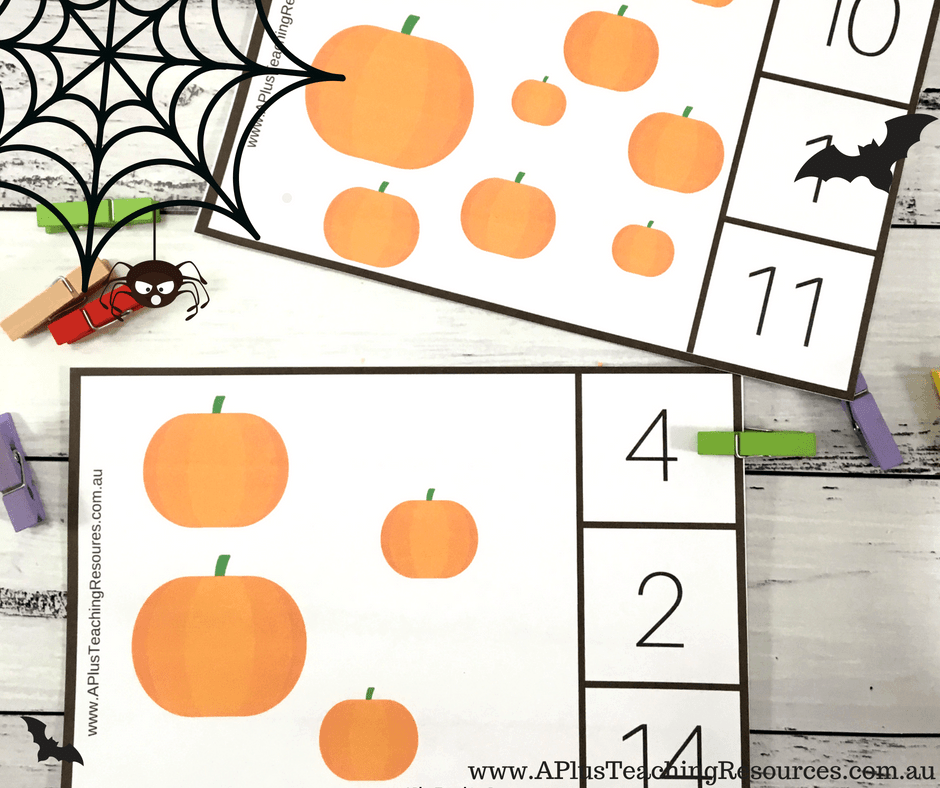 Halloween Number Recognition Witches Hats
PDF 3 – 0-20 Witches Hats
counting quantities in arrays and random formation
match the numeral cards to the pictures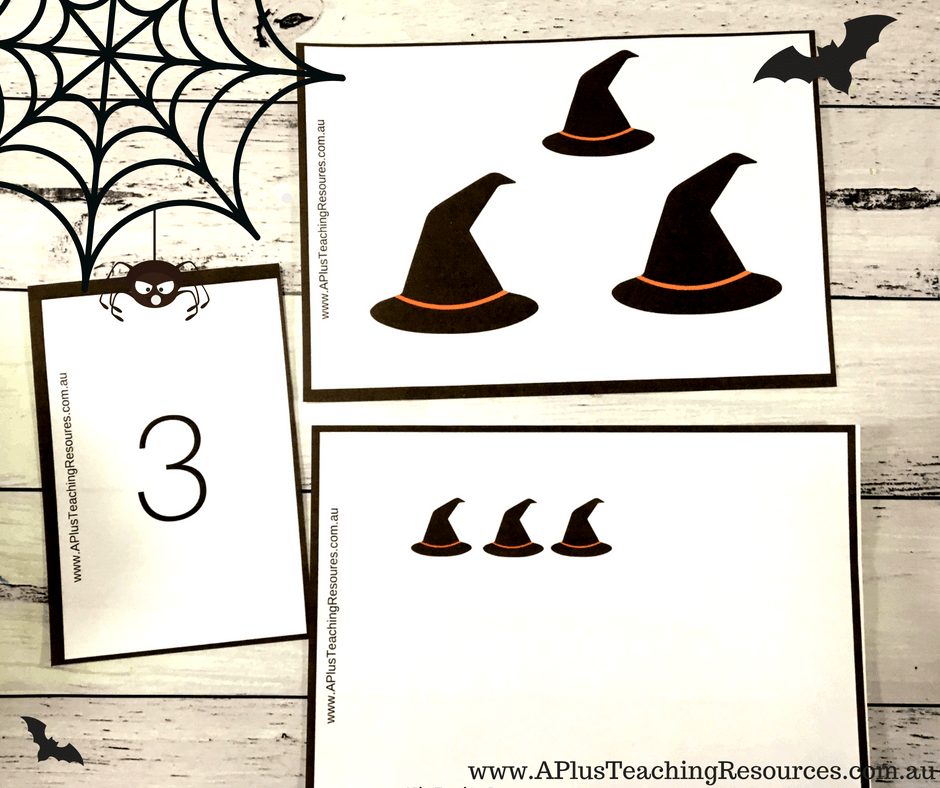 Halloween Problem Solving Cards
PDF 4 – Problem Solving cards.
Use these cards to differentiate, assess student understanding or as a introduction to problem solving. Select all digit cards or all picture cards or a mixture of the two. Ask children to order the selected cards, compare quantities, find one more, order the cards backwards or match quantity to a digit. We used halloween themed creepy crawly counters to help scaffold the activities.
digits 0-20
smallest /biggest
smaller than /bigger than
one more / one less
smallest/biggest/largest
smallest to largest
largest to smallest
forwards /backwards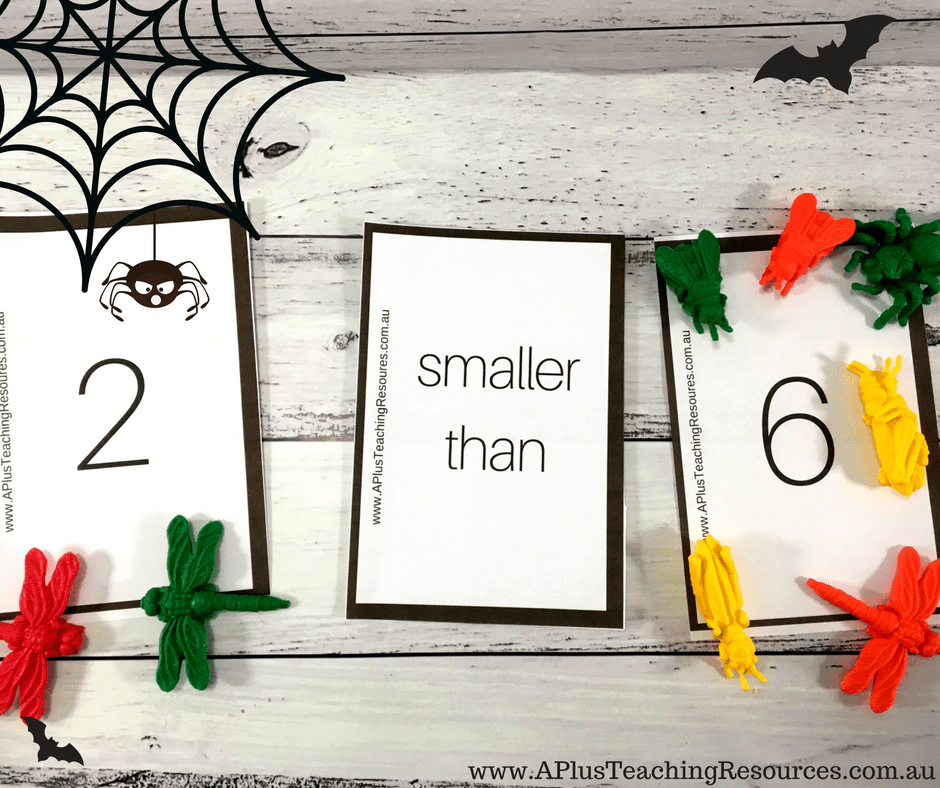 Halloween FREEBIE
PDF 5 – 0-20 pumpkin tracing cards – These cute pumpkin tracing cards are a nice way for your students to practice their number formation. The freebie includes numbers 0-20 perfect for laminating or to use in a dry erase folder. Add them to your cart for $0 now!
Click the image to see more Number Recognition Products…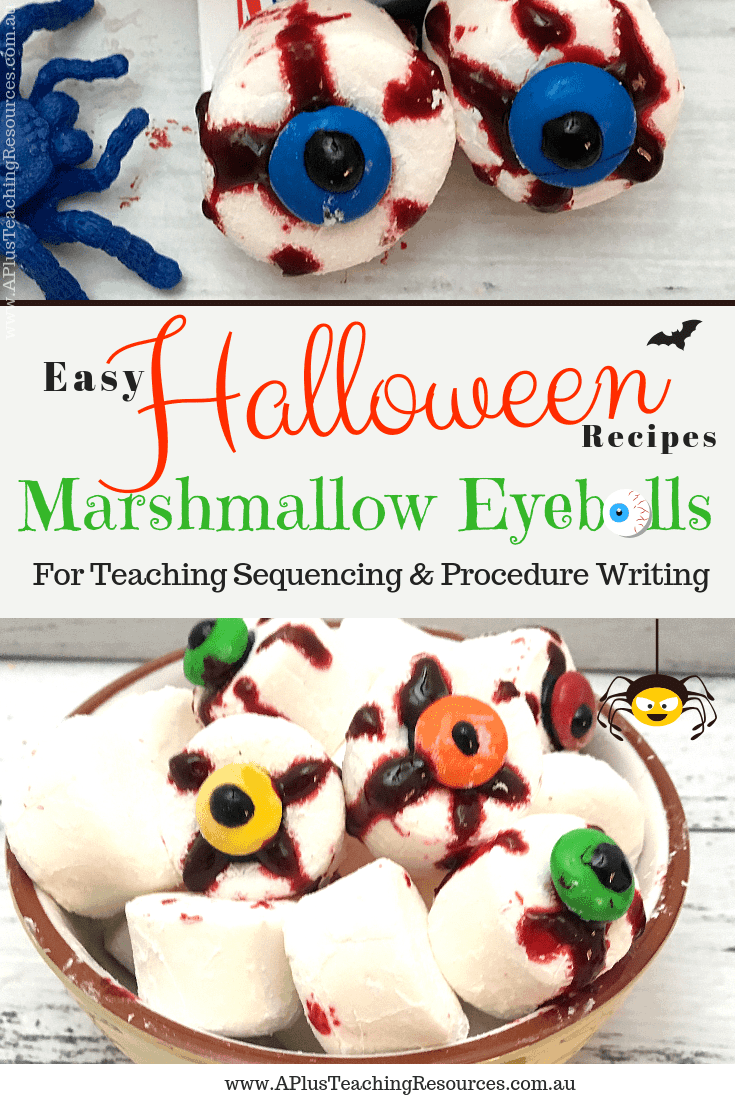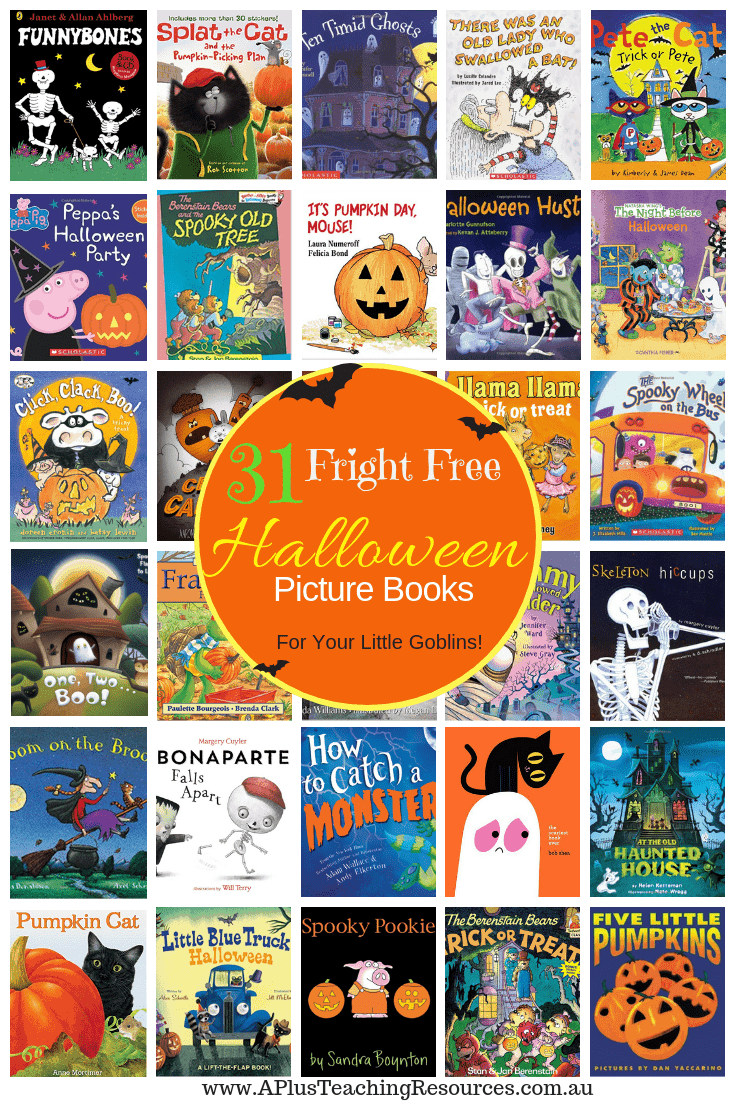 Click These Images To Find More Ideas & FREE Printables!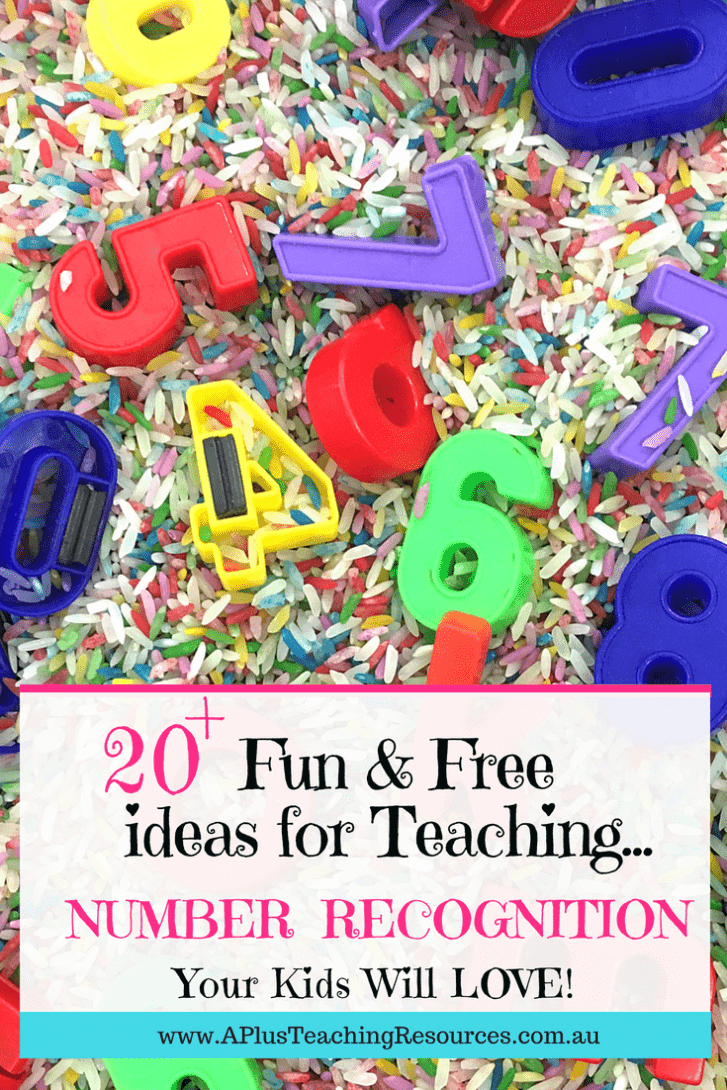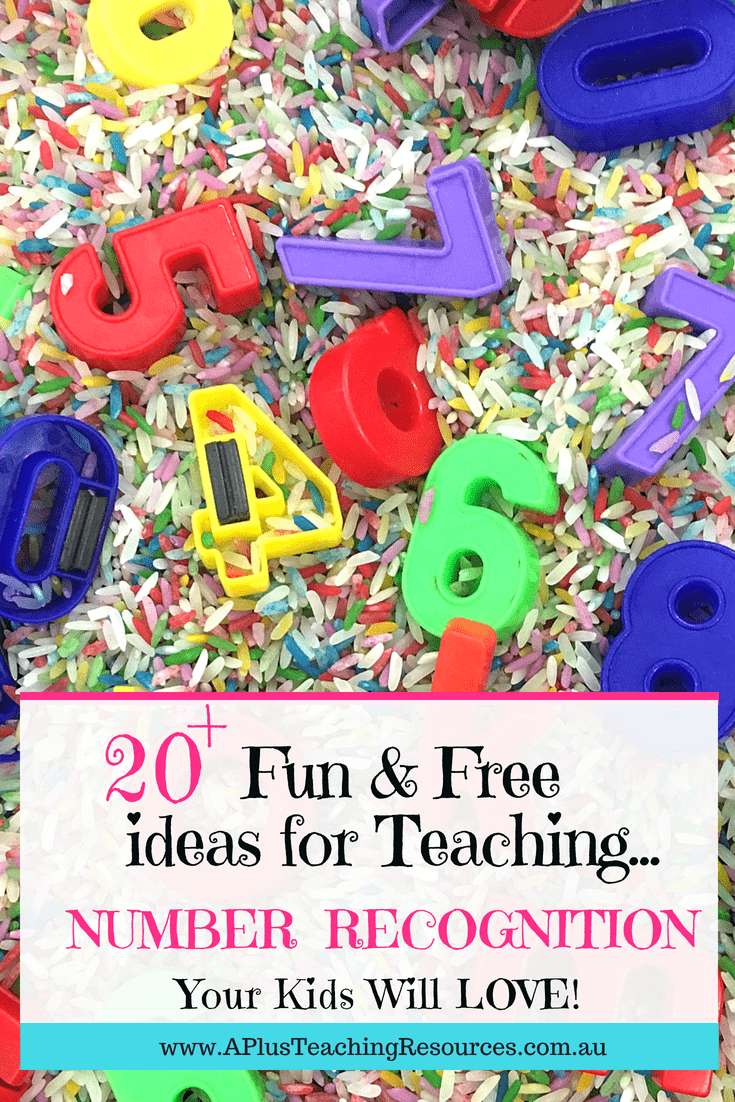 Cool STEM Ideas!


PSST! If you want to Save time and $$$ on Teaching Resources Join Our VIP Club! Get Instant Access To ALL our PAID & FREE Resources Plus 20+ New Activities Every Week! Click The Image Below To Find Out More…