Skip Counting Posters are the perfect addition to your math classroom decor. Time Saving Resources To help Your kids learn and memorize skip counting patterns.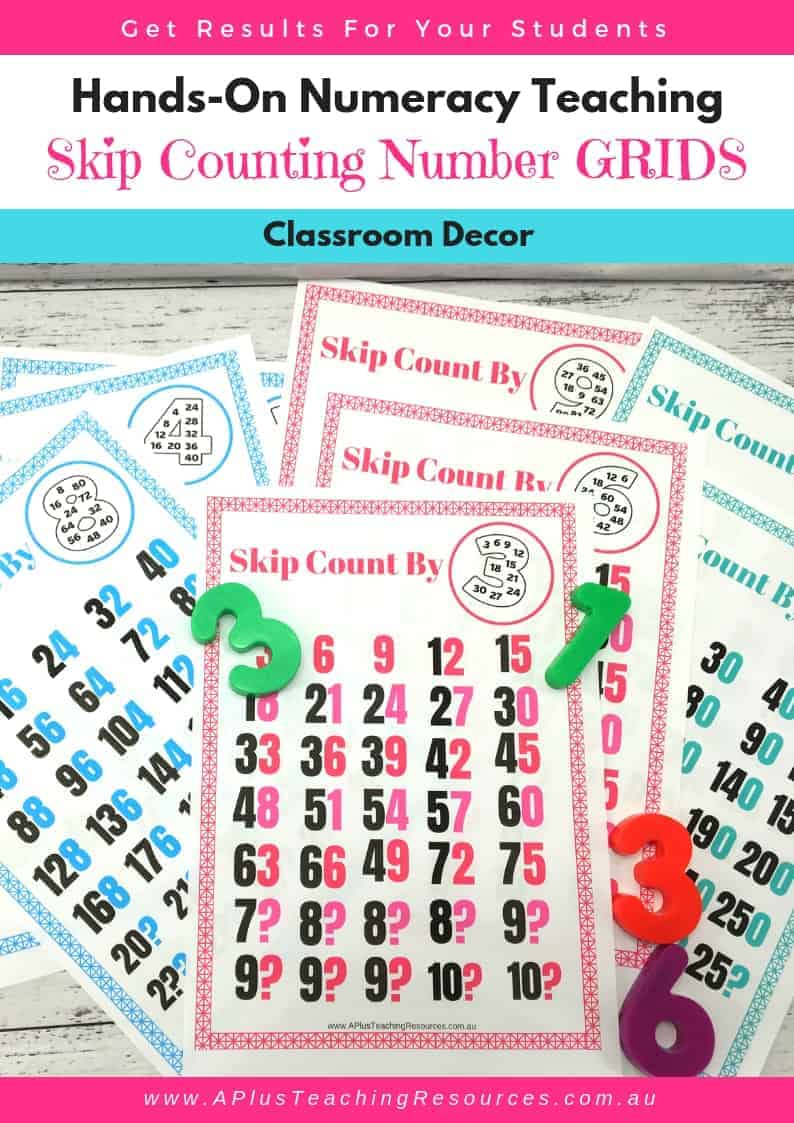 We like to continue the learning by decorating our classrooms with classroom charts and posters that relate to our learning.
Charts and  visual classroom displays can enhance student learning and understanding.  They will help your kids remember what they have learnt, recall and retrieve information for other activities and can extend their thinking.
We have created 2 sets of posters for you. Our Skip Counting number charts are our favourite because we really put a lot of thought into them for you. We used our favourite teaching strategy, color coding to help us make the the BEST number charts ever!
We grouped these charts by colour to make teaching skip counting easy! When your students see how these skip counting number sequences are connected it will help introduce them to multiples and times tables facts.
Here's how they are grouped:
2's, 4's, 8's all in Blue
3's, 6's, 9's in Pink
5's & 10's in teal
7's in yellow
we also used digit colour coding to highlight how each number increases
Pretty NIFTY!
Related Post: Essential Guide To Teaching Multiplication, Arrays & Equal Groups
Relates Post: Best Times Tables Printable {Results Guaranteed!}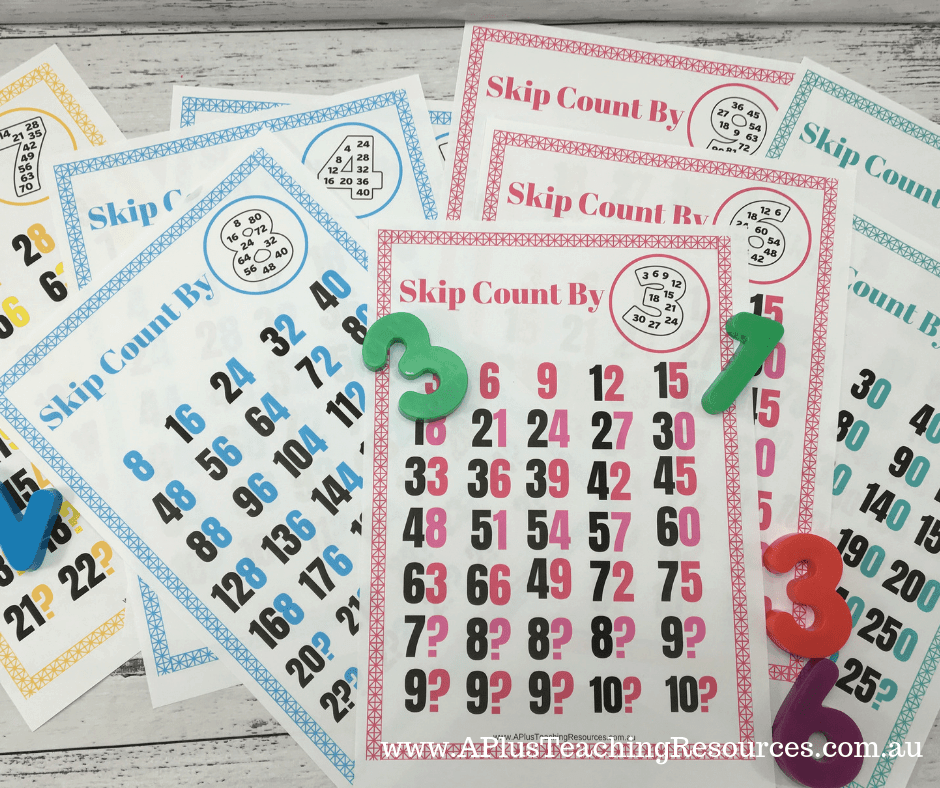 To complement our Skip Counting Mazes and our Teaching Skip Counting tips & tricks blog posts here's the icing on top! Our Skip Counting Classroom Posters! Absolutely FREE! Click the image to grab these Skip Counting Number Posters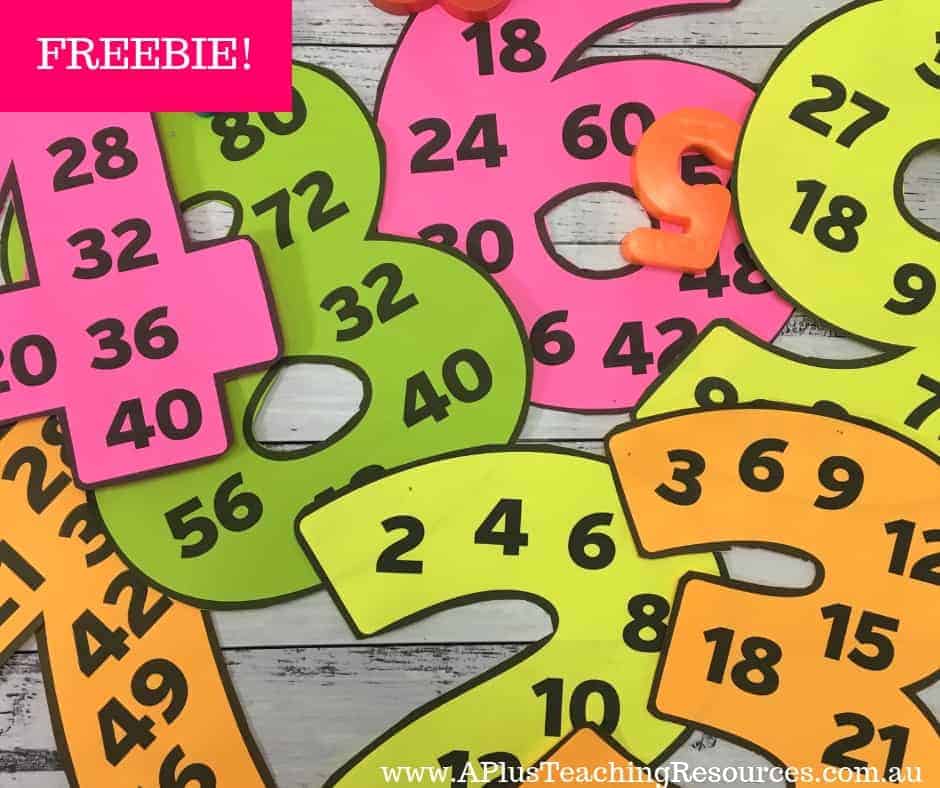 Check Out More Maths Teaching Strategies On Blog…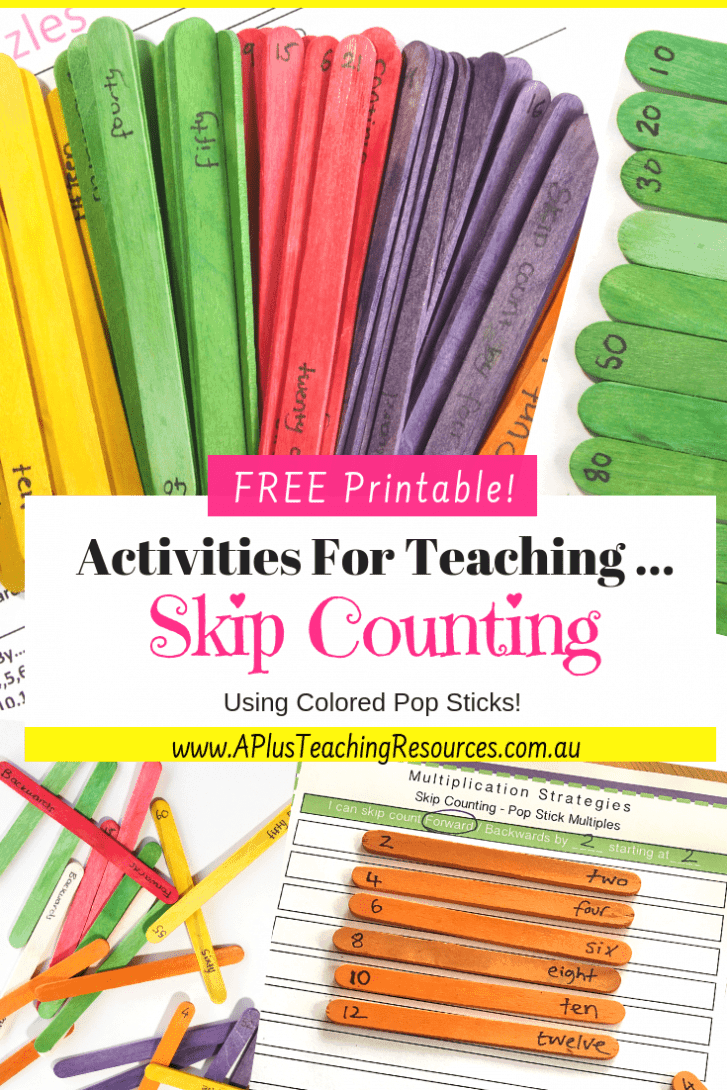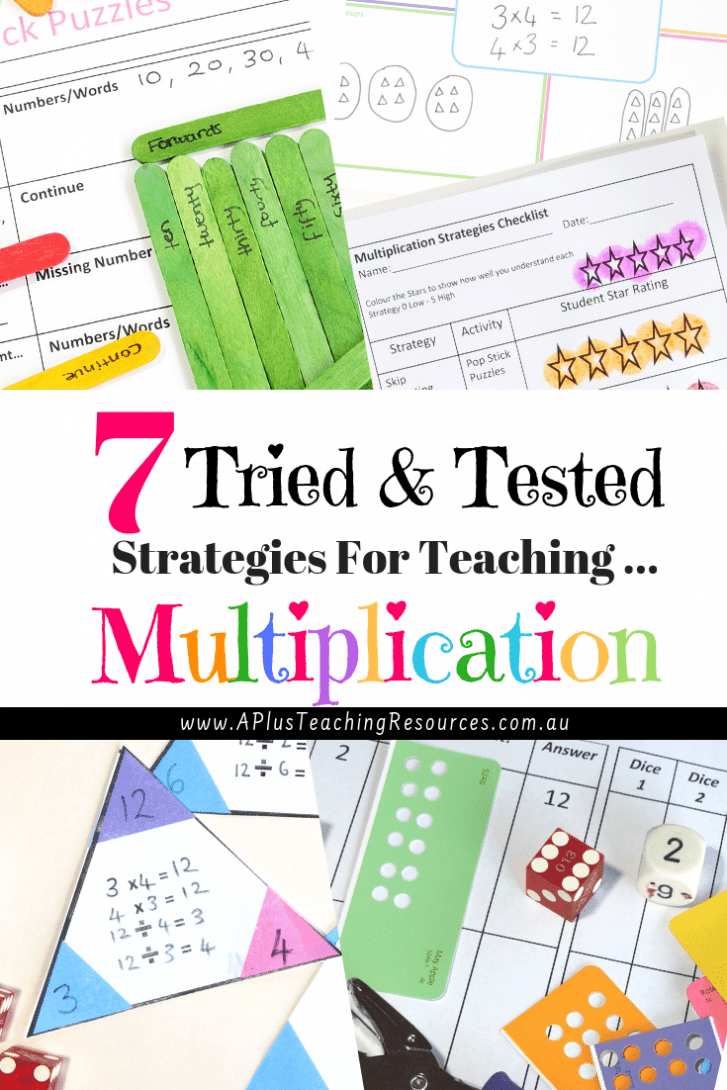 Teaching Multiplication Strategies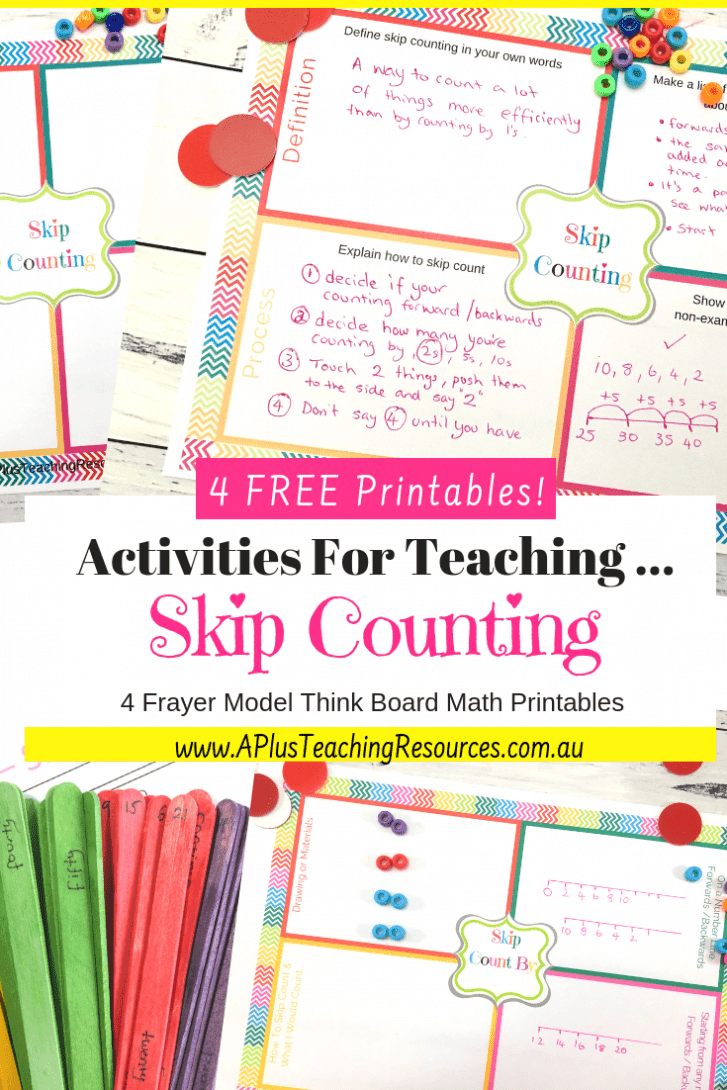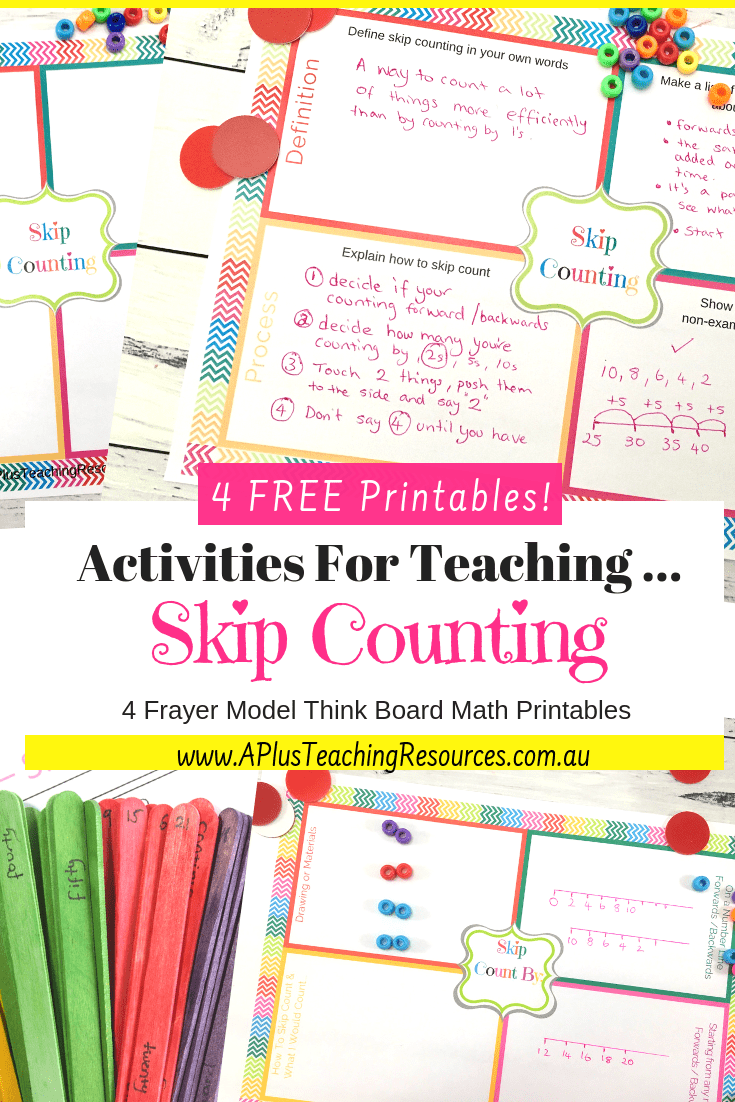 PSST! If you want to Save time and $$$ on Teaching Resources Join Our VIP Club! Get Instant Access To ALL our PAID & FREE Resources Plus 20+ New Activities Every Week! Click The Image Below To Find Out More…