Year 5 Australian Curriculum English Organiser
Teacher Organiser
Our  Year 5 Australian Curriculum English Organiser is a teacher organiser and planner designed to help teachers access, organise and implement the National Australian Curriculum into their planning (ACARA).
In this Australian Teacher Planner the Curriculum is set set out in easy to view formats, like your Teacher daily Work-pad (Australia) for curriculum, which allows you to see An Overview Page of:
Achievement Standards
Concept Strands
Sub-Strands & Elaborations
with check off Term boxes so you can see what you have taught and instantly see what's left to teach!
The Year 5 Australian Curriculum English Organiser Pack also includes  Student Tracker Checklists to help monitor, track and grade achievement of the learning Area; perfect for keeping all your data together for reports!
Use this product to:
Align Teaching, Learning & Assessment Programs with the National Australian Curriculum
Keep track of what you have taught
Identify what to teach next
Track your students achievement
Develop Individual & Group Education Plans
Grade your students for reporting
Save you TIME, keep you ORGANISED & provide evidence for Performance Management
Watch the PREVIEW to see if this Teacher Organiser is right for you…
This Year 5 Australian Curriculum English Organiser will save you time & help you keep all your curriculum outcomes in one place. It is Your Teacher Daily Work-pad to help Organise the English Curriculum and help with Planning, Assessing & Reporting English – 'Student Names' Class list Editable- 36 Student Name Spaces
This is a digital product. It contains secured  PDF files  –  You will NOT be able to copy, cut & paste, or extract the information in this document.  For use on Laptops, Surface Pro & PC. Read ONLY on Tablets
YOU MUST have  ADOBE READER DC  (FREE) on your computer to Edit, Save & Print  – Download here to get it for FREE
Your product will not print, save or add students if you do not have this software. 

Year 5 Australian Curriculum English
What's included:
Page 1 – Overview of the English learning Area –  Includes one page colour coded overview of the Concept Strand, Sub-strand & Achievement Standard Number & Statement.
Page 2 – Overview of Learning Area Curriculum- Includes on page colour coded overview of the Learning Area Strand & Sub-strand, Achievement Standard Check list broken down into modes of teaching. There is also tick boxes for you to tick off what you have taught (non-editable).
Page 3 – Year Level Description
Page 4 – Colour Coded Overview Pages of Each Strand 
Sub-Strand
Focus Concept
Content Descriptor Number
Content Description
Elaborations & Teaching Focus
Non-Editable Tick box to tick off when you have taught the concept
Page 7+ Editable Student Trackers for every Content Description & Elaboration. Includes form fillable field (editable) which means you can type in:
Your Name, date & class on the cover page
Enter your Class list of students' names onto the trackers & the document will automatically repopulate all the checklists; you only type the names once!
Save, edit, print from your PC, surface Pro and/or laptop
Also available on our VIP Membership
---
Customers Also Liked…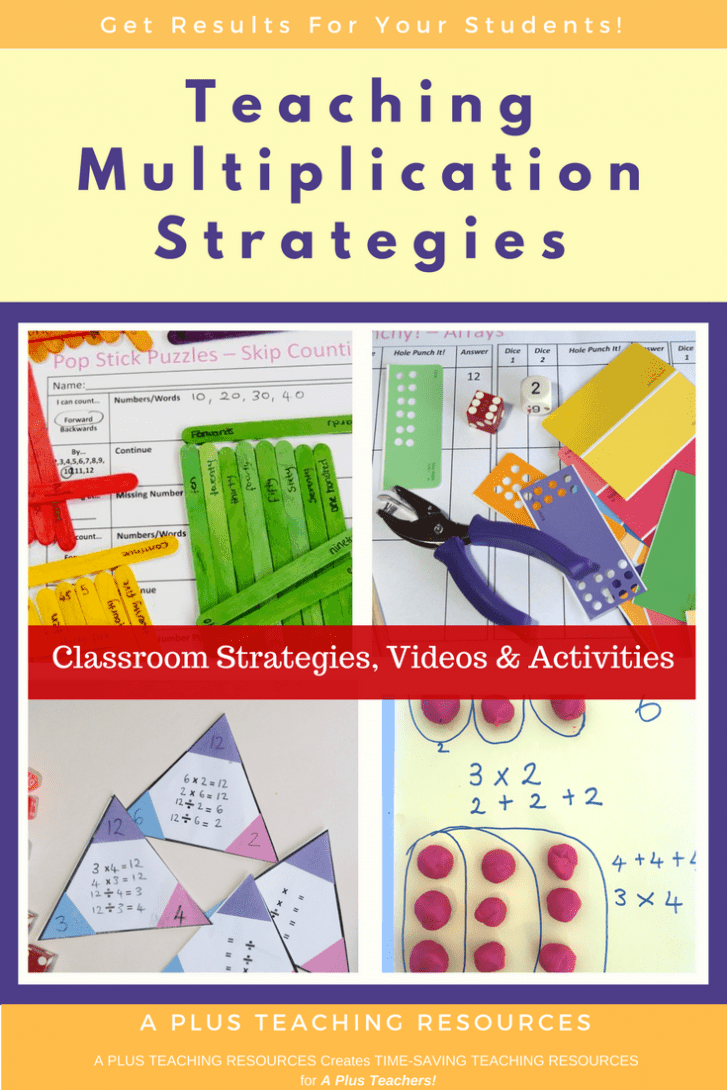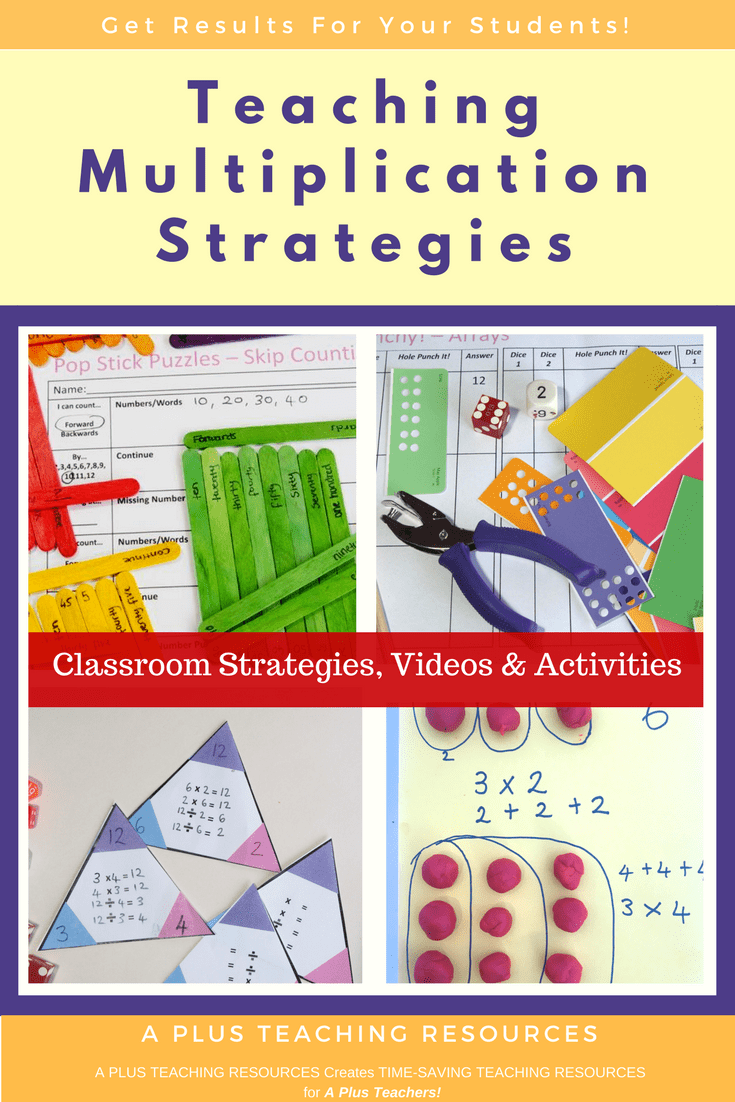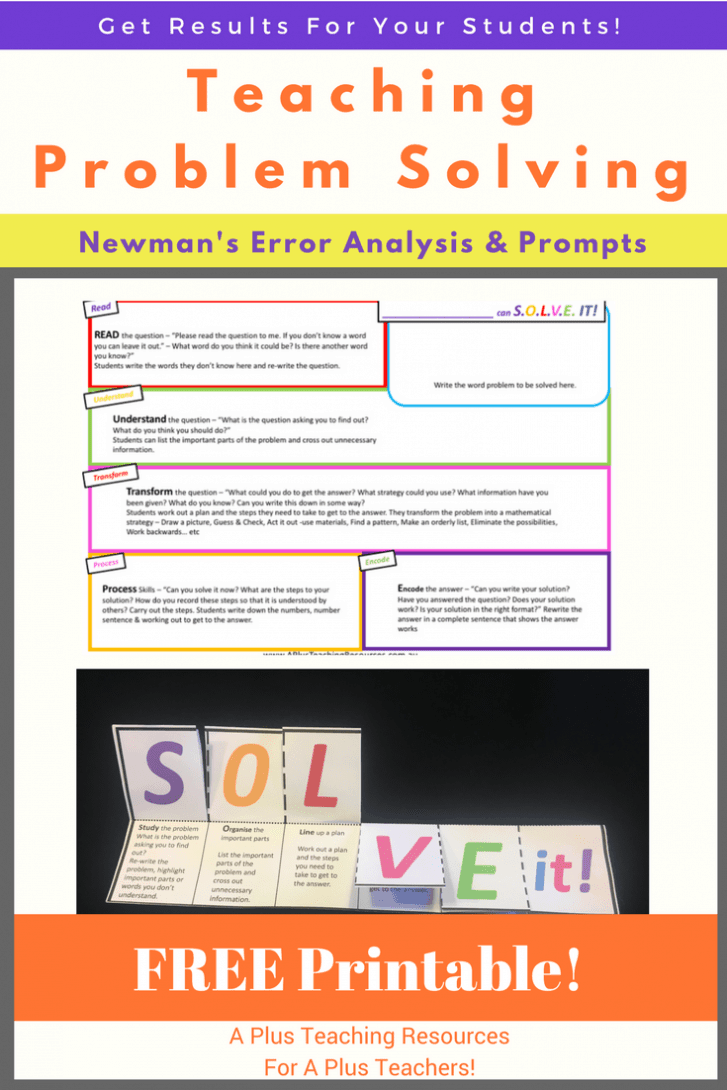 5 Steps To Solving A Word Problem