Our St Patrick Facts For Kids are perfect for learning the history and traditions of Saint Patrick's Day. This list of facts has the full lowdown on Saint Patrick, Pots of Gold, Shamrocks, Leprechauns and more. Check out fact 3 you won't believe it!
St Patrick's day is a global celebration, of Irish culture on or around March 17.  It is a day to celebrate the patron Saint of Ireland, Saint Patrick, the colour green, pots of gold, shamrocks, leprechauns and Good Luck!
You might think you know all about St. Patrick's Day like:
Where did St Patrick come from?
Leprechauns may be lucky but are they nice?
Why do you wear Green on 17th March?
If you answered, Ireland, Yes, and because it's Irish, then you might think again about what you know about St. Patrick's, they are all incorrect!!!
Related Post: MORE Fun St. Patrick's Day Activities For Kids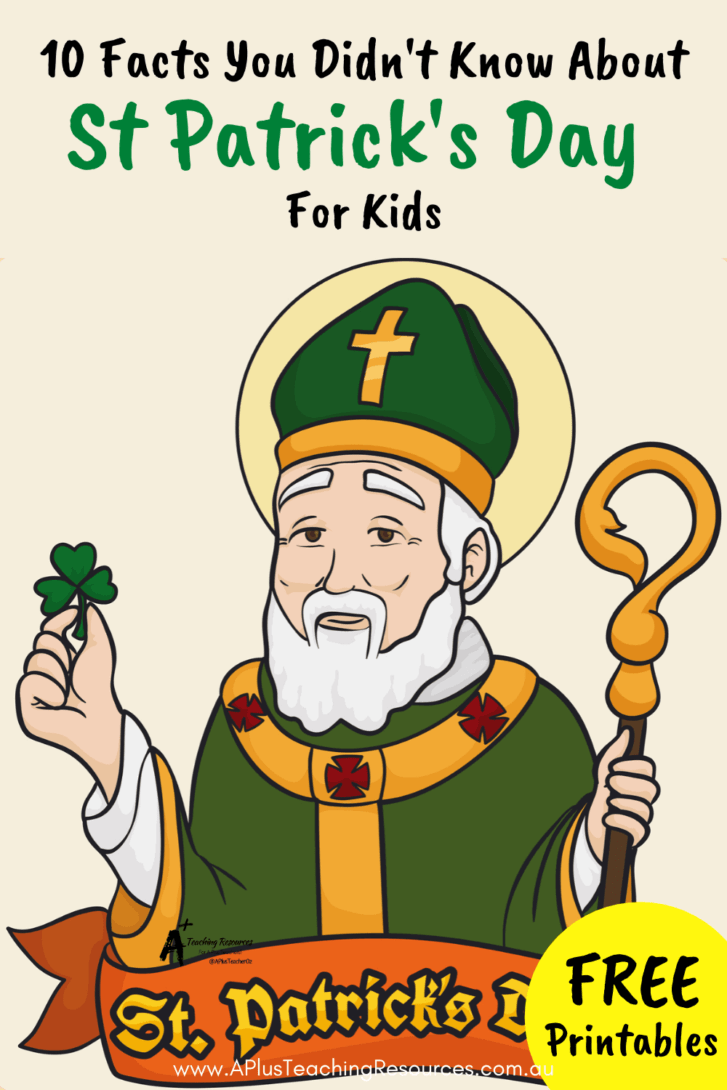 This post may contain affiliate links. We may receive a small commission, at no extra cost to you.
Waste no more time and and start reading these interesting St Patrick Facts, they'll help you find out the answers to everything St Paddy's.
We've also made a FREE Printable with these facts in too so you can use them with your kids. Please scroll to the end of the post to find the link!
St Patrick Facts For Kids
Here's our list of 10 very interesting facts about saint Patrick and celebrating March 14th.  They're pretty surprising! especially Fact 3!
1 St. Patrick's day is an annual feast day celebration of ireland. It is traditionally a religious celebration on March 17th.
2 It is believed that saint patrick drove all the snakes out of Ireland, but snakes have never been native to Ireland!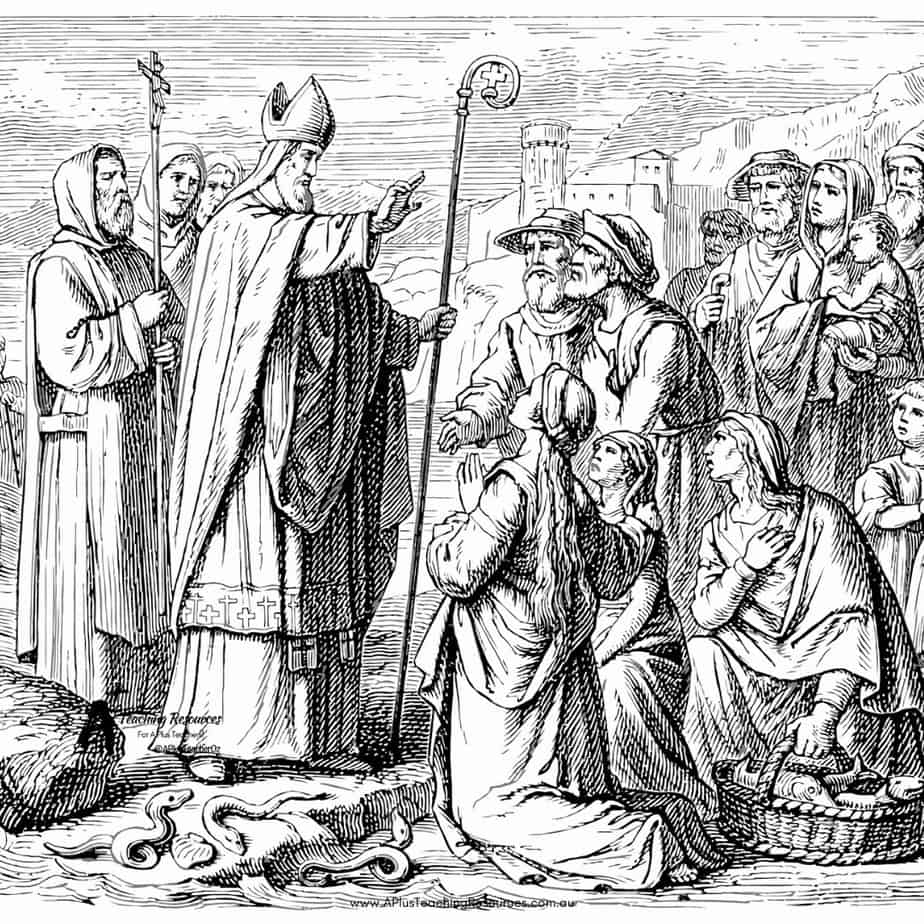 3 Saint Patrick was not Irish! He was from Wales. He is remembered for bringing Christianity to Ireland.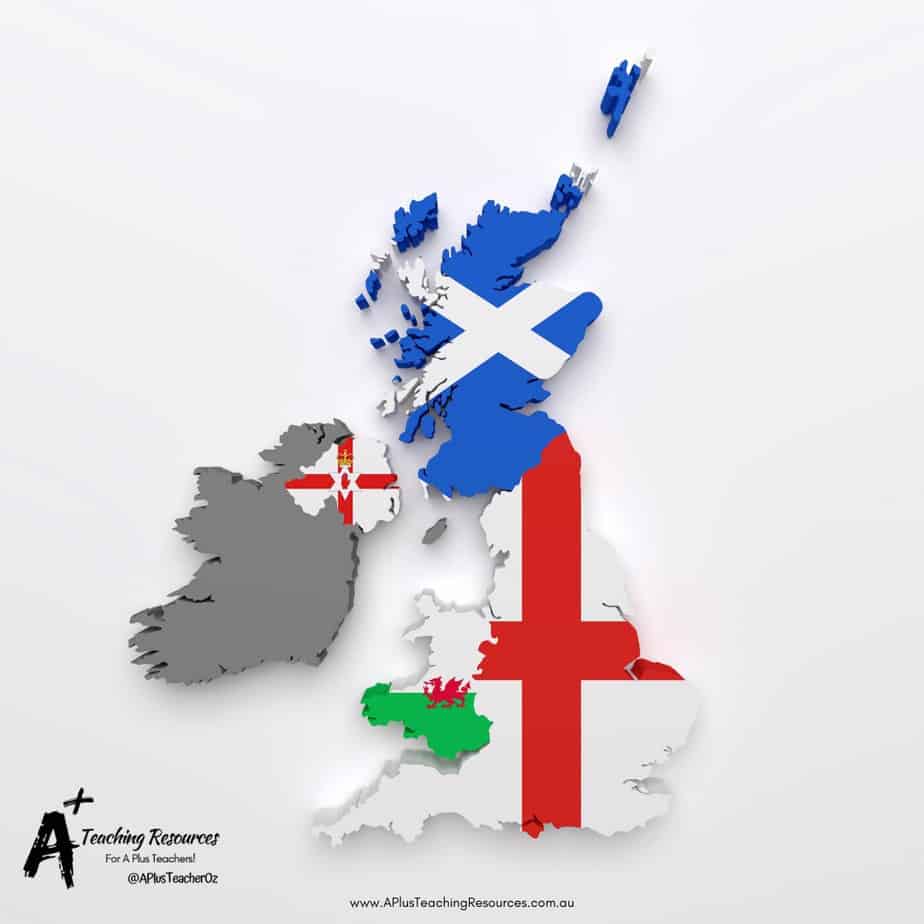 4 The shamrock is Ireland's national flower. It is one of the main symbols of saint Patrick's Day. The shamrock represent the Holy Trinity.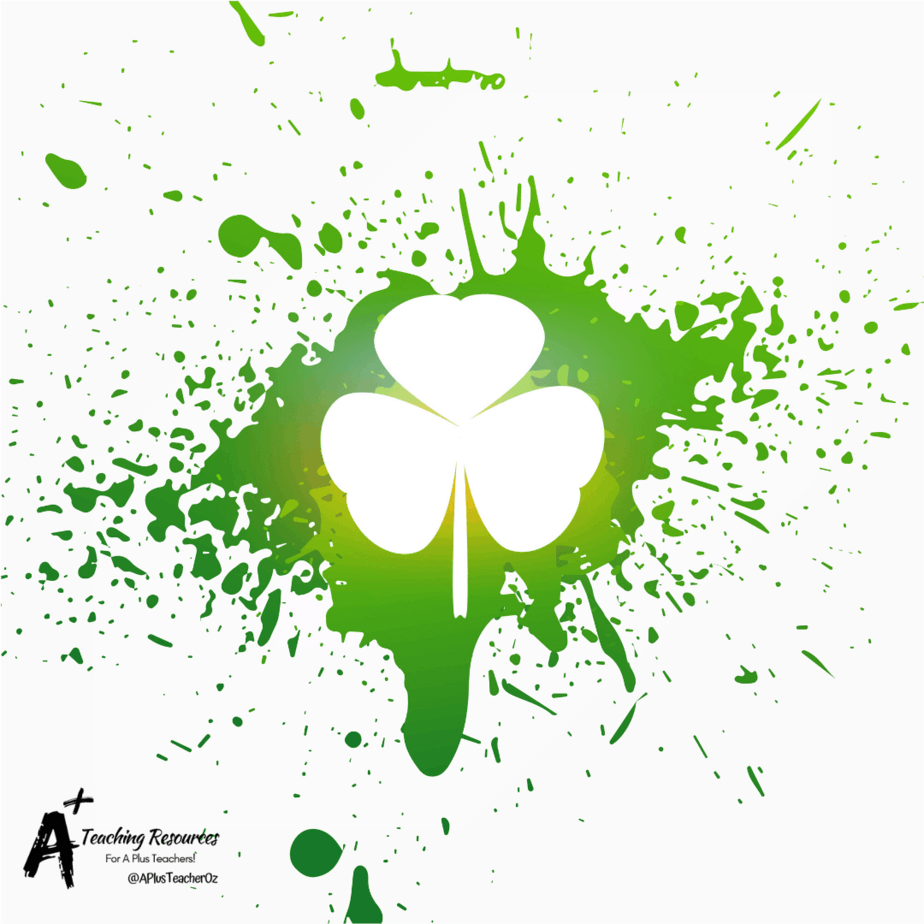 5 The leprechaun is an unfriendly Irish fairy. If you catch one they are forced to tell you where their pot of gold is!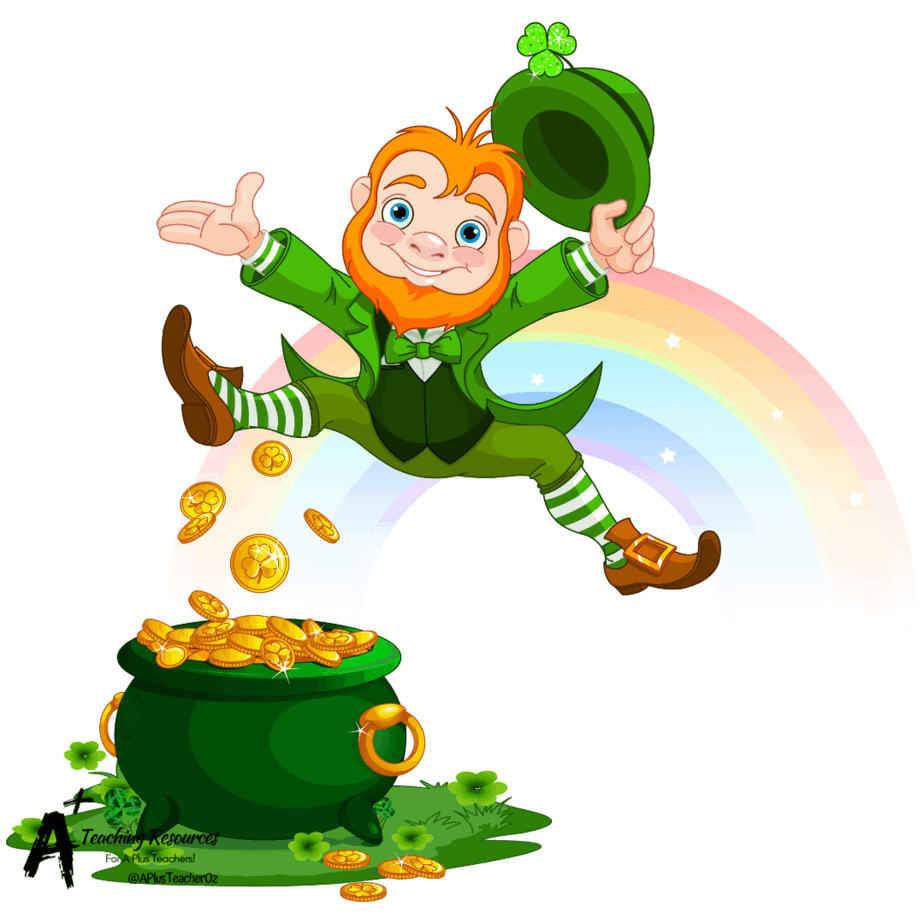 6 Most people, even non-Irish, wear green on this day. An Irish tradition is to pinch anyone who is not wearing green!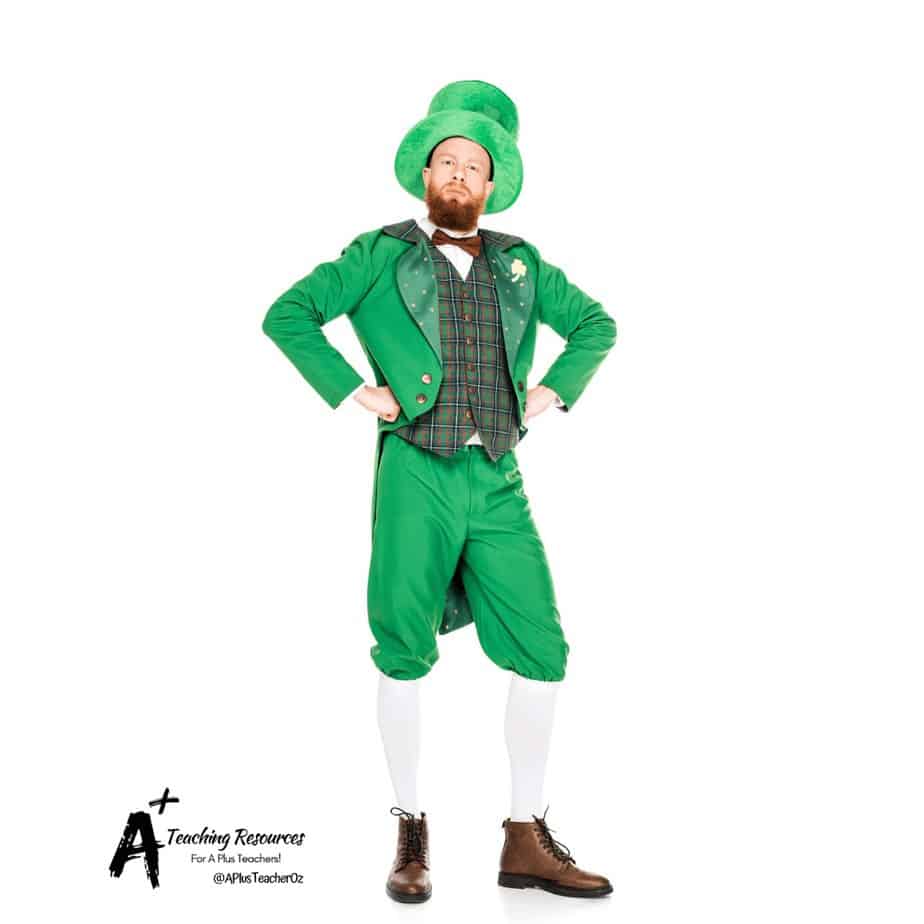 7 Blue was the colour associated with St. Patrick. In 1798 the colour green became officially associated with the day.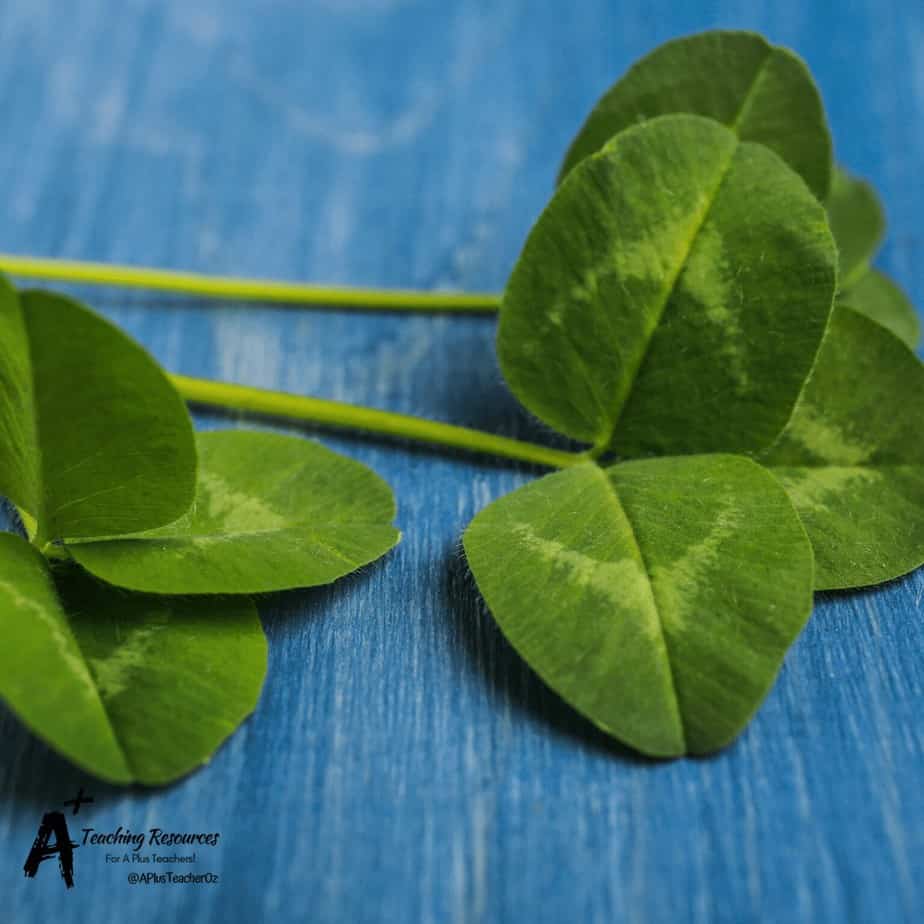 8 Corned beef, cabbage and green beer are traditional fare. Less traditional are party foods that are dyed green.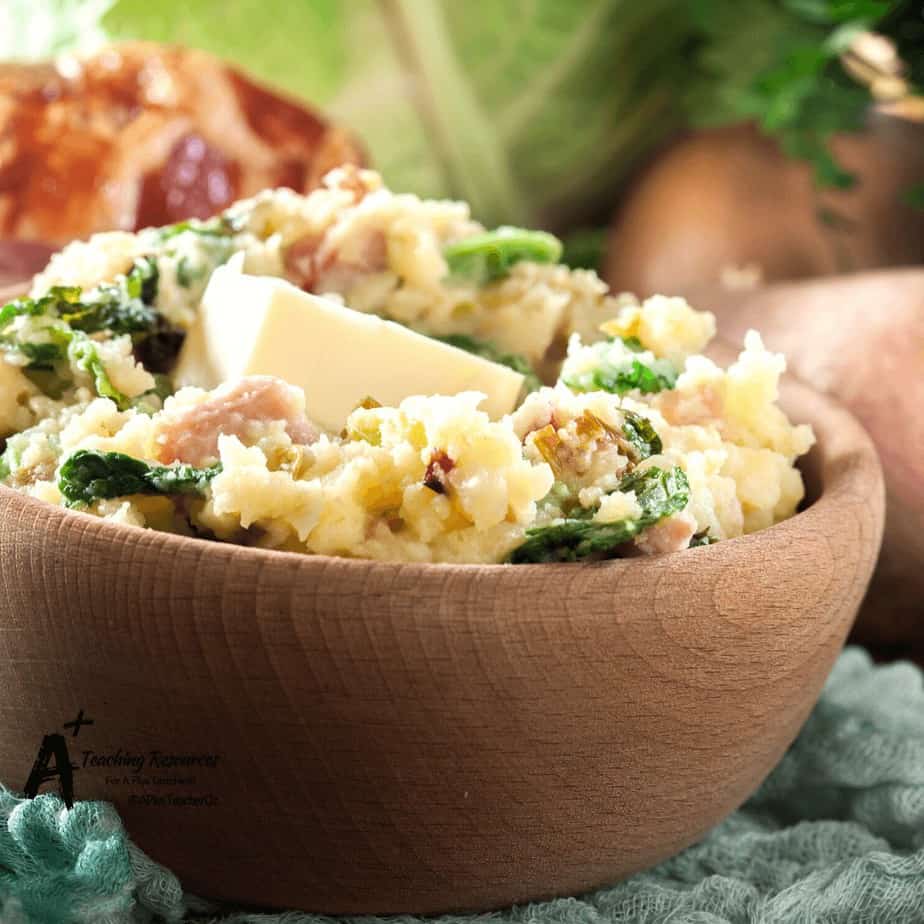 9 Since 1962, the Chicago River is dyed green to celebrate St. Patrick's day.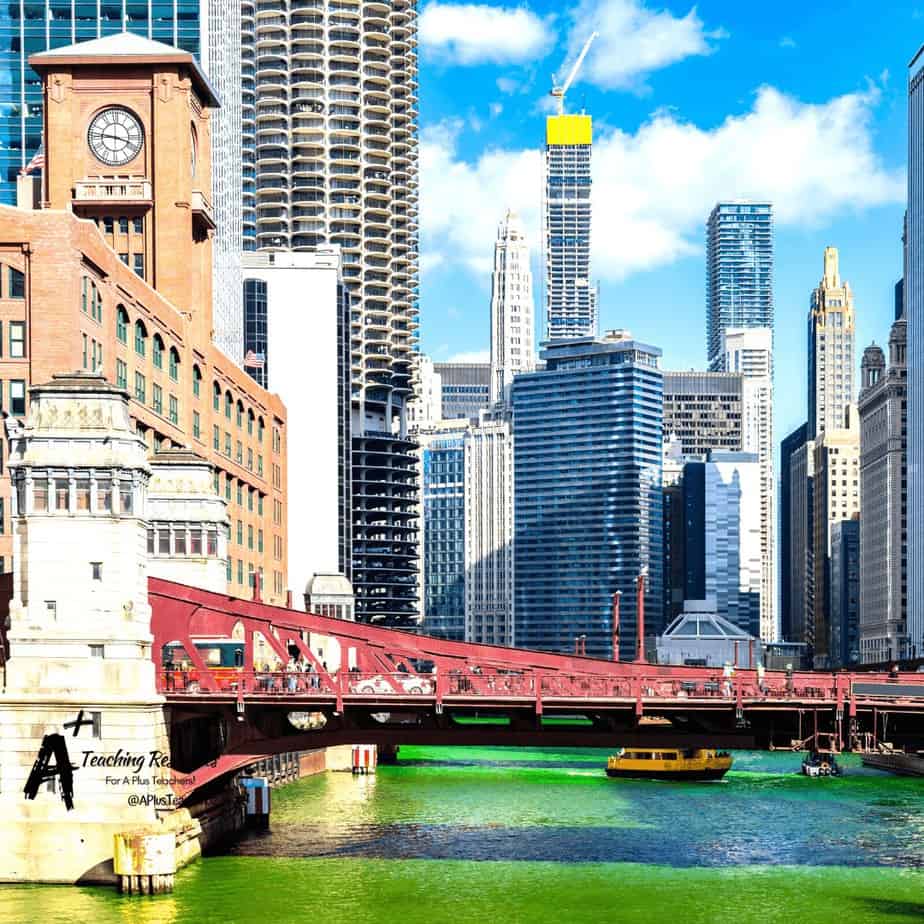 10 St. Patrick's day is now celebrated all around the world. Anyone can join in the celebrations!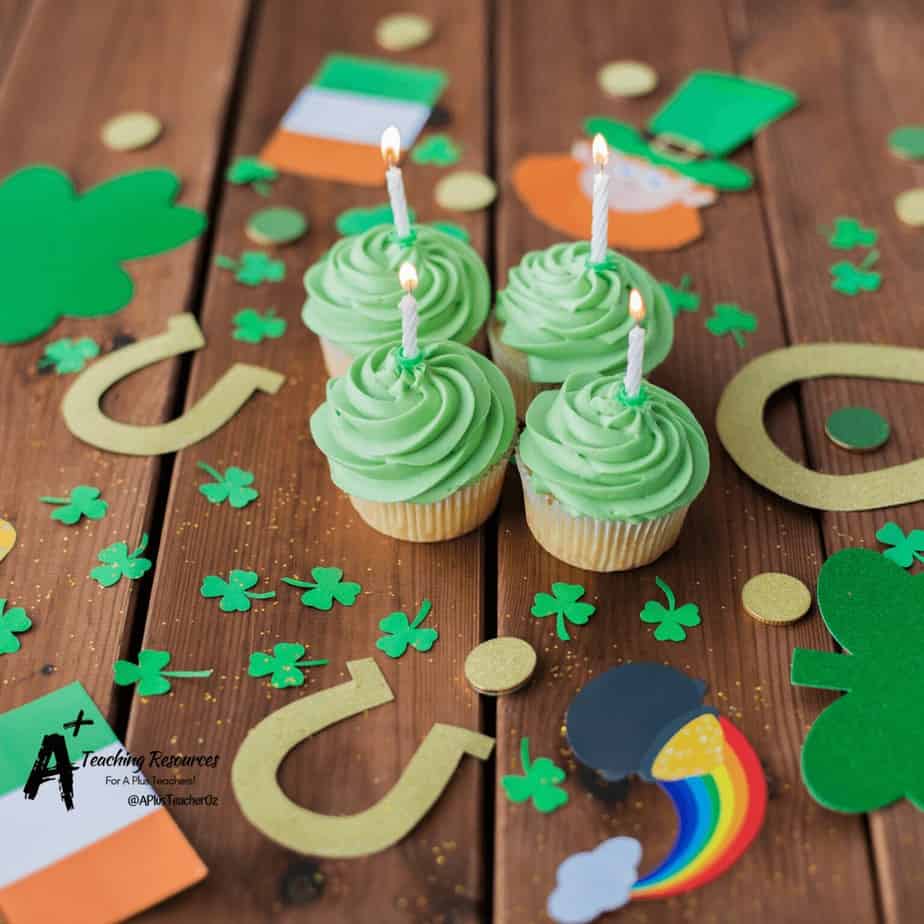 Free Printables For Teachers
Click each image to grab a copy of these printables for Free!
Are you an educator looking to SAVE money on Teacher Resources? Become a VIP and get EVERYTHING in our shop PLUS exclusive Resources & 20 NEW Printables EVERY MONTH for only AU$37! Click the image below to find out more…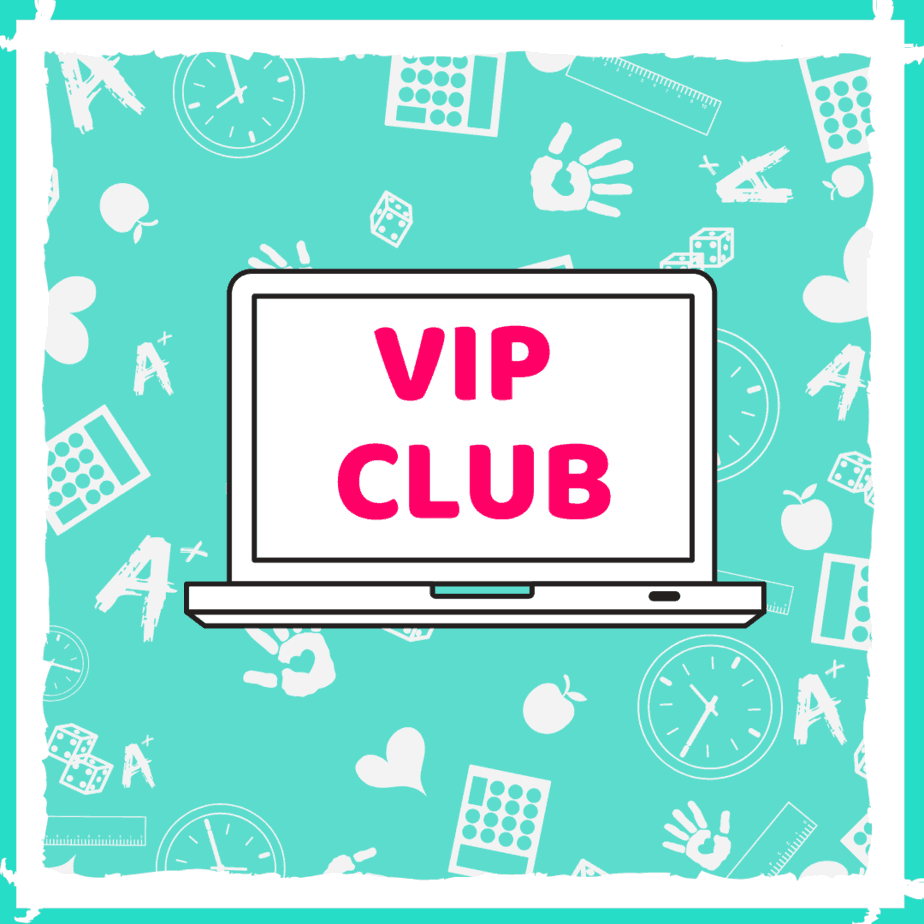 How To Make A Mother's Day Fingerprint Flower cup with saucer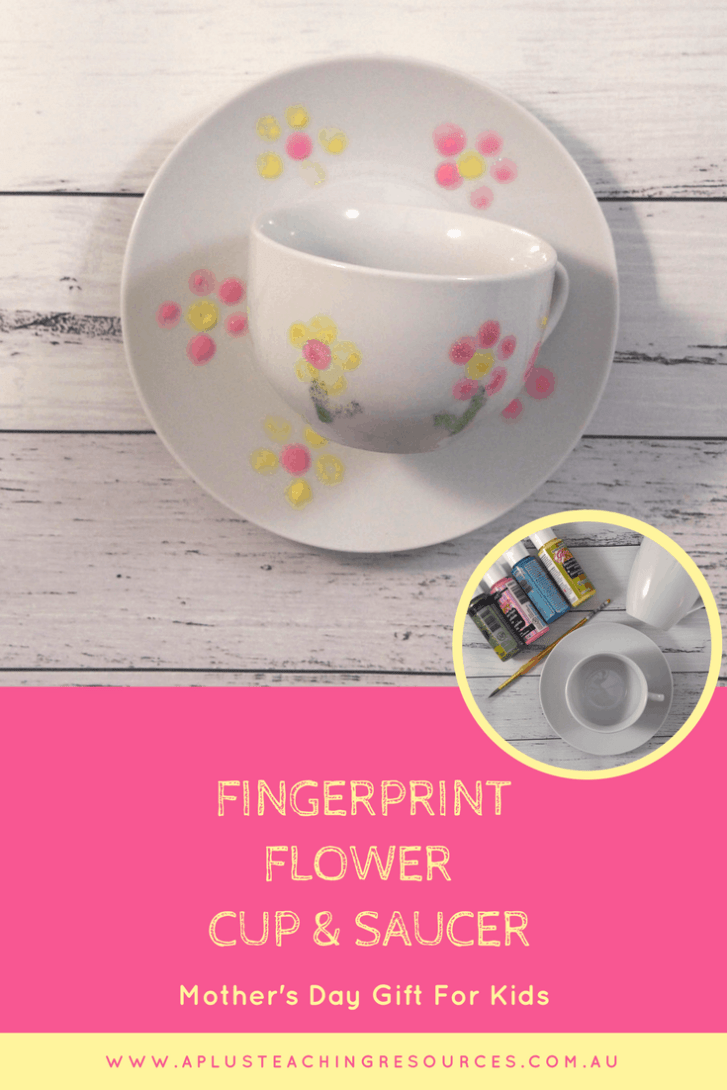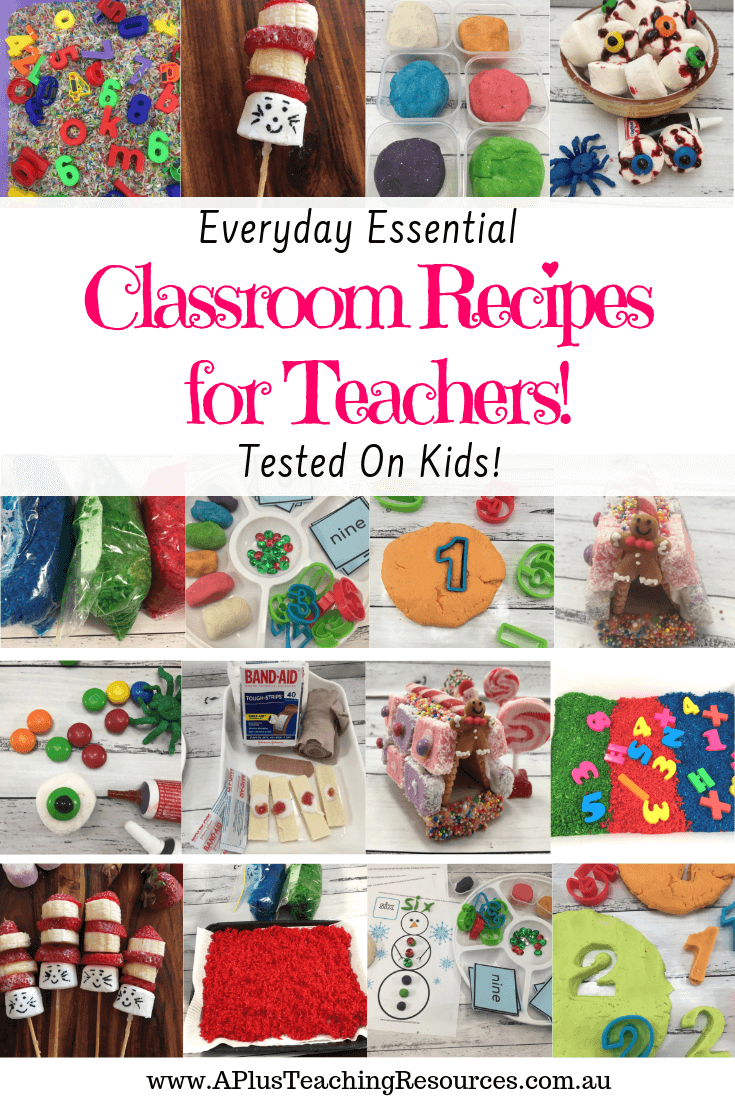 PSST! If you want to Save time and $$$ on Teaching Resources Join Our VIP Club! Get instant access
To ALL our PAID & FREE Resources Plus 20+ New Activities Every Week! Click The Image Below To Find Out More…