---
You need to download Adobe Reader DC onto your computer/laptop & open the product using this program
---
To add & save your class list into editable products you need to have the latest version of Adobe Reader DC downloaded onto your computer or laptop. If you don't use this software to edit the product it will not work correctly!
If you have opened your document and tried to type into it and you can't, or if you cannot see your changes when you reopen your document it means you are using your browser preview to open & work in your product and not ADOBE READER DC. You need to save your document onto your computer and then reopen it using ADOBE READER DC…. Scroll down to read how to do this.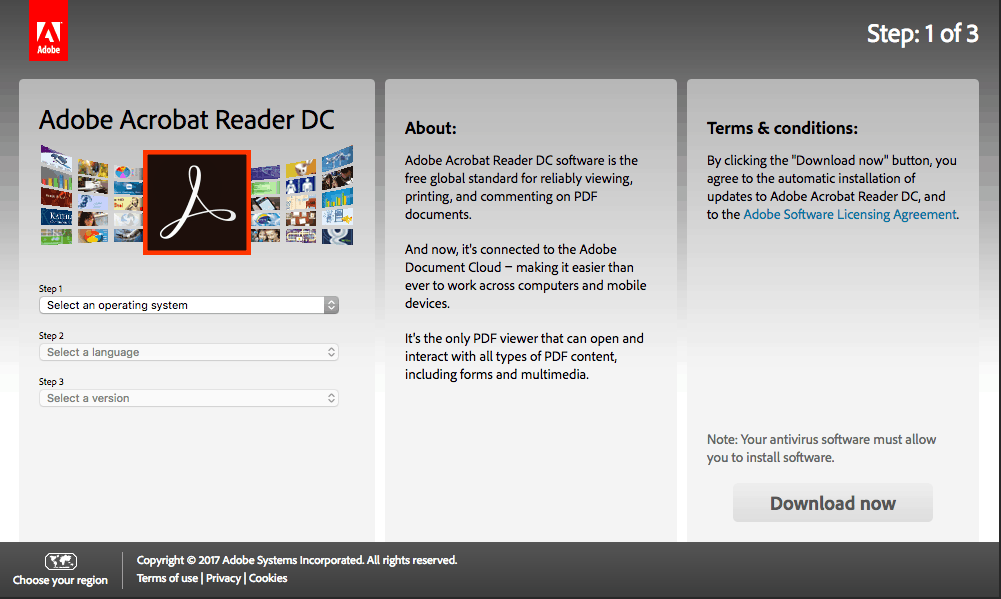 ---
I have Adobe Reader DC on my computer but my product still doesn't work.
---
To enable the form fillable, & save functions of editable products you need to make sure you OPEN the product using Adobe Reader DC.
Many computers will open PDF files in your Web Browser or in a Preview mode automatically. This means that you will be able to see the product but you will not be able to use the product properly.  Sometimes you may be able to start putting some information in but it may stop abruptly, or it won't save the information. Again this is because the product has not been opened with Adobe Reader DC.
To make sure you are opening the folder with Adobe Reader DC and not another version of Adobe you will need to right click your mouse over your product and select OPEN with>>>> Adobe Reader.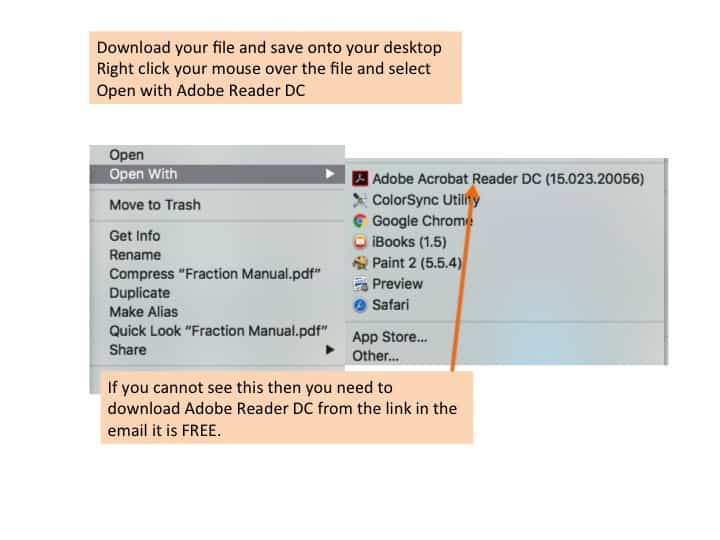 Categories: Downloading Products, Editing Products, My Purchases