Tell Mum how much you love her with this easy printable Mothers Day Teapot Card. This simple, fun Mothers day card template is made for the classroom.  Perfect for showing your love and appreciation to someone special!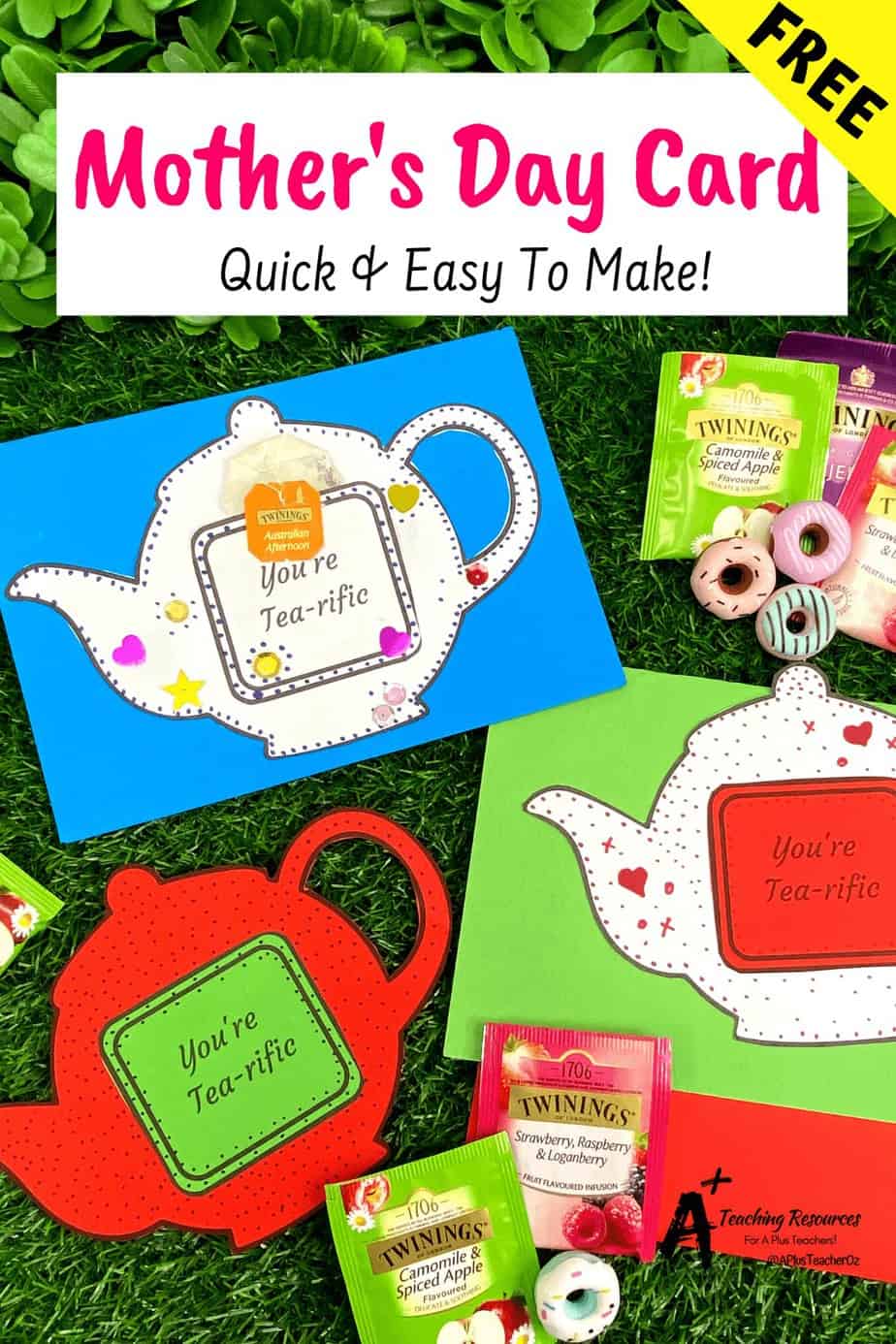 We always plan Mother's Day thematic craft activities for kids at school so that the students can make something special to take home. As a parent I love getting homemade cards from my kids, it means so much to me.
Over the years I have collected so many treasures that I keep in a special box stuffed full of everything my kids have ever given me. So this fun teapot Mother's day card will definitely be a hit with your parents!
Craft in the classroom can be super time consuming, very messy and really expensive! It can sometimes be more hassle than it's worth! But this Mother's Day Card Template is the perfect quick, low prep, low cost, and less mess solution to make in the classroom.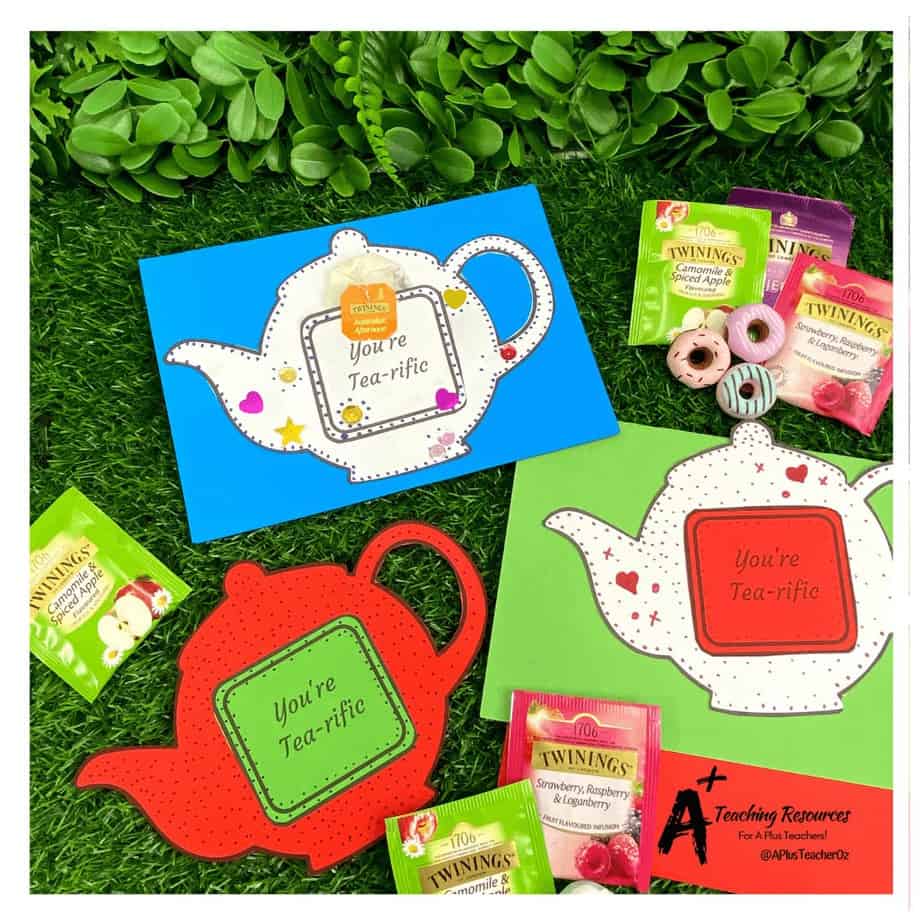 To kill two birds with one stone we combined a mother's day card with a mother's day gift, which makes this mother's day teaching resource a winner in our book!
It's so sweet and we know that your student's parents will love this Mother's Day Teapot card with teabag too this Mother's Day. Bet of all this printable mother's day card template is FREE and teabags for a class of 30 students is pretty inexpensive too, so it won't break the bank!
But if you have more time you might like our cute fingerprint flower cup with saucer is a great gift to go with the card.
Give this cute Mothers day teapot card with tea bag a go!
Scroll to the end of the post to download Your FREE teapot Mother's Day card template now!
Related Post: Free Mother's Day Flower Card Template
Mother's Day Teapot Card Equipment
Download Template (Link at end of post)
Teabags
Sparkles
Glue
Mother's Day Teapot Card Ideas For Teachers
Decide on your design. We printed the template on white paper and created a Blue & White Chinese pottery design using blue markers. Next we added some Mother's day bling. Or you can choose to print on coloured paper, the choice is yours.
Cut out the template and decorate.
Place double sided tape on bottom & 2 sides of the tea bag pocket, remembering to leave the top of the pocket open so you can insert the tea bag.
Stick teapot onto a piece of card. Insert Tea bag into pocket.
Join our New Teaching Resources Membership Website for only $3.08  a month for access to all our current shop Plus 20 New Resources every month! Whooooa That's less than the price of a coffee each month!!! Click the image below to see more…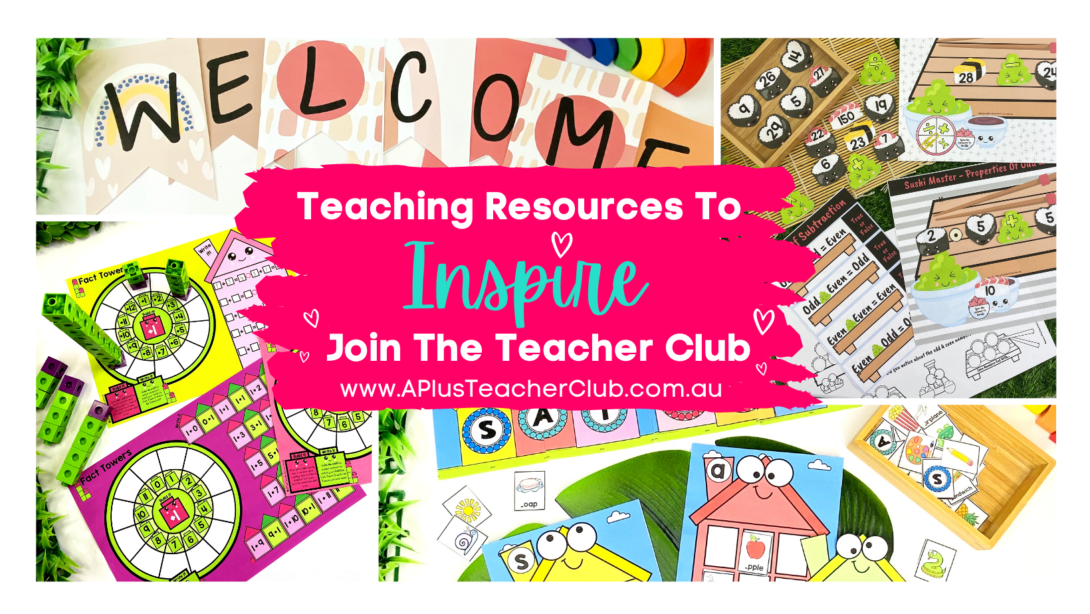 Mother's Day Card Template Poem
We've included a couple of options for a catchy phrase to put inside the card too. Select from 3 different Mother's Day Messages that will work for a range of family situations. Or you can write your own!
You're Tea-rific
Happy Mother's Day
For all the special things you do for me… Enjoy a steaming cup of hot tea!
To create the teabag pocket cut out the poem and attach the double-sided tape to three sides of it. Leave one end without tape to act as the top of the pocket. Next press the tape side down of the poem pocket onto the front of the teapot. And voila you have a nice little pocket to add your teabag too. If you don't want to include a teabag just tape or glue all sides of the poem to the teapot. Then you're done!
Click Image Below To Get Free Mothers Day Teapot Card Template!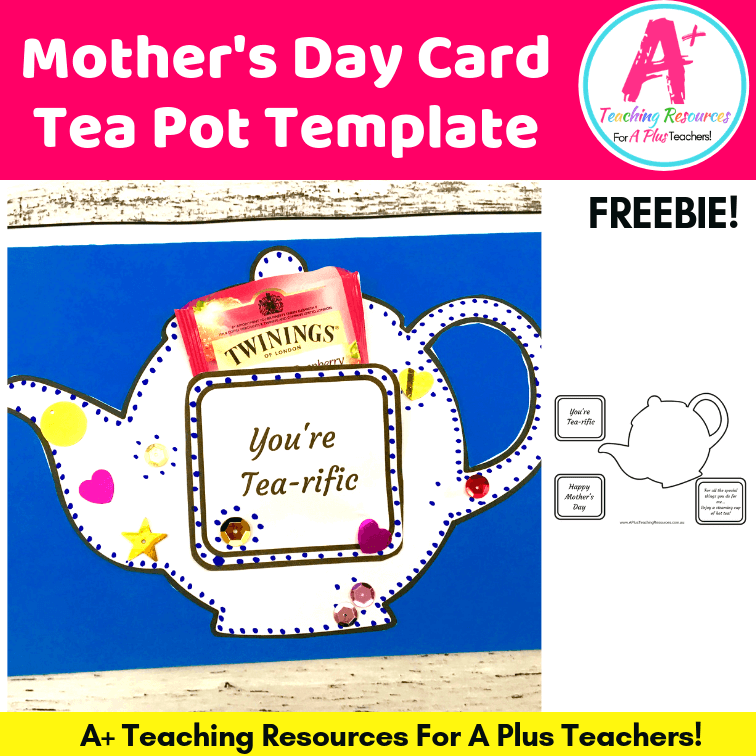 Mother's Gift Idea
If you have a bit more time and want to make a DIY gift try this gorgeous fingerprint cup and saucer idea. It's easier than you think!
Try this mother's day Fingerprint Flower cup & saucer gift idea
Click the image below to get instructions for the fingerprint flower cup!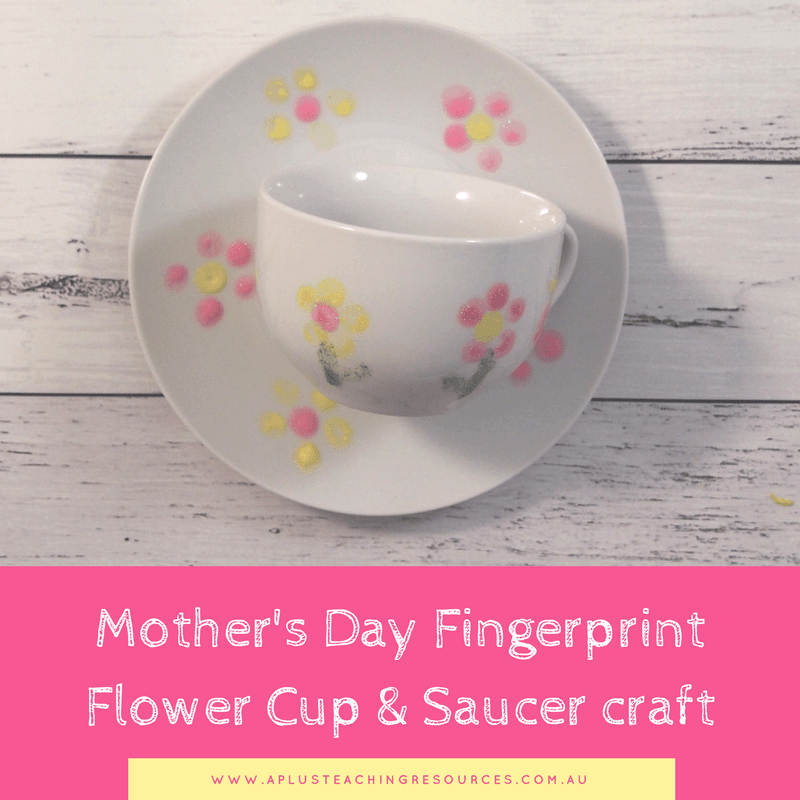 Related Posts:
Free Mother's Day Flower Card Template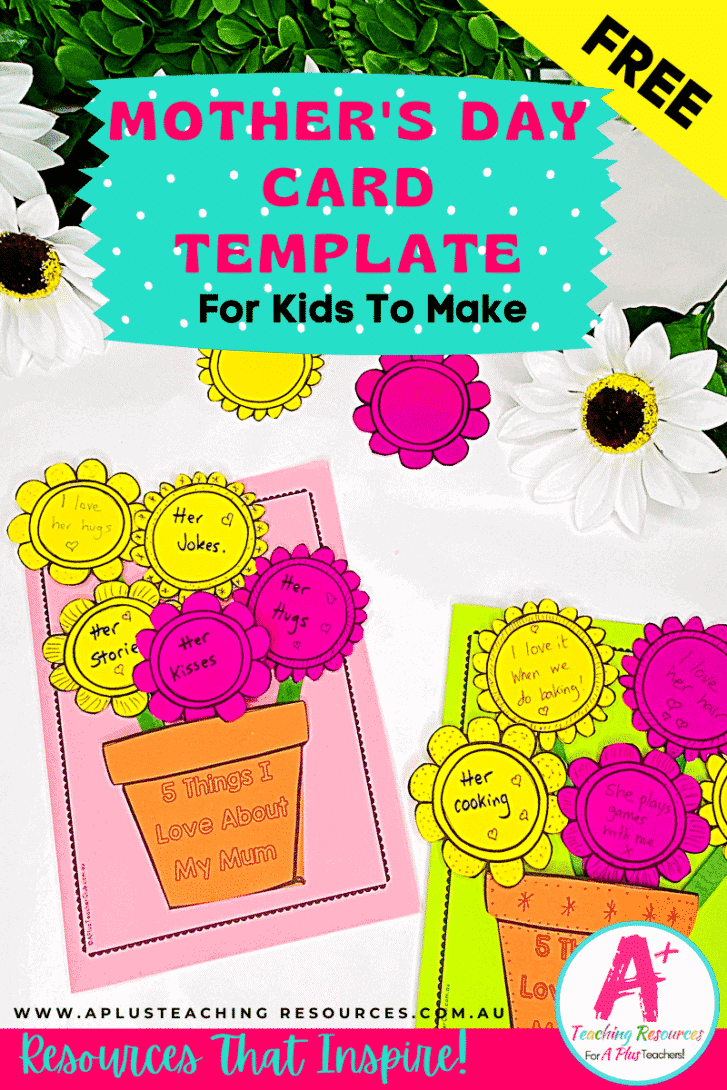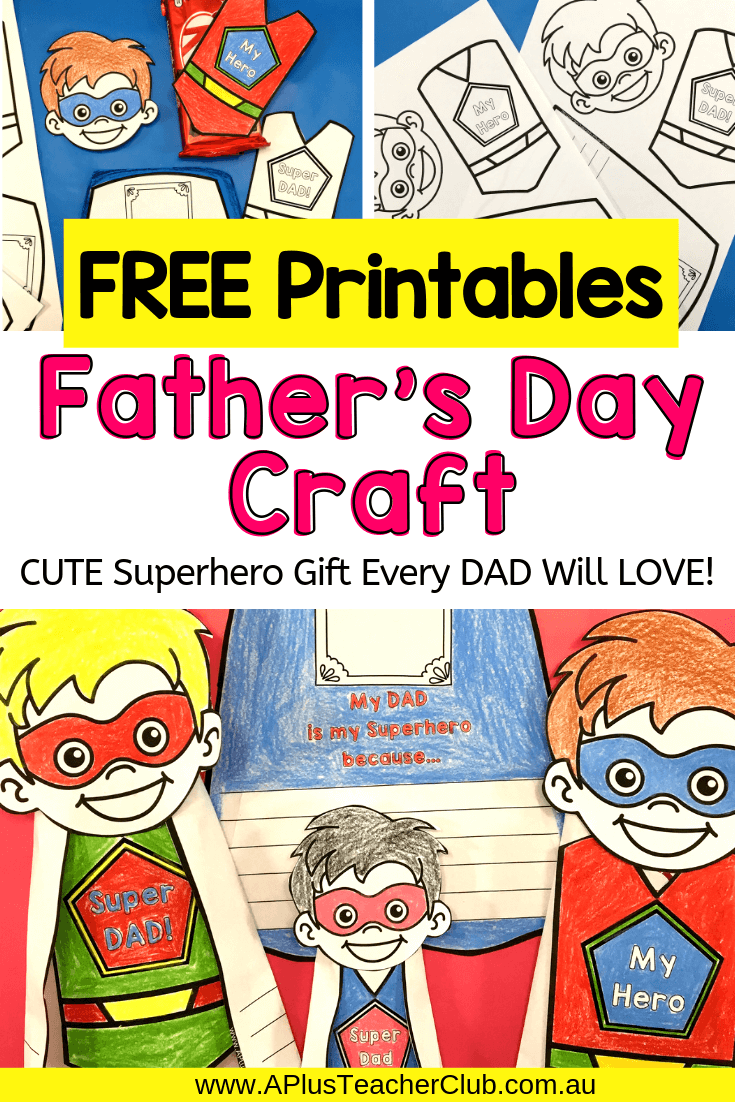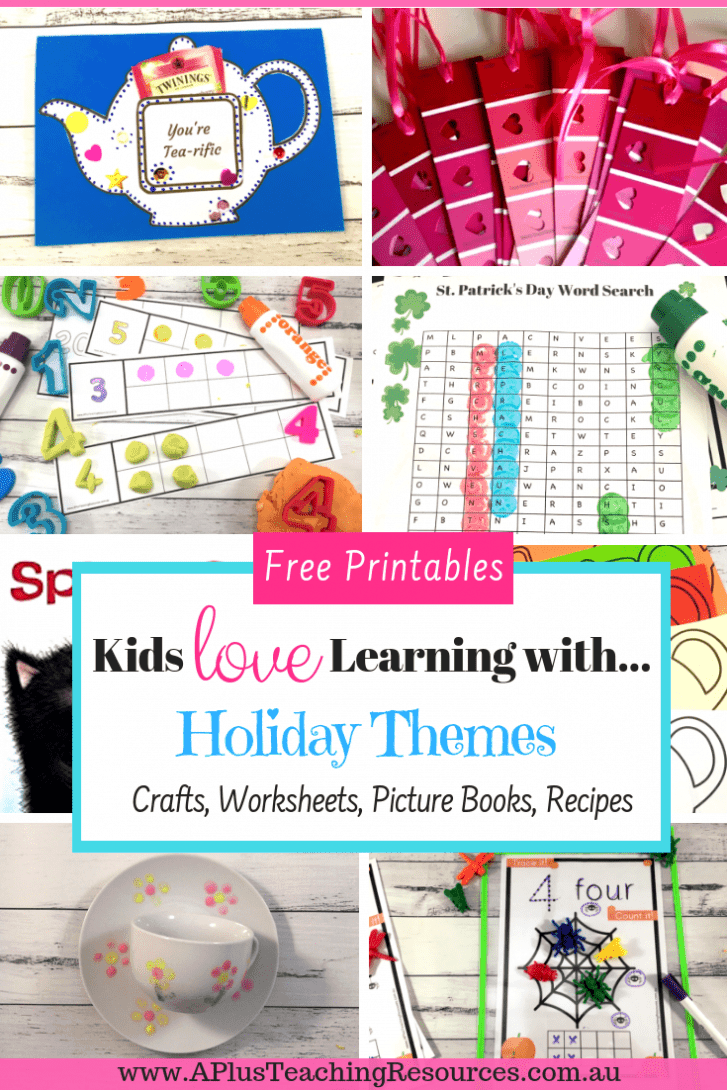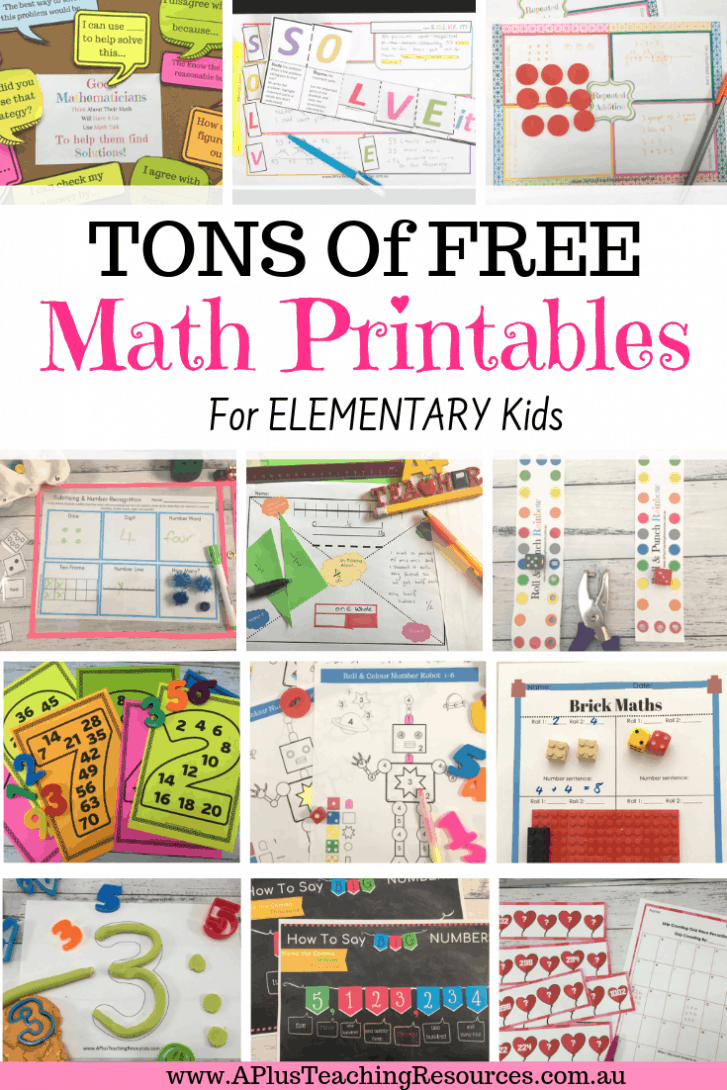 PSST! If you want to Save time and $$$ on Teaching Resources Join Our VIP Club! Get instant access
To ALL our PAID & FREE Resources Plus 20+ New Activities Every Week! Click The Image Below To Find Out More…