Get into the spirit of showing someone you care this February 14th with our favourite Valentine Books For Kids!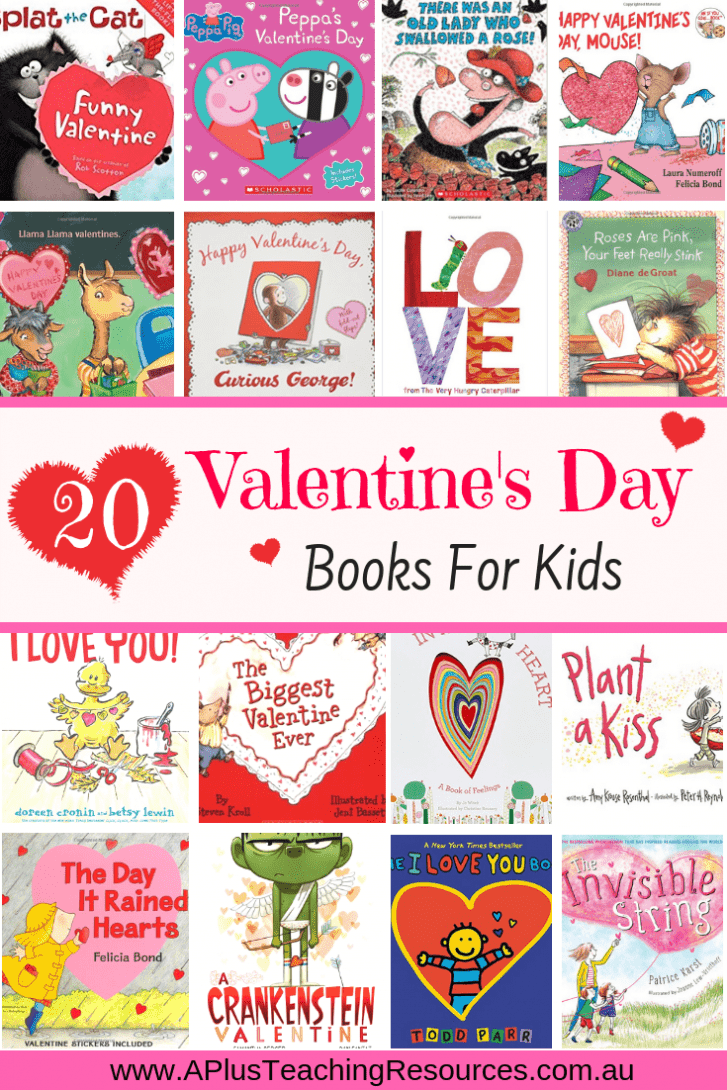 You may think that Valentines Day is just a fad holiday, but in fact as well as being a seasonal celebration it is also a religious holiday celebrated on February 14th.
St. Valentine's Day is a celebration of romance and love and a great opportunity to share the love with your family, friends or someone special!
It's a great opportunity to show someone that you care about them making them something made with LOVE. But if crafting, creating and all things hearts and love isn't your thing you can also read about different holidays and celebrations in books.
These Valentine books for kids are perfect for sharing and a great addition to your classroom library!
Related Posts: 35 Fun Valentine's Day Activities For Kids To Make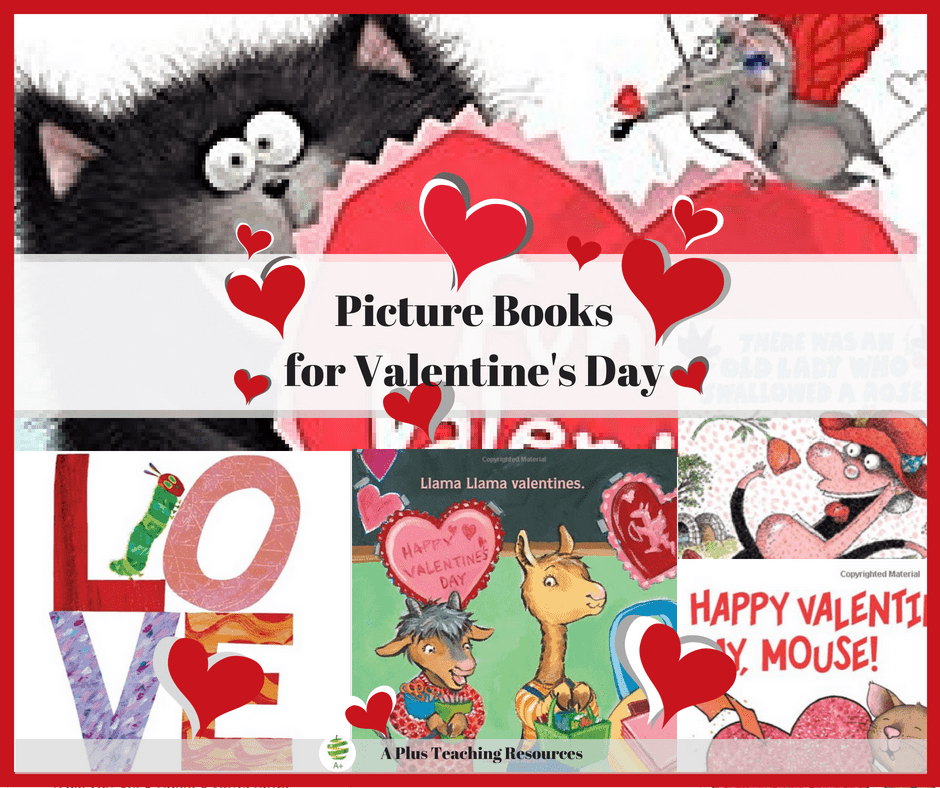 *This post contains affiliate links. APTR may receive a small commission for referring your purchase at no extra cost to you.
Valentine Day Books for Kids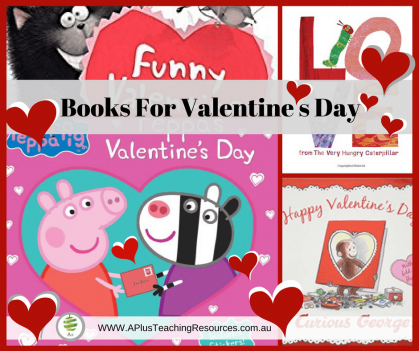 6. Happy Valentines Day, Mouse! – Join Mouse from if you give a mouse a cookie to celebrate what he loves about his friends.
7. Peppa Pig: Peppa's Valentine's Day – Learn about the meaning of Valentine's Day with Peppa Pig
8.Happy Valentine's Day, Curious George – George and his friends celebrate Valentine's Day with decorating, baking and card making
9.Todd Parr: The I Love You Book – I love you when you give me kisses, I love you when you need hugs. Most of all I love you just the way you are!
10.Click Clack Moo I Love You! – Celebrate Valentine's Day on the Farm with Little Duck
11.The Day it rained Hearts – One day it rains hearts, and Cornelia Augusta catches them. She realizes that the hearts are perfect for making valentines. Each heart is special in its own way, and Cornelia Augusta knows exactly who to send them to: her animal friends. A fun way to spark creativity and thoughtfulness! The perfect book to pair with Valentine's Day crafts.
12.A Crakenstein Valentine-Cheesy cards, allergy-inducing bouquets, and heart-shaped everything? YECHHHH! It's enough to turn anyone into a monster! An ordinary kid becomes Crankenstein on the most lovey-dovey, yuckiest day of the year: Valentine's Day. Can Crankenstein find a way to turn his sour day sweet? Can a monster find a little love in his heart? Find out in the monstrously funny A Crankenstein Valentine.
13.In My Heart – Happiness, sadness, bravery, anger, shyness . . . our hearts can feel so many feelings! Some make us feel as light as a balloon, others as heavy as an elephant. In My Heart explores a full range of emotions, describing how they feel physically, inside. With language that is lyrical but also direct, kids will be empowered by this new vocabulary and able to practice articulating and identifying their own emotions.
14.The Biggest Valentine Ever -When Mrs. Mousely asks her class to make valentines, Clayton and Desmond decide to make one together and give it to their teacher as a surprise. But things don't go as planned.
15.The Invisible String -Parents, educators, therapists, and social workers alike have declared The Invisible String the perfect tool for coping with all kinds of separation anxiety, loss, and grief. In this relatable and reassuring contemporary classic, a mother tells her two children that they're all connected by an invisible string. "That's impossible!" the children insist, but still they want to know more. This heartwarming picture book for all ages explores questions about the intangible yet unbreakable connections between us, and opens up deeper conversations about love.
16.The Yuckiest, Stinkiest, Best Valentine Ever -Leon has a crush. A let-her-cut-in-line-at-the-water-fountain kind of crush. And he's got the perfect valentine. But this valentine has no intention of getting caught up in any romantic conspiracy. "Love is yucky, kid! Valentine's Day is all about CANDY!"
17.Plant A Kiss – One small act of love blooms into something bigger and more dazzling than Little Miss could have ever imagined in this epic journey about life, kindness, and giving.
18.Love is My Favorite Thing -Starring an enthusiastic pooch whose joy, optimism and love know no bounds, this lively picture book is based on Emma Chichester Clark's own dog, and joyfully celebrates unconditional love.
19.The Hug Who Got Stuck -This exceptional story for ages 3 to 8 follows the adventures of Hug, a hero who got stuck as he was headed for the heart for which it was made. Will Hug navigate past The Web of Sticky Thoughts to deliver love and care to the one special heart for which it was intended?
20.Here Comes Valentine Cat -Cat does NOT like Valentine's Day. It's much too mushy, and no way is he making anyone a valentine—especially not his new neighbor, Dog. Dog refuses to respect the fence: He keeps tossing over old bones and hitting Cat in the head! But just as Cat's about to send Dog an angry "valentine" telling him exactly what he can do with his bones, Dog throws a ball over the fence. What is Dog playing at? Cat is in for a hilarious—and heartwarming—surprise in this story about being perhaps too quick to judge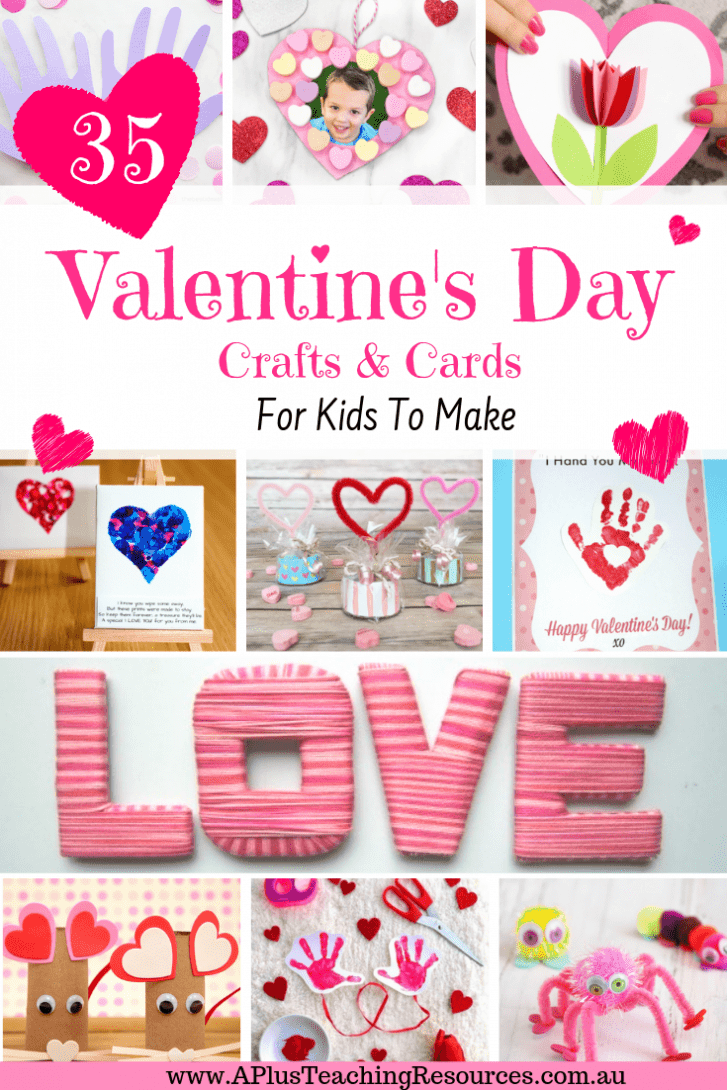 Valentine's Day Activities For Kids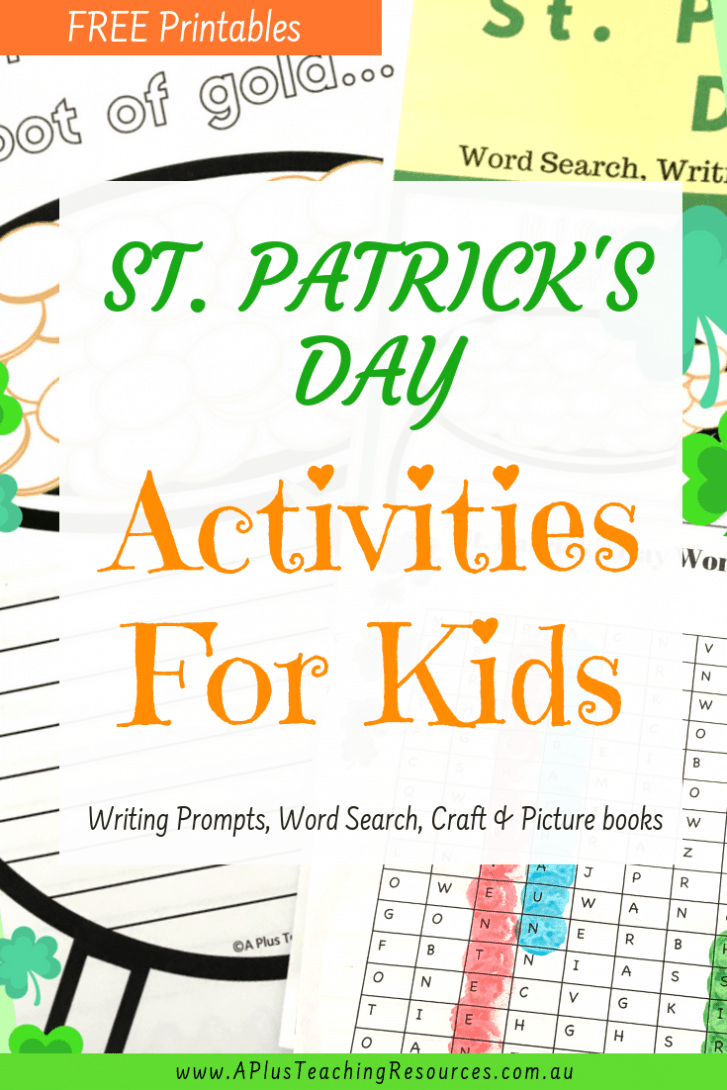 St Patrick's Day Activities For Kids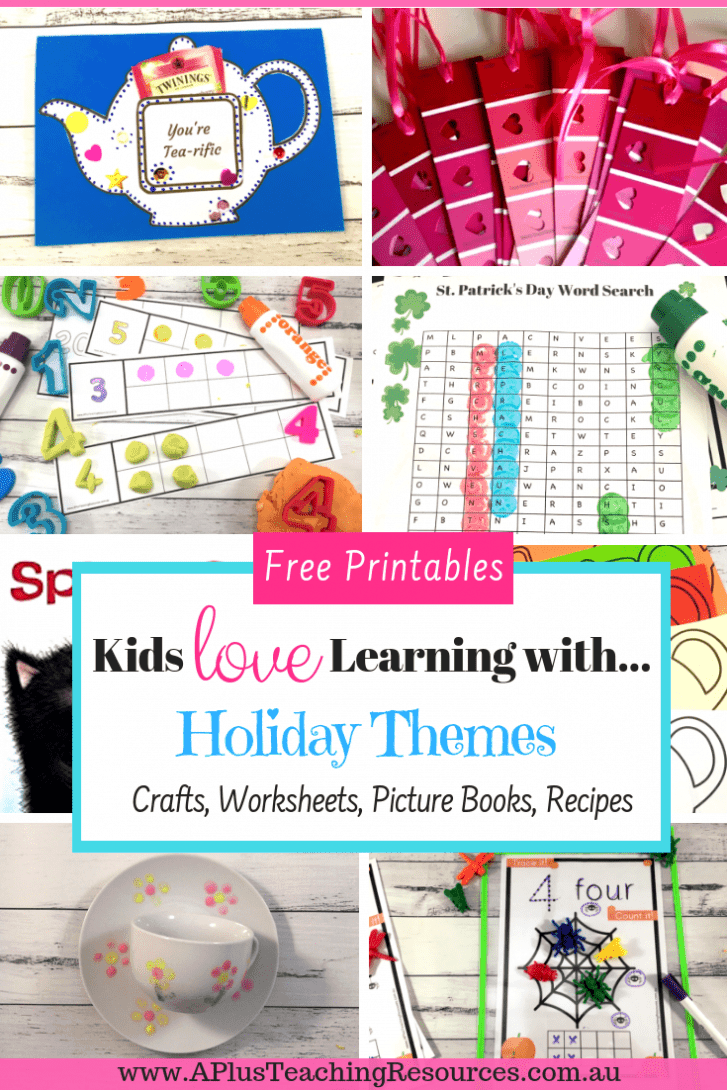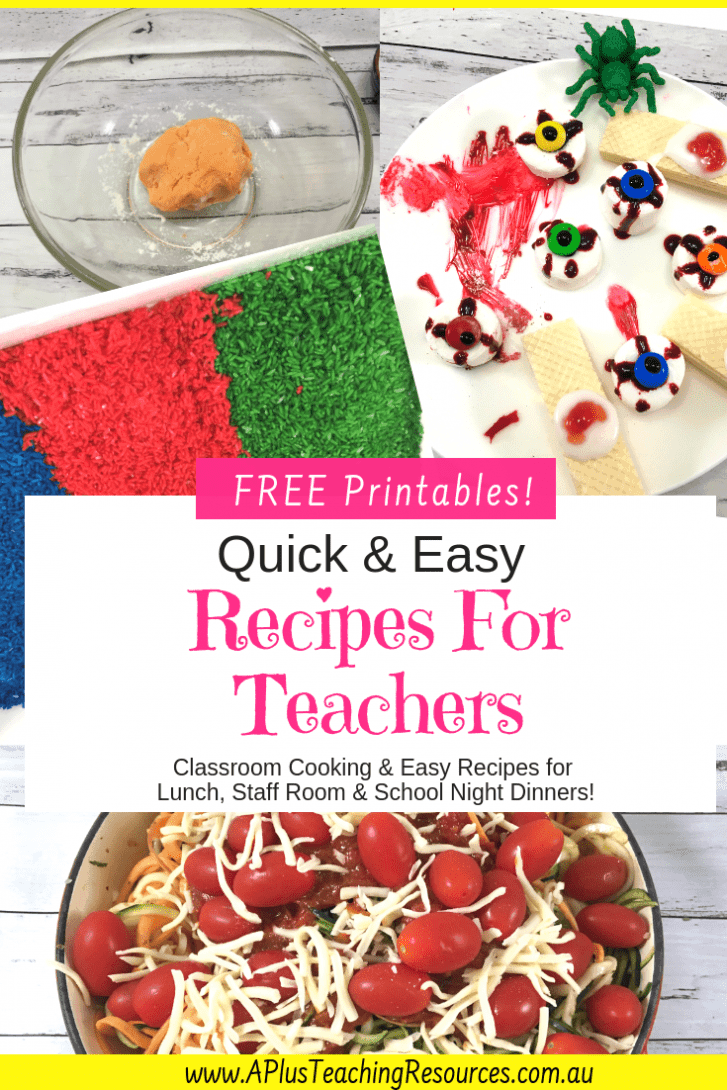 PSST! If you want to Save time and $$$ on Teaching Resources Join Our VIP Club! Get instant access
To ALL our PAID & FREE Resources Plus 20+ New Activities Every Week! Click The Image Below To Find Out More…