Check out these Gorgeous Australian Christmas Picture Books. They're perfect for your classroom library & daily read alouds to get everyone in the Holiday Season Spirit!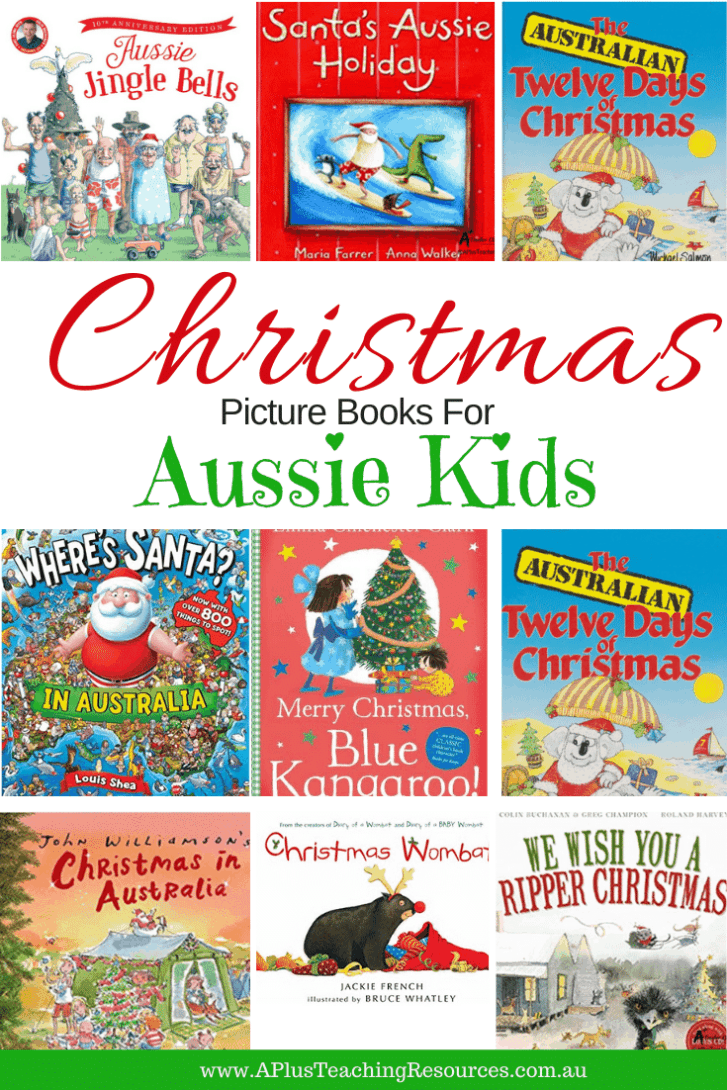 Being an "Aussie" means things are a little hotter at Christmas for us! So it's nice to have some Australian Christmas Picture books to share with your kids that don't contain SNOW and log fires!
Although we still love to read the old favourites, we have done some searching to find some Australian Christmas Picture Books that we think you and your kids will love.
After some internet searching, we found a bunch of children's picture books for your classroom that are perfect to read aloud or to use as part of your Christmas Literacy lessons.
There's Christmas magic, and rollicking rhyme, and a sprinkle of Aussie Humour too! Even if you aren't Australian, they're definitely worth a read and your children will love to learn how different parts of the world celebrate this wonderful holiday.
We've added our partner links so you can see where to purchase the books too. (details about partners are here).
Related Post: Kids Christmas Picture Books To Read Aloud
Australian Christmas Books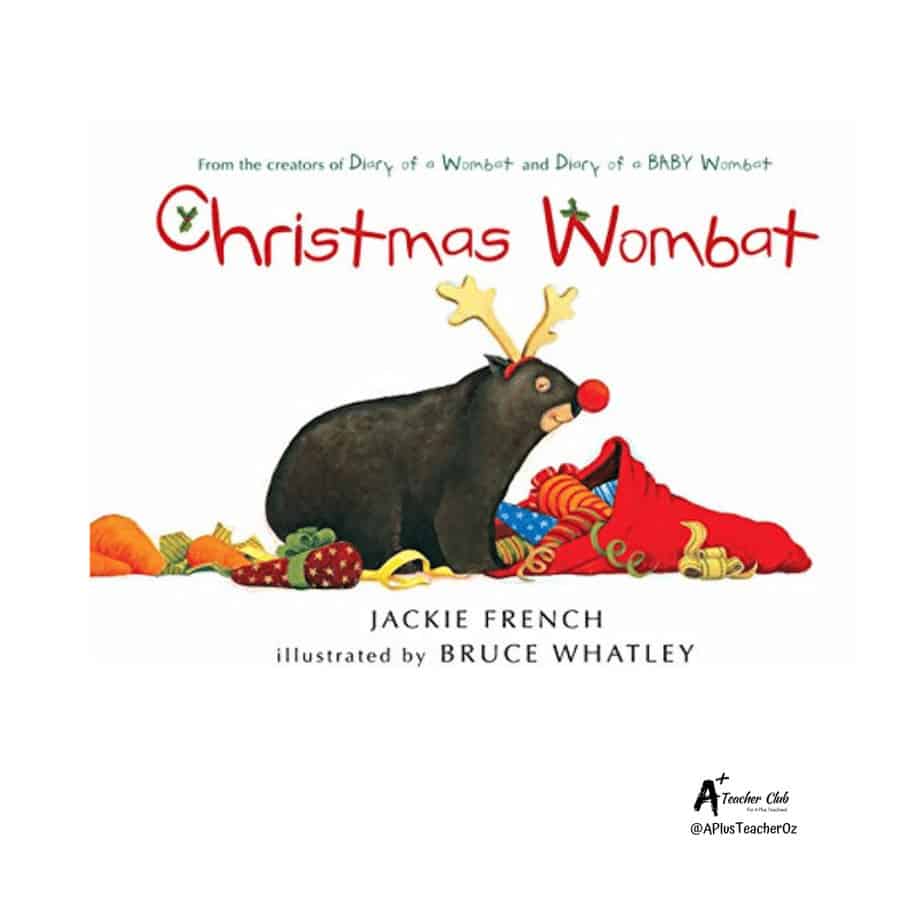 Christmas Wombat –  In this charming picture book, the star of Diary of a Wombat goes head to head with Santa's reindeer for carrots—and wins! Engaging illustrations delightfully complement the text in this unique, wombat's-eye view of a favourite holiday.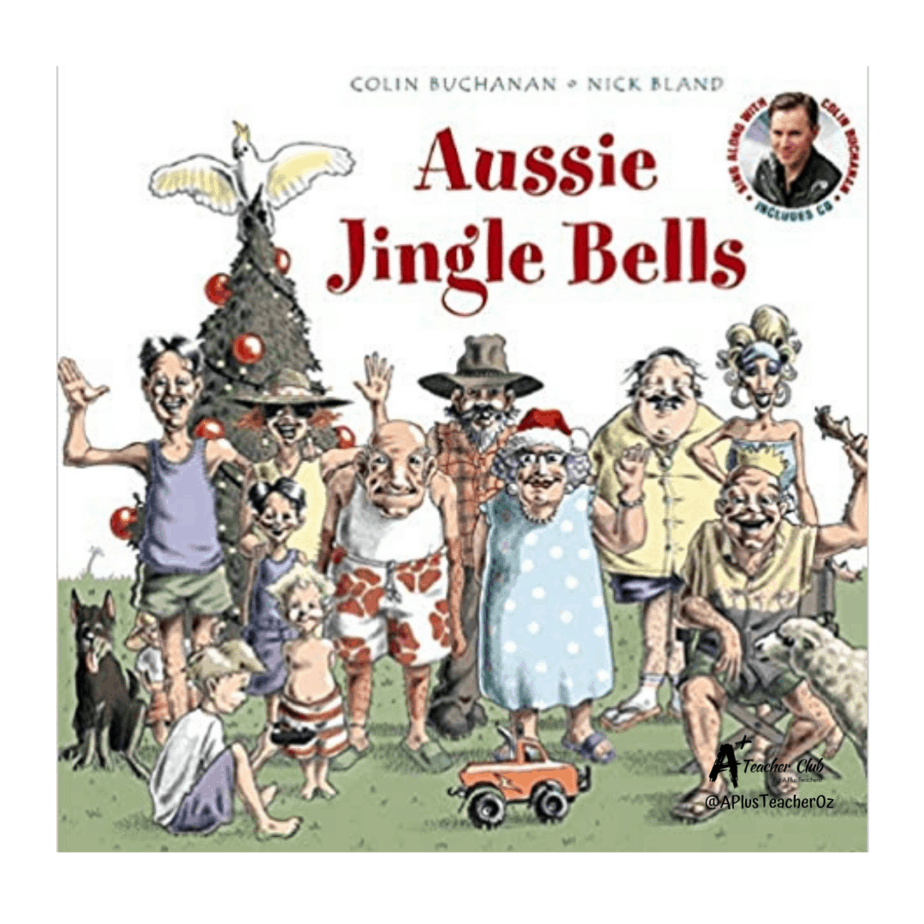 Aussie Jingle Bells – Dashing through the bush, in a rusty Holden ute, Kicking up the dust, esky in the boot. Kelpie by my side, singing Christmas songs, it's summertime and I am in my singlet, shorts and thongs." One of the world's best-loved Christmas carols is given a hilarious Aussie twist. This version has become a staple at end-of-year school concerts.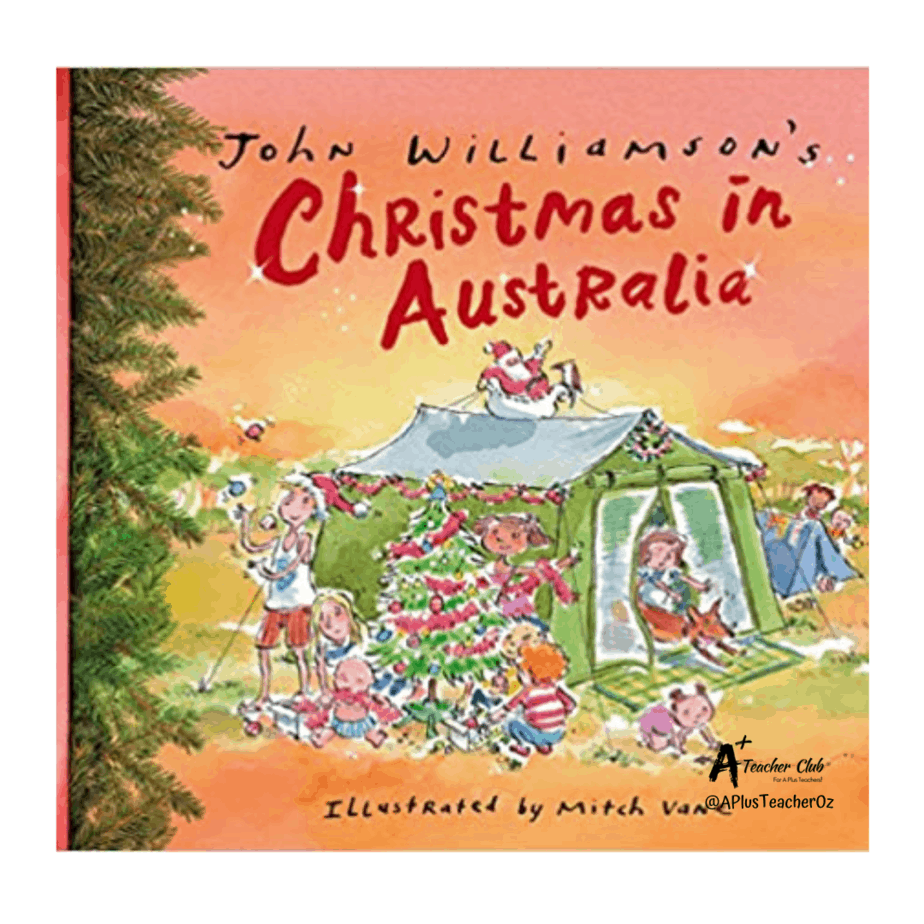 Christmas In Australia – It's Christmas in Australia and Dad wants that perfect Christmas family photo, but someone is always missing!
From Australian icon and singer-songwriter, John Williamson, comes this hugely popular family song, brought to life by talented artist, Mitch Vane.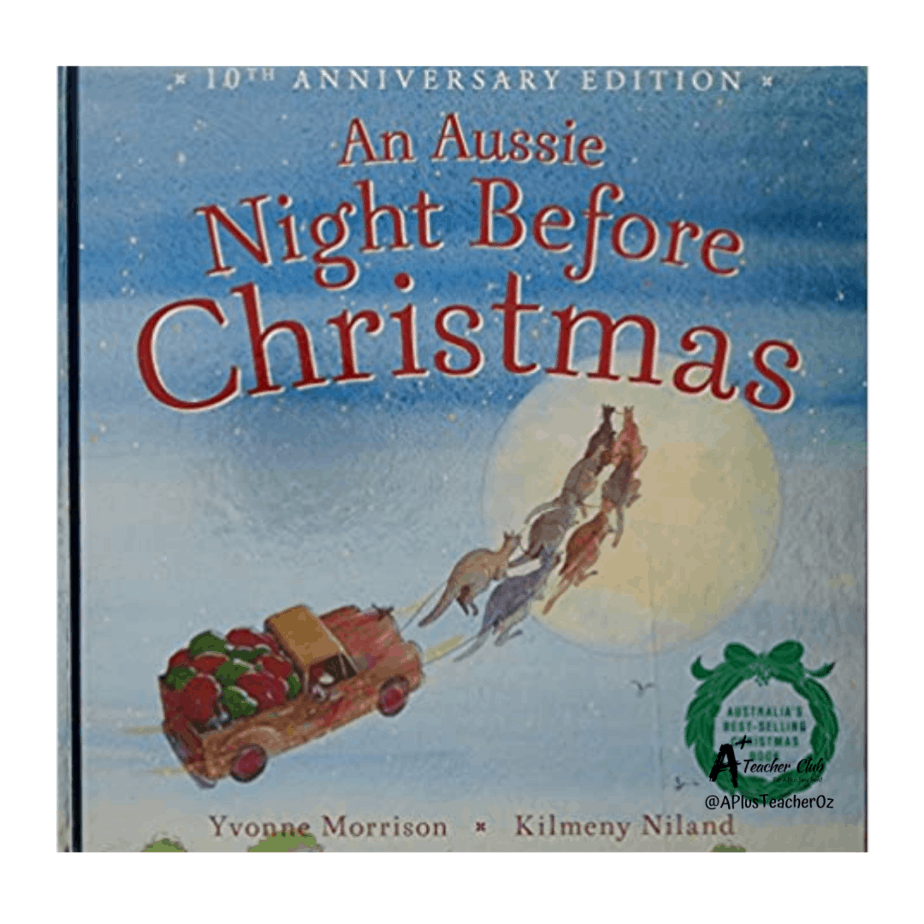 An Aussie Night Before Christmas – Twas the night before Christmas; there wasn't a sound. Not a possum was stirring; no-one was around. We'd left on the table some tucker and beer, Hoping that Santa Claus soon would be here. Christmas in the middle of an Australian summer means Santa has to find new ways to deliver his presents. The obvious solutions are to don a sunhat, shorts and a pair of thongs, not to mention ditching the sleigh and reindeer in favour of some roos and a ute. The gentle illustrations are packed with familiar icons cleverly woven into the visual narrative to recreate the warm, comforting, family atmosphere that Christmas is all about.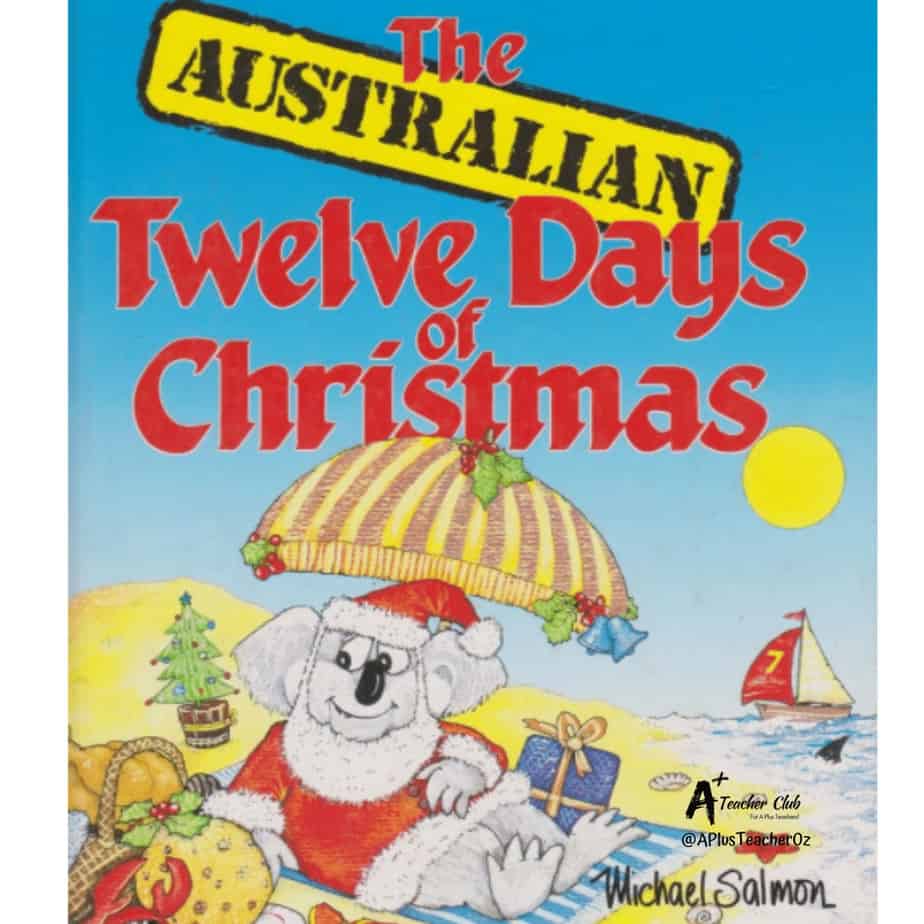 The Australian 12 Days of Christmas – A wonderful book that shows an Aussie representation of Christmas: the beach, summer, the ocean, gum trees instead of pine trees – these are the things which characterise an Aussie Christmas. Twelve possums playing, eleven lizards leaping … six sharks a-surfing and a kookaburra in a gum tree. The illustrations are bright and funny and it's a gorgeous book to use as a springboard into your literacy lessons.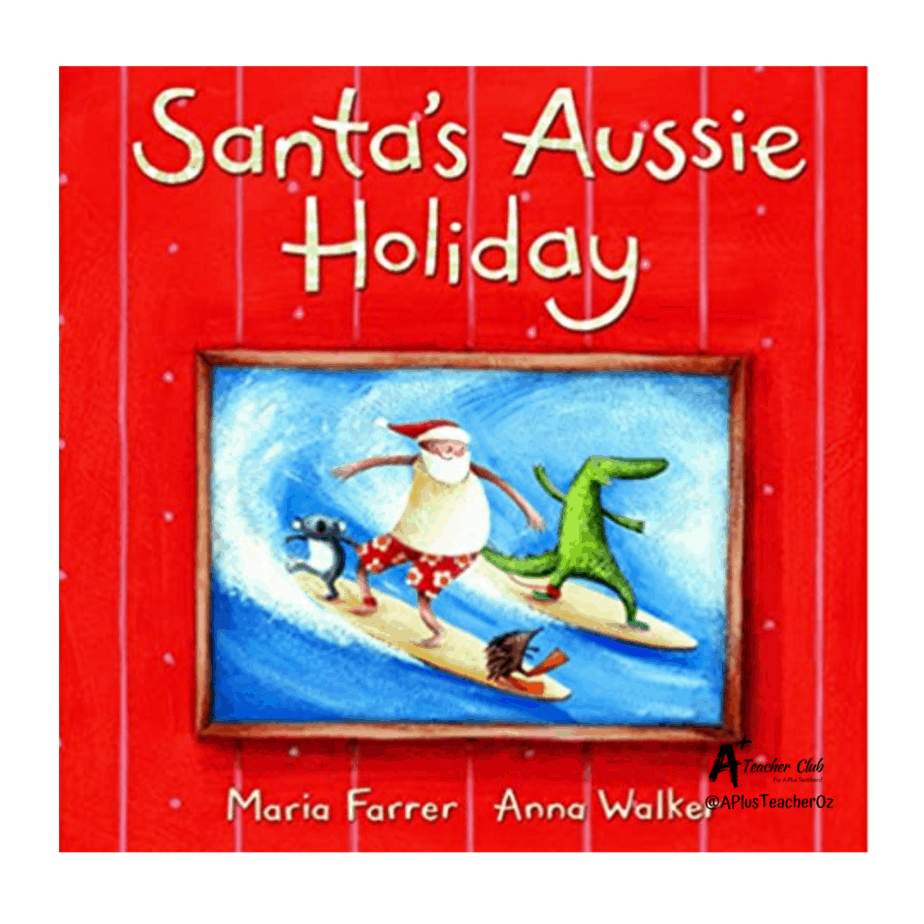 Santa's Aussie Holiday – Each year Santa likes to have some fun, a chance to get some rest and sun; he spins his globe for inspiration and finds a perfect destination . . . Australia! This charming Christmas story answers the question, 'What does Santa do when he isn't getting ready for Christmas?' He takes a well-deserved holiday! Join Santa and his new Aussie mates as they travel around Australia, from the Great Barrier Reef to Rottnest Island.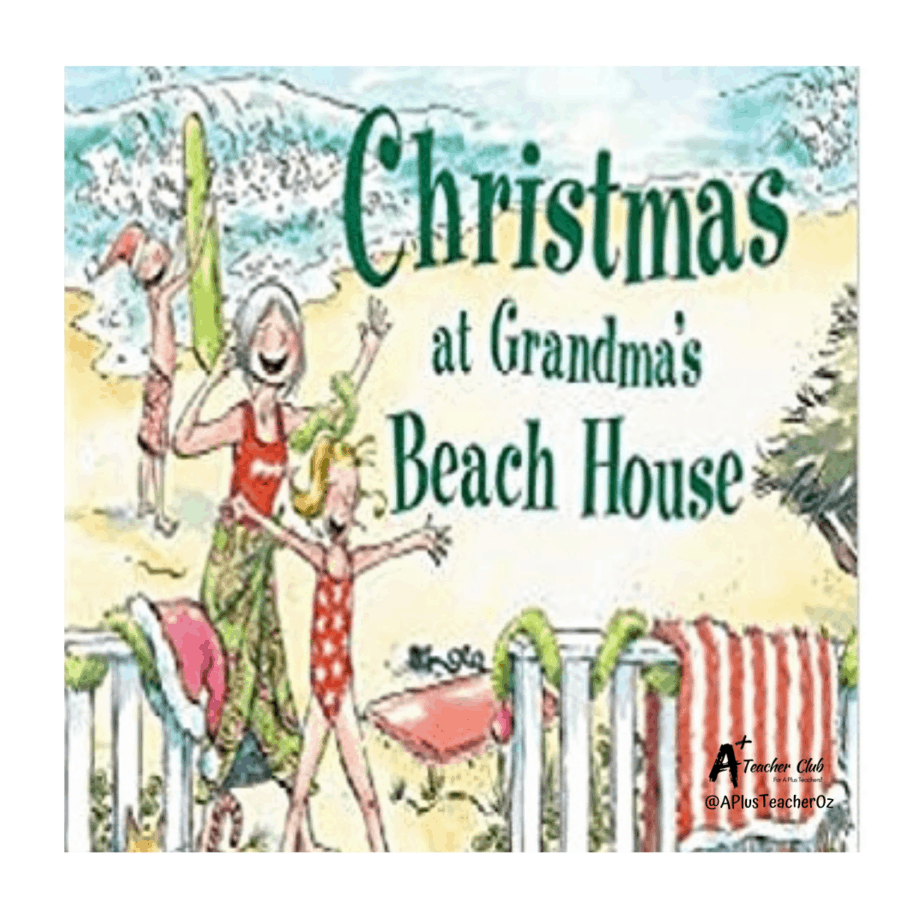 Christmas At Grandma's Beach House – It's Christmas in Australia, and what better way to celebrate than to gather at Grandma's beach house! It's the Twelve Days of Christmas, Aussie style.
'On the fourth day of Christmas, we went down to the sea,
Four beaming aunts,
Three best friends,
Two Uncle Bob's,
And my Grandma, my family and me…'
The perfect Aussie Christmas book that celebrates the sand, surf and sun, from award-winning author Claire Saxby.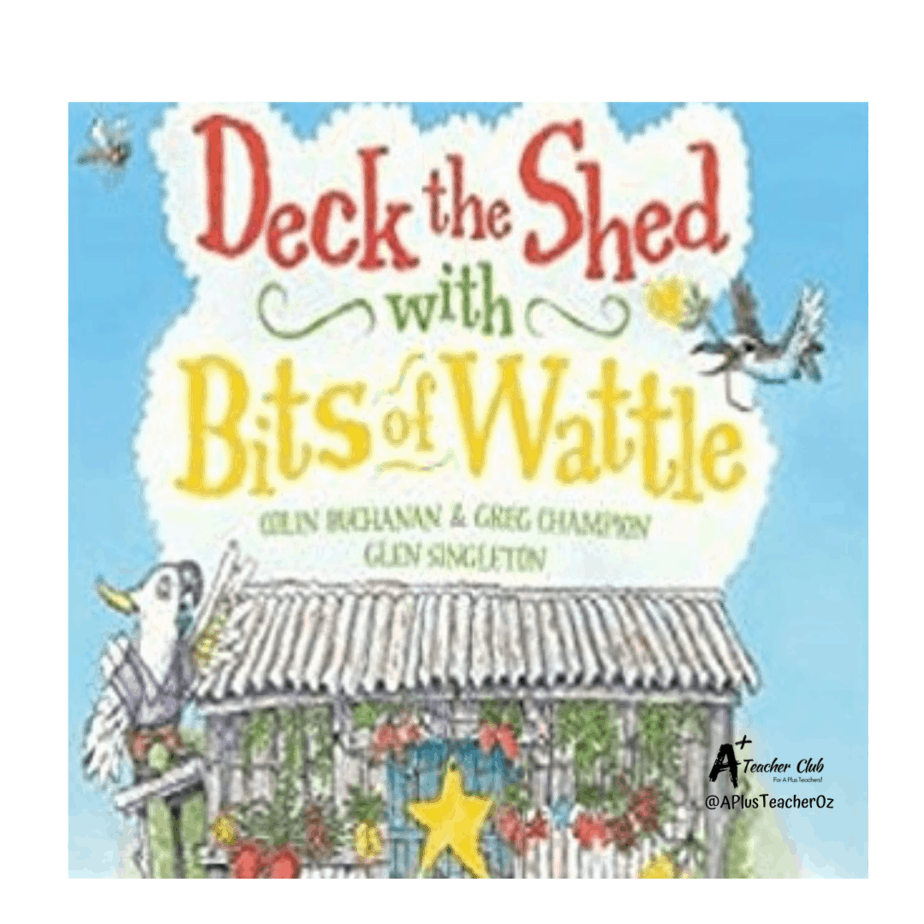 Deck the Shed With Bits of Wattle – This upbeat Australian version of the classic "Deck the halls with boughs of holly" is a gorgeous tale, filled with super cute Aussie animals. The bright engaging illustrations are set to keep even the fussiest toddler amused. Syd Echidna spends an afternoon making his shed ready for Christmas day, only to have a puff of wind blow all his hard work away. He is so disappointed that he heads off to bed. His friends including a Cockatoo, wombat, and kangaroo get together and gather an amazing array of bush wildflowers. When Syd awakes, he declares "There has never been a shed this decked".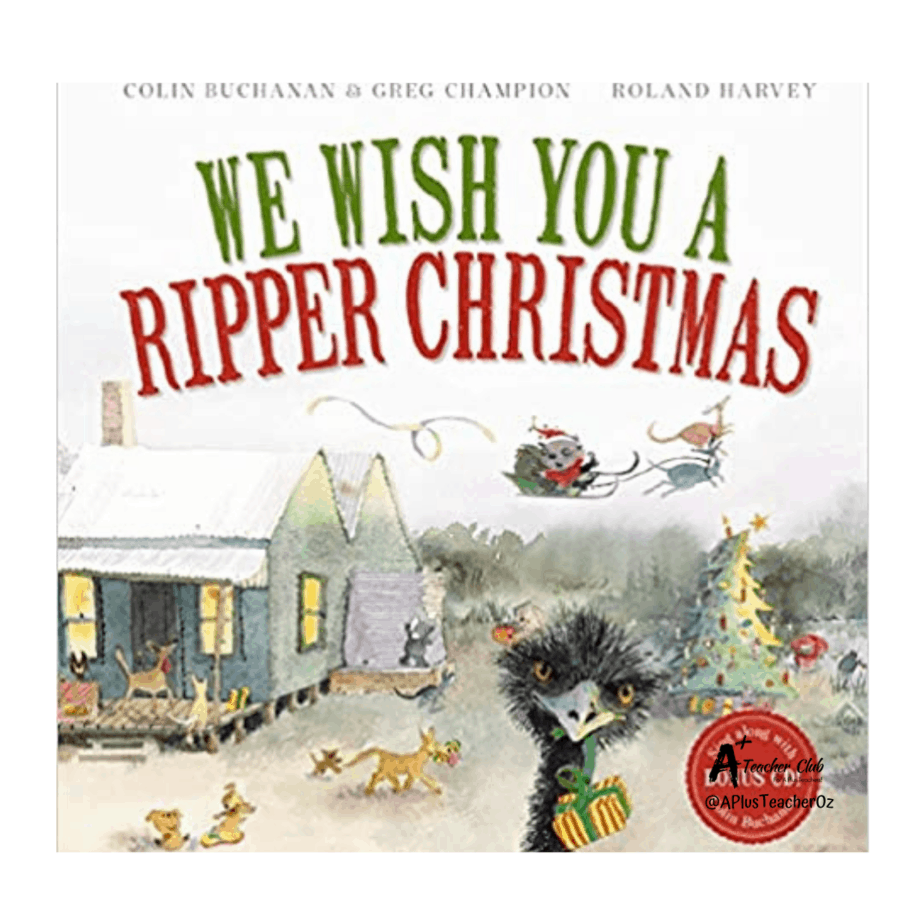 We wish you a ripper Christmas – We wish you a ripper Christmas, A full-bore ripper Christmas, A deadset ripper Christmas, And a snappy new year! Wombat Santa has lost his naughty and nice list! See if the other Aussie animals can help Wombat Santa find it in time to deliver the presents and make this a really ripper Christmas! Sing along with the bonus CD performed by Colin Buchanan!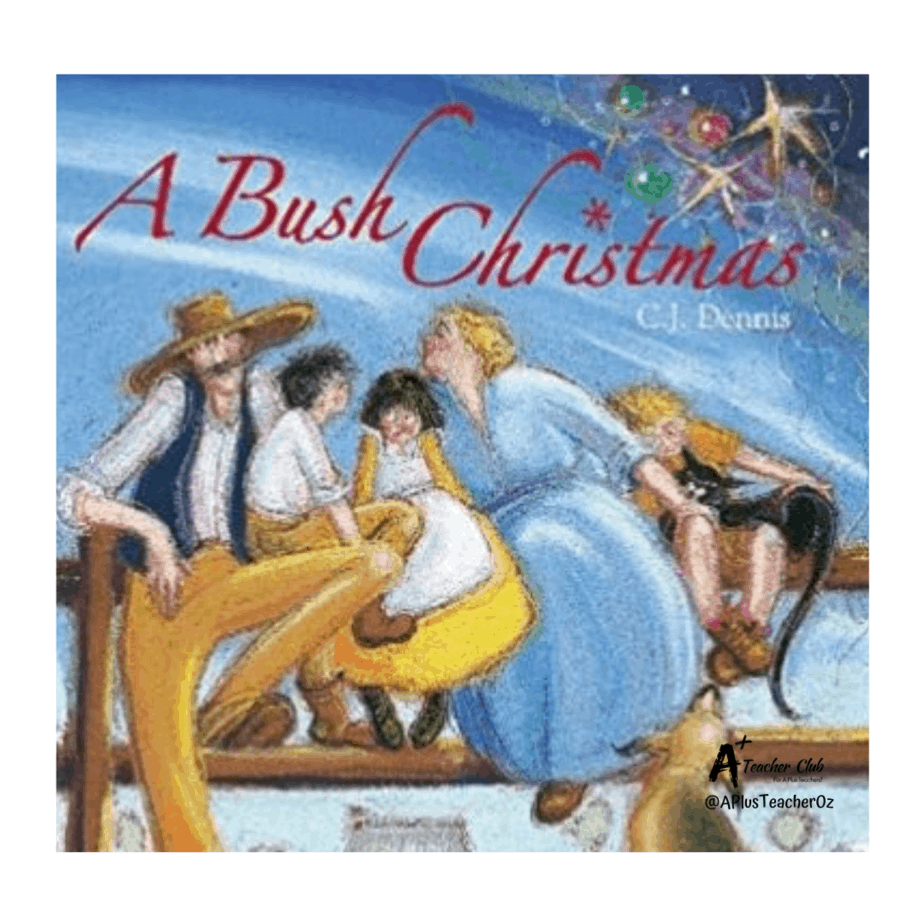 A Bush Christmas – It's Christmas in the bush and there's not a sign of snow in sight. The kitchen has heated up nicely with enough roasted turkey and plum pudding to help diners burst at the seams.
It's Christmas in the bush and the sun burns hotly through the gums. Down the road old Rogan comes for a bite of tucker and a beer. Mum's in the kitchen cooking up a turkey and plum pudding. C.J. Dennis's A Bush Christmas, with its wry satire and affection for all things Australian, is as fresh today as when it was written in 1931. Award-winning artist Dee Huxley brings it to life with her whimsical illustrations.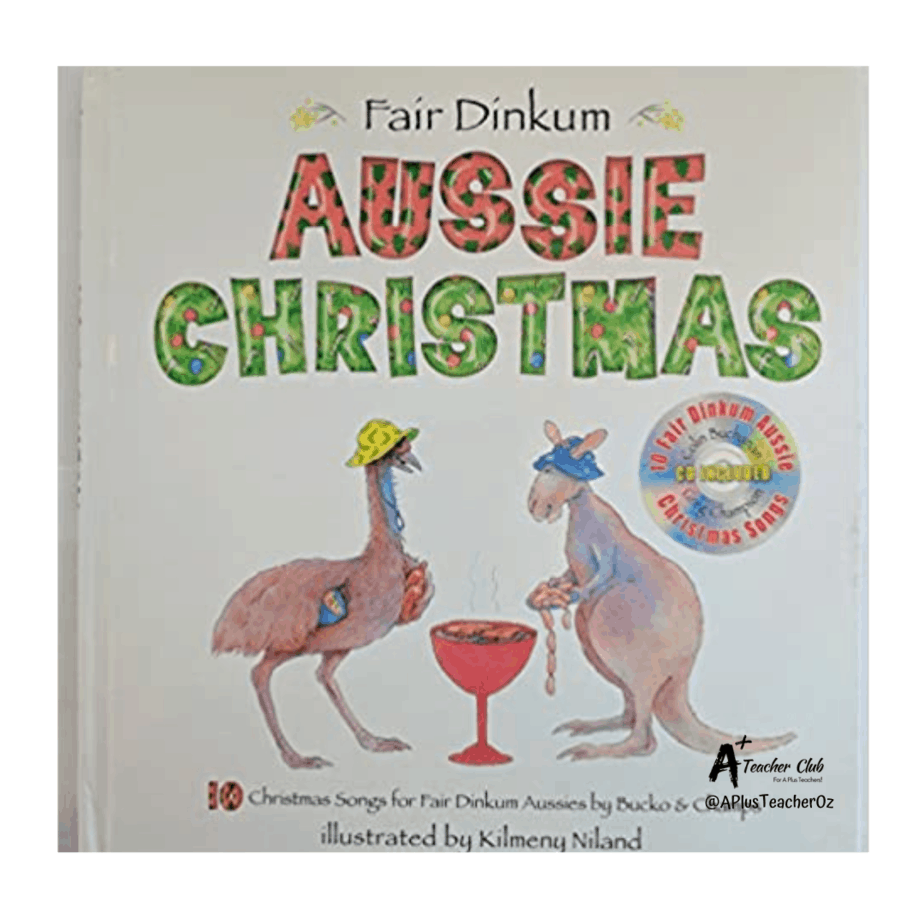 Fair Dinkum Aussie Christmas – On the first day of Christmas a swagman at the gate said, Have a ripper Aussie Christmas, mate! Deck the shed with bits of wattle and get set to join Bucko and Champs for a corker of an Aussie Christmas singalong! It's a swag full of classics that have become part of every Aussie Christmas, including 'He's the Aussie Santa', 'Australians Let Us Barbecue' and the brand new song 'Fair Dinkum Twelve Days of Aussie Christmas'. Perfect for the whole family!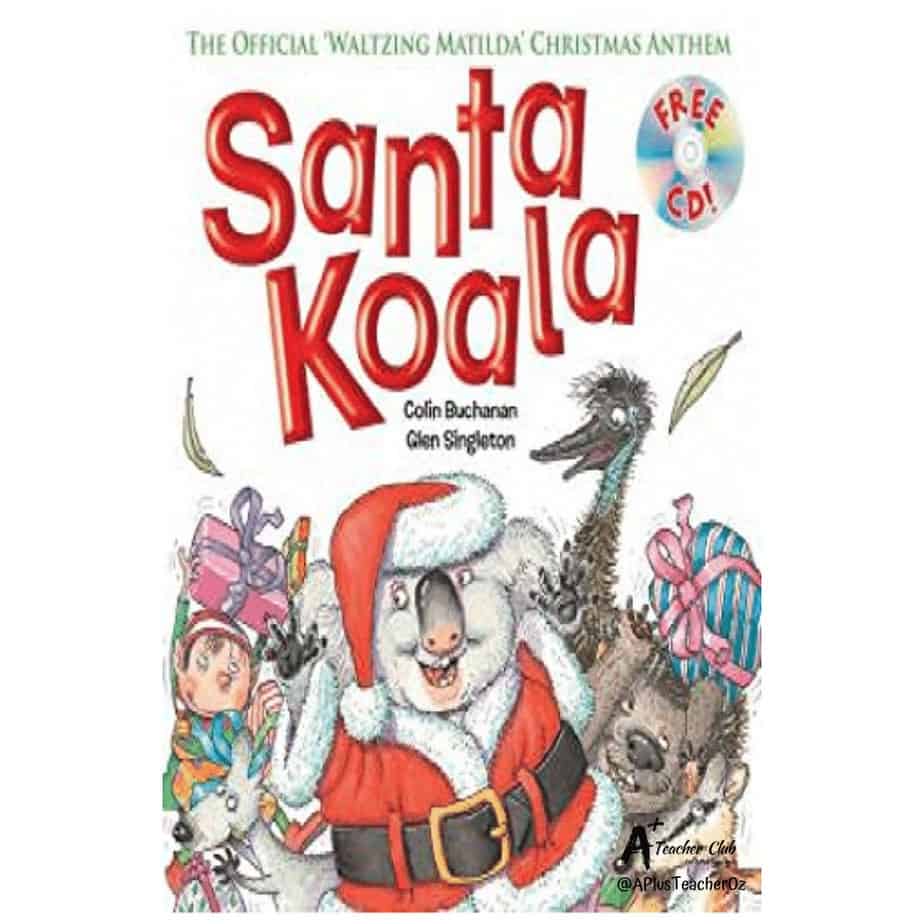 Santa Koala – The sleigh is packed with presents and ready to go, but poor Santa has fallen asleep in the Aussie bush! Don't worry, a helpful koala will save the day…or will he? This funny Aussie Christmas tale to the tune of 'Waltzing Matilda' will create sing-along fun for all the family and includes a bonus CD recording!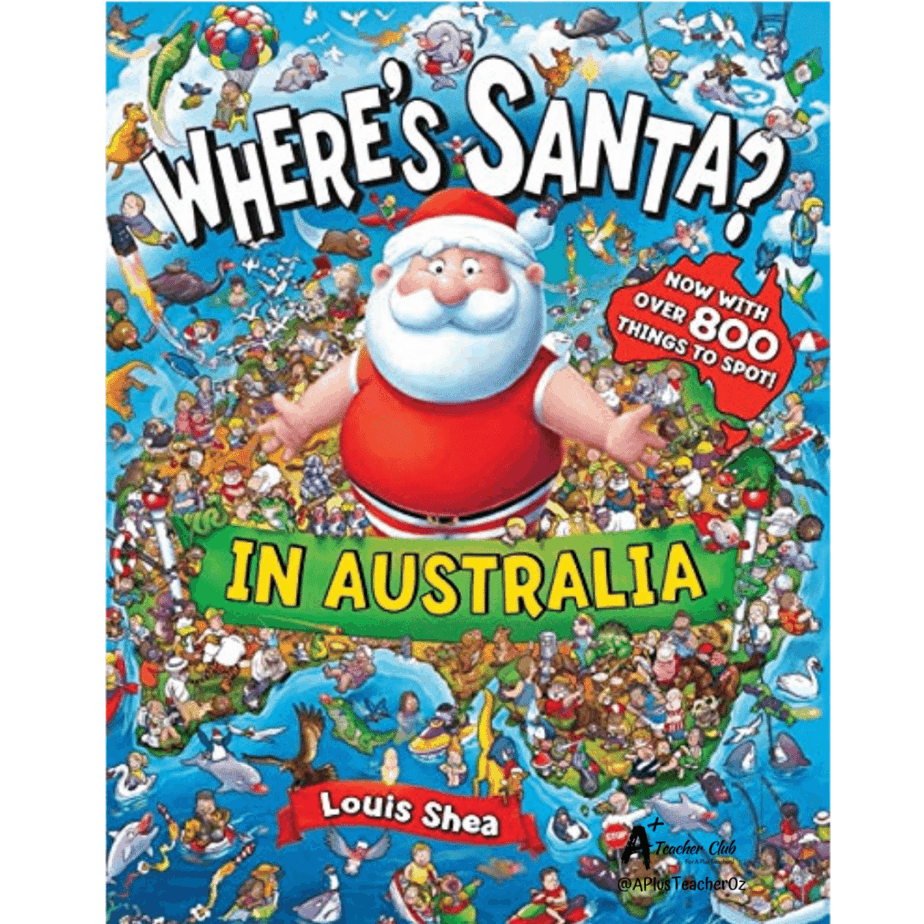 Where's Santa in Australia – It's almost Christmas and Santa drops in to visit his cousin Barry in Australia. Unfortunately, Bluey the dog 'catches' Rudolph's red nose magic and shares it around. The animals fly off around Australia, dragging Barry's grandkids with him. Santa and Barry try to find the kids, while the readers get to look for all of them in the pictures, a fun take on the Where's Wally books that your kiddos will adore!
Emily's Bush Christmas – It's Christmas Day in Shaggy Gully. The kangaroos are feeling bouncy, the echidnas are being prickly, the emus are feeling peckish and the possums are just hanging around. Only the Bunyip is gloomy. 'I'm mad and I'm mean! Bunyips don't like Christmas!' Meanwhile, Dawn and her chorus are playing Christmas carols, but somehow Emily Emu can't get a note right. Her musical mishaps float down to the creek, where the Bunyip lives…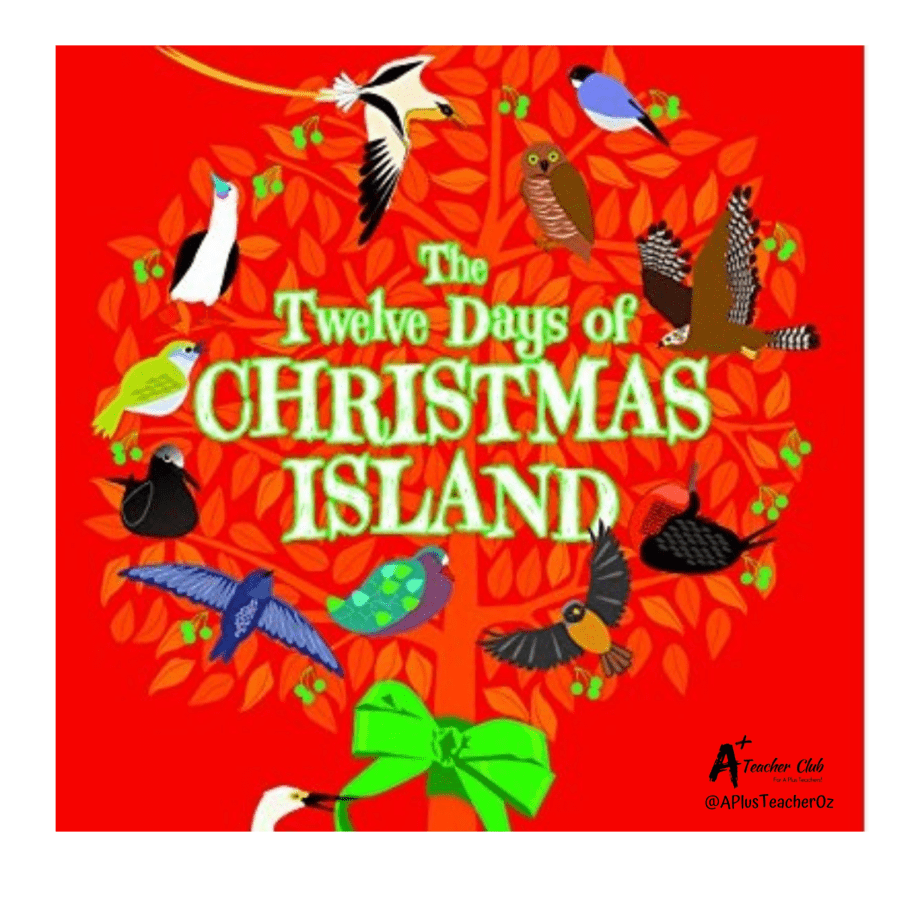 The Twelve Days of Christmas Island – On the first day of Christmas, the Island gave to me, an owl in a Lilly Pilly tree. Australia's Christmas Island is home to hundreds of species of birds, native plants and wildlife, many of which are not found anywhere else in the world. In this version of the much-loved Christmas carol, The Twelve Days of Christmas, we count down to Christmas and celebrate the unique birds that live on this wild and remote island.
From the bright-red plumage of the Frigatebird to the iridescent green of the Emerald Dove, these vibrant birds capture the essence of the festive season, making The Twelve Days of Christmas Island a uniquely Australian Christmas book to be cherished and read year after year.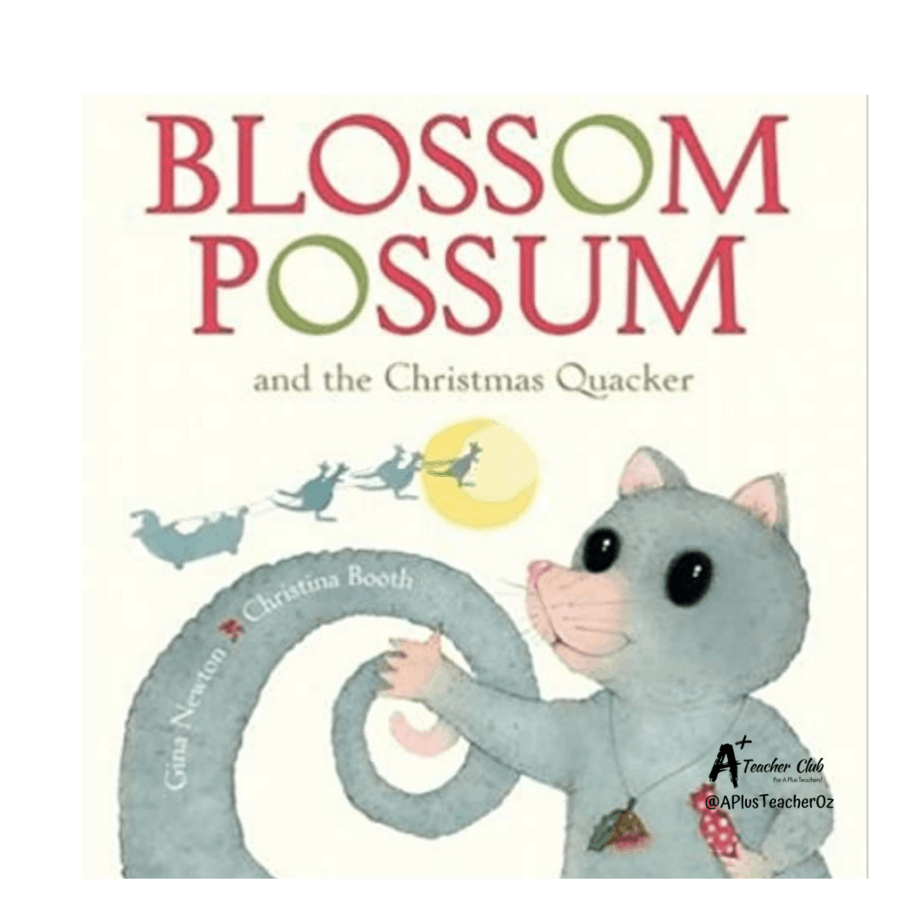 Blossom Possum and the Christmas Quacker – Blossom Possum finds Koala Claws deep in sleep and 'stripped down to his jocks'. 'Wake me up in five' he'd said. Unable to wake him to his Bush Christmas duties, Blossom Possum is faced with the dilemma of 'who will do his job?'
Blossom Possum sets out along the track and past the black stump in search of a solution. The animal group increases as he continues on his quest to save Bush Christmas. It is when they come across Jingo Dingo preparing to take home dinner in a sack that a solution presents itself to Blossom Possum.
Entertaining and lively, with clever wordplay, repetition and rhyming verse, Australian animals again take centre stage in a Christmas book and perform to expectation. The original illustrations for Blossom Possum in 2006, were created by the late Kilmeny Niland. This edition with Christina Booth's illustrations brings additional life to an already zany text that children will love repeating.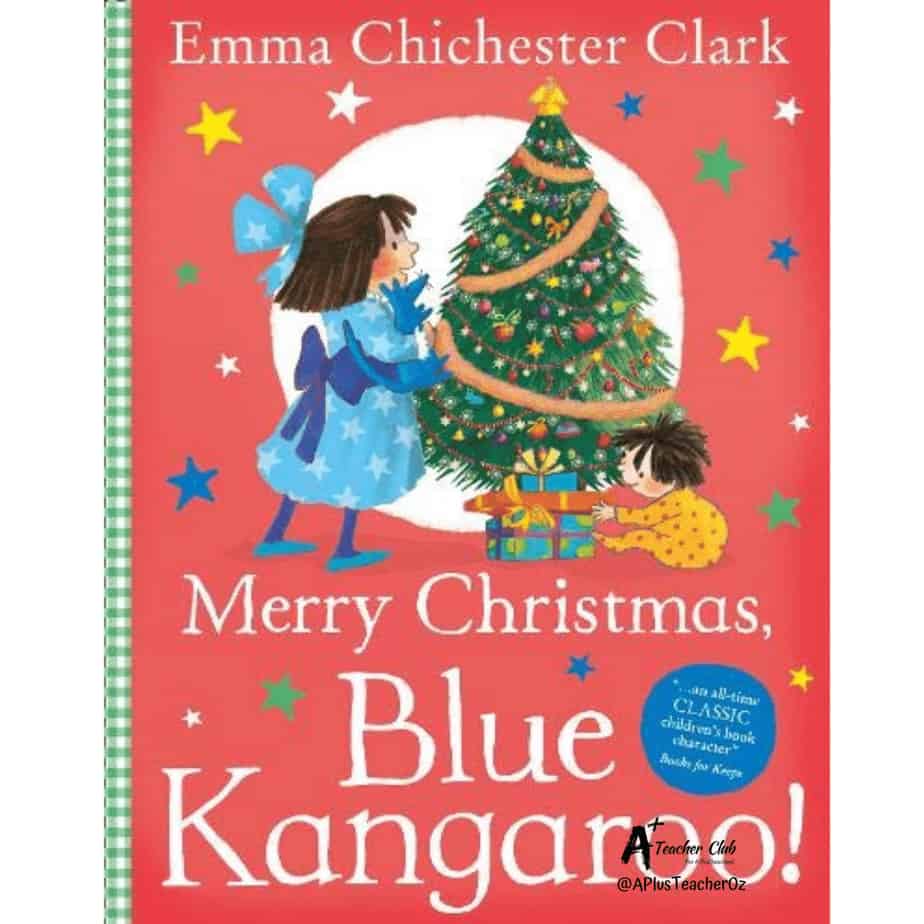 Merry Christmas Blue Kangaroo – Lily and Blue Kangaroo – a friendship forever! A heartwarming festive story featuring Lily and her much-loved toy, Blue Kangaroo, from award-winning, renowned illustrator, Emma Chichester Clark. It's Christmas Eve, and Lily is excitedly wondering if Father Christmas will come. She has made cards for everyone, helped to decorate the house and put presents under the tree. But Blue Kangaroo doesn't have a present for Lily, and he lies awake worrying. Is there anyone who might be able to help?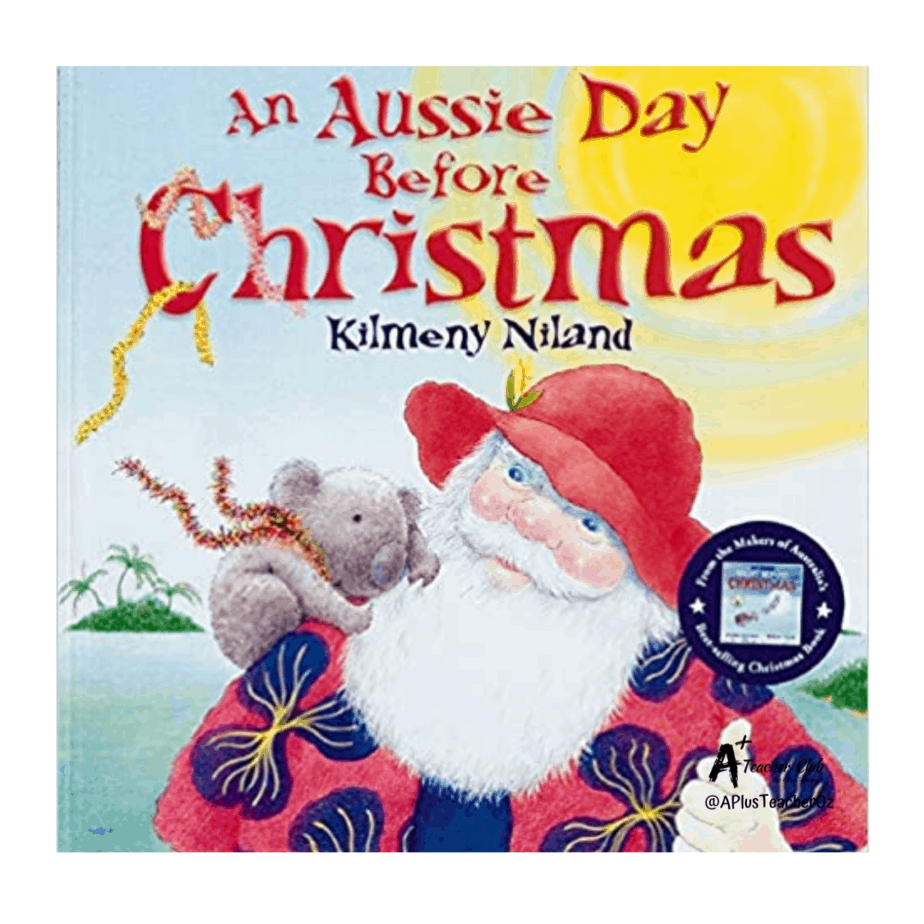 An Aussie Day Before Christmas – Twas the day before Christmas And in his beach shack, Santa was snoozing, Flat out on his back. 'Shake a leg, love,' Sheila Claus said. 'Time to get ready For the big night ahead.' Discover how the Aussie Santa gets ready to deliver his pressies!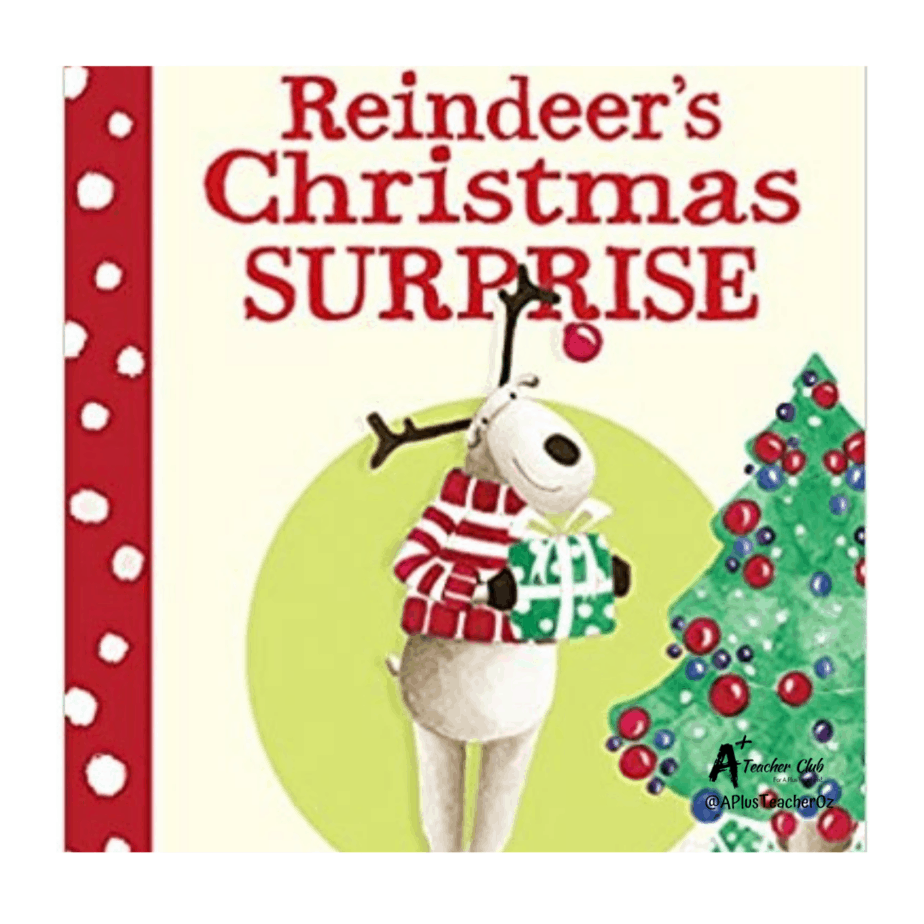 Reindeer's Christmas Surprise – This distinctly Australian Christmas story about the joy of giving and the importance of family was created by the highly acclaimed picture book team of Ursula Dubosarsky and Sue deGennaro. Ursula Dubosarsky is the Australian Children's Laureate for 2020 – 2021.
It's Christmas time in Australia, and Reindeer has great fun giving presents to his friends — Cat, Dog and Guinea Pig. But even when it's warm and sunny outside, it's hard to be far from home and family on Christmas Eve. Luckily, Christmas is a time for exciting surprises, and this year Reindeer might just get one of his very own . . .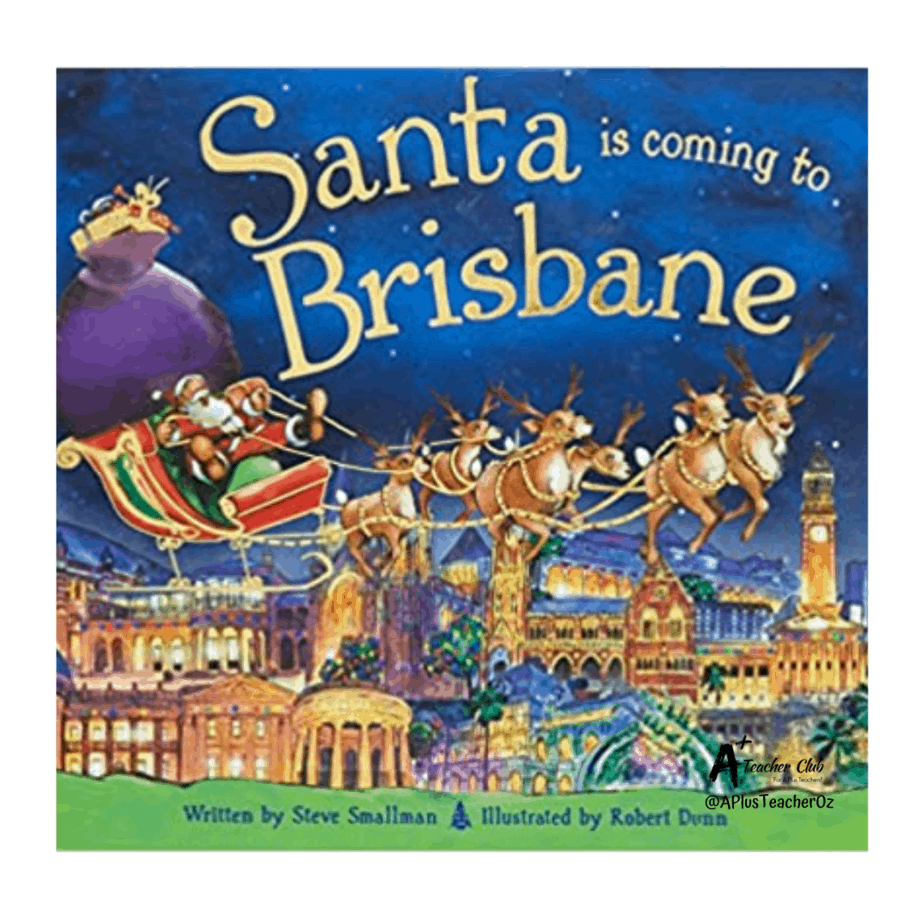 Santa is Coming to Brisbane – Santa can't visit until you're fast asleep, so snuggle up and read what happens on Christmas Eve when things don't go quite as planned. Featuring all new artwork by Lee Krutop.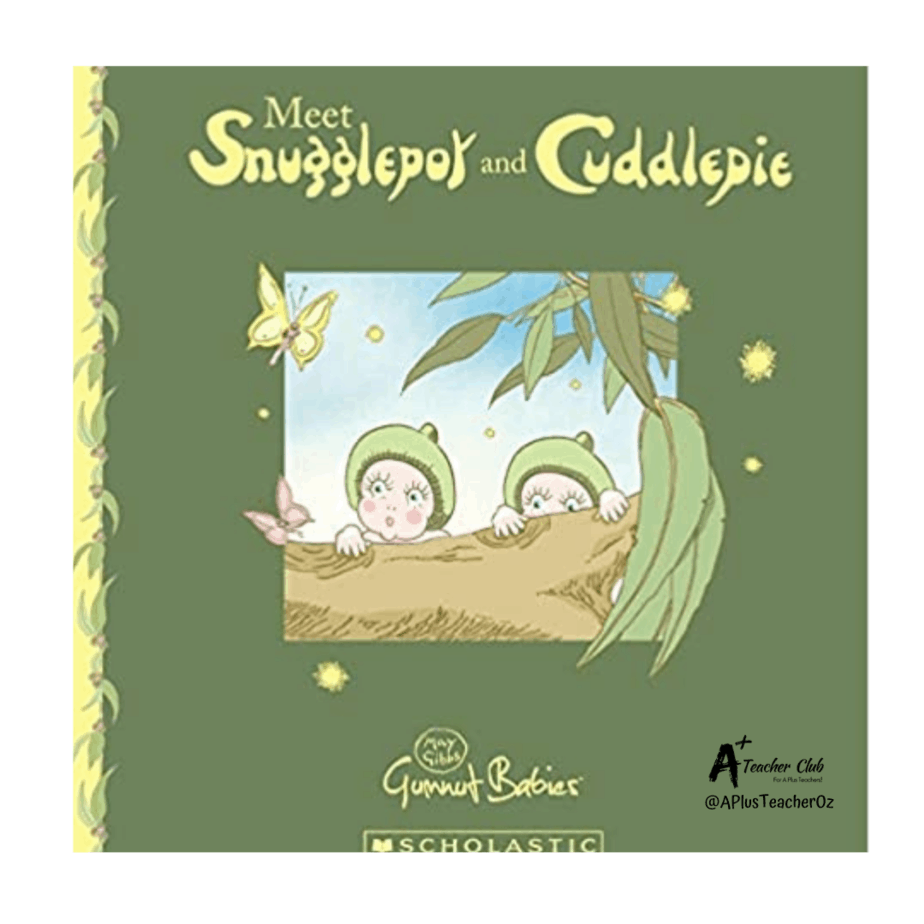 Meet Snugglepot & Cuddlepie – Before dawn, when everyone was still asleep, Snugglepot and Cuddlepie crept out of bed… 'I want to see a human!' said Snugglepot. 'But only in the distance,' added Cuddlepie. Join Snugglepot and Cuddlepie-May Gibbs' endearing gumnut babies-as they go on an Australian bush adventure.
Christmas Classroom Activities
Christmas Resources Bundle – Become a VIP member & get ALL our Christmas Resources & All our Shop PLUS 240 new resources every Year for one very LOW price. Click the image below to find out how!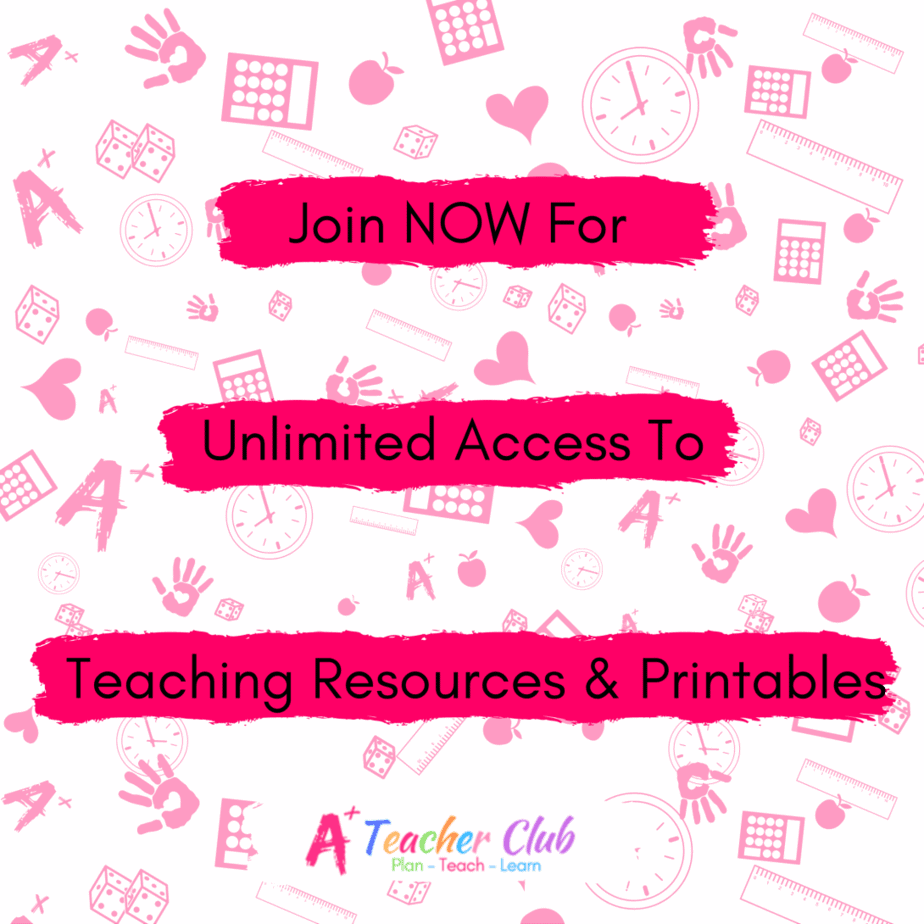 Free Christmas Resources
Fun Christmas Classroom Activities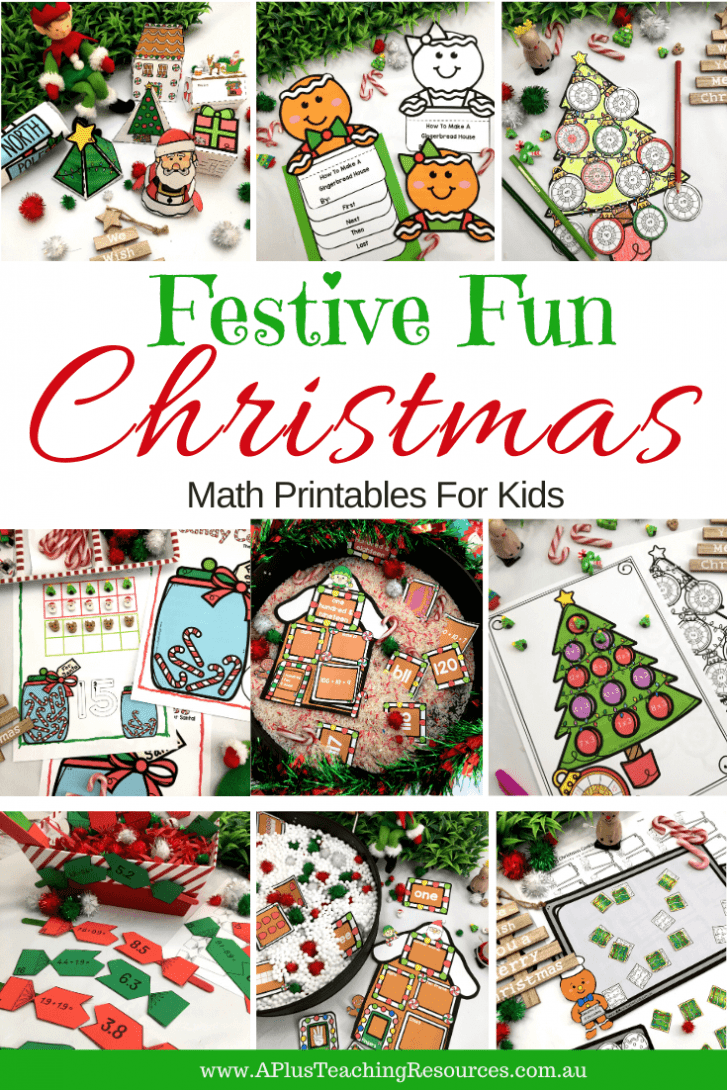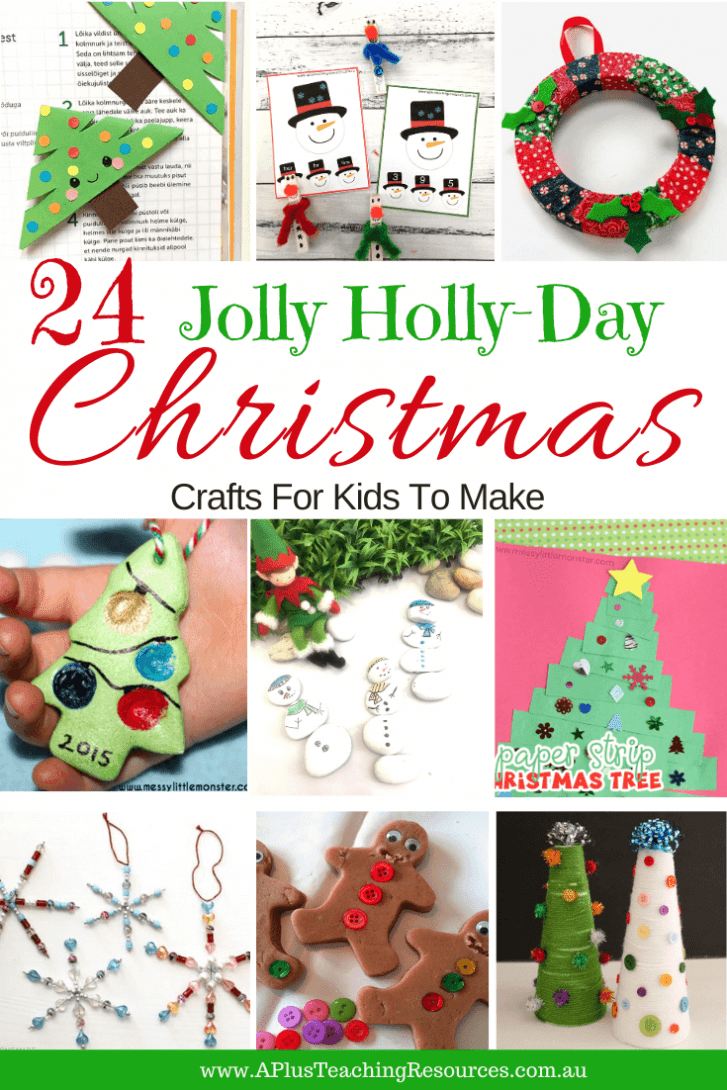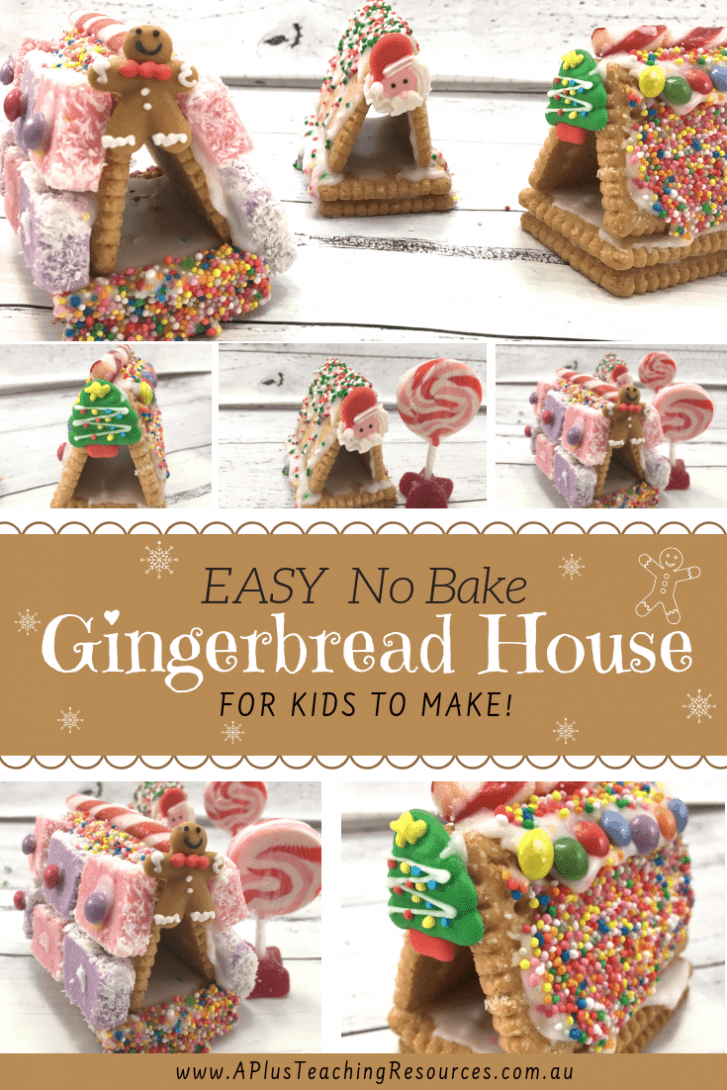 PSST! If you want to Save time and $$$ on Teaching Resources Join Our VIP Club! Get instant access
To ALL our PAID & FREE Resources Plus 20+ New Activities Every Week! Click The Image Below To Find Out More…