The Guide To Teaching Multiplication is a handy list of   strategies, teaching tips, ideas and activities about multiplication. Use this list to help you find all our Multiplication content in one location and make learning & teaching multiplication a bit easier for you and your kids!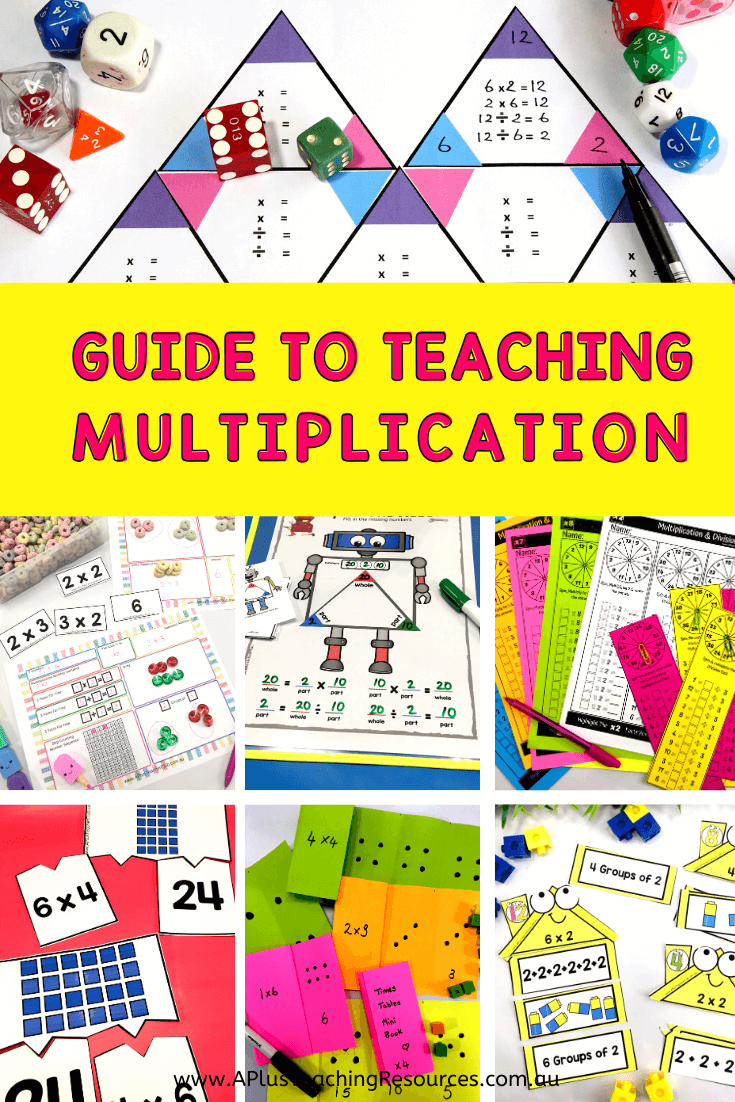 How To Teach Multiplication
Like any math concept the best way to teach multiplication is through hands on investigation and exploration! Here's a list of ideas, Tips and Activities on our website to get you started and make teaching numeracy easier! Make sure you bookmark this page and come back as we add new Multiplication printables regularly!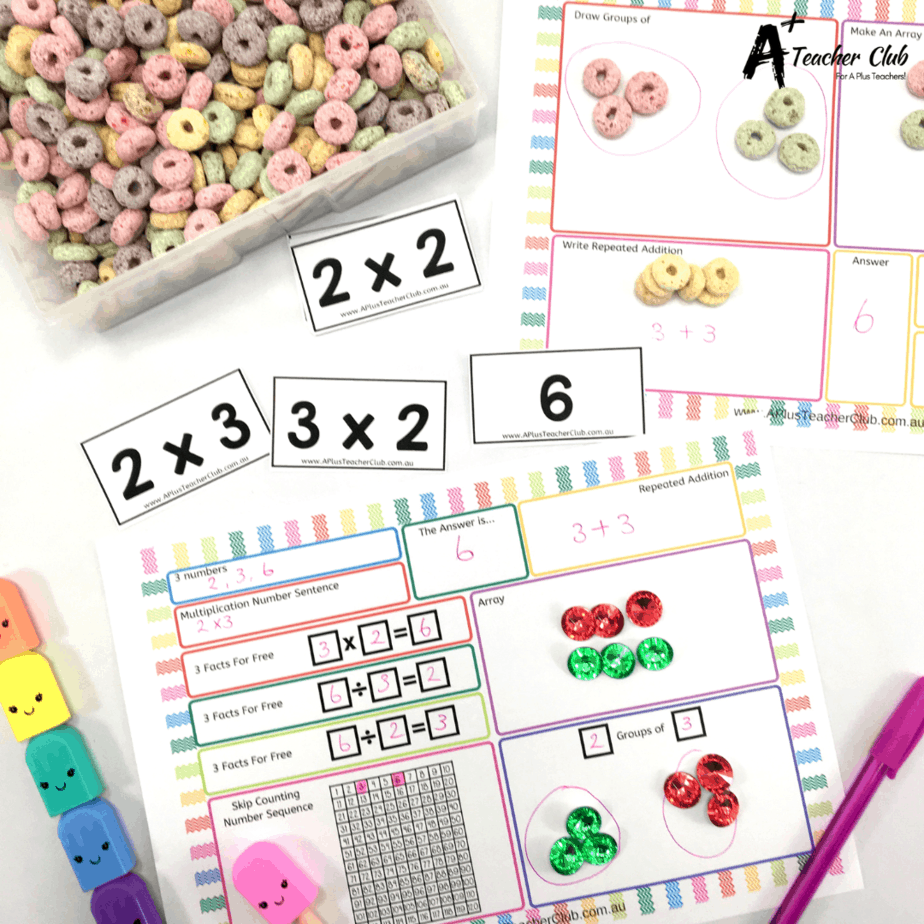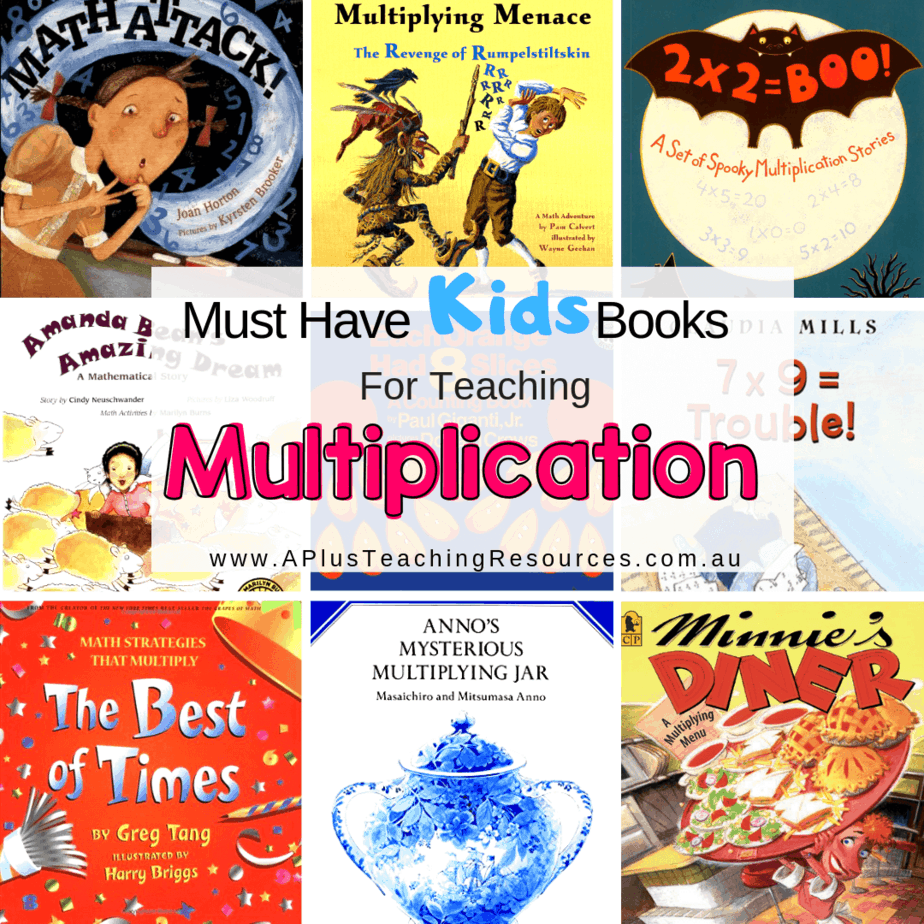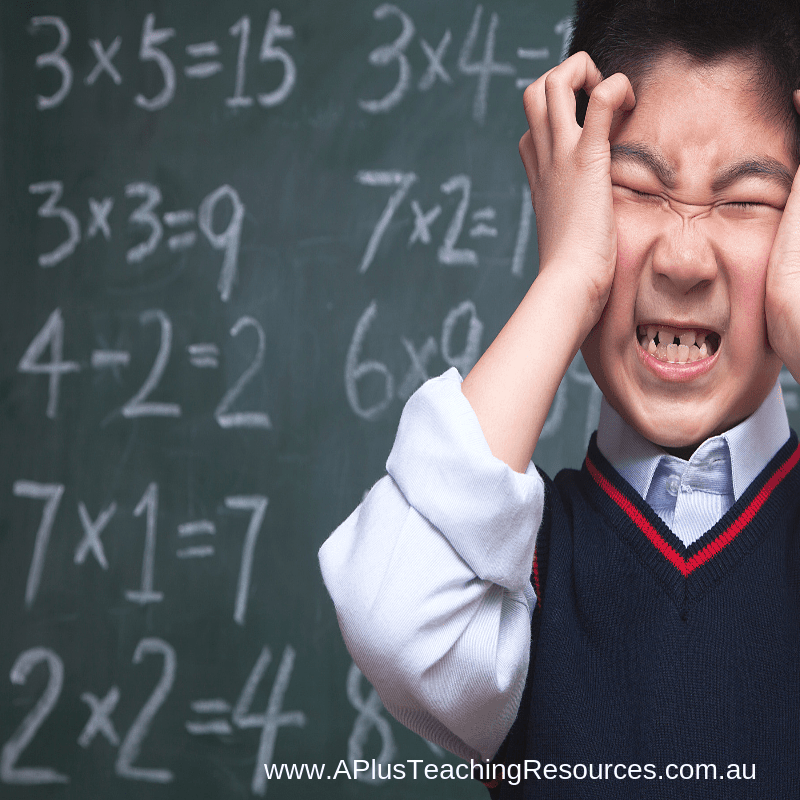 Multiplication strategies for struggling students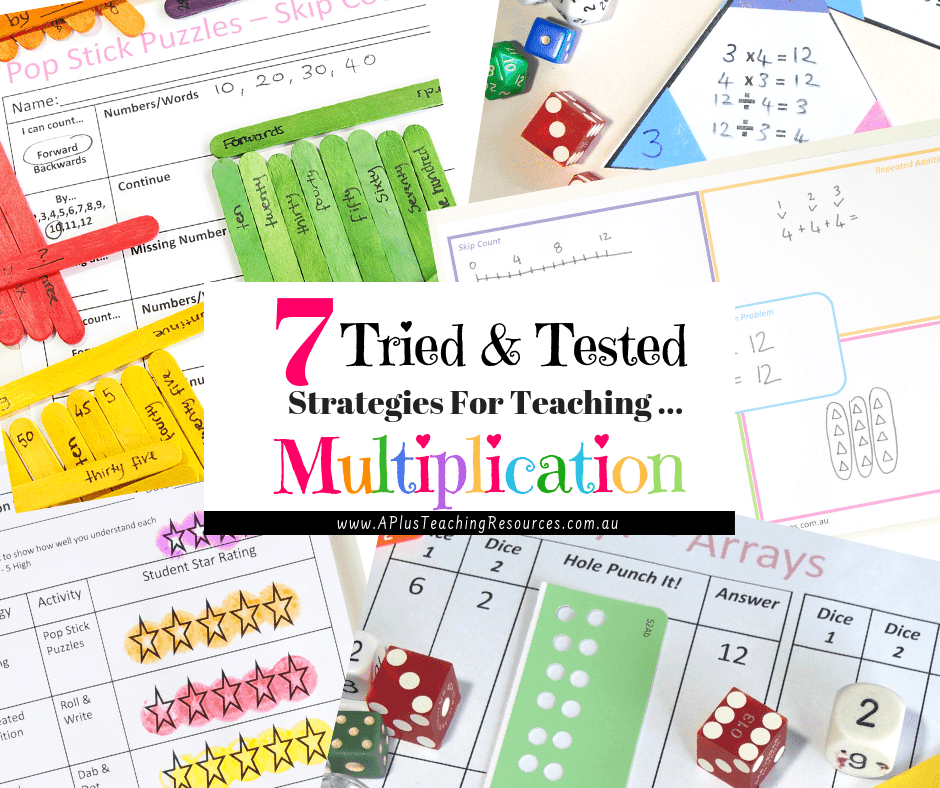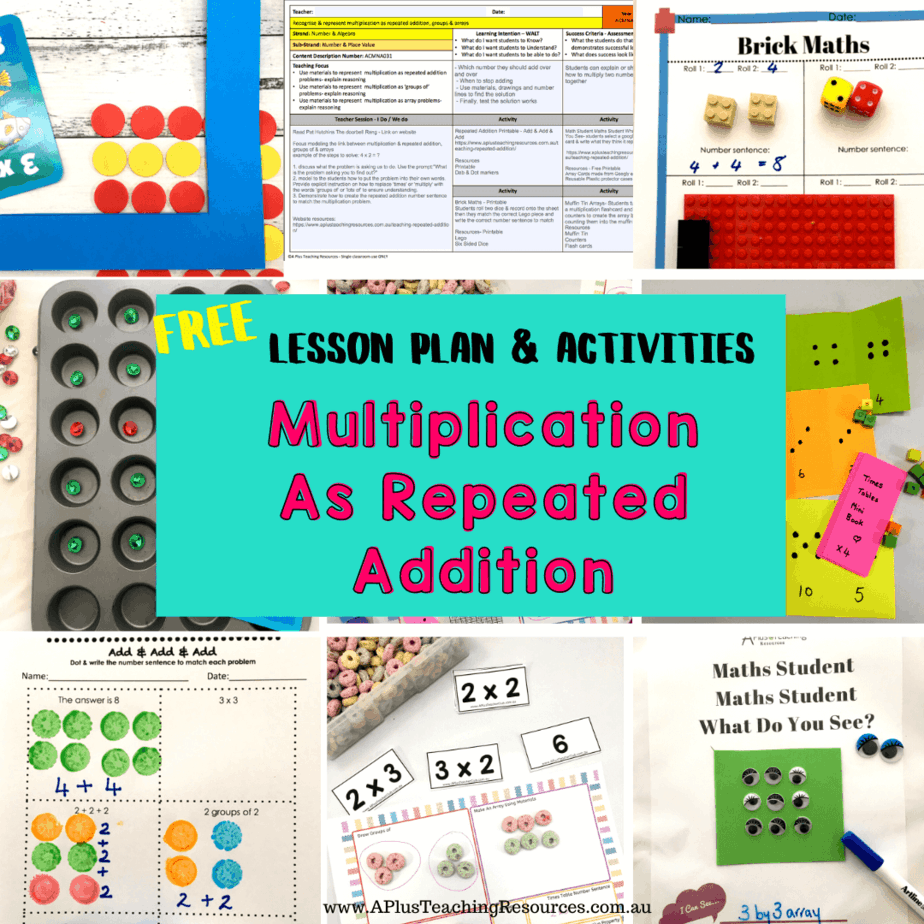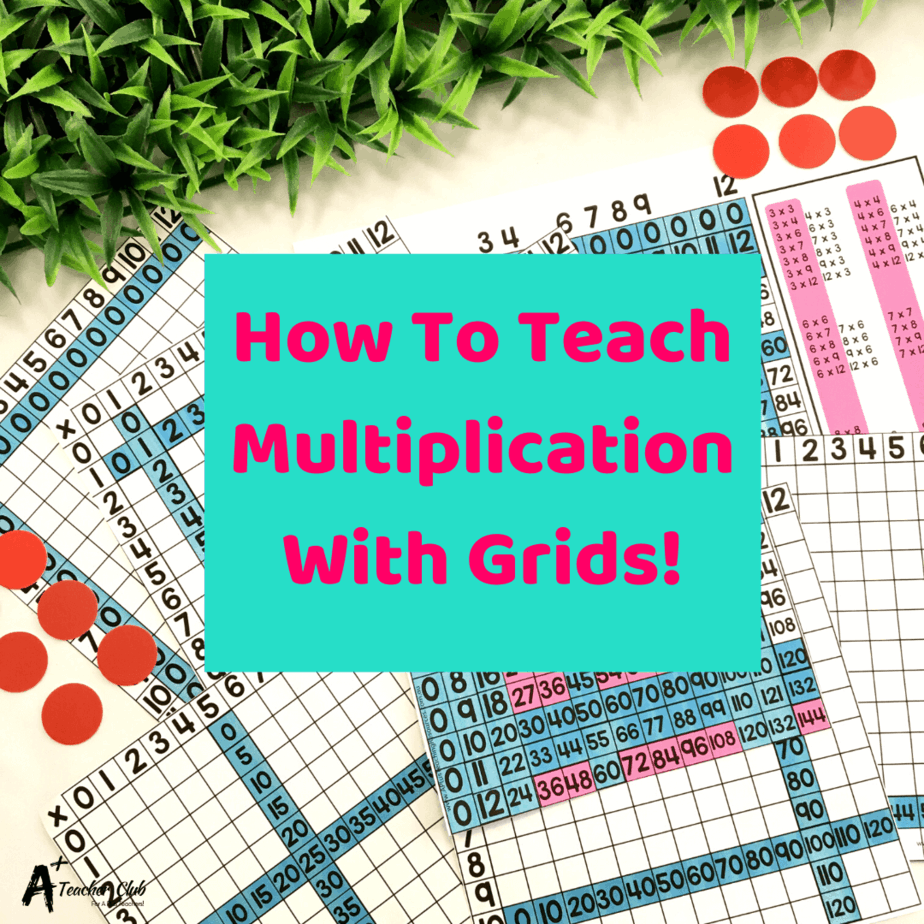 Multiplication Printables
Here's our awesome list of multiplication activities, perfect for classroom or home schoolers. Click each link to check them out… there's lots of FREEBIES too!