Looking for Quick Recipes For Teachers that work in the classroom? Then you'll love these kid tested Classroom Recipes! Perfect for Halloween, Dr.Seuss days, measuring and procedure writing and more!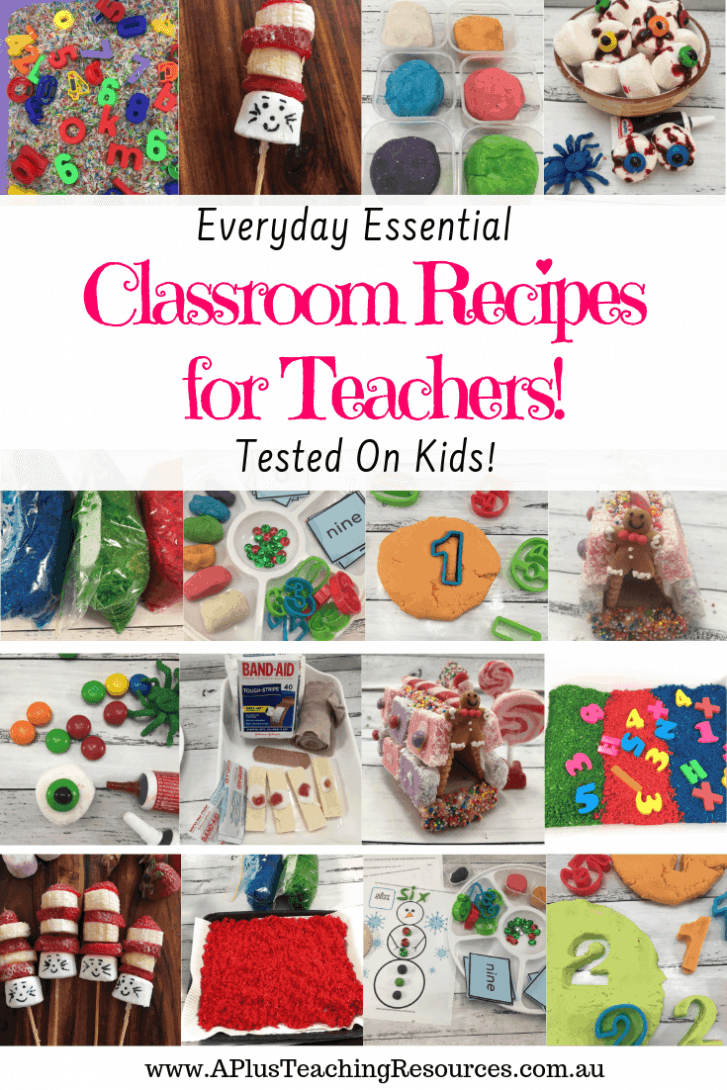 Here's a collection of Recipes just for Teachers. There's quick recipes for your classroom, there's even free printables too! If you're looking for the perfect DINNER recipe take a look at our favourite teacher life recipes.
Non Edible Classroom Recipes For Teachers
Looking for Playdough, coloured rice and slime…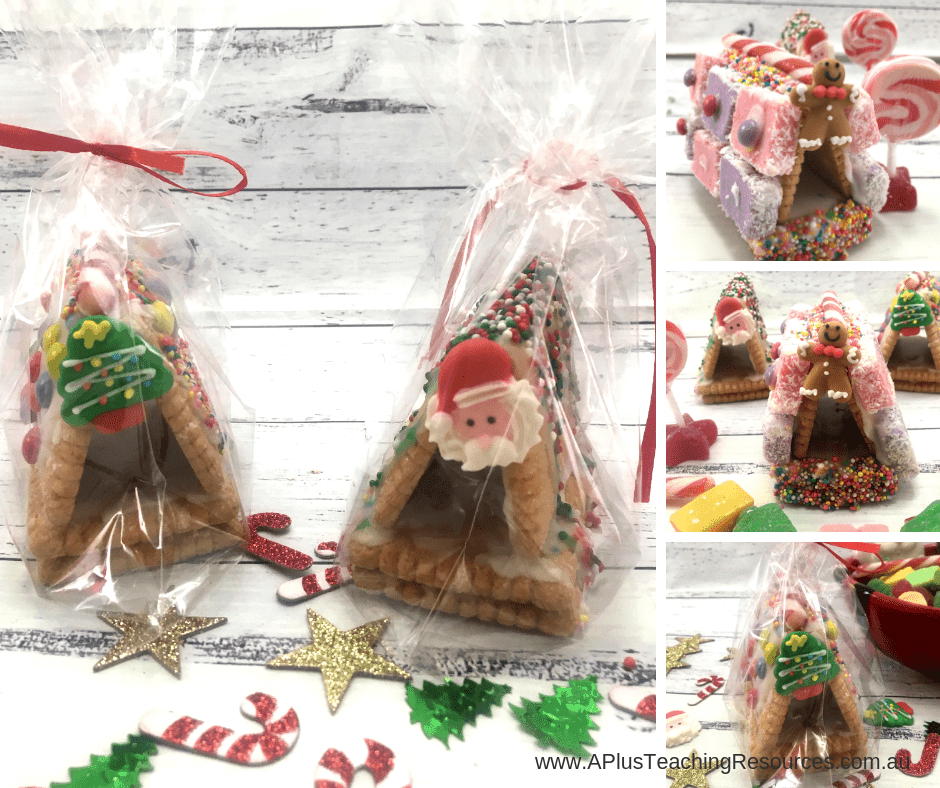 Simple Classroom Cooking Recipes For Teachers
Perfect for simple measuring activities, sequencing or procedure writing
School Night Dinner Slow Cooker Recipes For Teachers
Our teacher life recipes are real life-savers. We created them for very busy teachers who want a decent home-cooked meal but who don't want to spend hours in the kitchen cooking!