Try this homemade playdough recipe for soft, squishy playdough. It's no cook and cheap to make! Perfect for squishing, stretching and our free playdough mats!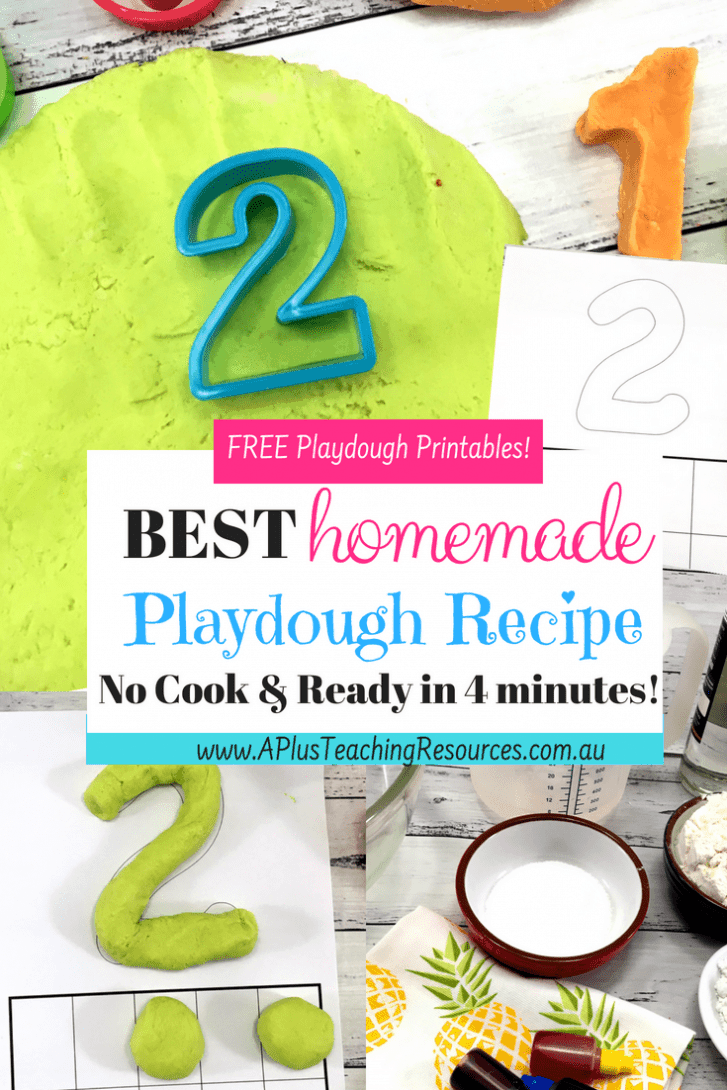 There are so many different playdough recipes around and we love trying them out on our  fave hands-on classroom activities. Different playdough recipes work better for different types of activities, so we like to chop and change ingredients to suit the activity.
We have tried  a firm no cook playdough recipe, and tartar free recipes, which are great for fine motor workouts.
How To Make Soft, Squishy Homemade Playdough
This homemade playdough recipe is great for hands that are not as strong as it makes a softer dough, perfect for stretching, squishing and rolling.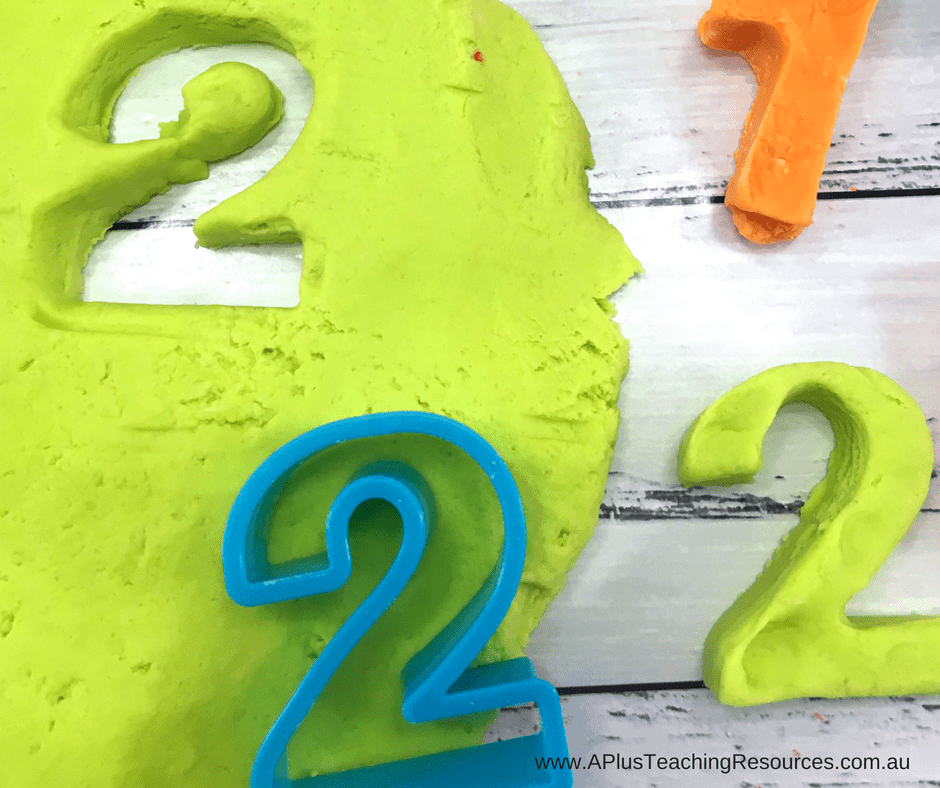 *this post contains affiliate links. This does not change your purchase in any way. A Plus Teaching Resources may receive a small commission for referring your purchase.


How To Make No Cook Soft Homemade PlayDough – Video

Educational Benefits Of Using Playdough
Using Playdough is a fun and motivating way to help kids learn 100s of topics,  without them even realising they are learning! Win Win.
To give playdough centers and educational focus we use playdough mats! These are a great teacher worksheet that will help your students to build conceptual understandings and language skills. Our number playdough mats are perfect for helping preschool, kindergarten and first graders to learn how to form numbers 0-20.
We have even included a number printable template that includes a ten frame to help with counting, quantity and matching  one-to-one correspondence. Scroll to the end of this post to get your for FREE!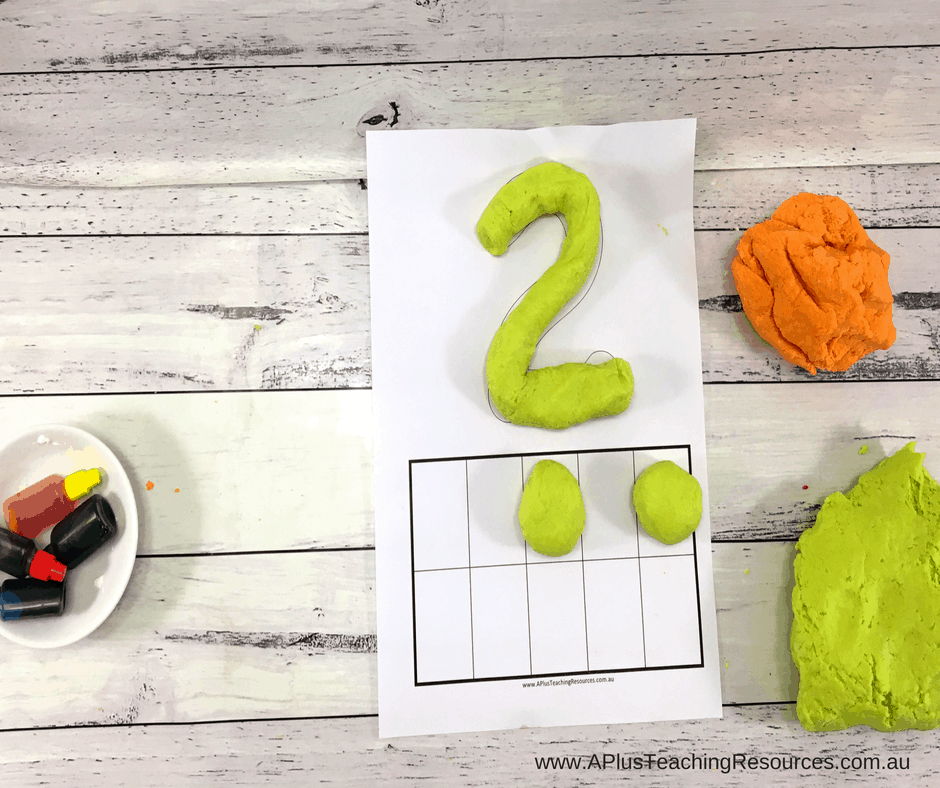 No Cook Homemade Playdough Supplies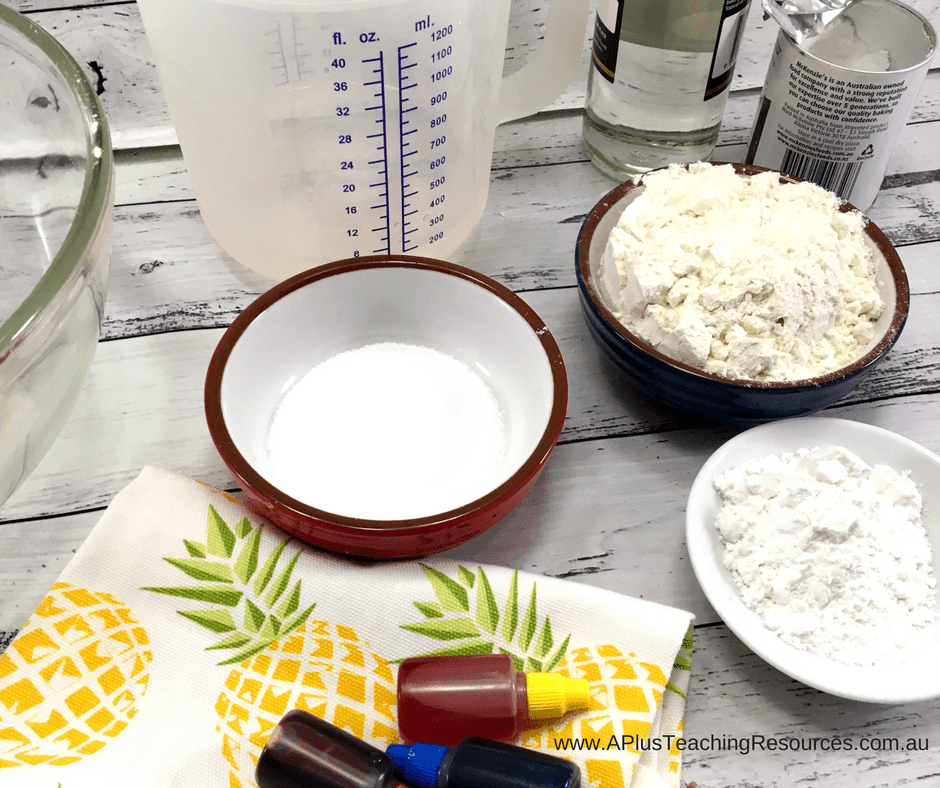 Organise your ingredients:
All Purpose Flour
Oil (vegetable, coconut or baby oil!)
Salt
Cream of Tartar
Food Colouring
Boiling water
Glycerine (optional)
Equipment
Mixing Bowl
Measuring Cups
Mixing Spoon
Instructions
Place the salt, cream of tartar and flour in a mixing bowl. Mix the dry ingredients together until throughly mixed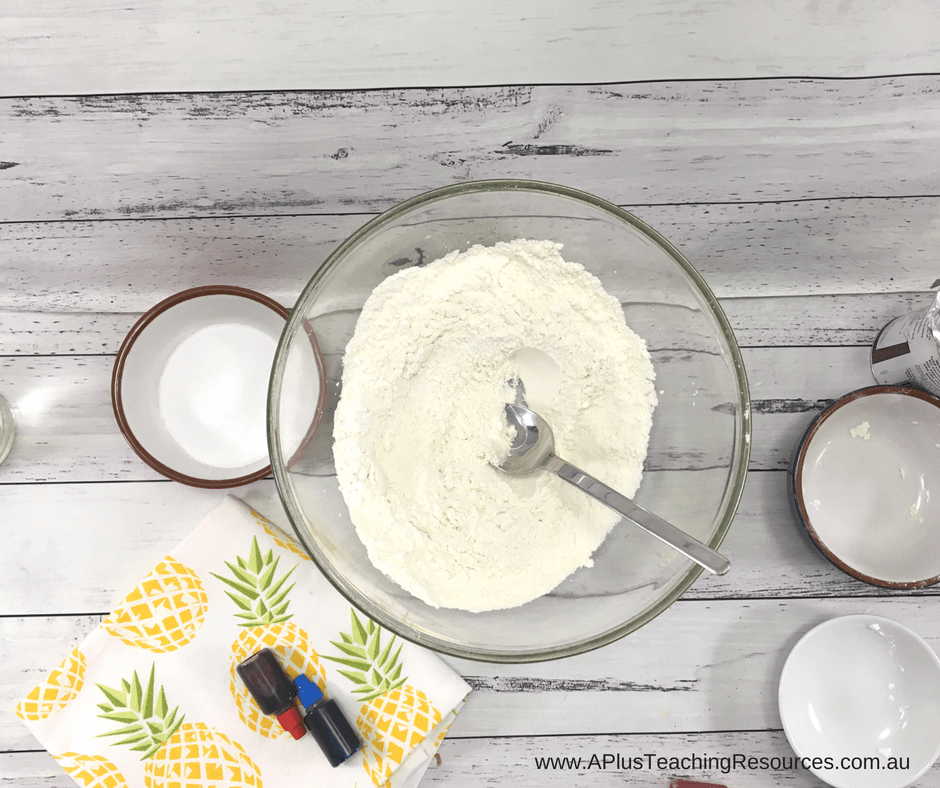 Add food colouring to water and mix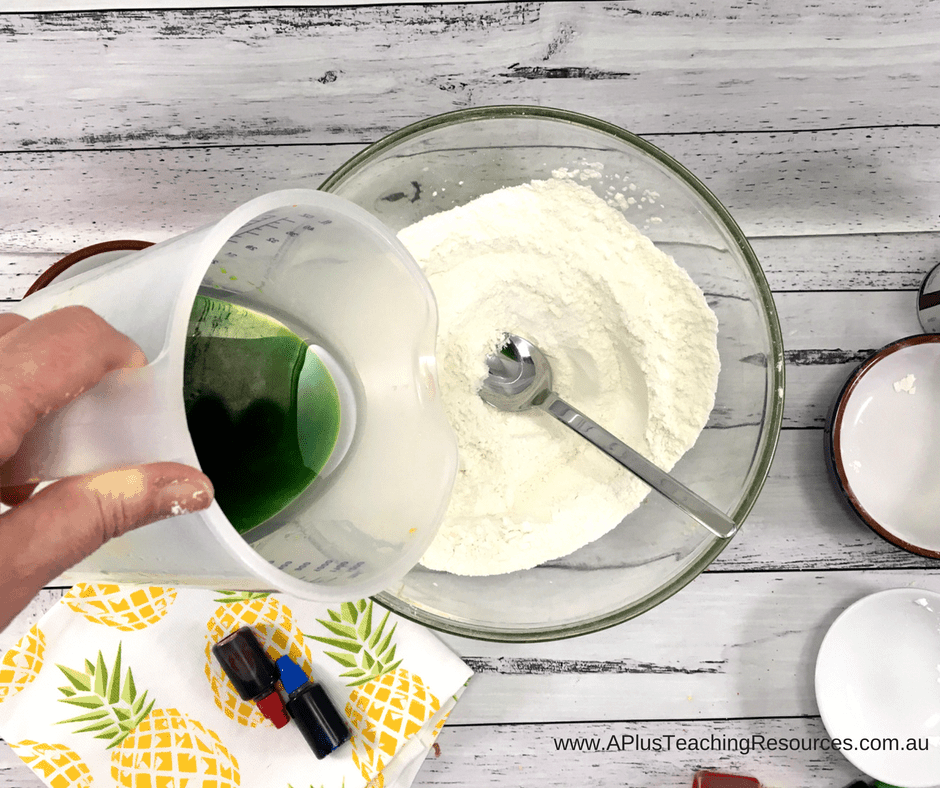 Mix throughly and when the mixture comes together knead by hand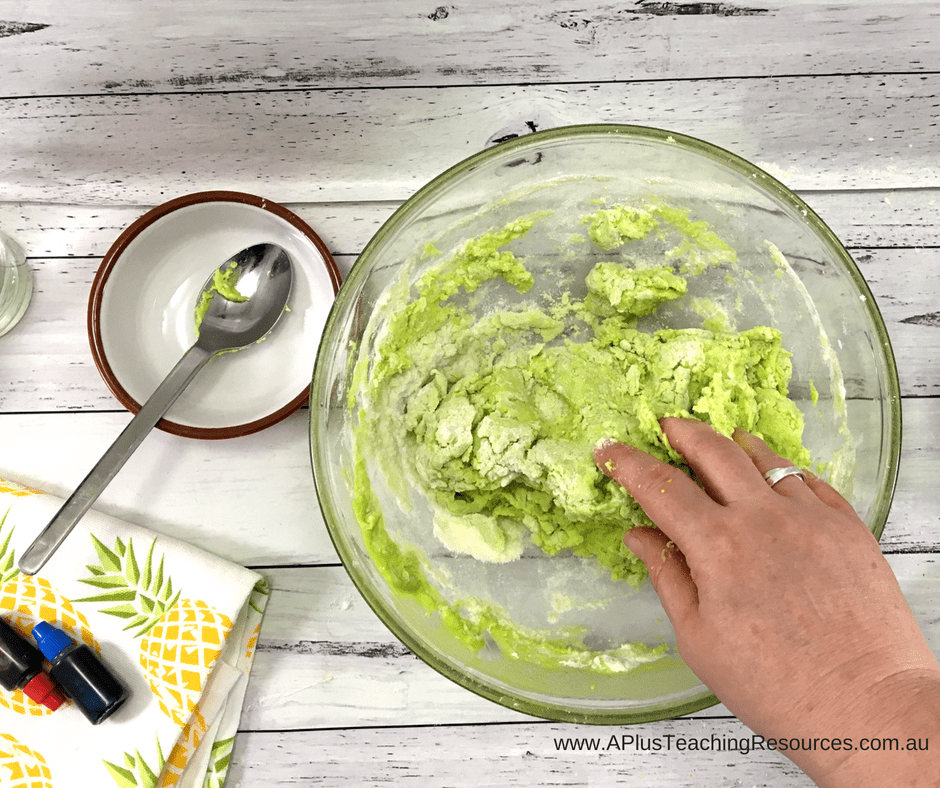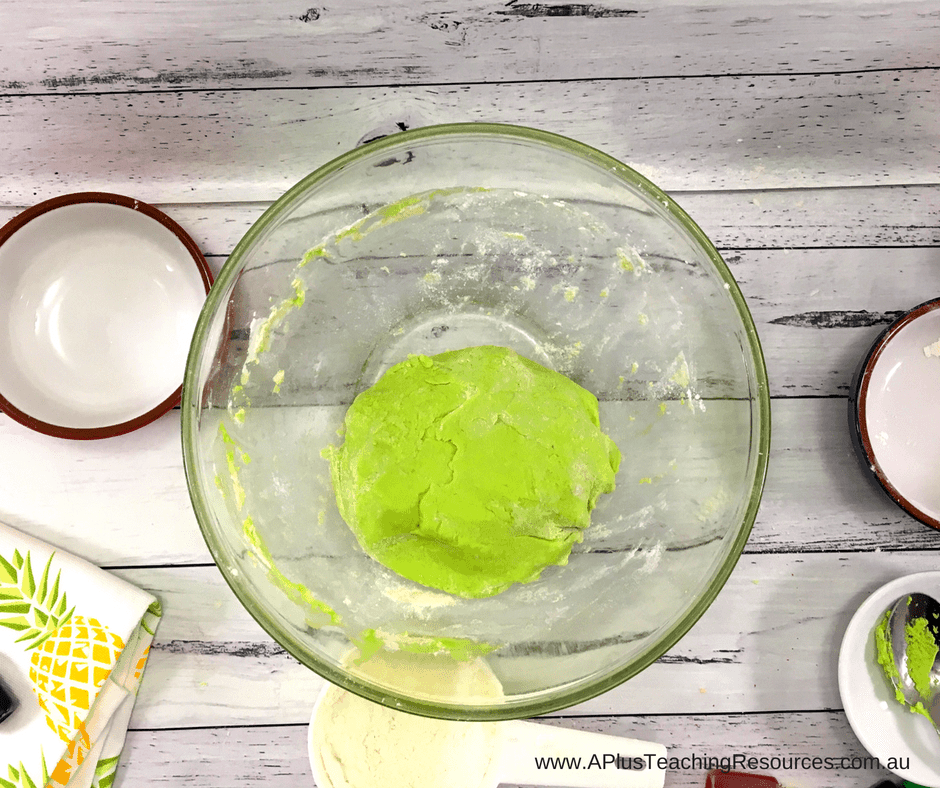 Click The Image To Print off the FREE Playdough Printable Numbers to accompany your playdough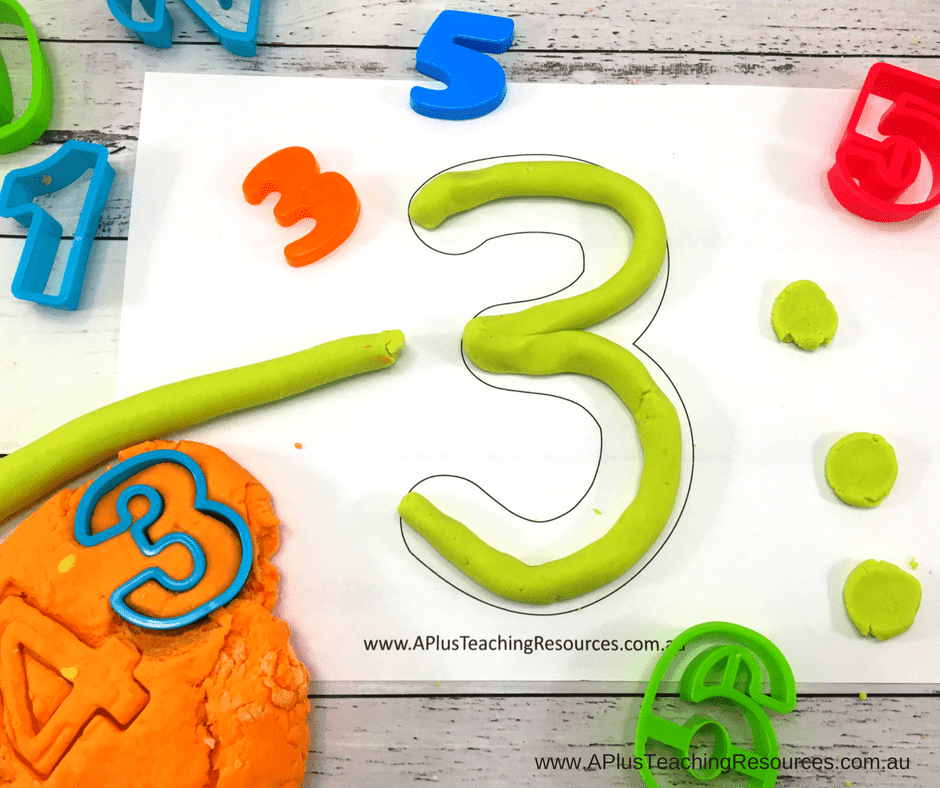 Enjoy this super easy playdough recipe!
More Number Recognition Activities…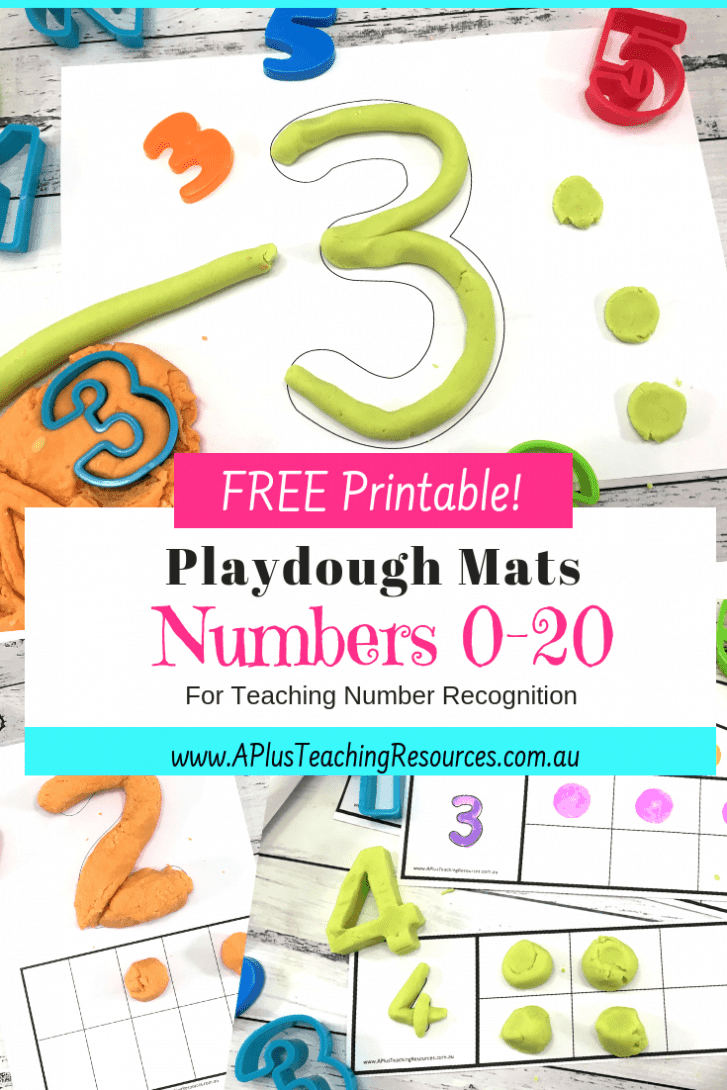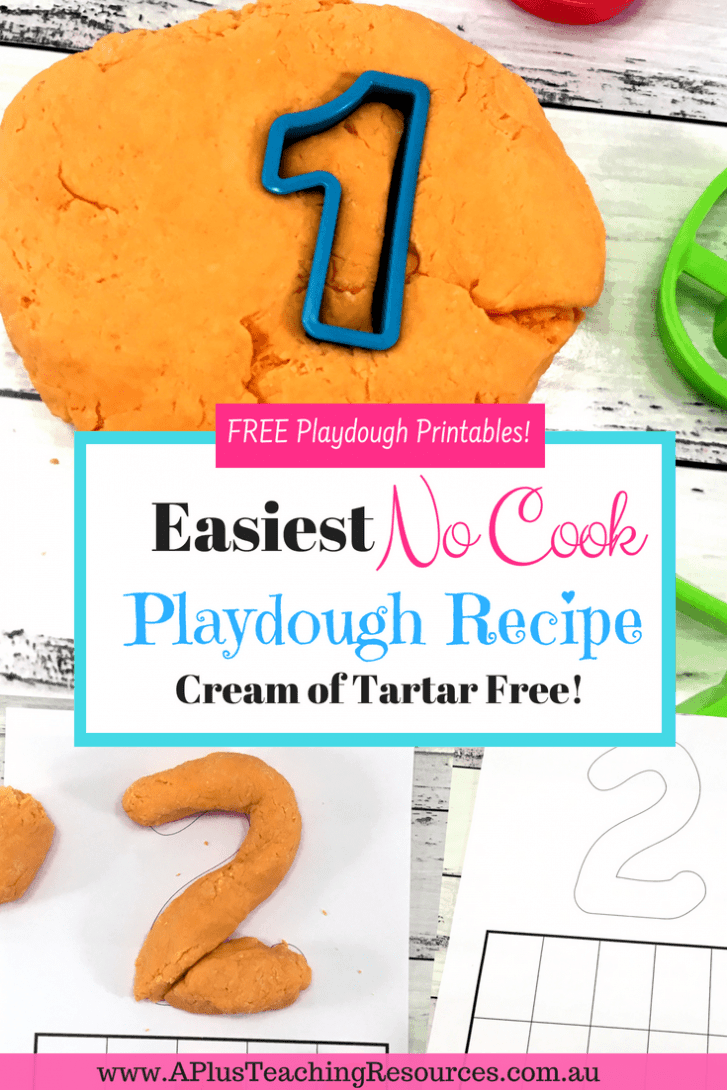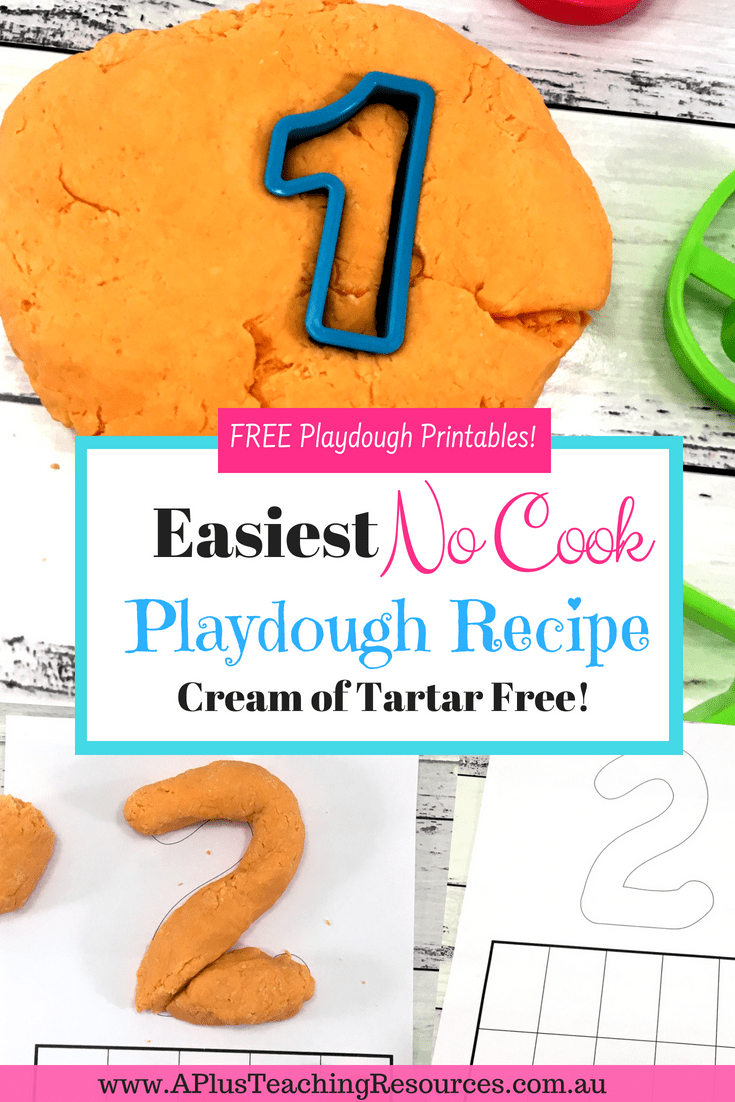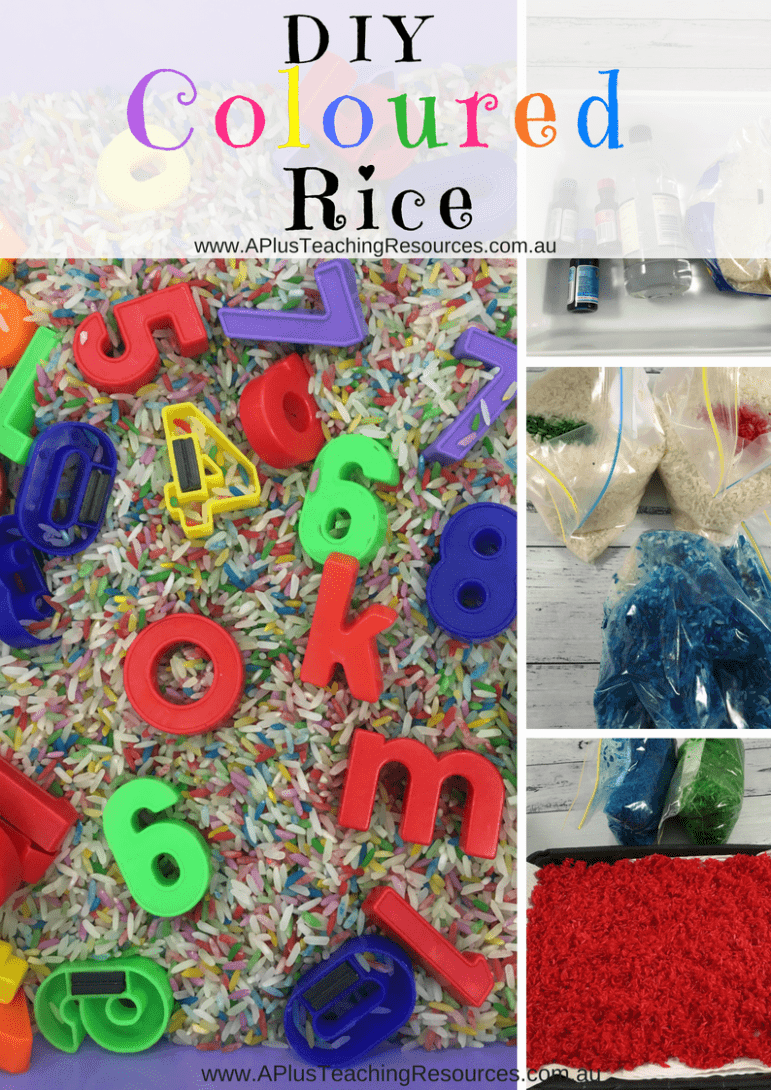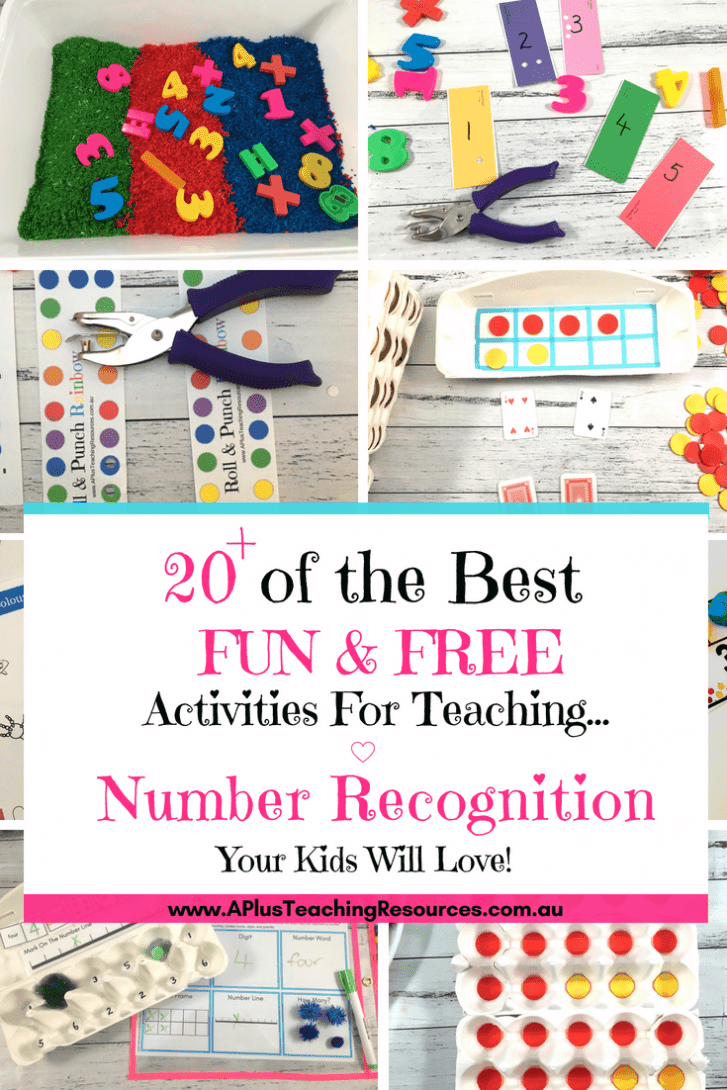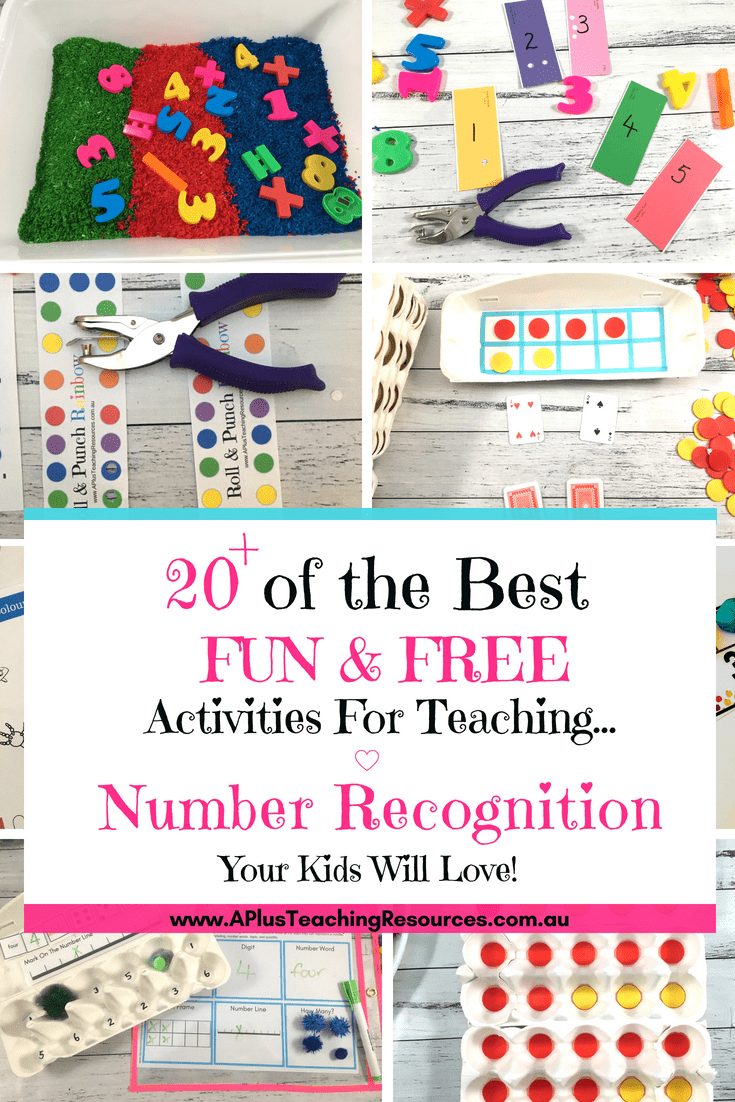 Hands-on Activities For Teaching Number Recognition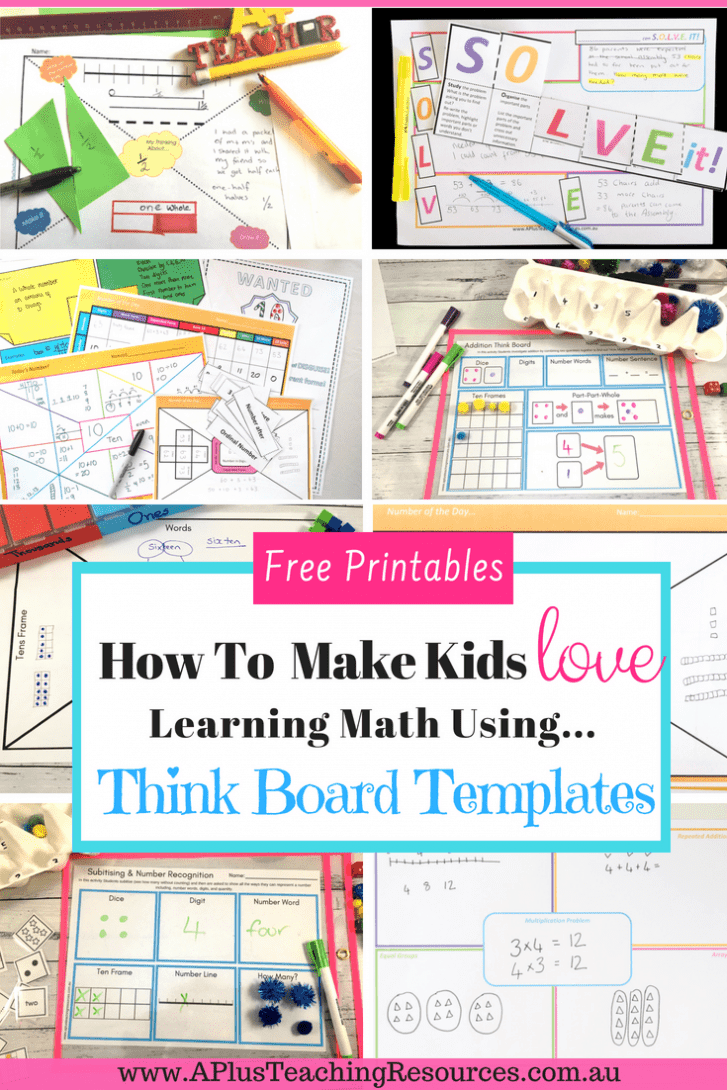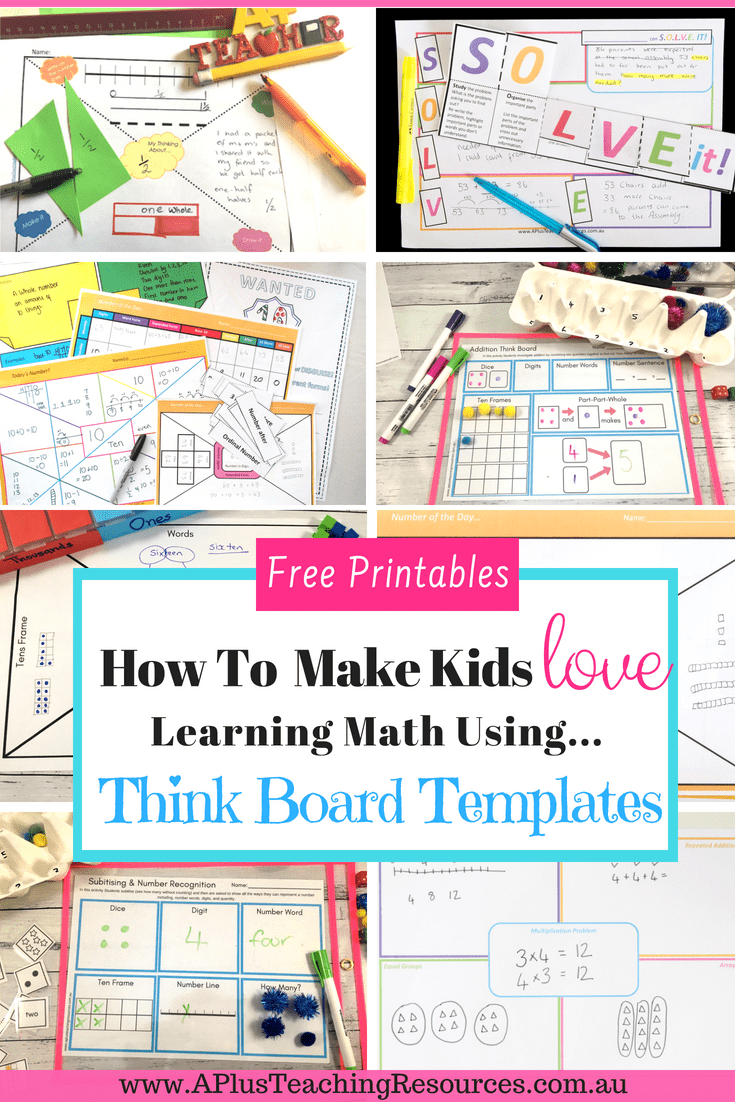 Check out these apple themed playdough activities on Yara's Blog Sea of Knowledge!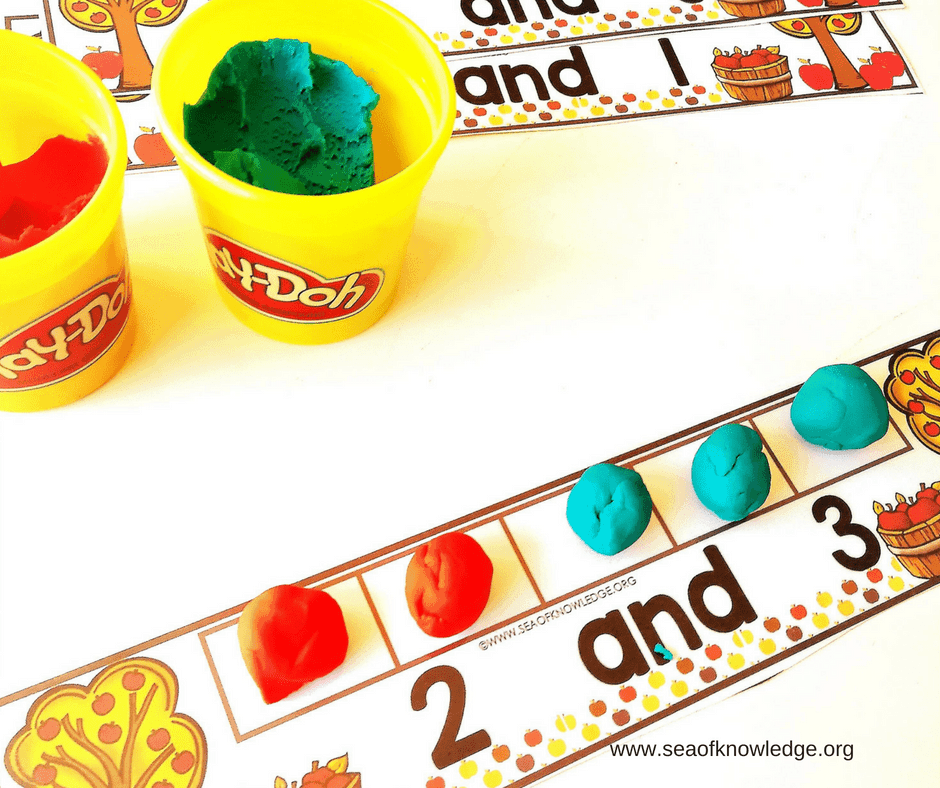 Print off your free playdough recipe below and add it to your teacher worksheets file for later!