Teaching Numeracy got you down? Try these hands-on ideas with your kids and take the fear out of learning and put the JOY back into teaching!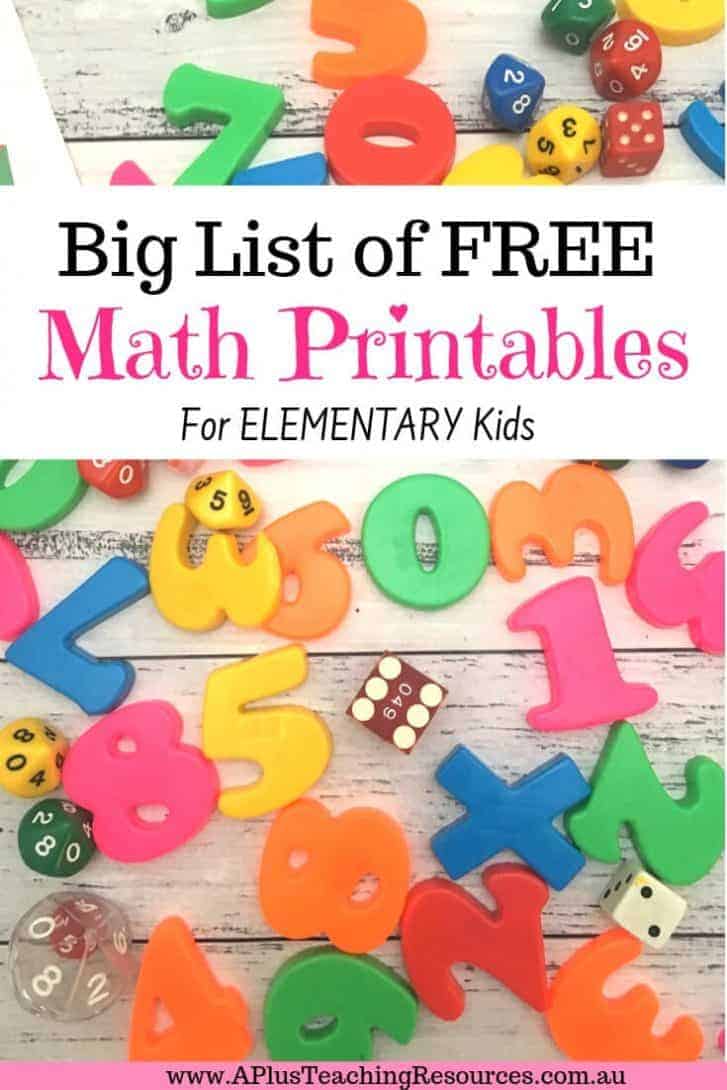 Many teachers find planning and teaching numeracy a little stressful. They often feel more confident and comfortable with teaching and preparing literacy lessons.
Here is a collection of resources for teachers, assistants and home schoolers to help make  planning, assessing and teaching numeracy enjoyable. These hands-on ideas are motivating, engaging and more clever alternatives to  the usual teacher worksheets. They are perfect for taking the fear out of learning and putting the JOY back into teaching numeracy!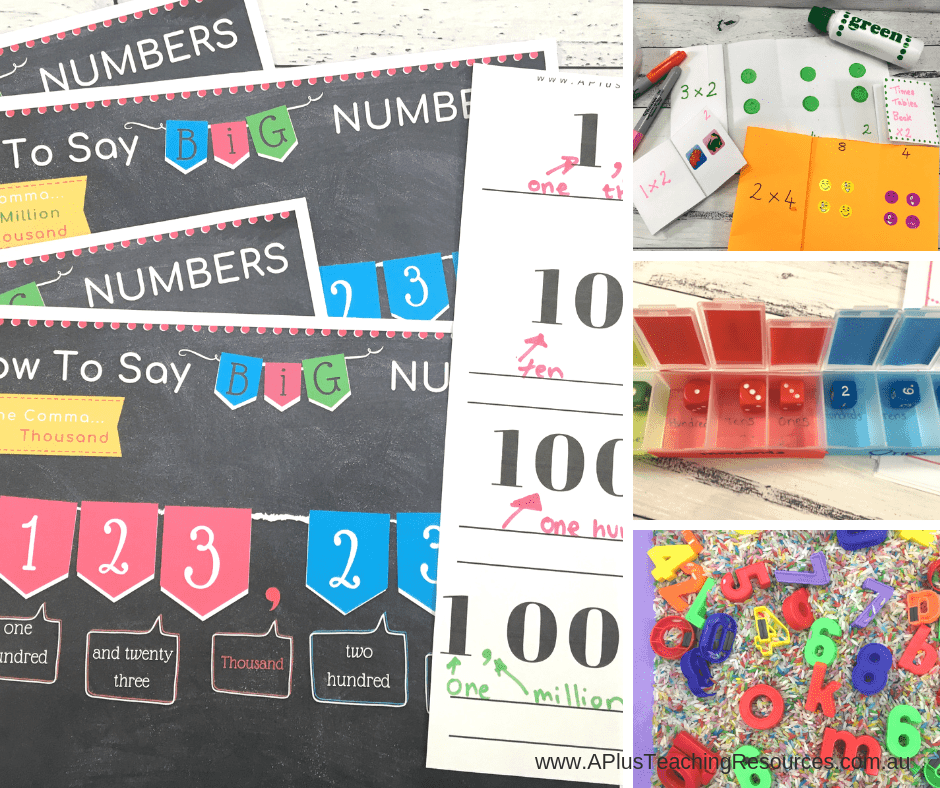 Use these resources and videos when working on all areas of maths, including: number concepts, patterns and algebra, fractions, decimals and percentages, angles, units of measurement, money and financial mathematics, counting, place value, operations, location and transformation, problem-solving, chance, shape, graphs and data, mathematics investigations, numbers and more.
These teaching numeracy resources, activities and videos will show you how to break down main numeracy concepts into simple easy to implement classroom ideas that will help you to teach your students and get results!
Resources For Teaching Numeracy in Primary School
Don't forget to bookmark this page and come back often as we add new teaching resources regularly!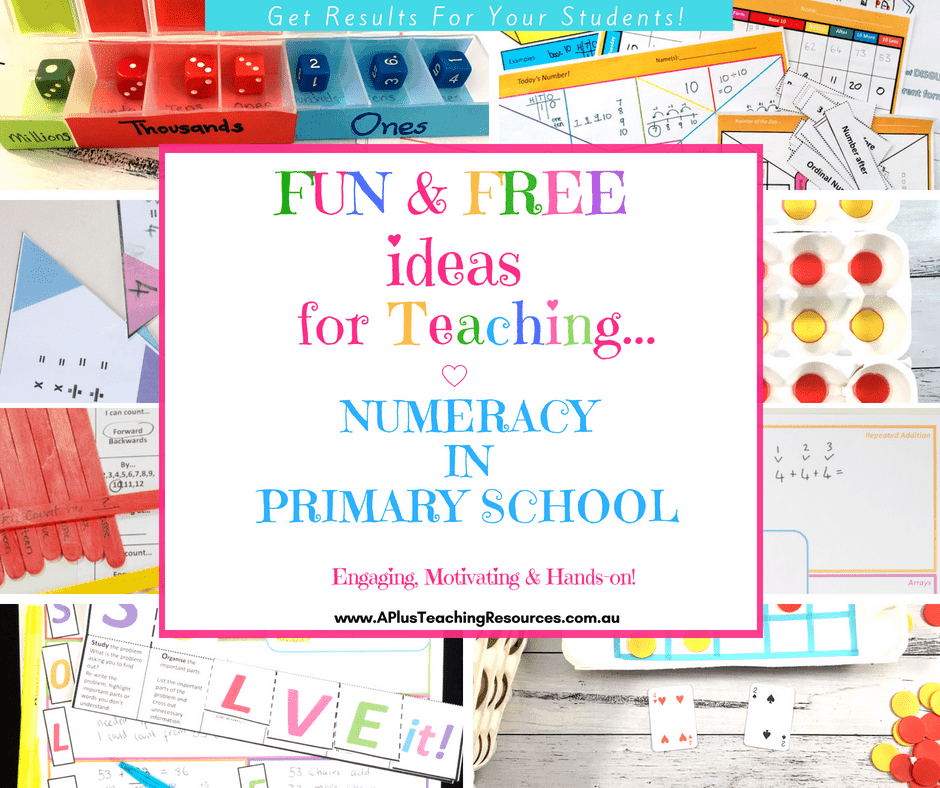 Teaching Numeracy – How To Teach Number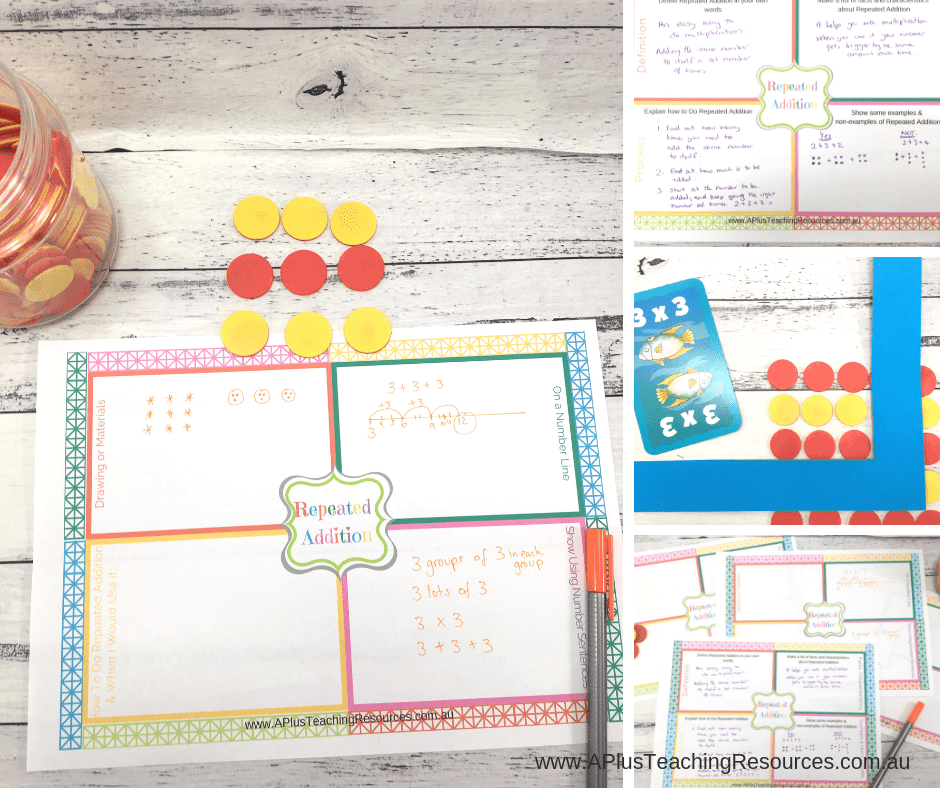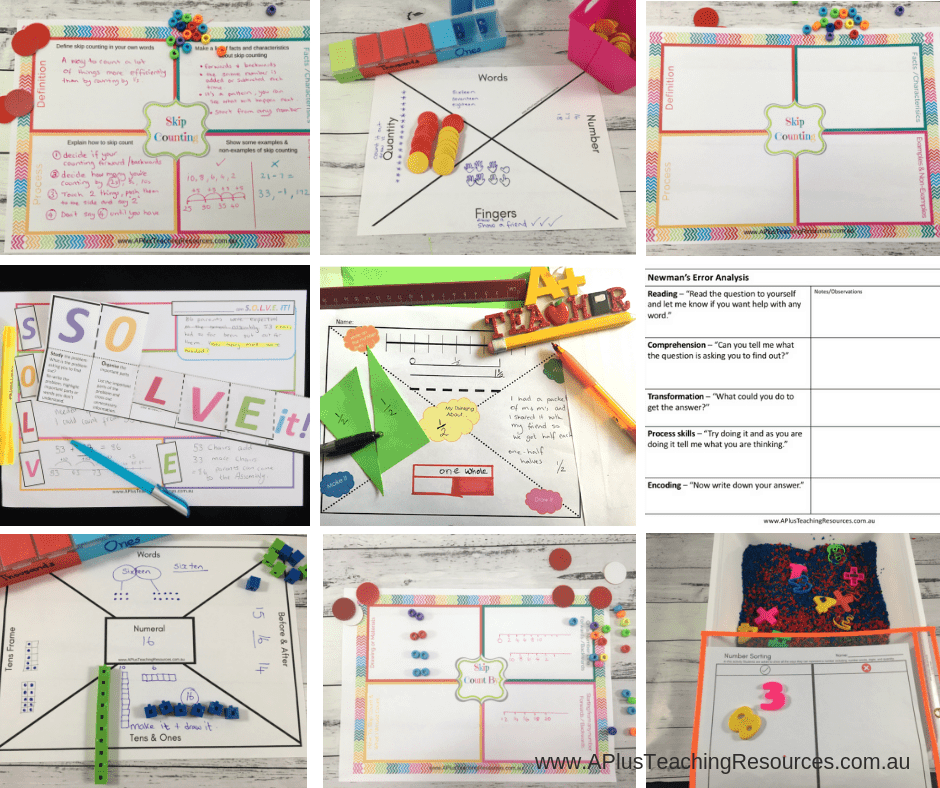 Teaching Numeracy With A Think Board

Teaching Numeracy – How To Teach Multiplication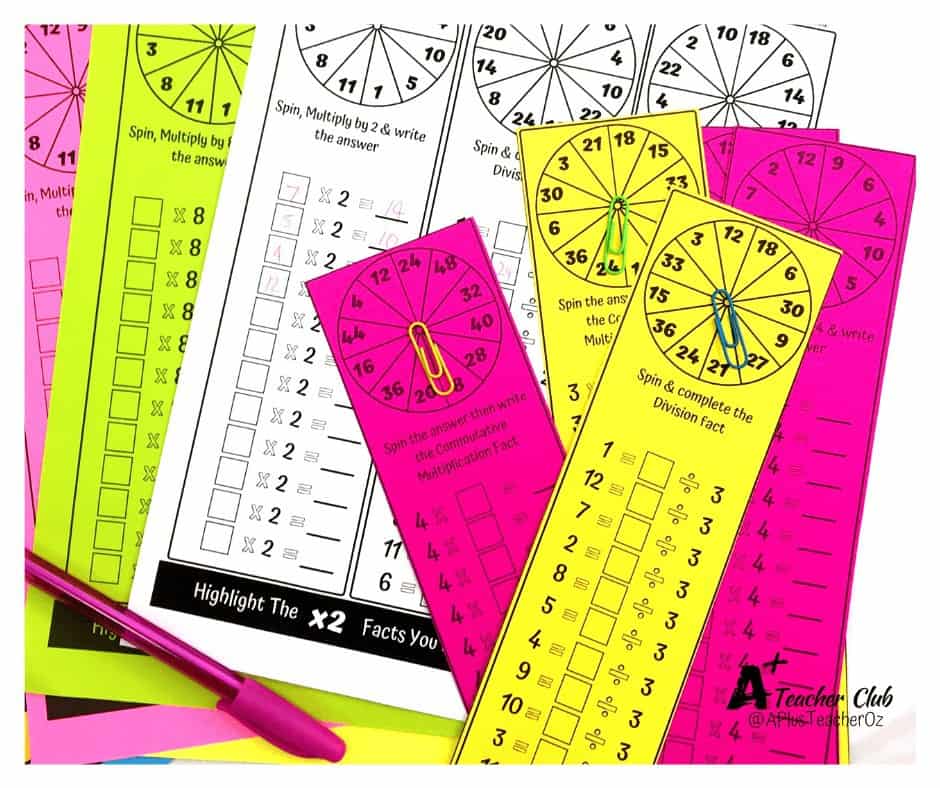 Teaching Numeracy – How To Teach Place Value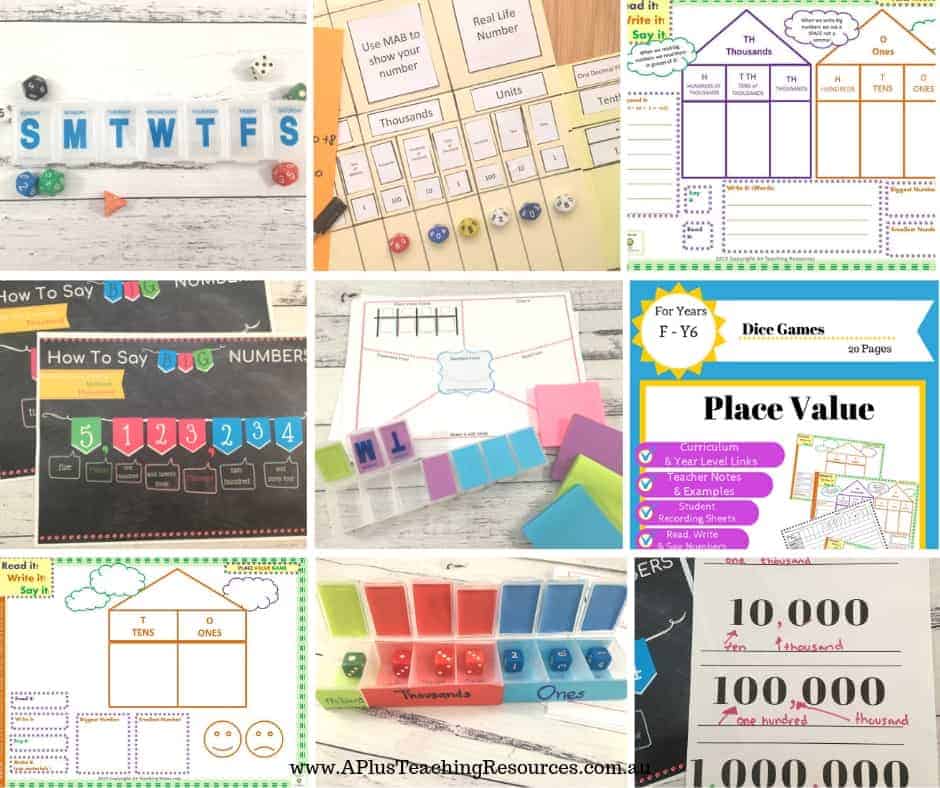 Teaching Numeracy – How To Teach Fractions
Teaching Numeracy – How To Teach Algebra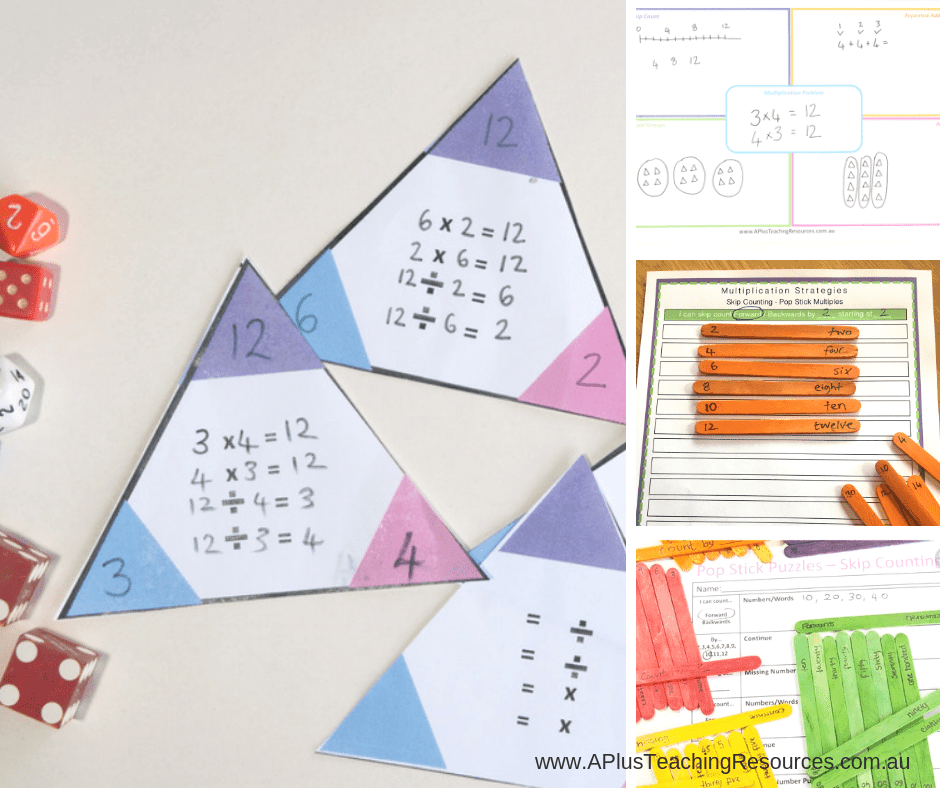 Teaching Numeracy – How To Teach Problem Solving
Teaching Numeracy – How To Teach Measurement
Teaching Numeracy Videos
Take a look at our teaching numeracy  videos to help with your professional development. These videos will help you teach key maths concepts to your students. Here you will find videos for teaching multiplication, repeated addition, problem solving and more…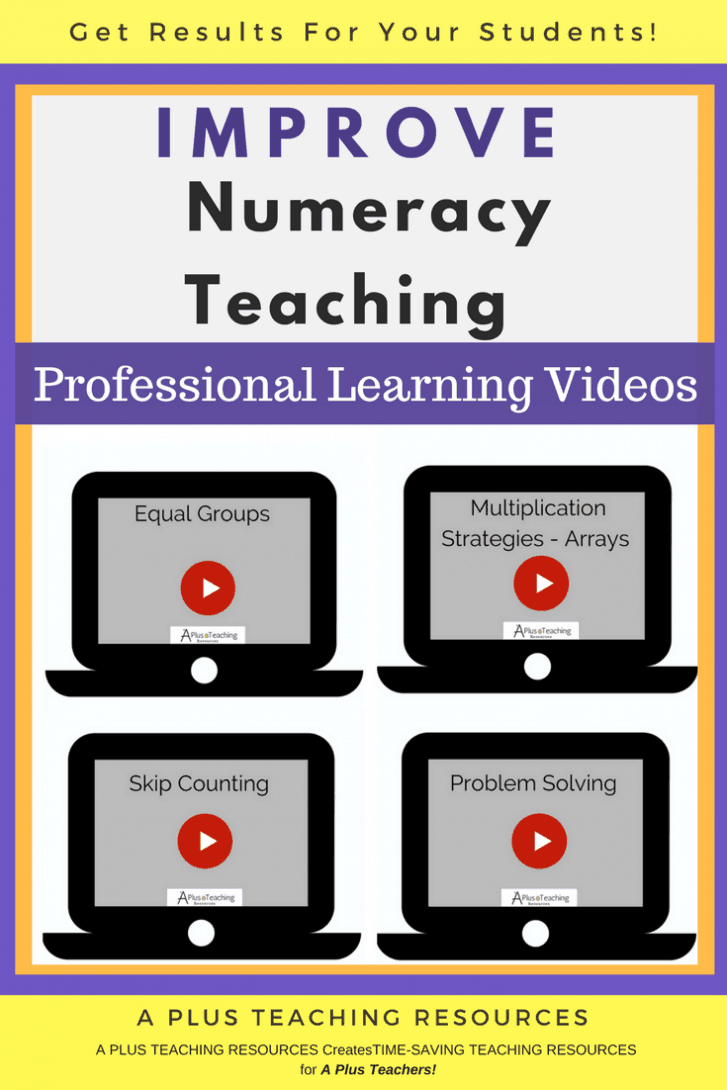 Math Anxiety Questionnaire
Math anxiety  is real especially for people who hate math. Use this math anxiety survey to help you support your students when teaching numeracy.