This is possibly the quickest and easiest no cook playdough recipe I have ever made! It's a real lifesaver and it's just super with our FREE playdough mats! Perfect Playdough every time at home or in the classroom!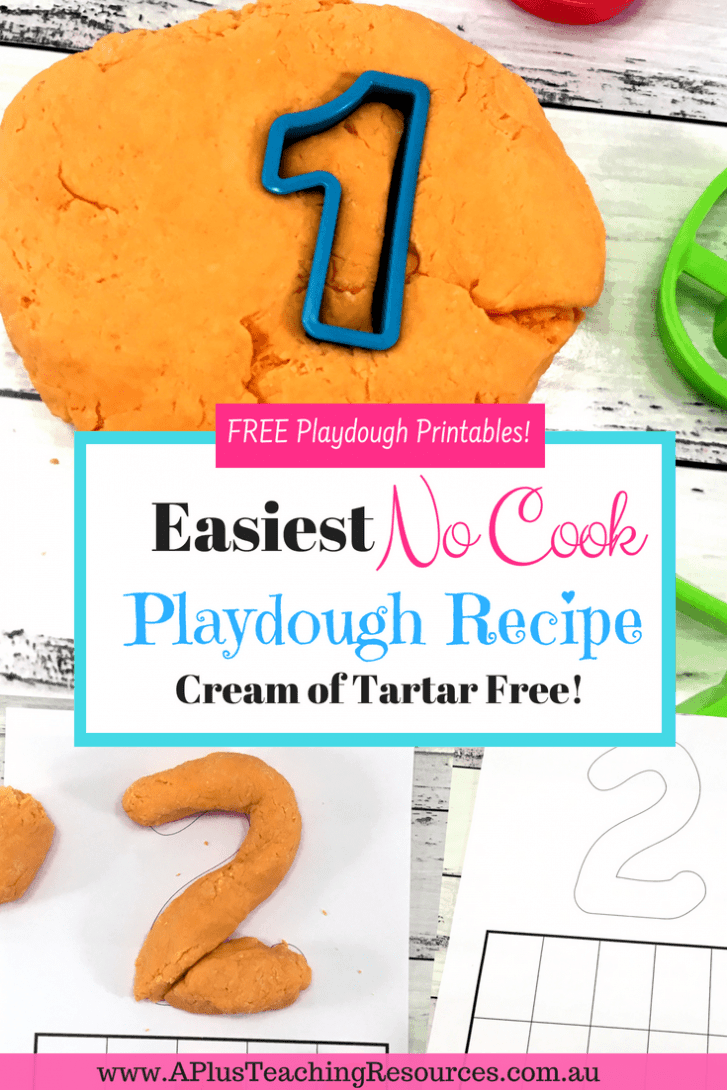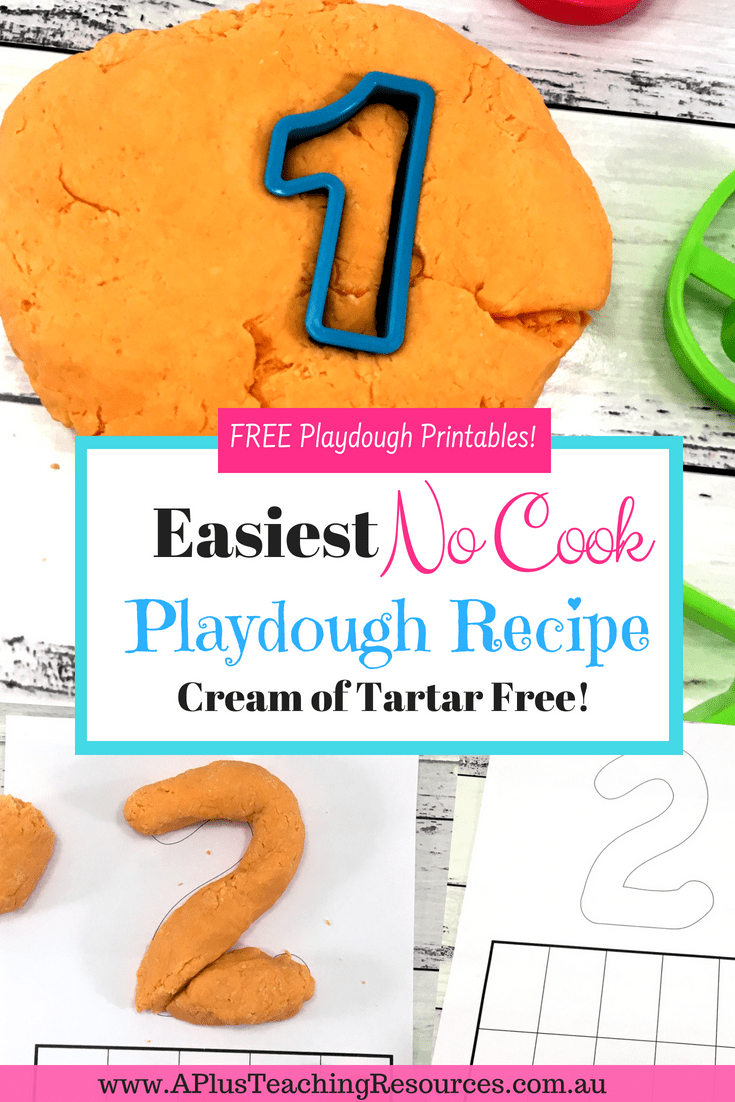 No Cook PlayDough Recipe
This no cook playdough recipe is the easiest recipe ever and the best part is it is ready in just 4 minutes! With just 4 pantry ingredients you can have a tartar free play dough mix ready to go. Throw in a set of bright & bold Playdough Mats and you're onto a winner!
This firm mix is great for giving hands and fingers a good workout and perfect for building fine motor strength. To vary the intensity of the workout just add more water  to the playdough recipe (no cook) to make a softer and easier to roll dough, if required.
Make this no cook playdough recipe a little more exciting by adding aromatics with food flavouring or essential oils and a bit of glitz with sequins and sparkles. It is so simple to make you could even get your kids to make no cook playdough themselves!
*this post contains affiliate links. This does not change your purchase in any way. A Plus Teaching Resources may receive a small commission for referring your purchase.

Benefits Of Playdough
All kids, no matter their age (adults included), enjoy rolling, squashing, stretching and squishing playdough. It is truly a therapeutic way to exercise and build fine motor strength.
Playdough also has added educational benefits as well as being perfect for building fine motor strength. It's a marvellous way to entice and encourage learners to play, explore and construct their own learning and understandings about 100's of concepts in literacy, numeracy, science.
With clear learning objectives and the right playdough mats and accessories, playdough centers can also become natural learning opportunities for developing and extending your students' vocabulary, oral language and social interaction skills.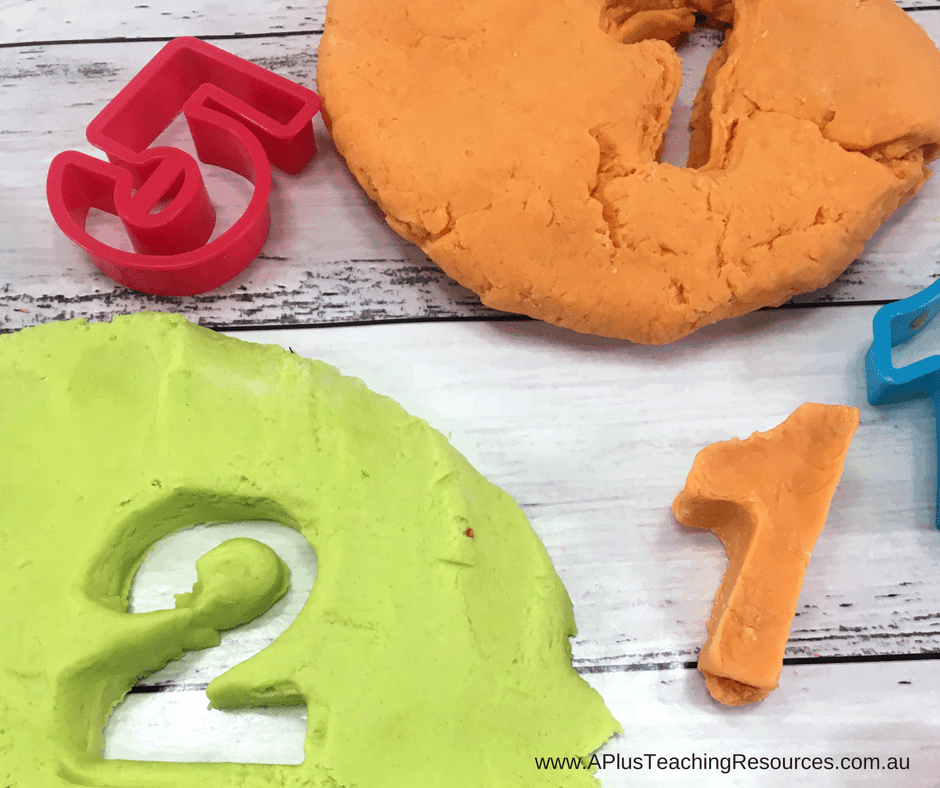 Talking about learning is one of the best ways to consolidate deep understandings about a topic. By providing a variety of different activities for your playdough centers you will be giving your kids plenty of time to discuss, explain, describe and share their discoveries.
The more activities or ideas you use in your playdough centers the better it is for your students. The best thing is it doesn't have to be expensive, and you don't have to use named brands, like Play Doh, to achieve great results!
Try our homemade play dough recipe below  and our FREE Playdough number mats at the end of the post for great hands-on learning!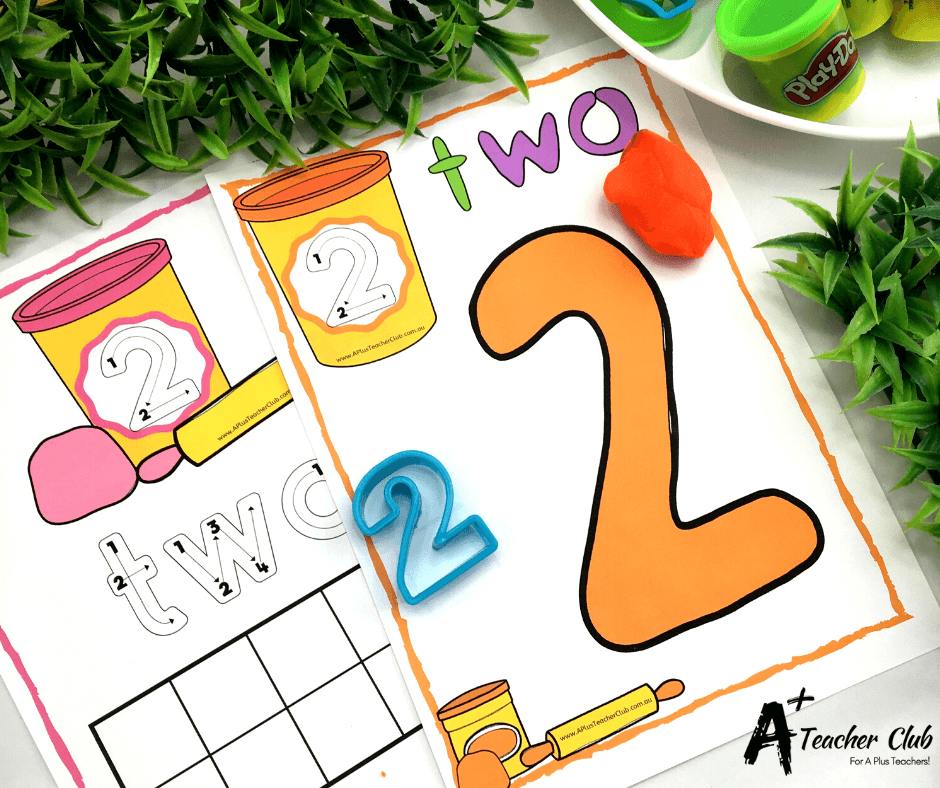 Using playdough in the classroom provides students with the opportunity for open-ended learning and the opportunity to demonstrate higher order thinking. You can get a great list HOTS  (Higher Order Thinking Skills, to help with your planning, on our Blooms post.
Using Playdough is a fun, engaging and creative way to help kids learn 100s of topics without them even realising they are learning!
Playdough Mats
Playdough mats are a perfect accompaniment to any playdough recipe, try our FREE number playdough mats to help your learners with number formation. They even have a ten frame to help match digits to counting quantity. Scroll to the end of this recipe to get your free copy.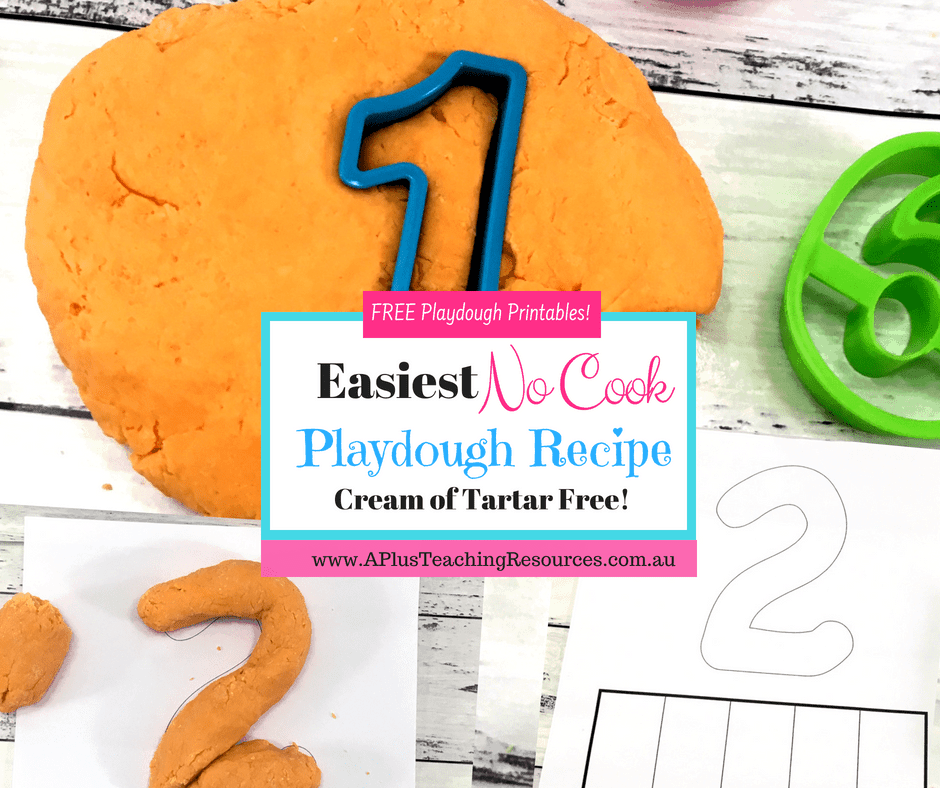 Related Post: Playdough Recipe- Cooked
Related Post: How To Make Rainbow Coloured Rice For Your Sensory Bins
No Cook Playdough Supplies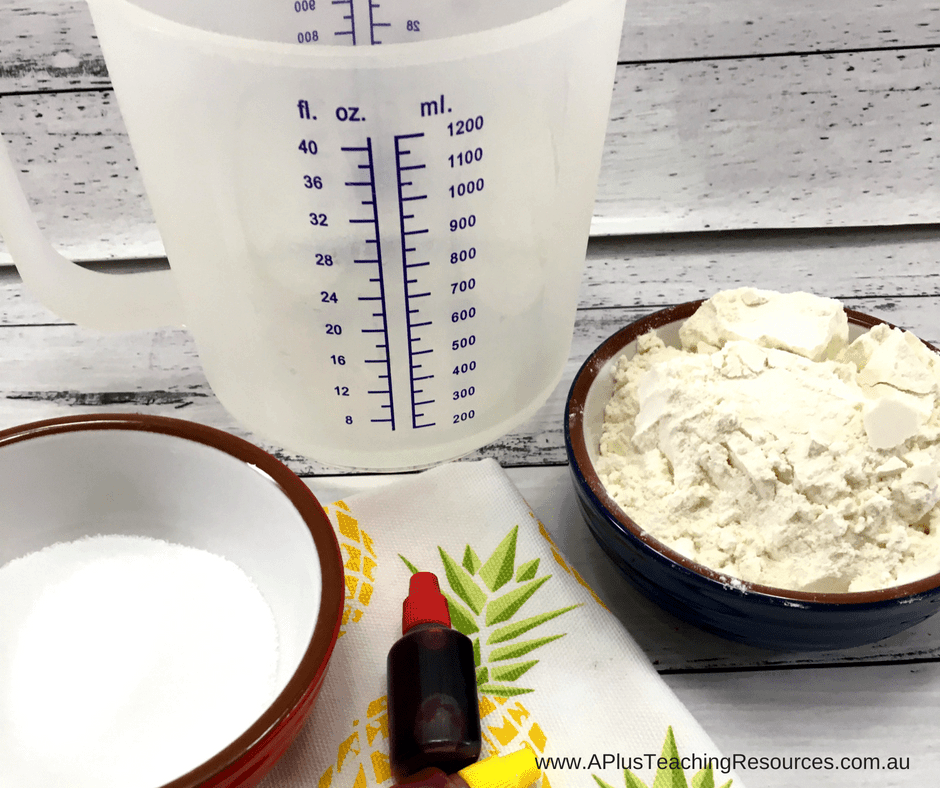 Organise your ingredients:
3 cups all purpose flour
1 cup salt
Food Colouring
1 cup boiling water
Equipment
Mixing Bowl
Measuring Cups
Mixing Spoon
How To Make Homemade Playdough Instructions
Place the salt and flour in a mixing bowl. Mix the dry ingredients together until thoroughly mixed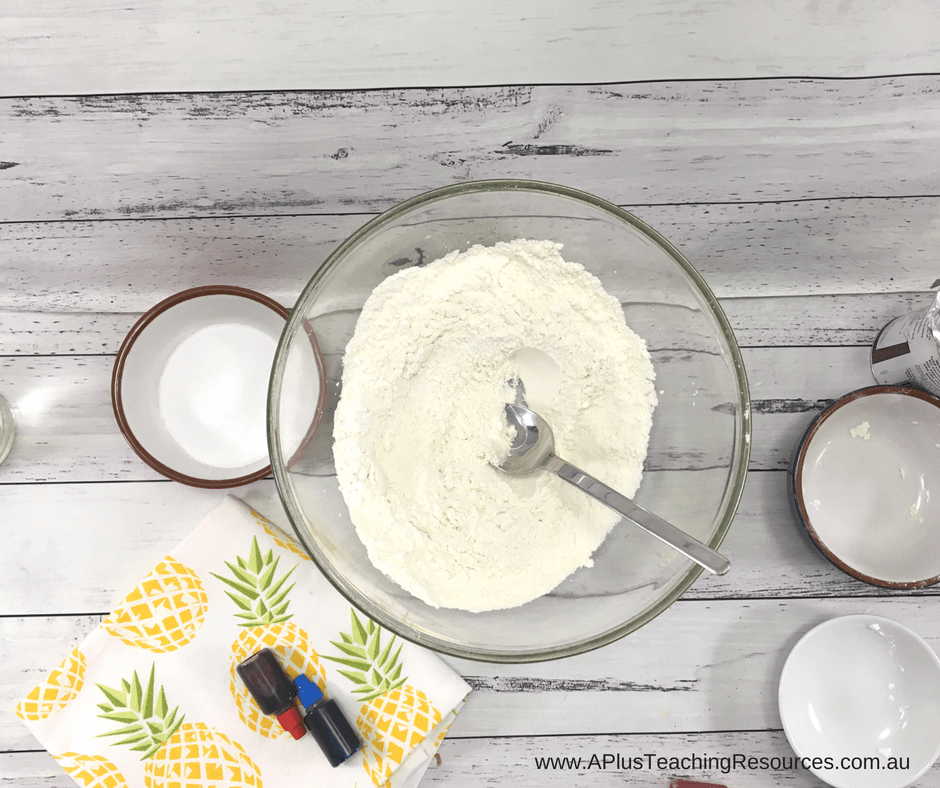 Add food colouring to water and mix again until all the lumps are gone.
Mix thoroughly and when the mixture comes together knead by hand. That's it you now have your own batch of homemade playdough ready to use at home or in the classroom!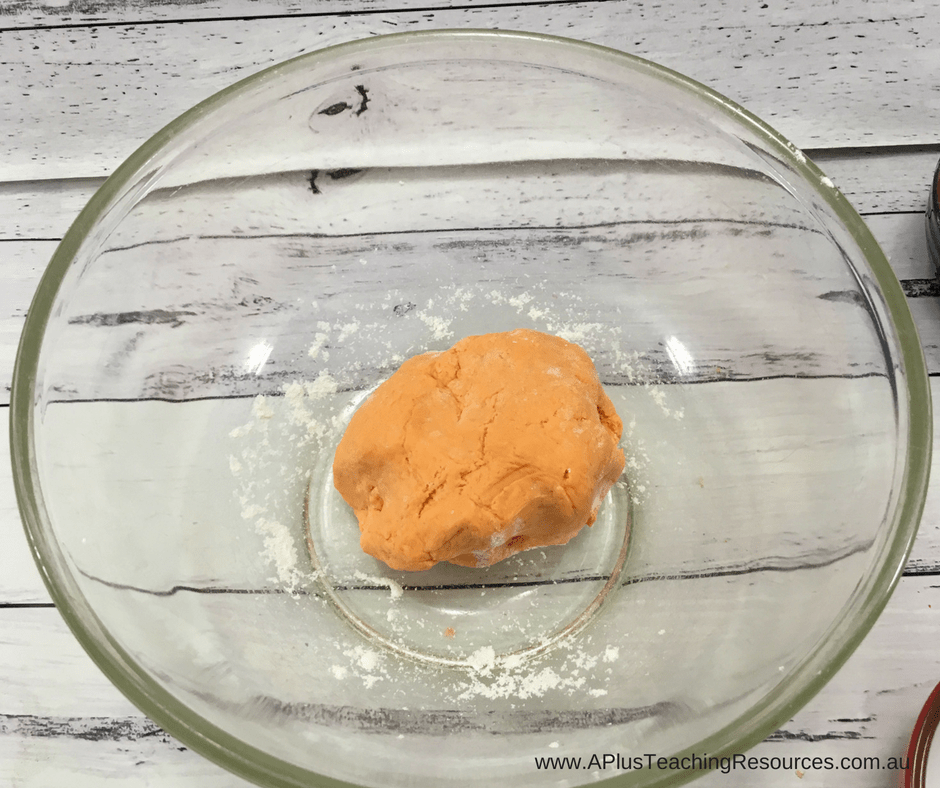 That's possibly the simplest no cook playdough ever, don't you agree!
 Click The Image To Print off the FREE Playdough Printables to accompany your playdough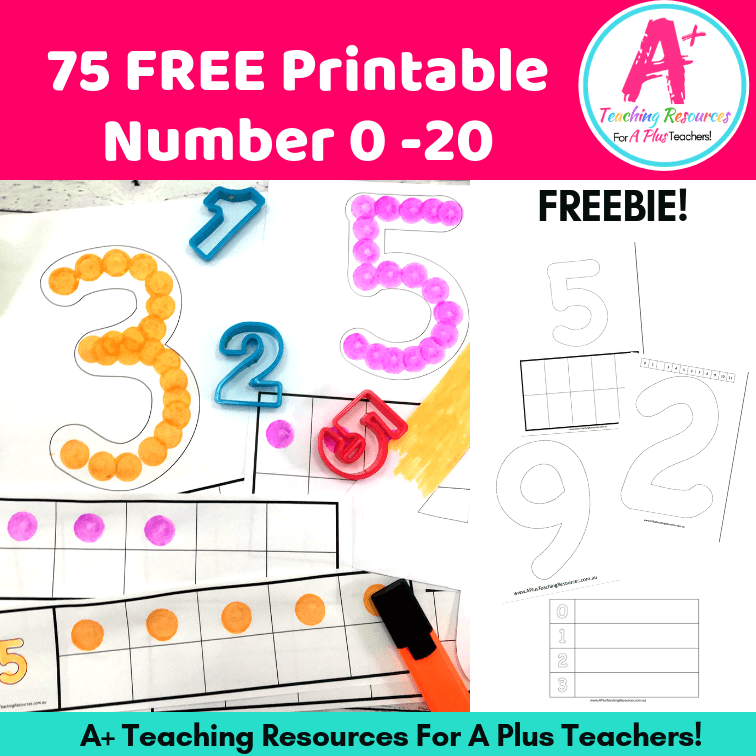 More Playdough Mats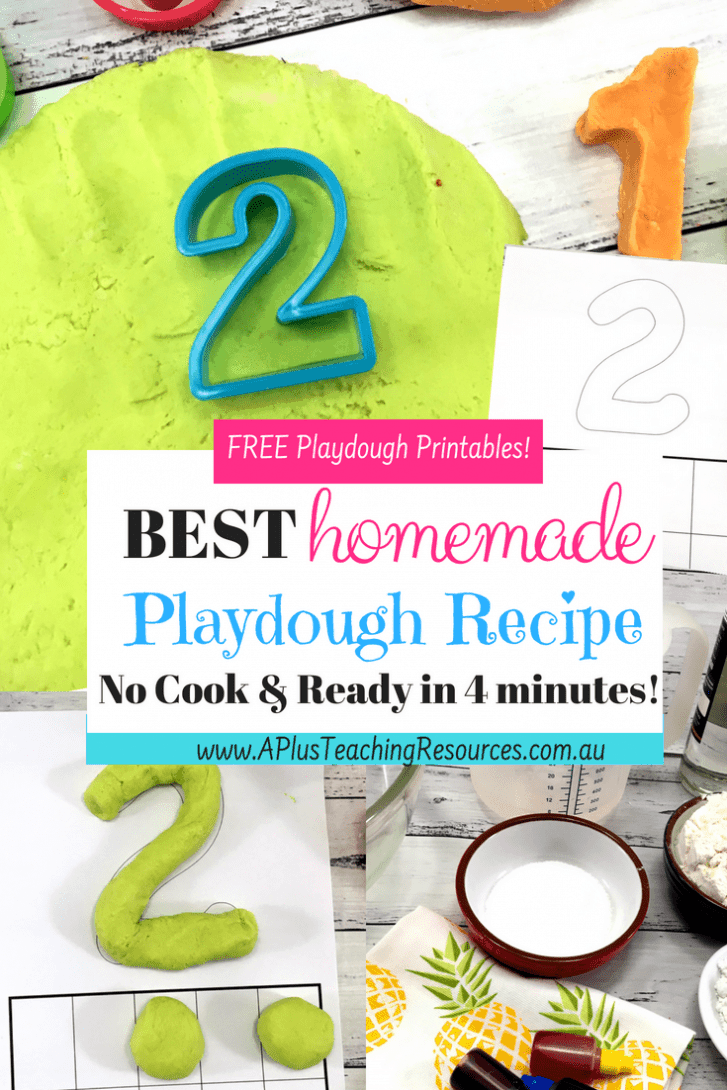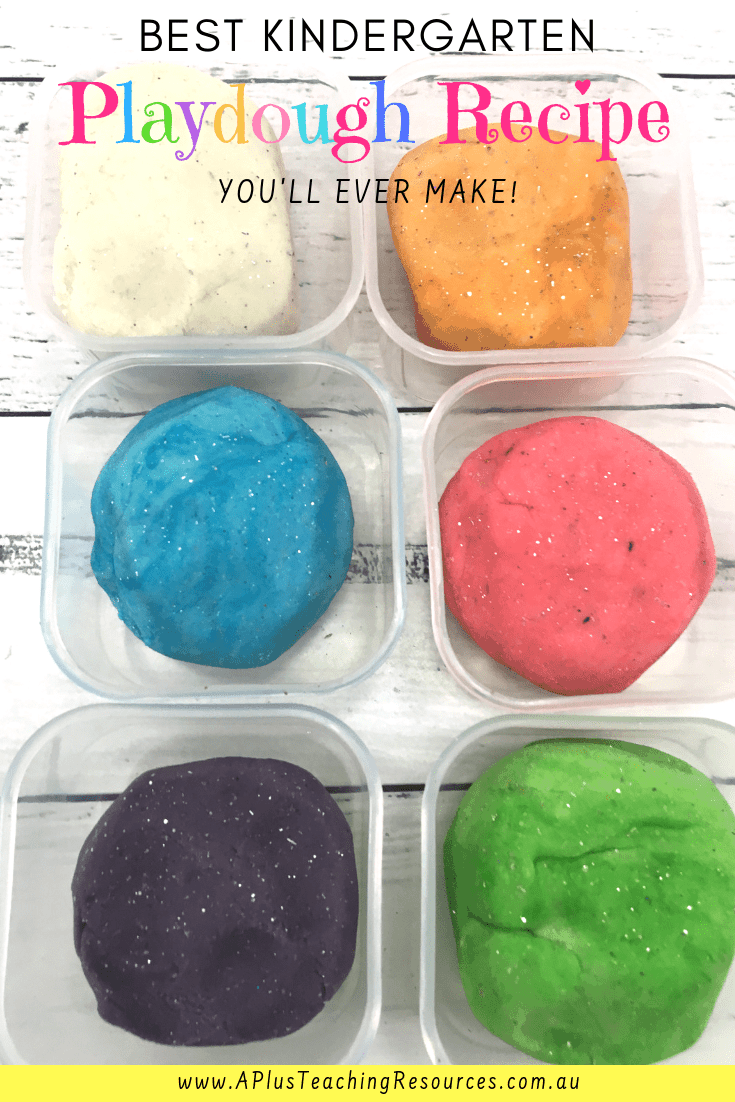 Super Soft & Squishy Playdough Recipe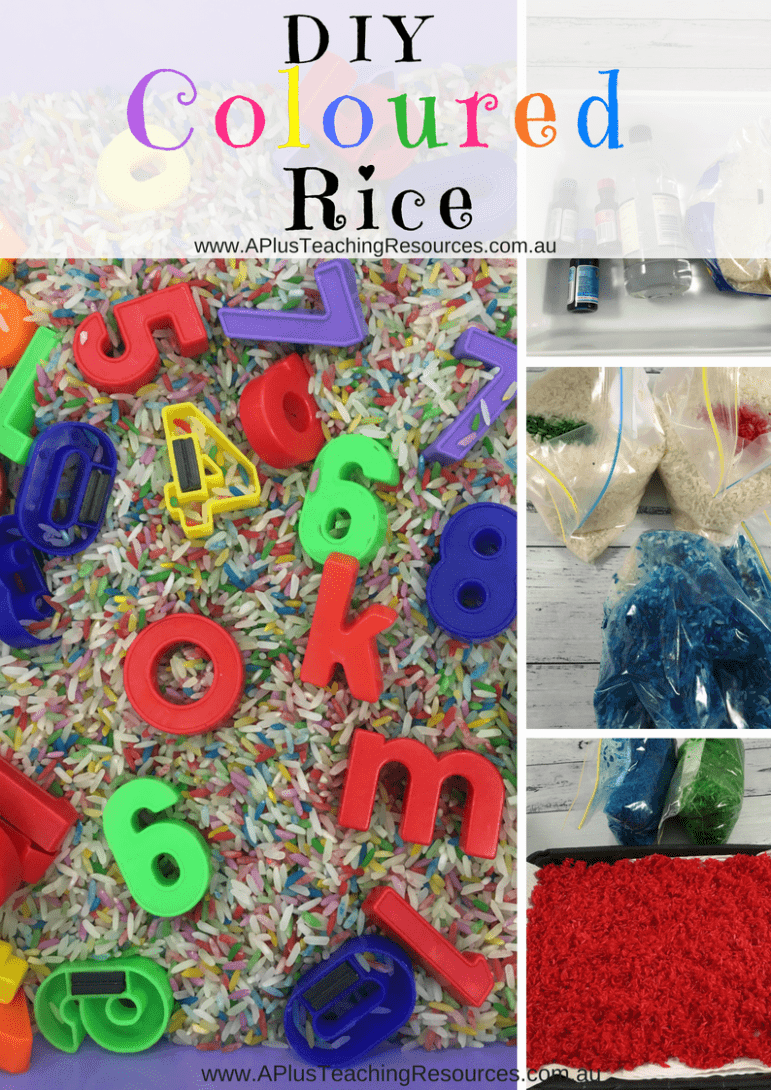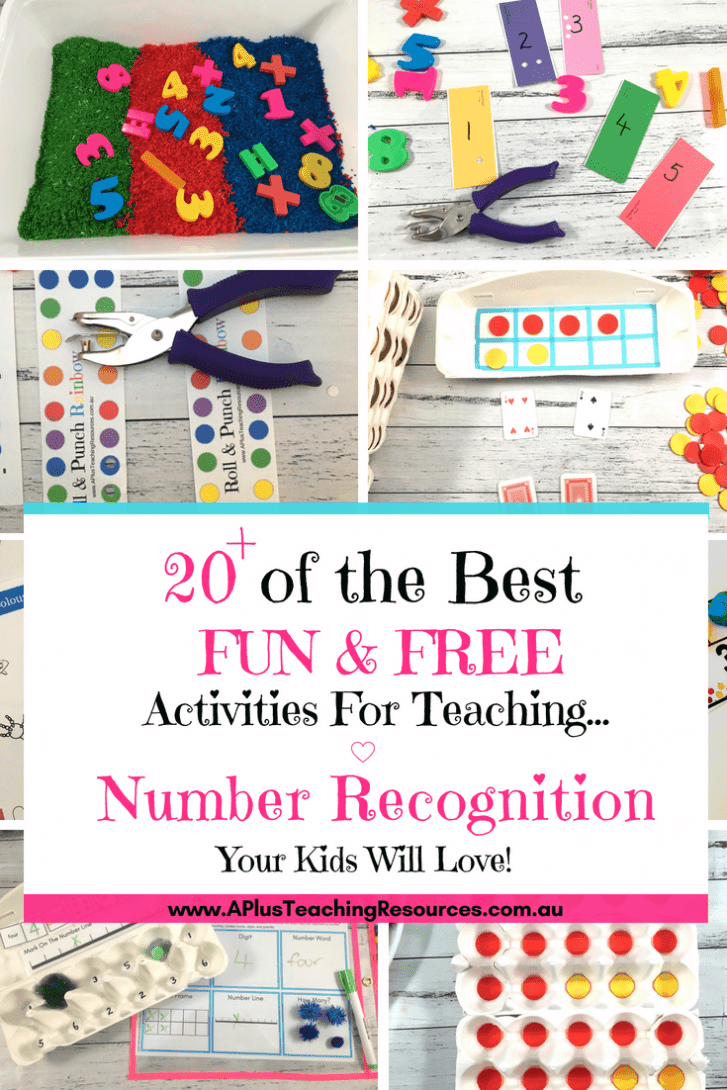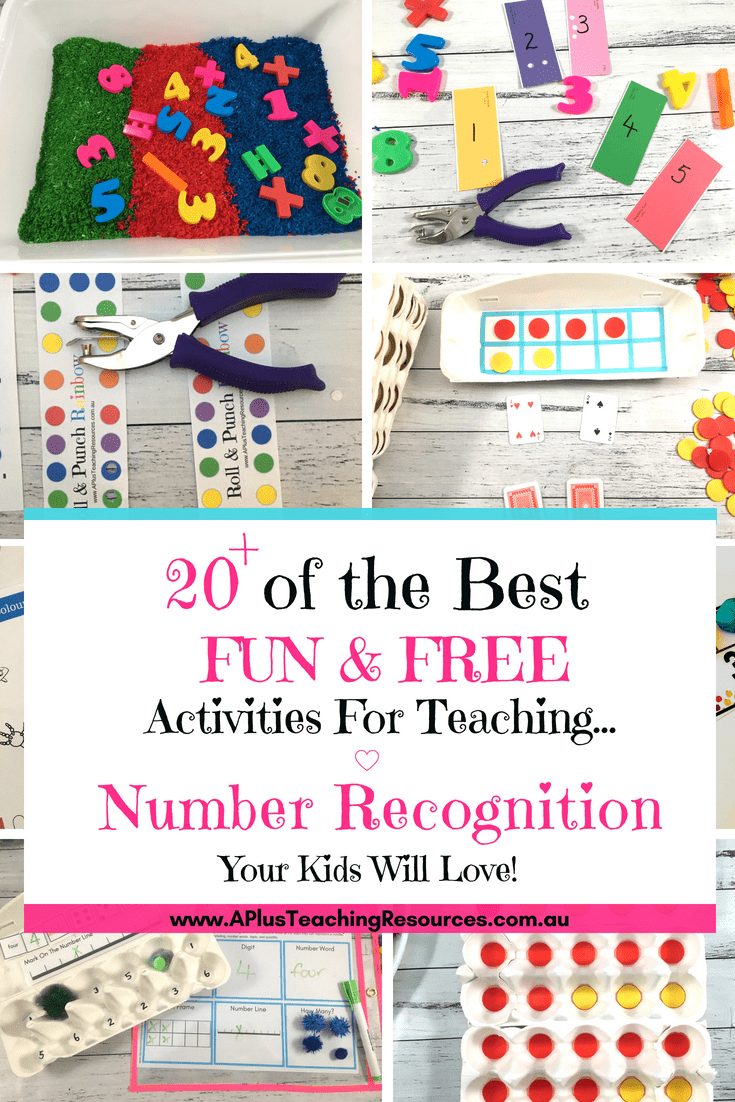 Hands-on Activities For Teaching Number Recognition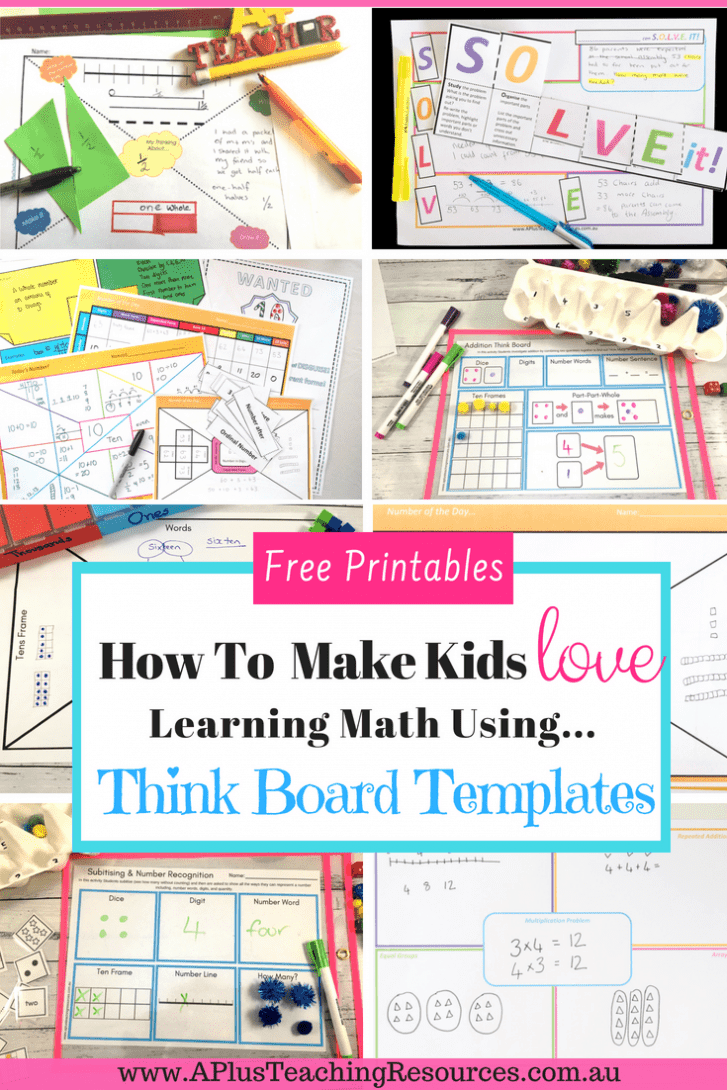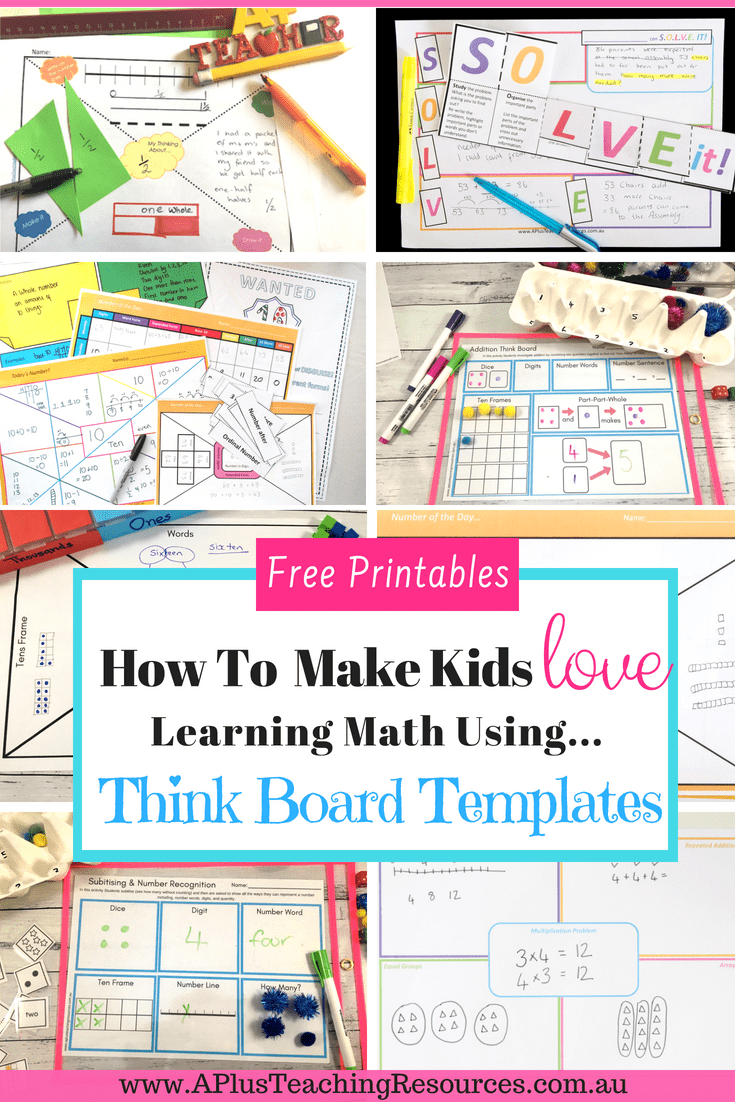 Grab ALL Our Early Years Printables for just $3.08 PLUS 20 NEW Resources every month on our VIP site! Click the image to take a look & SAVE!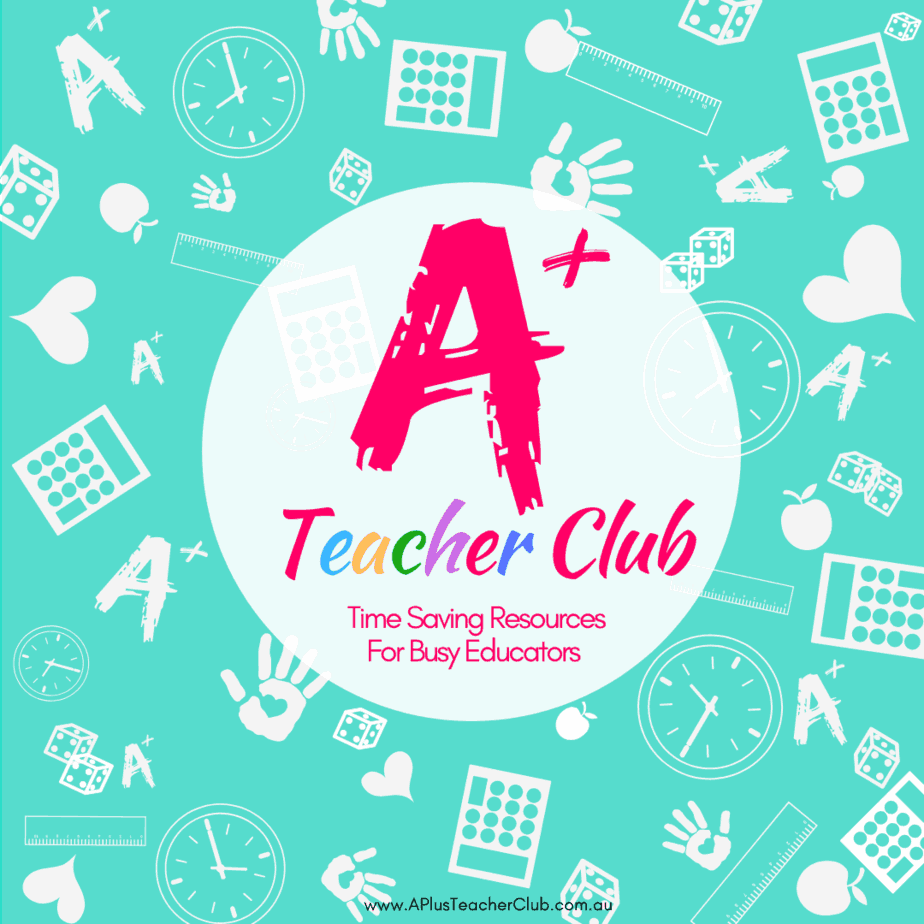 Print off your free playdough recipe below and add it to your teacher worksheets file for later!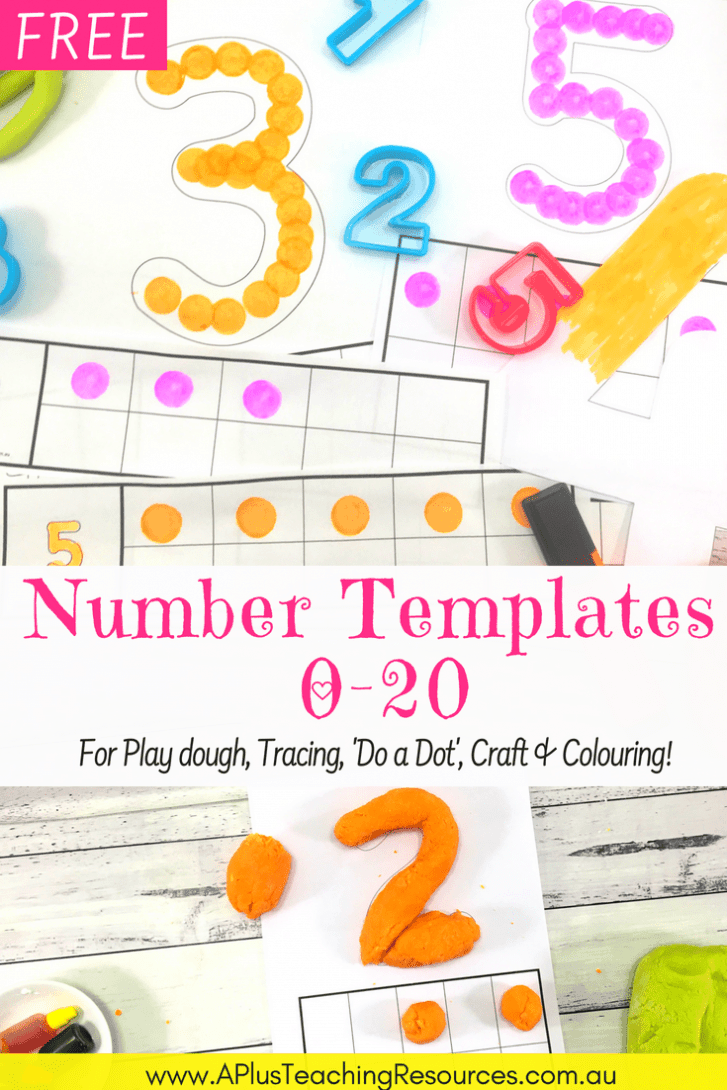 PSST! If you want to Save time and $$$ on Teaching Resources Join Our VIP Club! Get instant access
To ALL our PAID & FREE Resources Plus 20+ New Activities Every Week! Click The Image Below To Find Out More…