If your kids find multiplication tricky, try these fun hands on FREE Printable Multiplication Games. They are a great math center activity and will make learning multiplication facts and times tables fun for any 1st, or 2nd grade student.

Printable Multiplication Games
There are so many ways to learn multiplication facts. But worksheets and flashcards can be boring and times tables competitions to see who's the fastest, are intimidating and just WRONG!
I find that kids learn best through games, as it takes away the  pressure, stress and public humiliation of not being the fastest at multiplication. Using games are much more fun, they are a sure thing when it comes to keeping students engaged, motivated and on task compared to just chanting a bunch of facts.
So I have created a set of Spinner Multiplication Games to help students remember the facts from x1 to x12. The kids find the Spinners so much fun, but they can be played using a paperclip and a pencil too! I differentiate the activities with by letting students draw an array on graph paper or use a calculator to check their answers at the end.
These games are low prep and can be used in any classroom. Students can play them on their own, with a partner in math rotations. They are great for  sending home as homework. You can laminate them or use in a dry erase pocket or they can be printed into a student booklet!  Whatever works best for you.  Read More …
Become A VIP Member & Get ALL out Products for $3.08 a month on our Membership Site!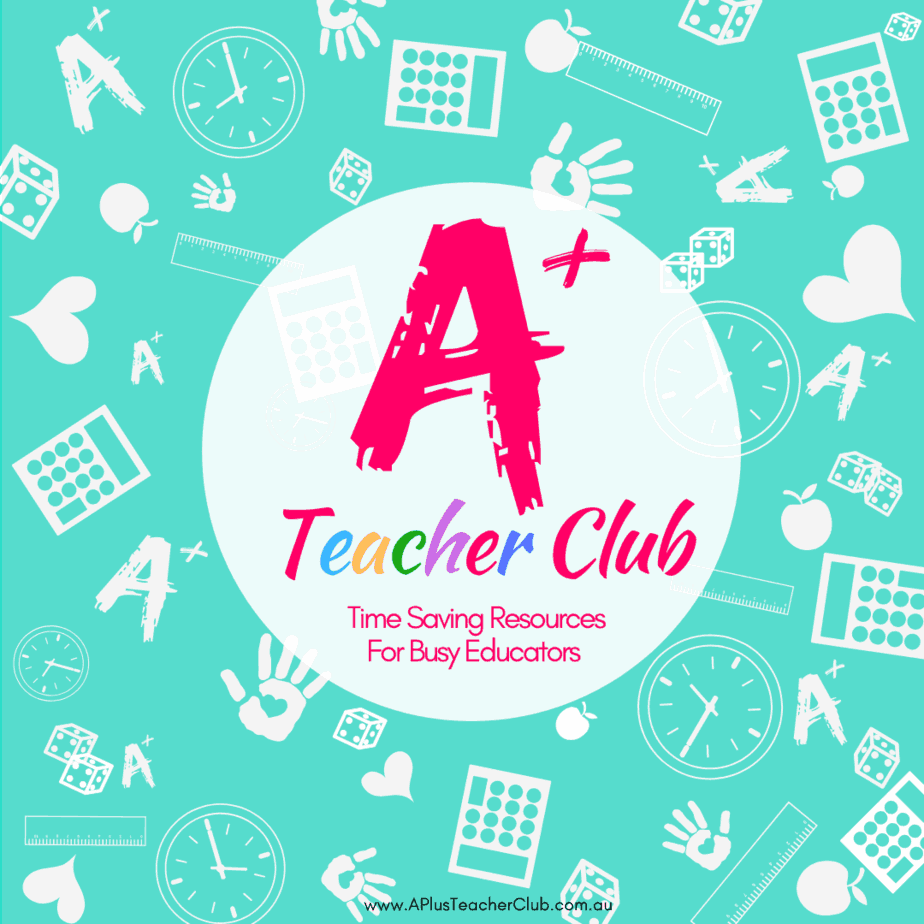 Related Posts: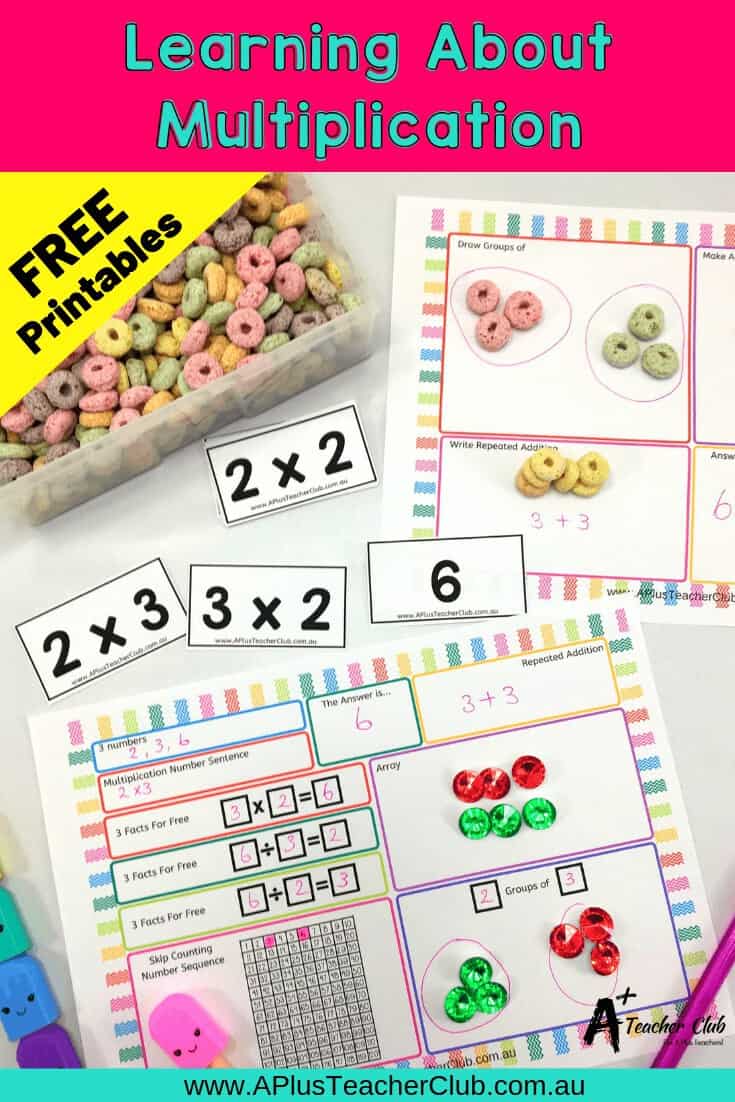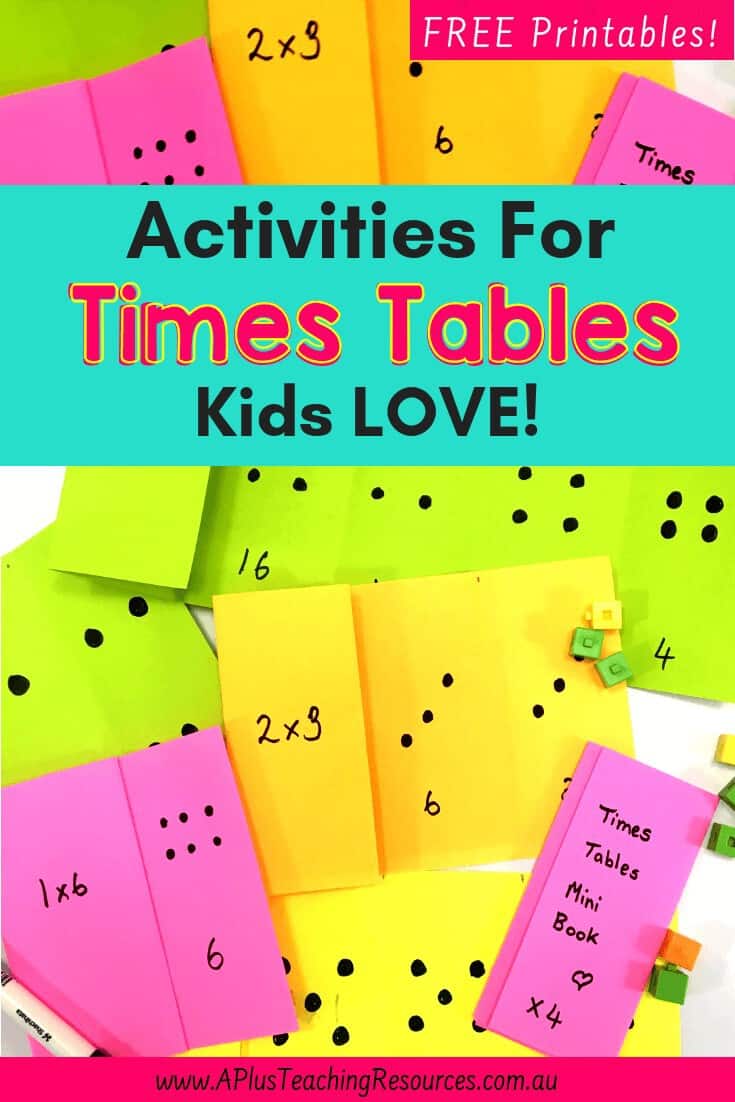 PSST! If you want to Save time and $$$ on Teaching Resources Join Our VIP Club! Get Instant Access To ALL our PAID & FREE Resources Plus 20+ New Activities Every Week! Click The Image Below To Find Out More…