Do your students struggle to learn their multiplication facts? Do they find it tricky to build fluency and recall? Then they need our multiplication Array Jigsaws are a fun interactive teaching idea for multiplying with arrays!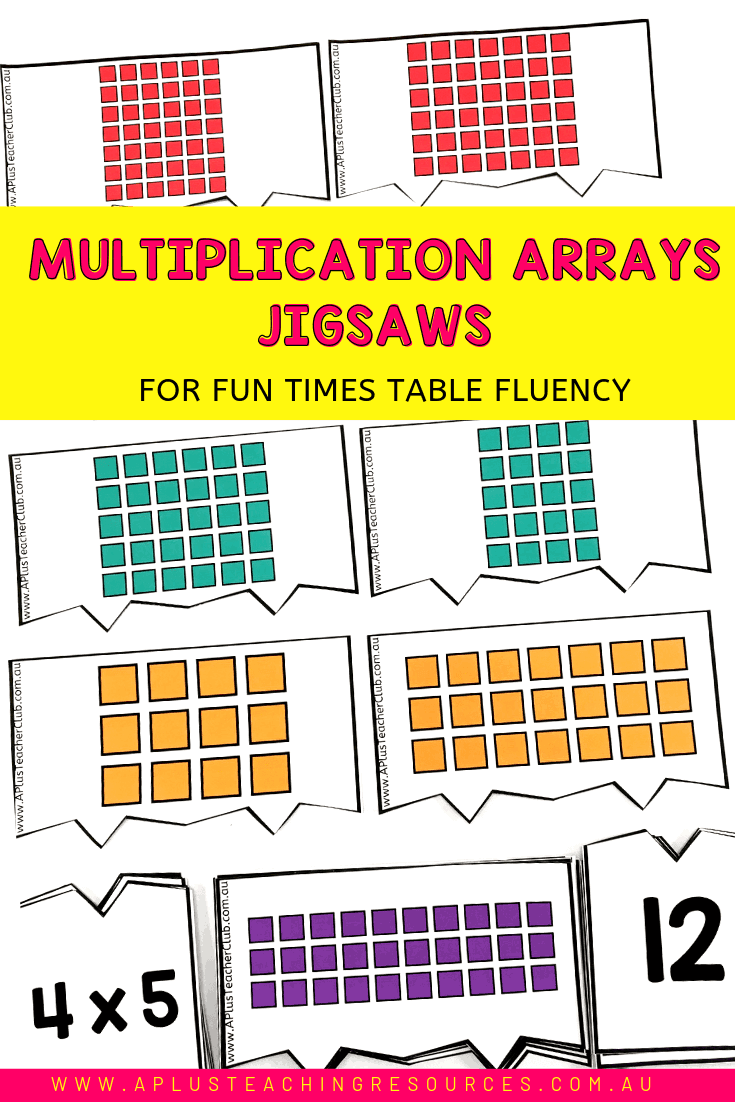 These LOW PREP multiplication array jigsaws are a great resource to incorporate into your any math lesson as a warm up, a guided math center rotation, review game exercise, small group work, morning work, remediation, or intervention activity.
The focus of this kit is to link arrays to multiplication facts using lots, rows or groups of. It also includes the commutative version so students have to work carefully to decide which array represents the right times table fact. They will also learn that the facts and the arrays are different but the answer is the same.
There are 12 secured PRINT ONLY PDF files each file has 24 colour puzzles in each set for 1x, 2x, 3x, 4x, 5x, 6,x 8x, 9x, 10x, 11x, 12x facts and the commutative version.
Each puzzle includes 3 EASY CUT pieces for students to match:
The total number of pieces in each array (answer)
This product is available in our VIP Vault for only $3.08. Click the image for details…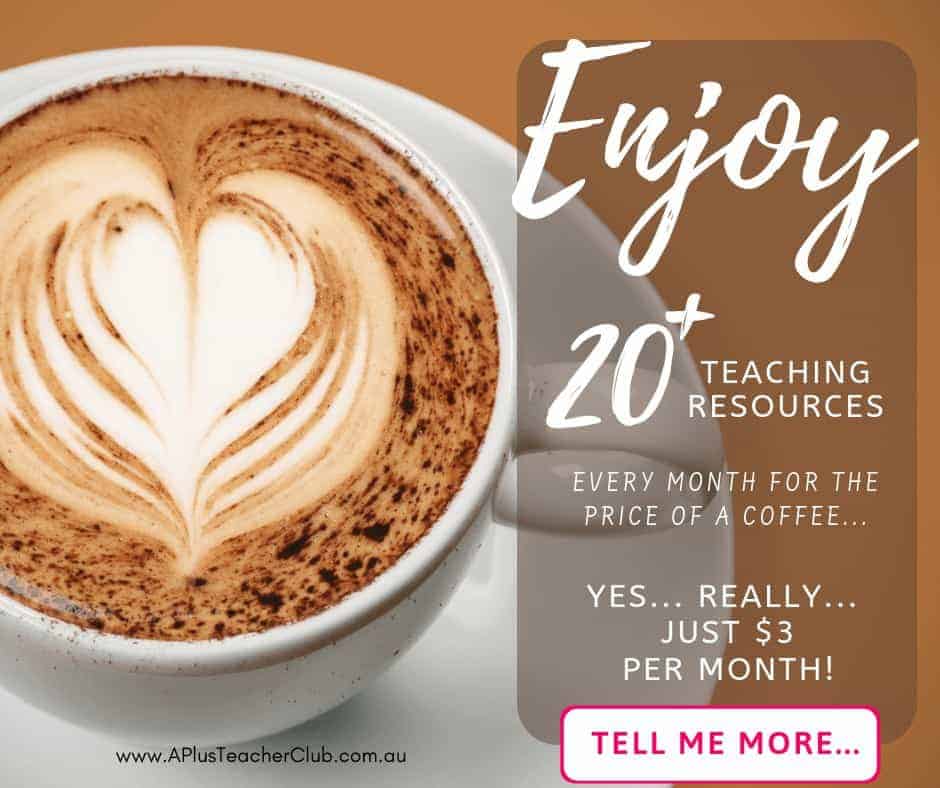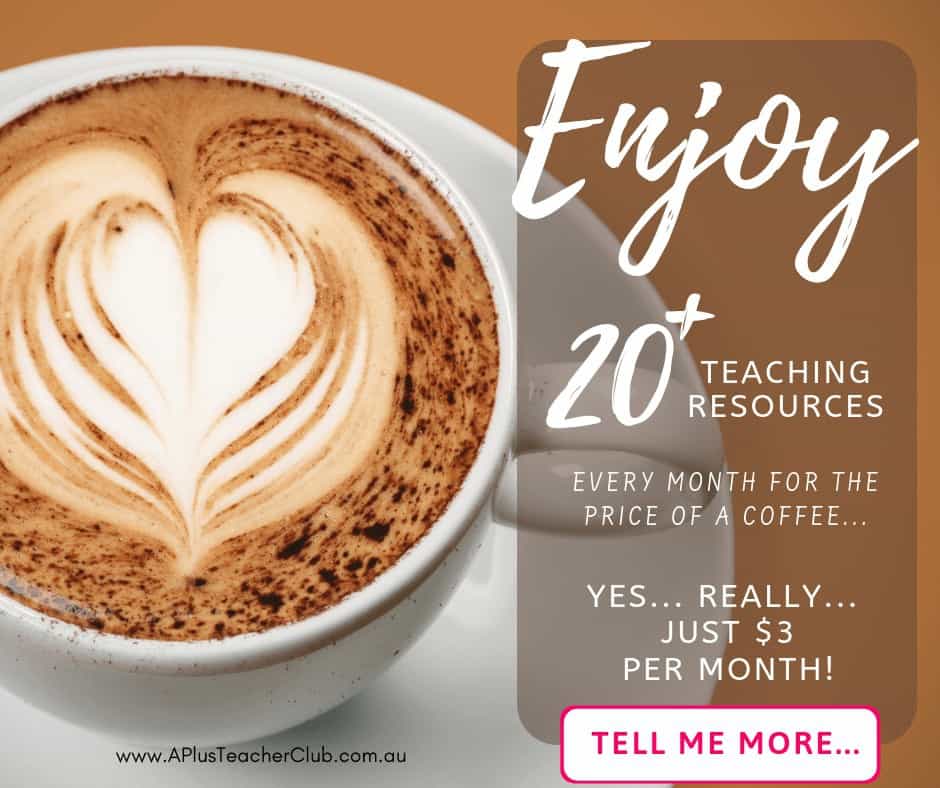 Want Keep up to date with Resources and Mathspiration? Follow Us ON: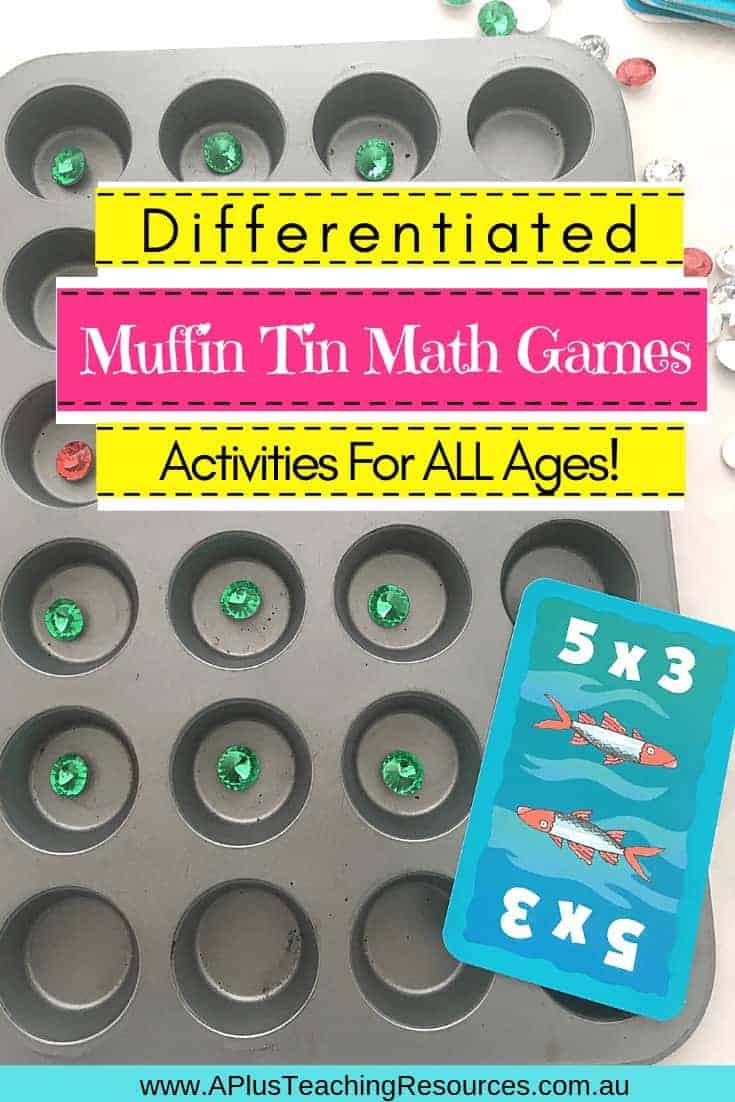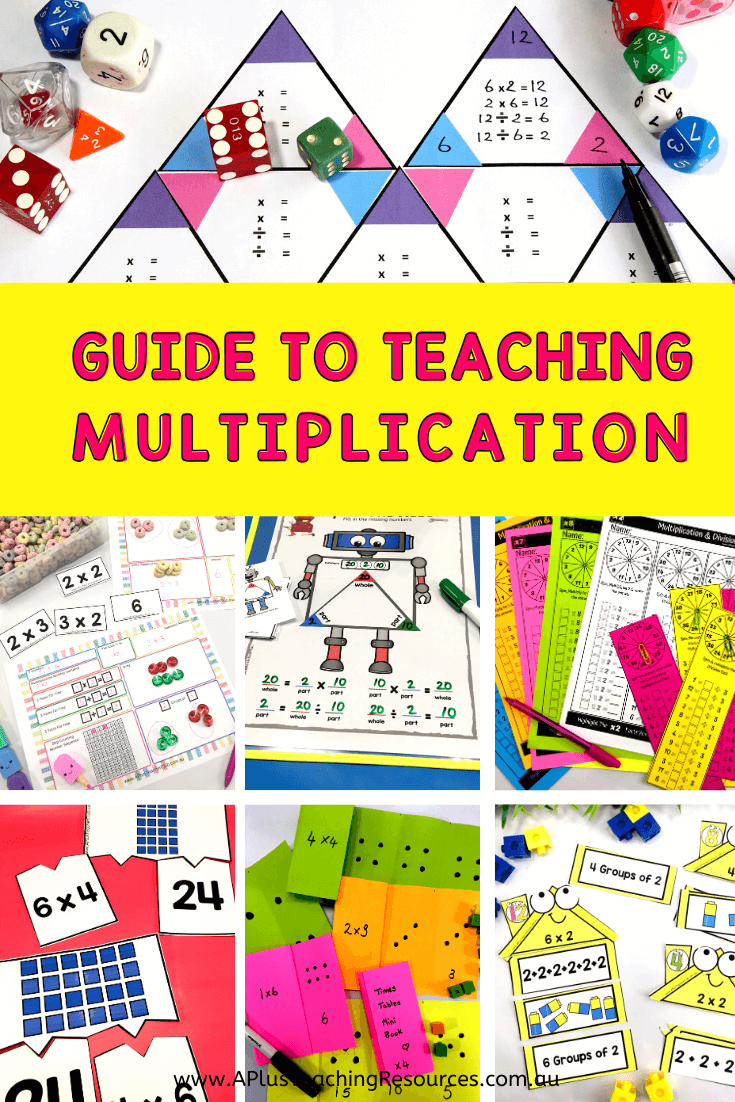 The Guide To Teaching Multiplication
PSST! If you want to Save time and $$$ on Teaching Resources Join Our VIP Club! Get Instant Access To ALL our PAID & FREE Resources Plus 20+ New Activities Every Week! Click The Image Below To Find Out More…