These Cool Popsicle addition and subtraction printable number fact games are the perfect way for kids to learn how addition & subtraction are related. Use counting on a number line and materials your students will soon learn their Addition & Subtraction Facts!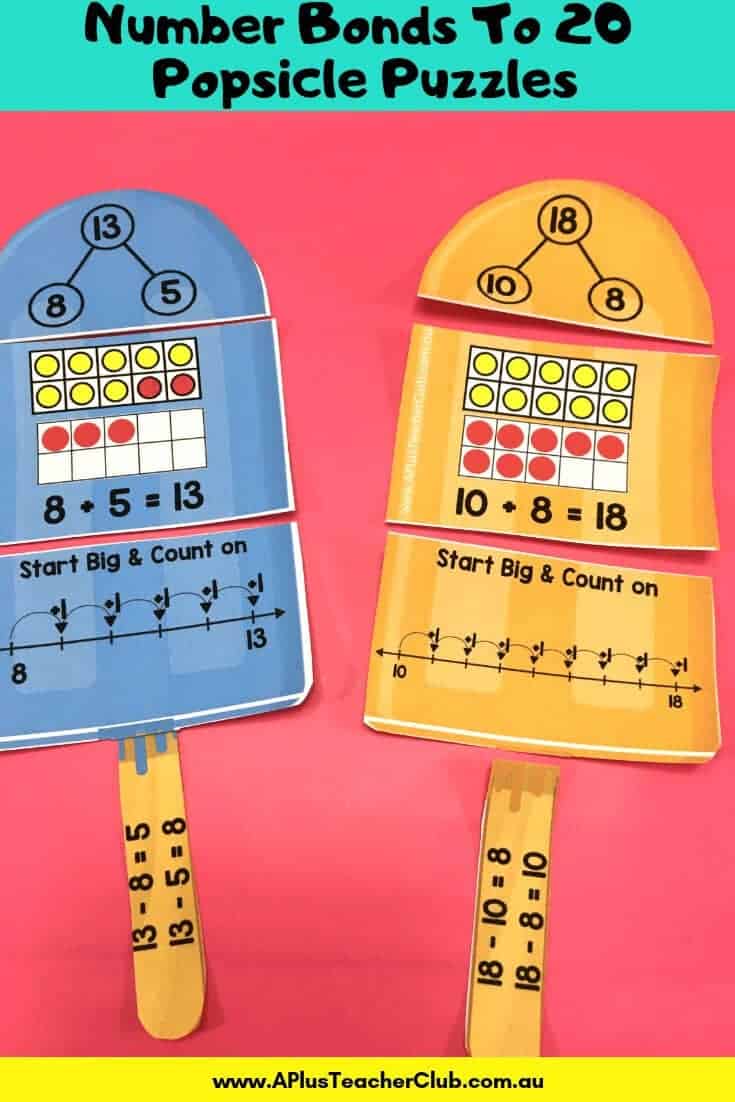 These Super COOL Popsicle Number Bond Puzzles 11 to 20 are a great activity to help kids build fluency of addition and subtraction number facts as well as understanding of the inverse relationship between addition and subtraction.
These puzzles use numbers sentences, ten frames and the counting on a number line addition strategy to practice recall of number bond facts.
They are Easy LOW PREP Puzzles and great fun for kids to use independently, in small groups and as a practice activity for your math centers. Just print onto A4 laminate to reuse and you're all set.
Each number fact popsicle puzzle comes in full colour/color and contains 4 pieces.
Includes 3 Secured PDF's (No copy, paste, customizing or extracting of information)
Colour/color Popsicle Puzzles for number facts 3-10
Colour/color Popsicle Puzzles for number facts 11-20
Student Worksheet – Optional
Each 4 piece puzzle includes:
Facts as number bonds (Part-Part-Whole Understanding)
Ten frame representations using two colour counters (red & Yellow) with Addition Number Sentence
Start Big and Count On Using a number line visual
Corresponding subtraction facts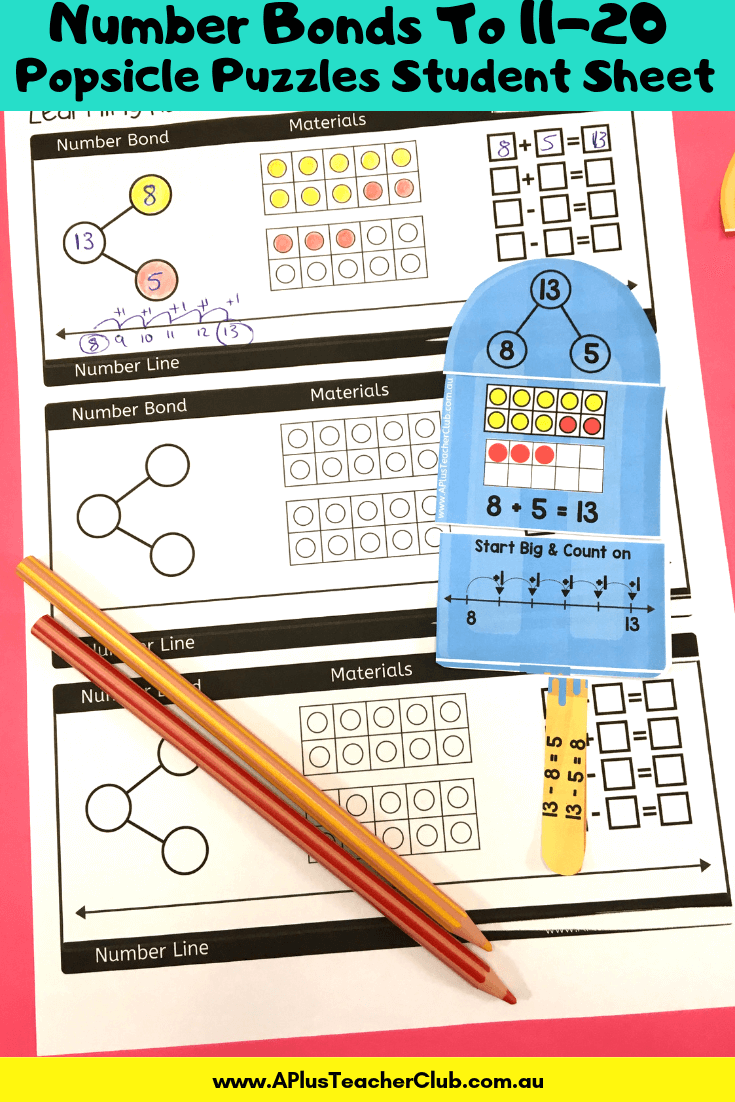 SAVE $$ – This Product Is Available in our VIP Membership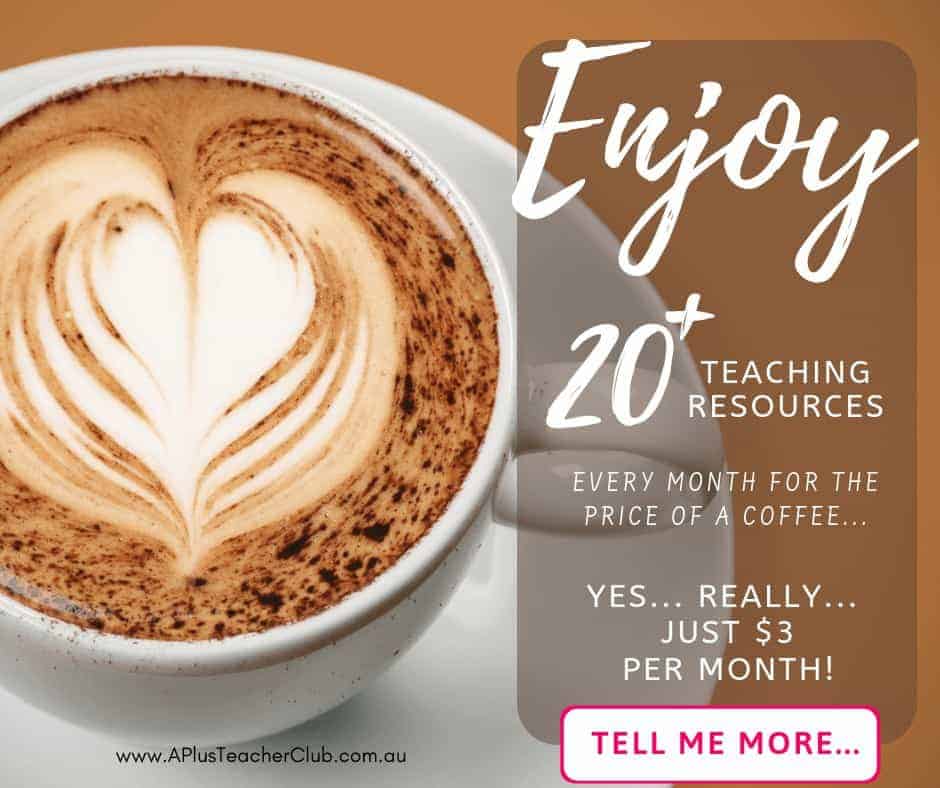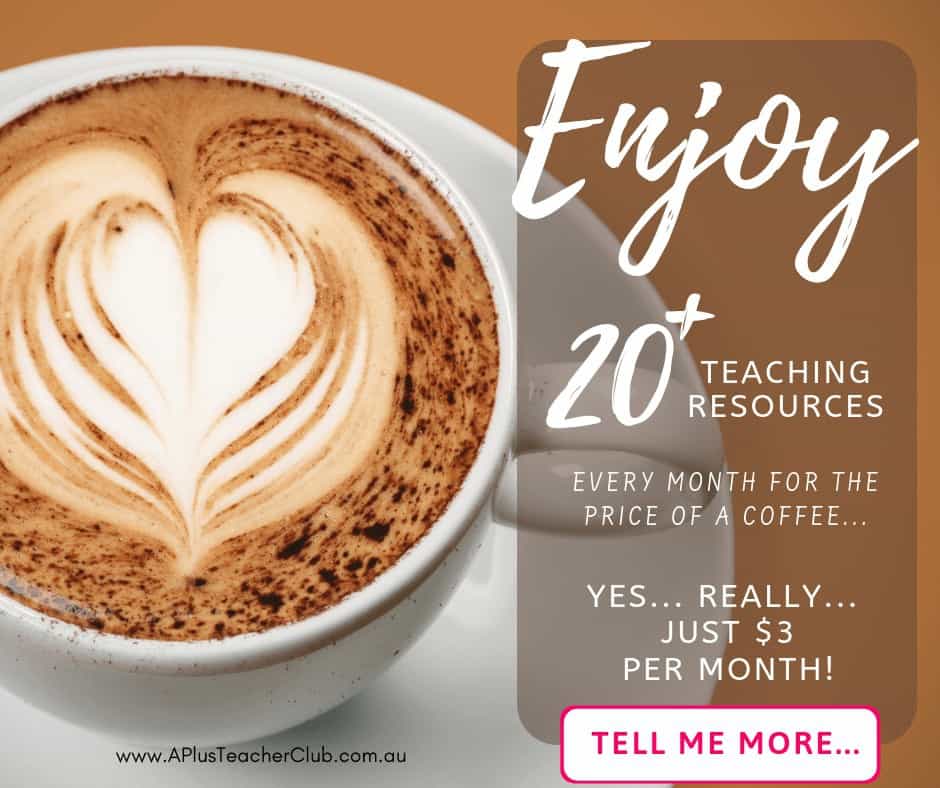 Related Posts: How To Make Teaching Numeracy Fun Again!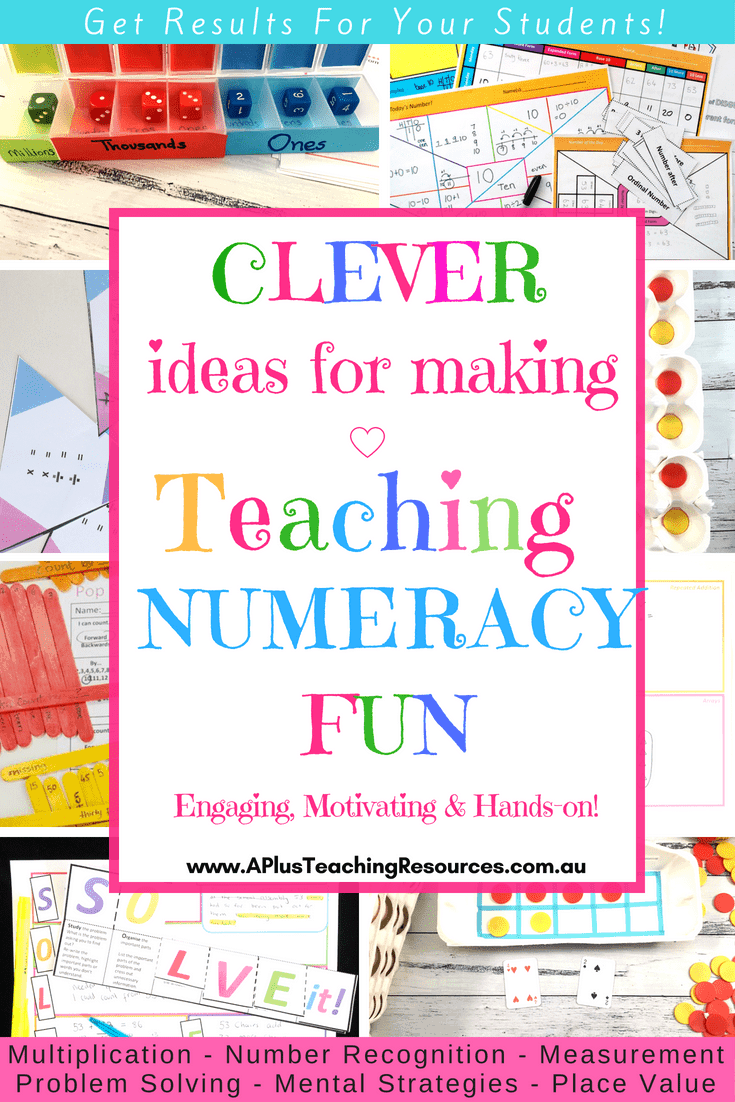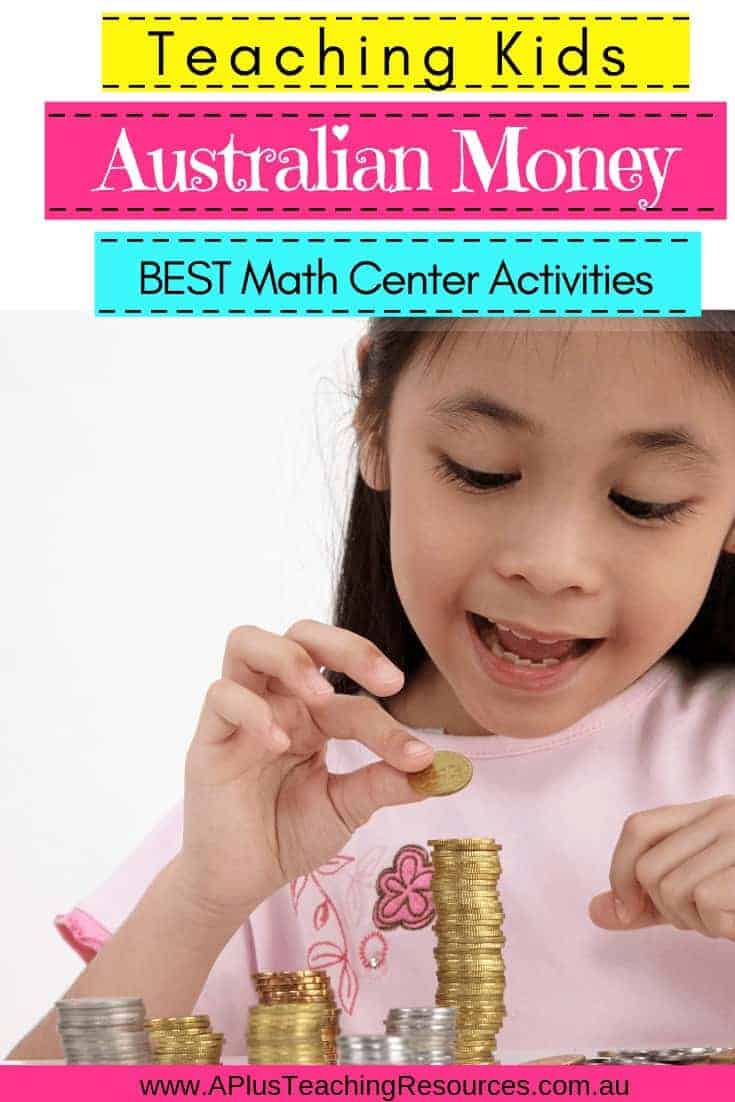 PSST! If you want to Save time and $$$ on Teaching Resources Join Our VIP Club! Get Instant Access To ALL our PAID & FREE Resources Plus 20+ New Activities Every Week! Click The Image Below To Find Out More…