Our FREE Letter Playdough Mats are a must have printable for any teacher and homeschooling parent looking to add some play based learning to their classroom. Download your Free set for some uppercase and lowercase letter matching fun!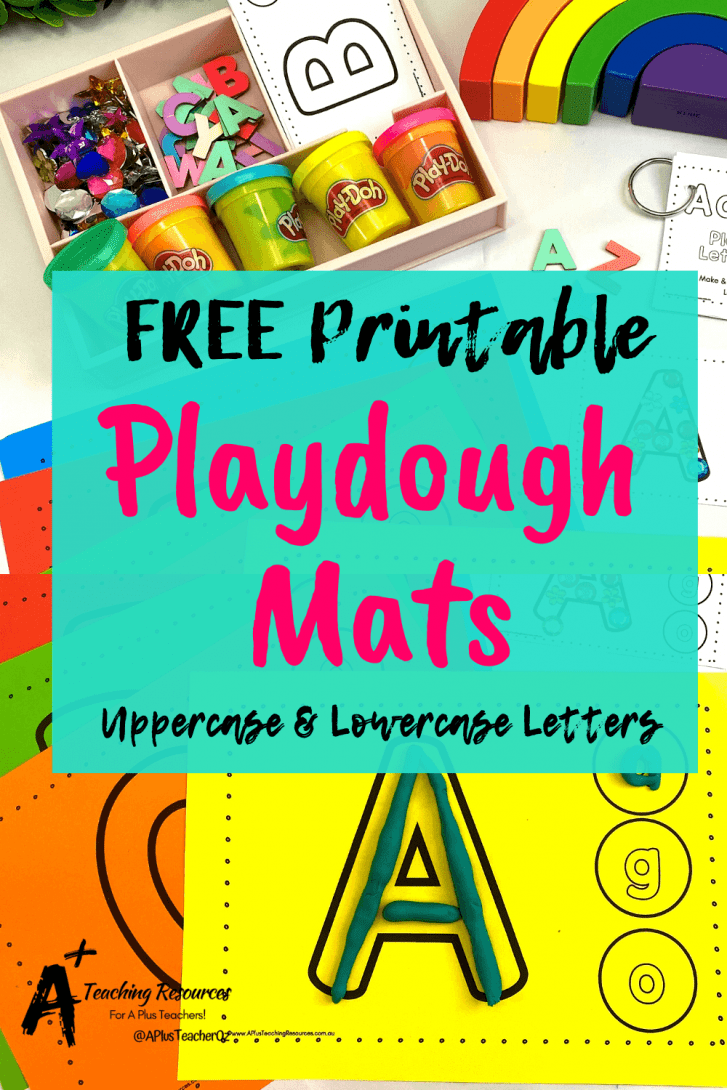 I have said it before and I'll say it again… The educational benefits of using playdough are underrated. Playdough with  playdough mats in the classroom works for any age, not just early years; and it's one of the best ways to engage & motivate students to learn.
Using playdough and these free teacher resources printables are guaranteed to help your students build strong conceptual understandings and language skills about uppercase and lowercase  letters.
Don't have Playdough? Then check out some more ideas on how to use these letter printables below. Or try one of our tried and tested classroom safe playdough recipes.
You can get the FREE Alphabet Printable at the end of the post! Enjoy!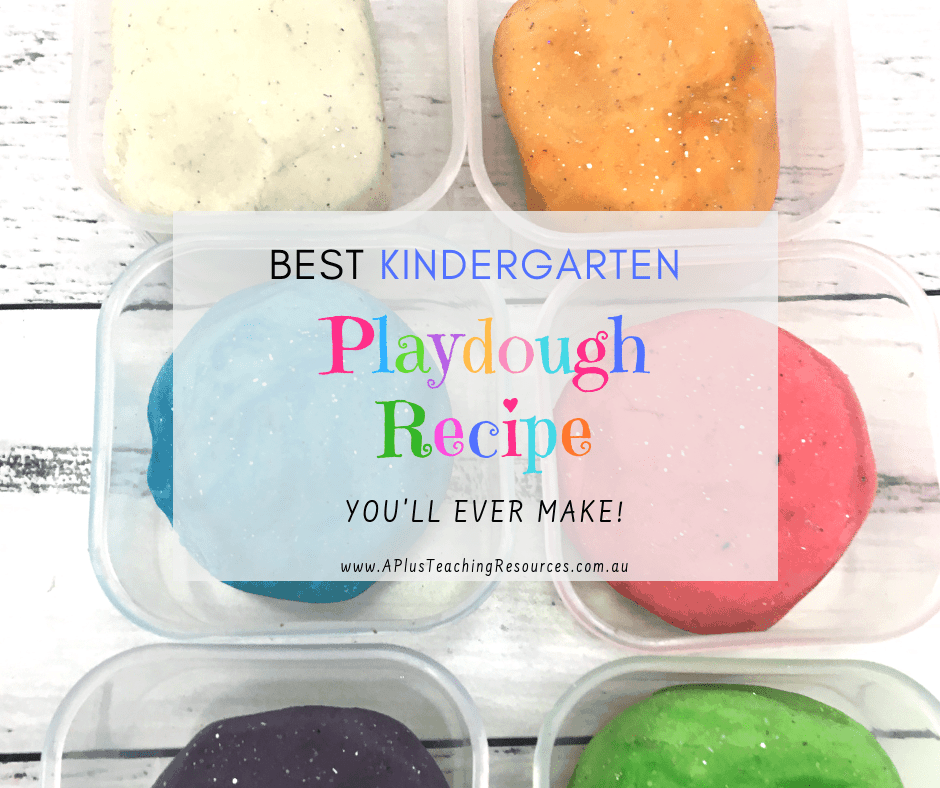 This post contains affiliate links read more on our privacy page
Related Post: Best Kindergarten Playdough Recipe Ever
Preparing The Free Letter Playdough Mats
In this free printable pack you'll get 26 A4 sized playdough mats, and 1 cover page. They can be printed as separate sheets or use the PDF printing functions to print multiple pages to 1 sheet, we did 4 to a page for ours, or even create a student booklet version.
We kept the letter templates black and white so you won't use a ton of coloured ink printing them. But you can add a splash of colour by printing the letters onto colour paper. To make these letter playdough mats reusable and extend the life of them try laminating them or popping them in a Reusable dry erase sleeves.
Using these Free Letter Playdough Mats couldn't be simpler. The hardest thing is to decide what size you're going to make them A4 or Task card sized? Maybe BOTH!
To make these alphabet letter playdough mats: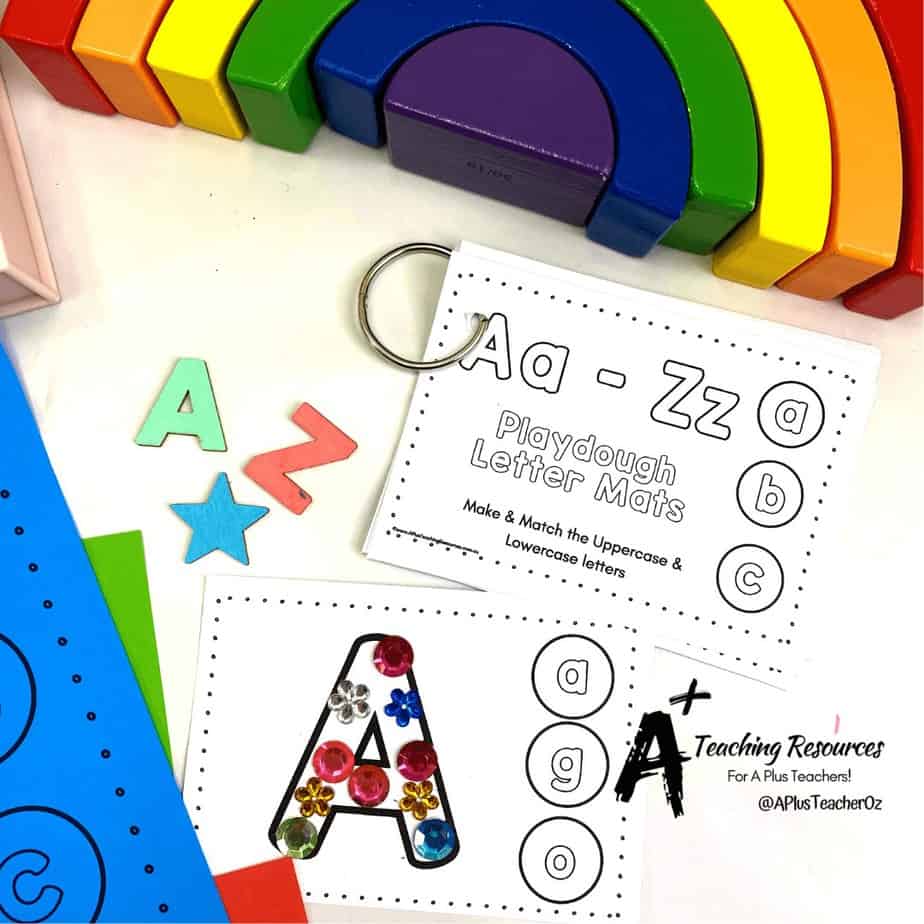 How To Use The Printable Letter Play dough Mats
Now they're ready to use, just grab some playdough, roll and stretch it out to make a snake to coil around the outline of the uppercase letter. To make things a little bit fancy use playdough tools to score some patterns on the surface of the playdough.
Next find the matching lowercase letter in the circles, and use more playdough to create the lowercase letter.
If making a lowercase letter from the playdough is a little too challenging, just make a playdough ball and cover the letter instead.
You can use the letter mats in any order you like, here's some of our favourite ideas of how to use them.
Alphabetically  A-Z
Start with the vowels, then consonants
Name initials & name
Use the SATPIN Letters & Sounds Sequence
As a Letter of the week
Scavenger hunt around the house and garden
Whatever works best for you!
Why not try setting up the alphabet activity as an inviting playdough play tray? By including playdough and tools for cutting, rolling and squashing like the one below we set up for a comparing length activit, you'll find your students can't wait to dive in and start learning & exploring. The Playdough mats pictured are available on our membership sister site A Plus Teacher Club for $3.08 a month.
In your playtray include playdough tools, cutters, rolling pins, lots of playdough. We even include loose parts like, buttons and gems to make things interesting.
If you're feeling really brave let your kiddos make their own, no bake playdough! It's a great extension to the activity with lots of maths involve.
Here's a really easy No cook playdough recipe it you're up to it!
Related Post: Super EASY No Cook Playdough recipe
Related Post: Teaching Non Standard Measurement Using Play Trays!
Art and Craft Playdough Mats
If you find that your playdough is all dried up and you don't have time to make a quick batch, all is not lost! These alphabet letter mats can also be used as a craft or collage templates.
Grab some of your favourite craft supplies: paint, pompoms, ripped tissue, rainbow rice  and sparkles, anything that will tempt your kids to get creative and engaged with the letters.  These letters will look amazing blown up to A3 and crafted and collaged. They'll provide a splash of colour when displayed as art in the classroom.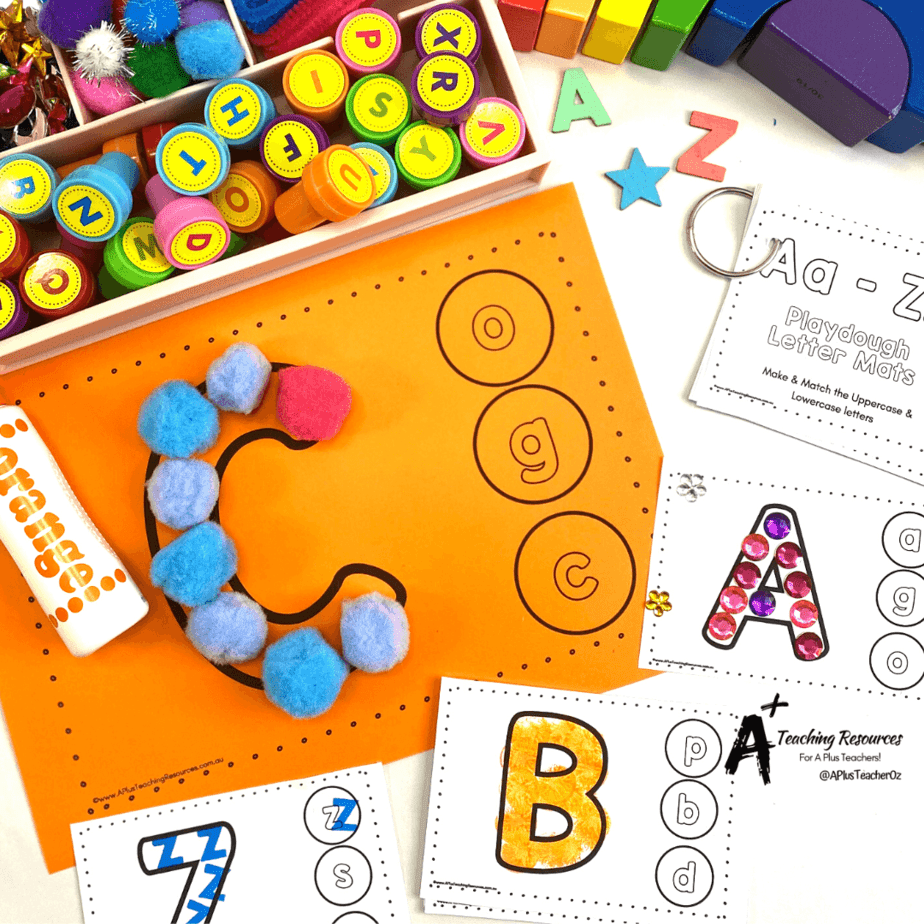 Alternatively, if you're looking to keep the mess down, try some loose parts, NO glue collage. Using  things like gems, cheerios, pompoms, buttons, whatever you have to hand, are perfect for making an outline of each letter, which helps with letter formation and stops letter confusions. Try rainbow tracing the lowercase version using fine markers or gel pens.
Loose parts are also a great way to introduce the idea of making a pattern too, and best of all playing with bits and bobs helps to strengthen fine motor muscles! Can't wait to see what wonderful ideas you come up with. Leave us a comment to let us know how you're using our Letter Mats!
Click the link to get your Free Letter Playdough Mats and get started!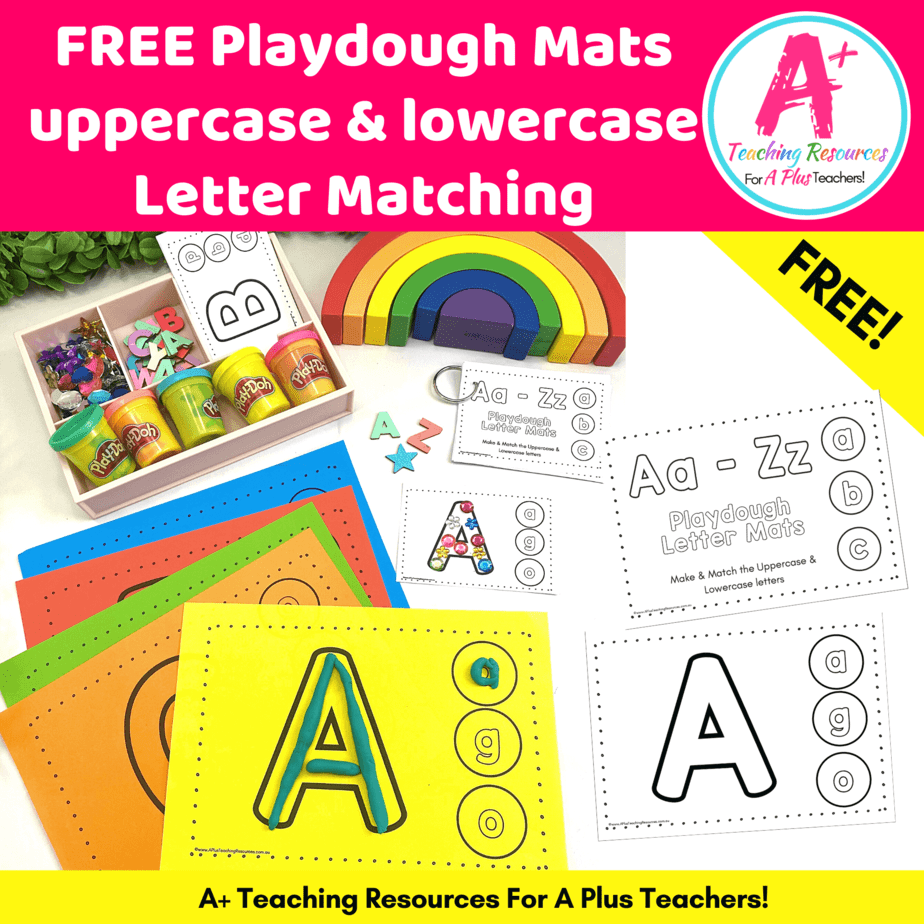 Related Post: 75 Number Playdough mats for Free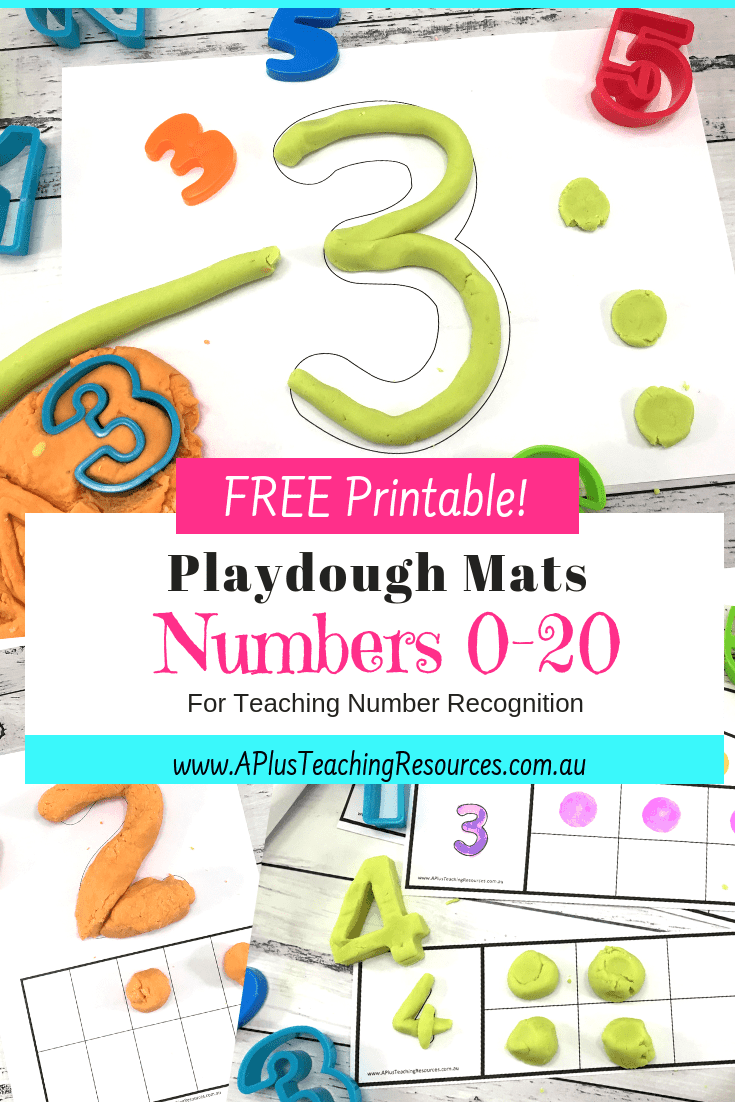 Early Years Math Activity Ideas For Teaching Number Recognition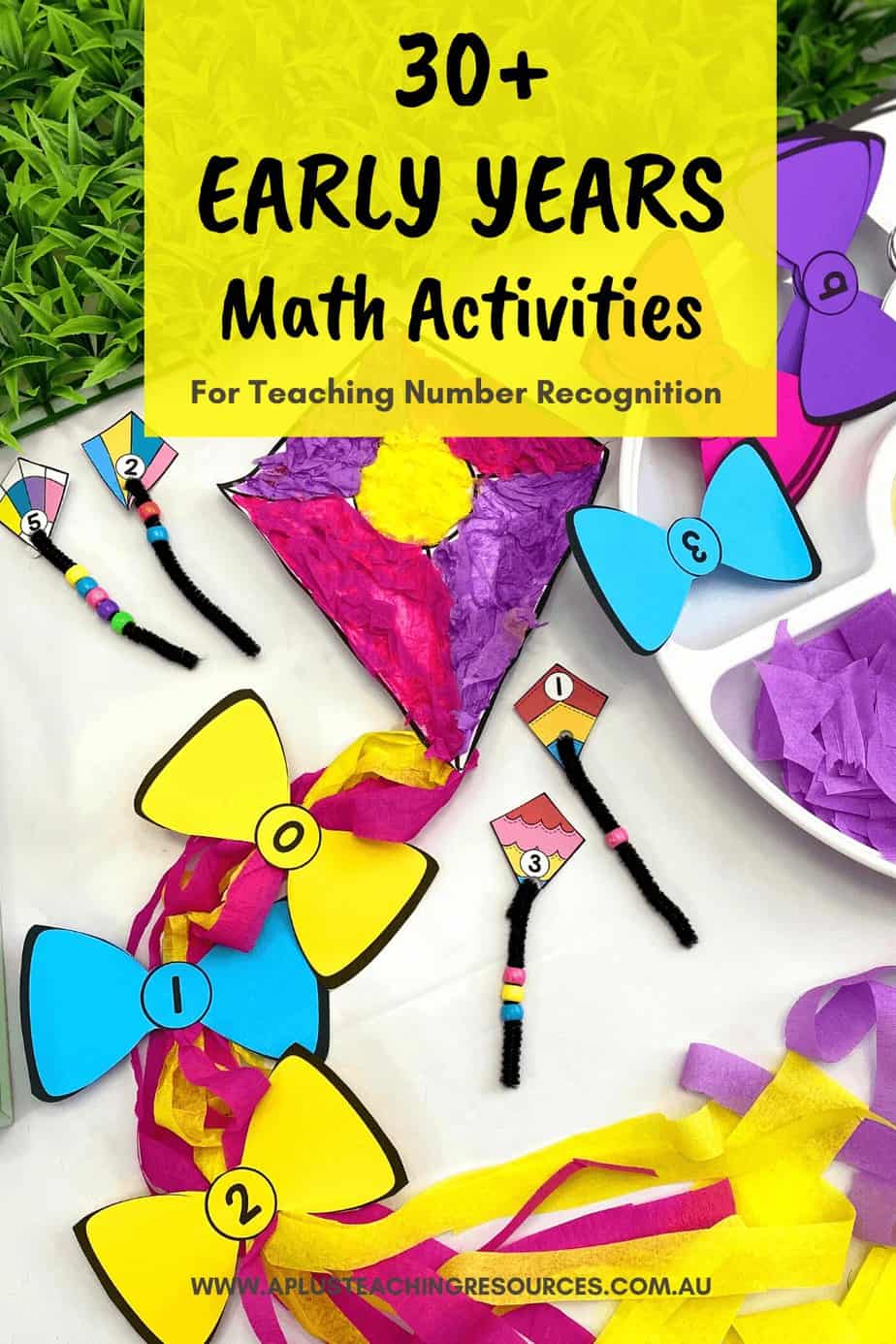 Using Children's Picture Books in The Classroom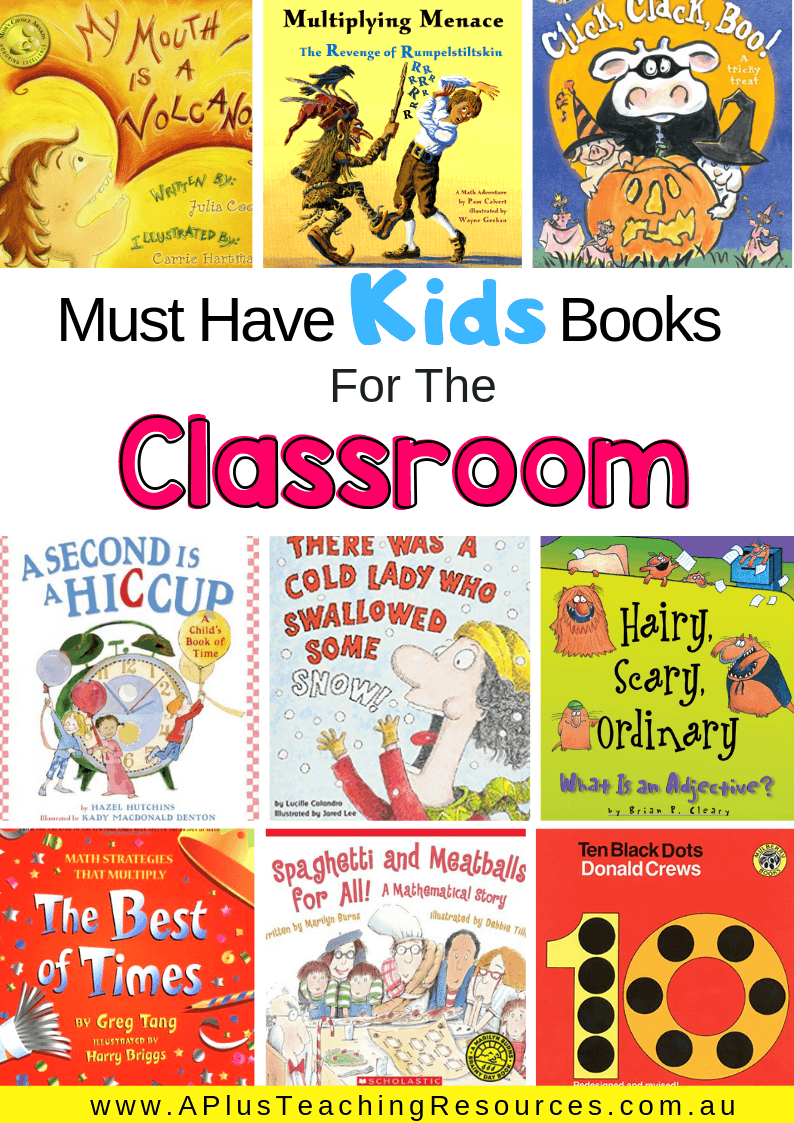 PSST! If you want to Save time and $$$ on Teaching Resources Join Our VIP Club! Get instant access
To ALL our PAID & FREE Resources Plus 20+ New Activities Every Week! Click The Image Below To Find Out More…