Students FEAR Math? What better way to banish math anxiety than with these 30 FREE Math Talk Posters! Perfect for Back-to-school bulletin boards!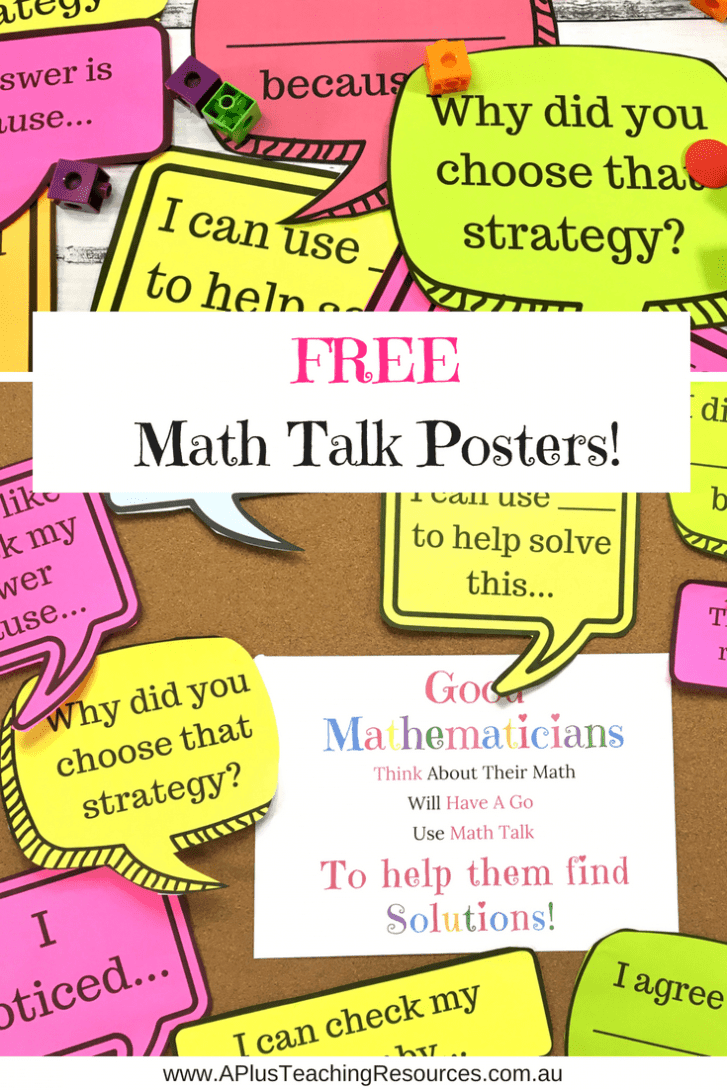 30 FREE Math Talk Posters
Back-To-School Bulletin Board Ideas
If your students feel like they are 'not a math person' then you should try promoting a growth mindset.  What better way to banish your students' fear of failing and math anxiety than with Math Talk Posters & Prompts!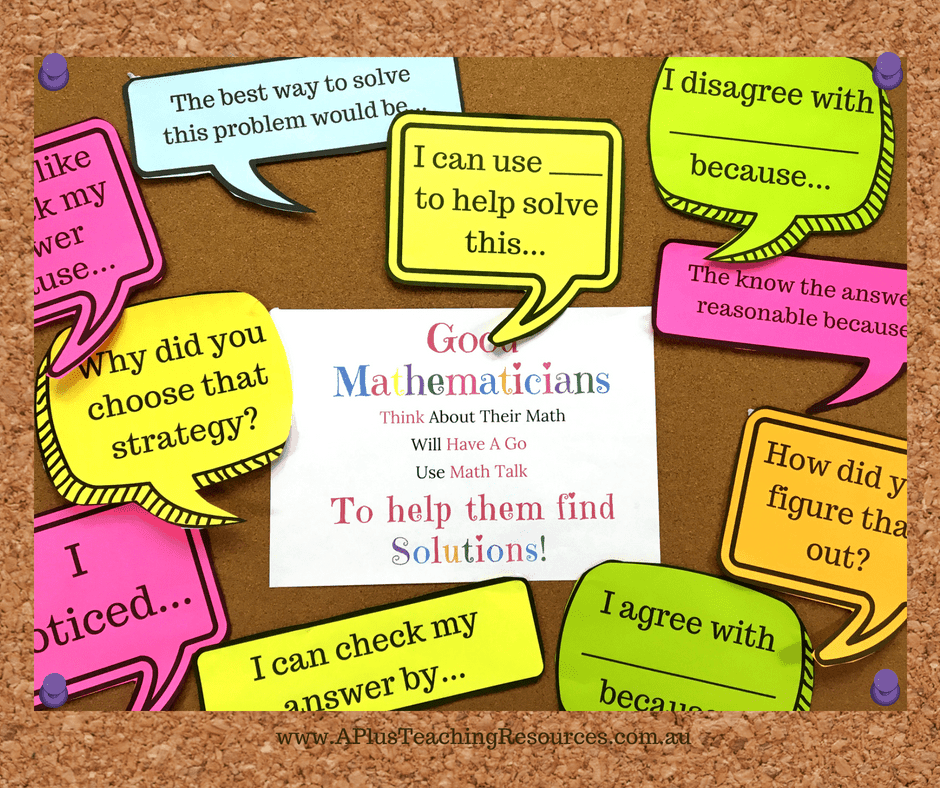 These prompts are just perfect for getting your students thinking and talking about math and well on the way to become self-confident, fearless mathematical thinkers! Get 30 math talk prompts in colour and black and white absolutely FREE!  Perfect for critical thinkers!
FREE 0-20 Numbers Playdough Mats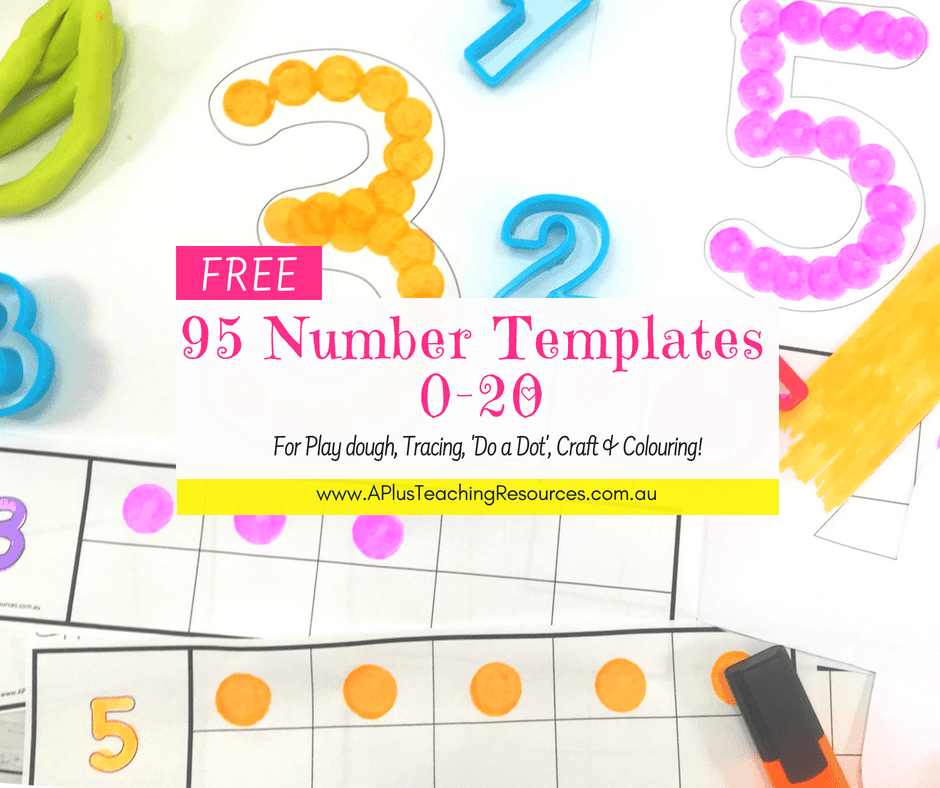 More Bulletin Board Ideas
Get the most creative back-to-school bulletin board ideas for teachers right here from around the web. We have put together a ton of clever ideas that will make you feel relaxed and happy and may even to inspire and motivate your students to enjoy learning!
Although making beautiful classrooms can take a lot of time there is actual research that proves that the classroom environment has a impact on student achievement levels, so it is totally worth the effort! I so love bright colourful displays in my classroom, they make me feel happy, but I am also mindful of what my students individual needs are and this is something you also need to consider before you start decorating.
See them here…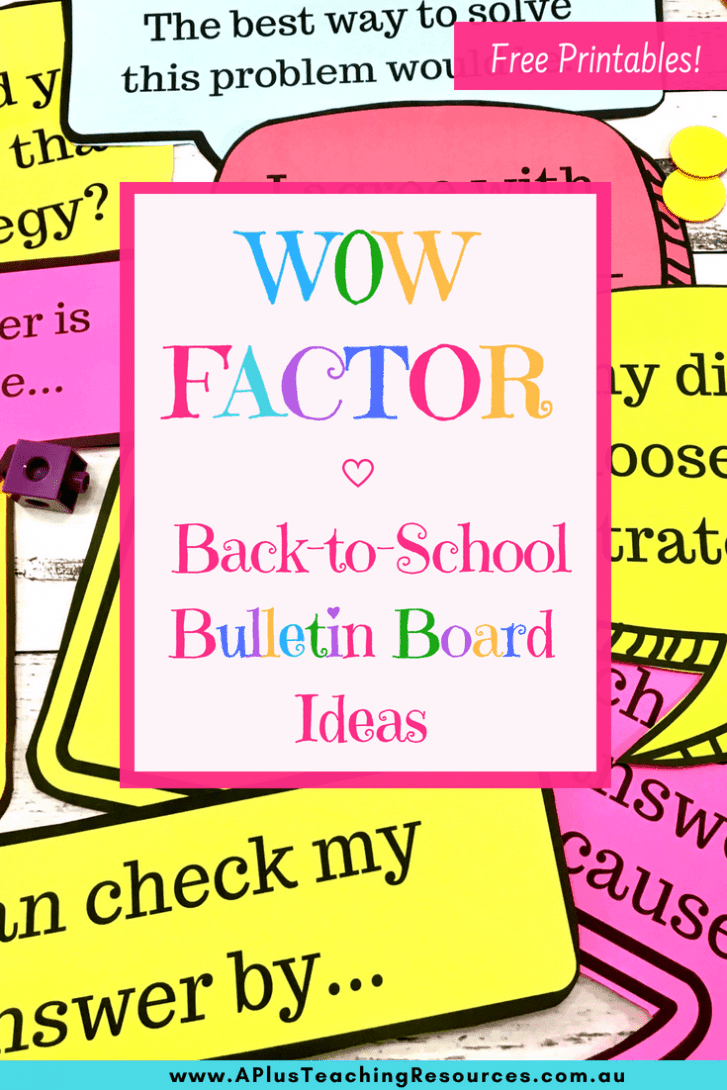 Fun & FREE Ideas For Teaching Numeracy in Primary School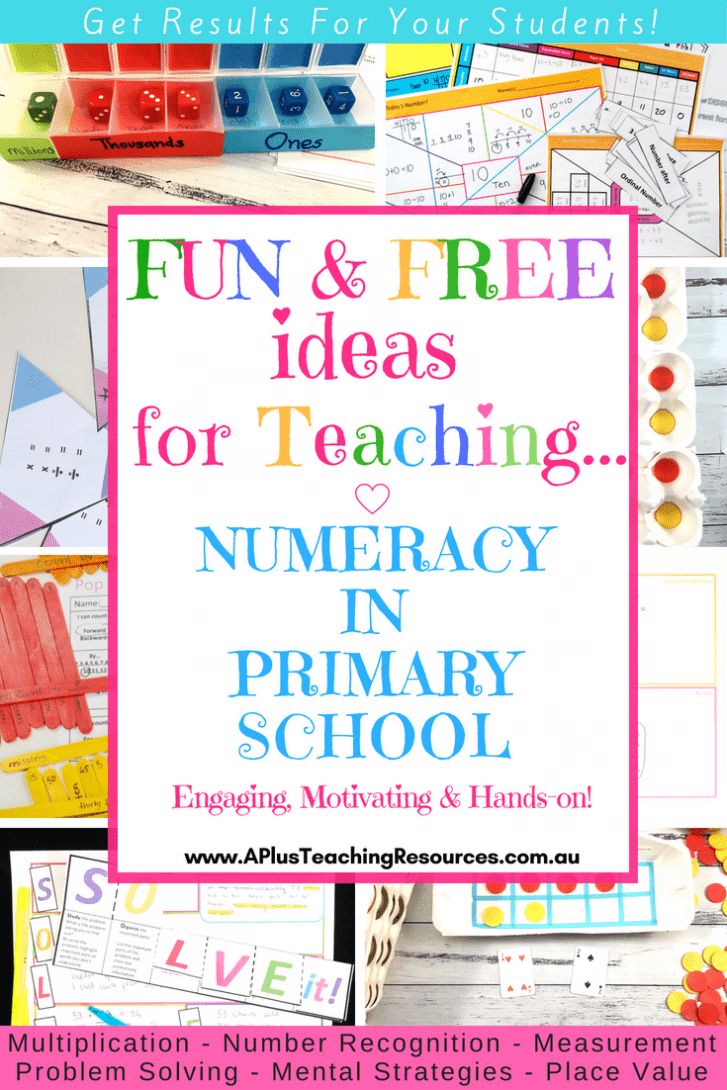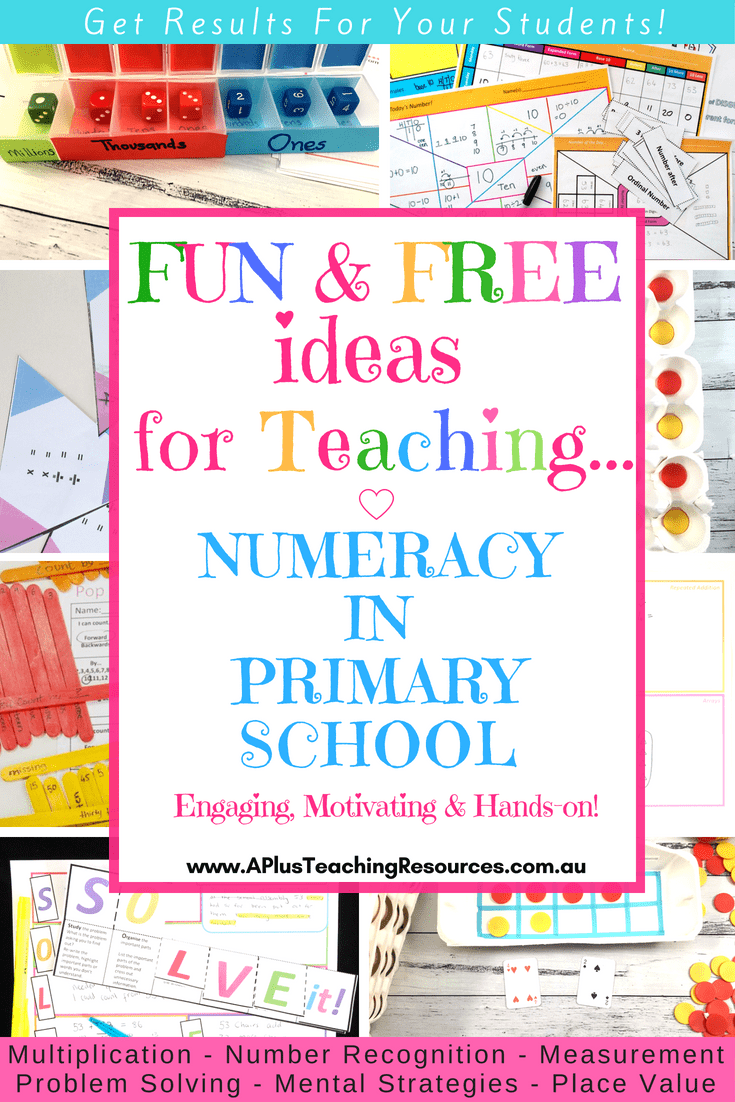 PSST! If you want to Save time and $$$ on Teaching Resources Join Our VIP Club! Get instant access
To ALL our PAID & FREE Resources Plus 20+ New Activities Every Week! Click The Image Below To Find Out More…