Do you need to get kids involved in math lessons? Try  building some Thinking & Talking About Math into your classroom with math talk posters & prompts! Happy, Relaxed Math Students Guaranteed!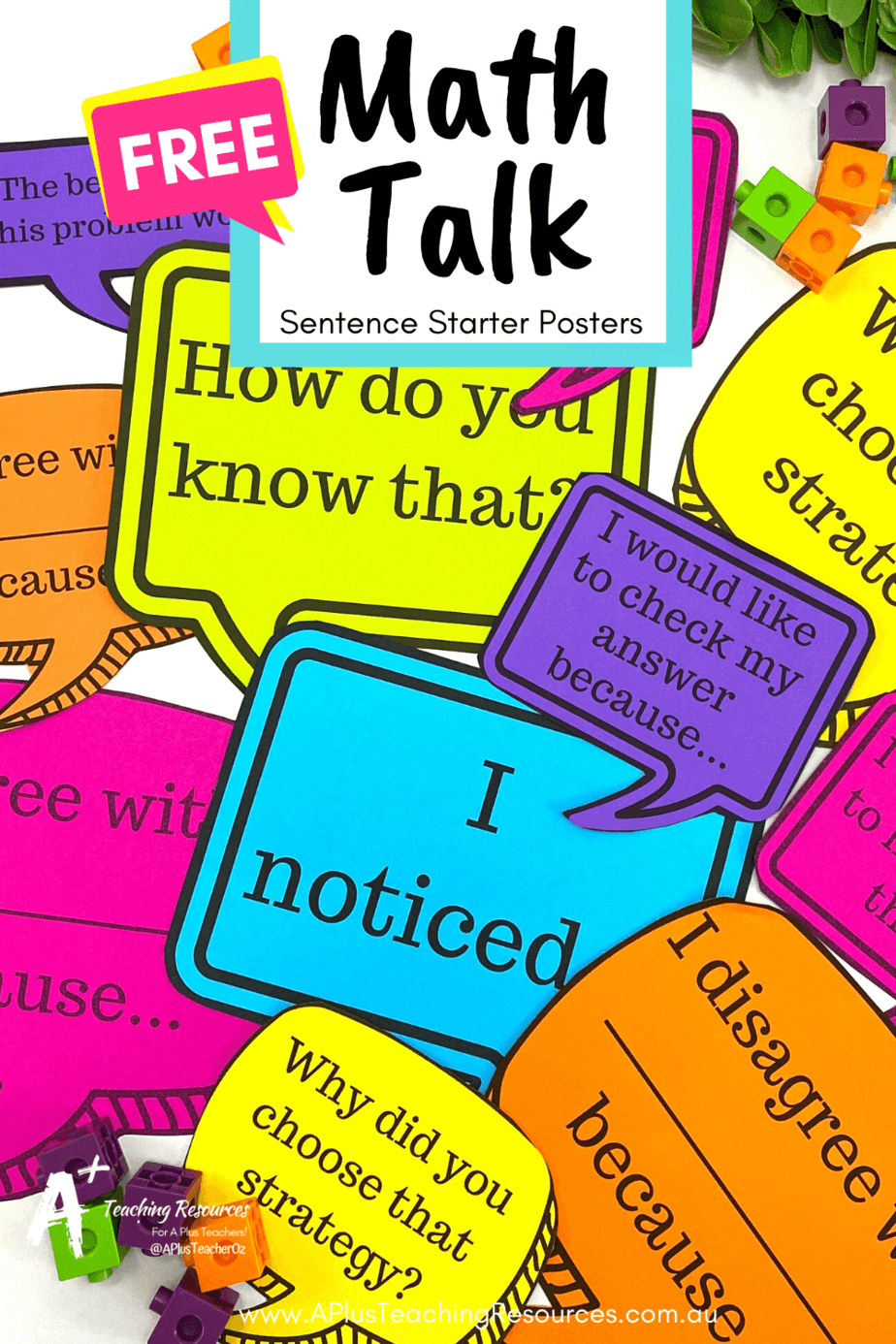 Recently there has been a over emphasis, and I think misplaced & misunderstood interpretation, of Explicit learning. This excellent teaching strategy has been taken out of context and totally distorted.
It has morphed into something quite ugly in terms of supporting and building confident independent learners. It has transformed into  maths lessons that are chanting, and memorizing of facts or  'Chart 'n' Bark'! This version of Explicit Teaching has single handedly wiped out any opportunity for thinking and talking about math and needs to be changed!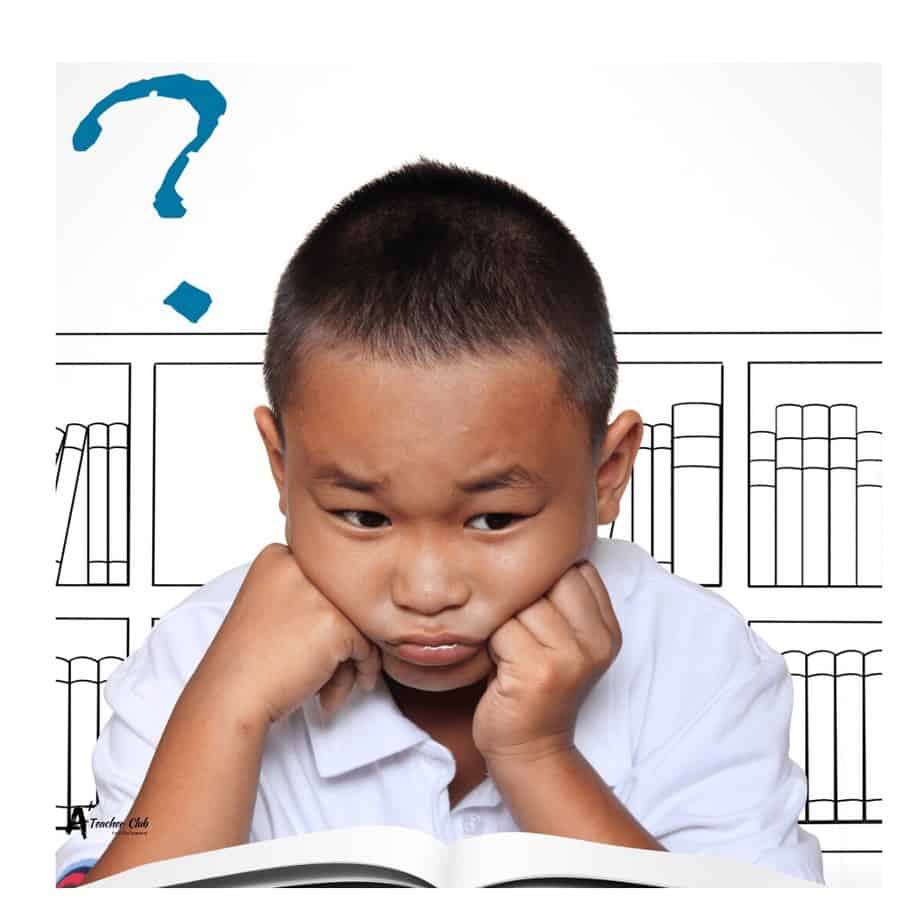 Sadly I've seen this teaching strategy in many classrooms. The teacher is usually sat at her whiteboard pointing at her beautiful charts, leading the chant of eager teacher pleasers. The loudest chanter  masking the majority mumblers who have no idea what they are learning and who are too scared to ask what they're learning!  In fact the children are just becoming totally isolated and forming the notion in their heads that they're NOT a Math person!
But with just a few little tweaks this can be turned around. One of the easiest ways to make teaching numeracy more effective is to introduce the power of  Math Talks! This is possibly the best booster to math confidence I have ever used!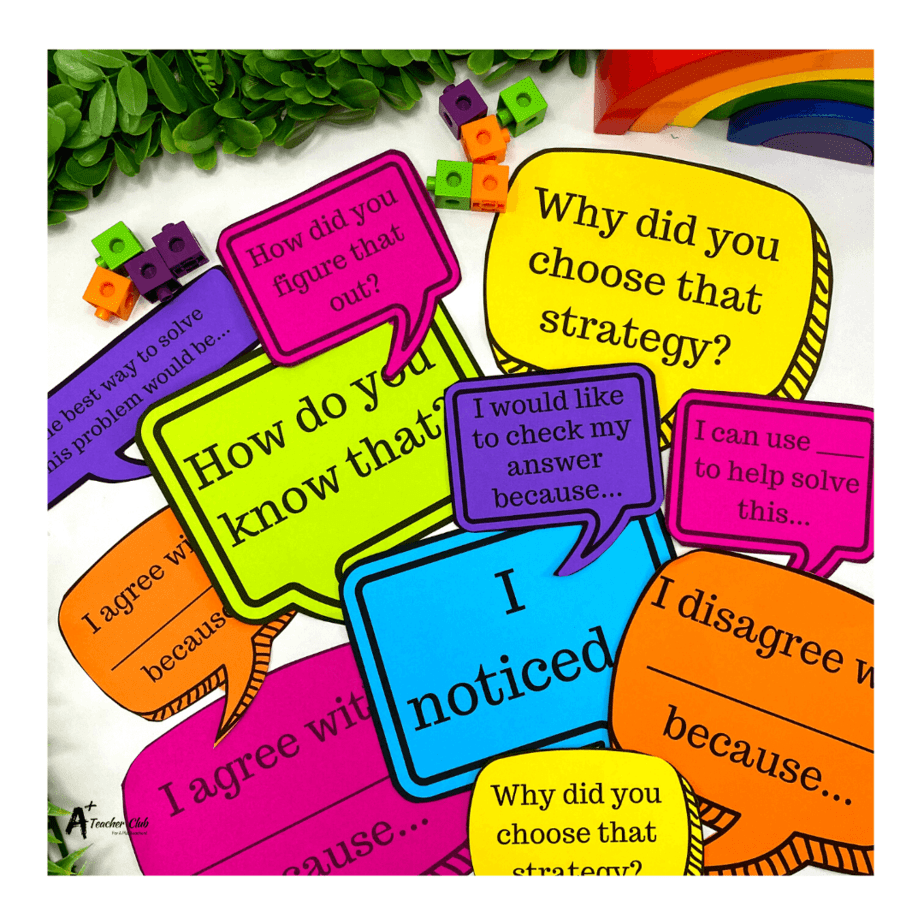 Thinking and Talking About Math With Your Kids
All kids like to talk!  So use this to your advantage and get them focussed on the right type of classroom talk to help them become better at math. Use talking about thinking, or metacognitive thinking, in your classroom to  help develop confidence and mathematical thinking in your students.
By modelling how to talk through maths thinking, using think alouds, you can create a learning environment  where students are encouraged to be curious, creative and actively part of learning conversations!
Getting started is really easy and involves a few mat chats, some timely praise & reinforcement and some classroom visuals. Of course we have the classroom posters for you, they're dotted throughout the post, so read carefully so you don't miss them! Before I dive into the posters let me introduce the expert on Thinking and Talking About Math, Amy Lin.
Related Post: Is Math Anxiety Real? And How To Fix it!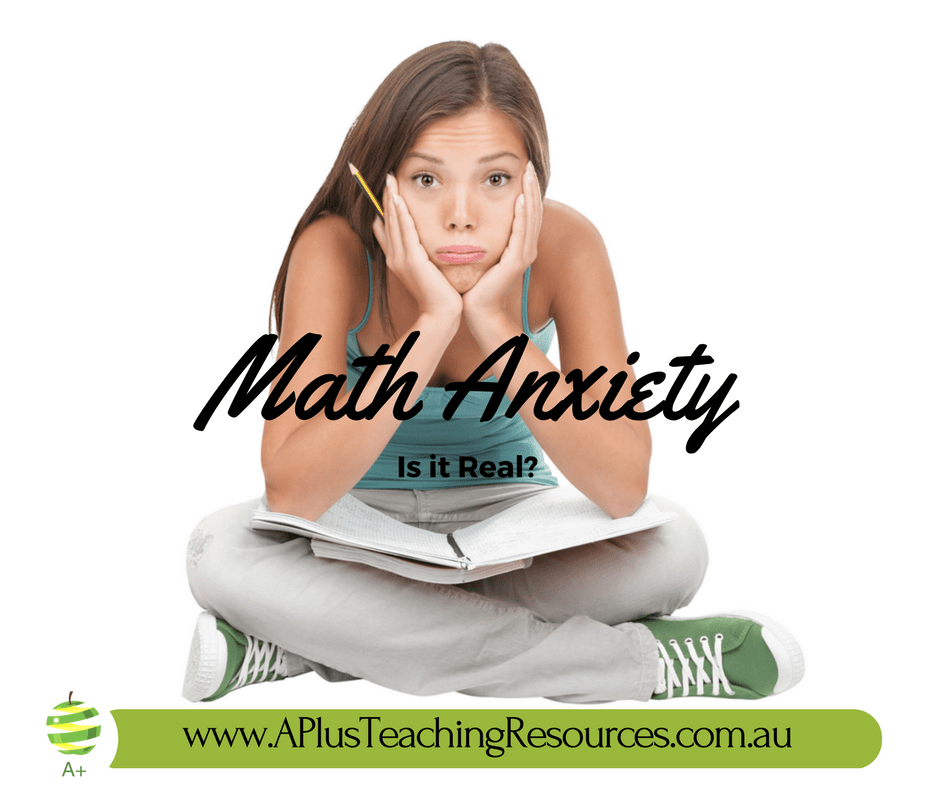 Math Talks With Amy Lin
Amy Lin loves math, she is passionate about teaching math and has seen how children's fear of being wrong in math has crushed their spirits. Amy talks about the notion that math is "ish"and doesn't have to be about being exactly right.
She shares how math teachers can create places where all students are curious, creative and actively part of the learning conversations.  Where teaching instruction includes discussion about how we think in math. Here's an awesome TED Talk by Amy Lin – Thinking Math-ishly about why we need to move beyond rote & recall maths which cultivates math anxiety to creating a mathematical classroom community where we TALK about Math!
After listening to this Ted Talk I was inspired to make some posters to encourage and support my kids. I wanted them to know that everyone can be 'good' at math and that all it needs is some clever ways of talking and thinking about math!
Math Talk Poster Prompts
These math talk prompts are just perfect for getting your students thinking and talking about math and well on the way to become self-confident, fearless mathematical thinkers! Get 30 math talk prompts in colour and black and white absolutely FREE!  Perfect for critical thinkers! Click the image to get them.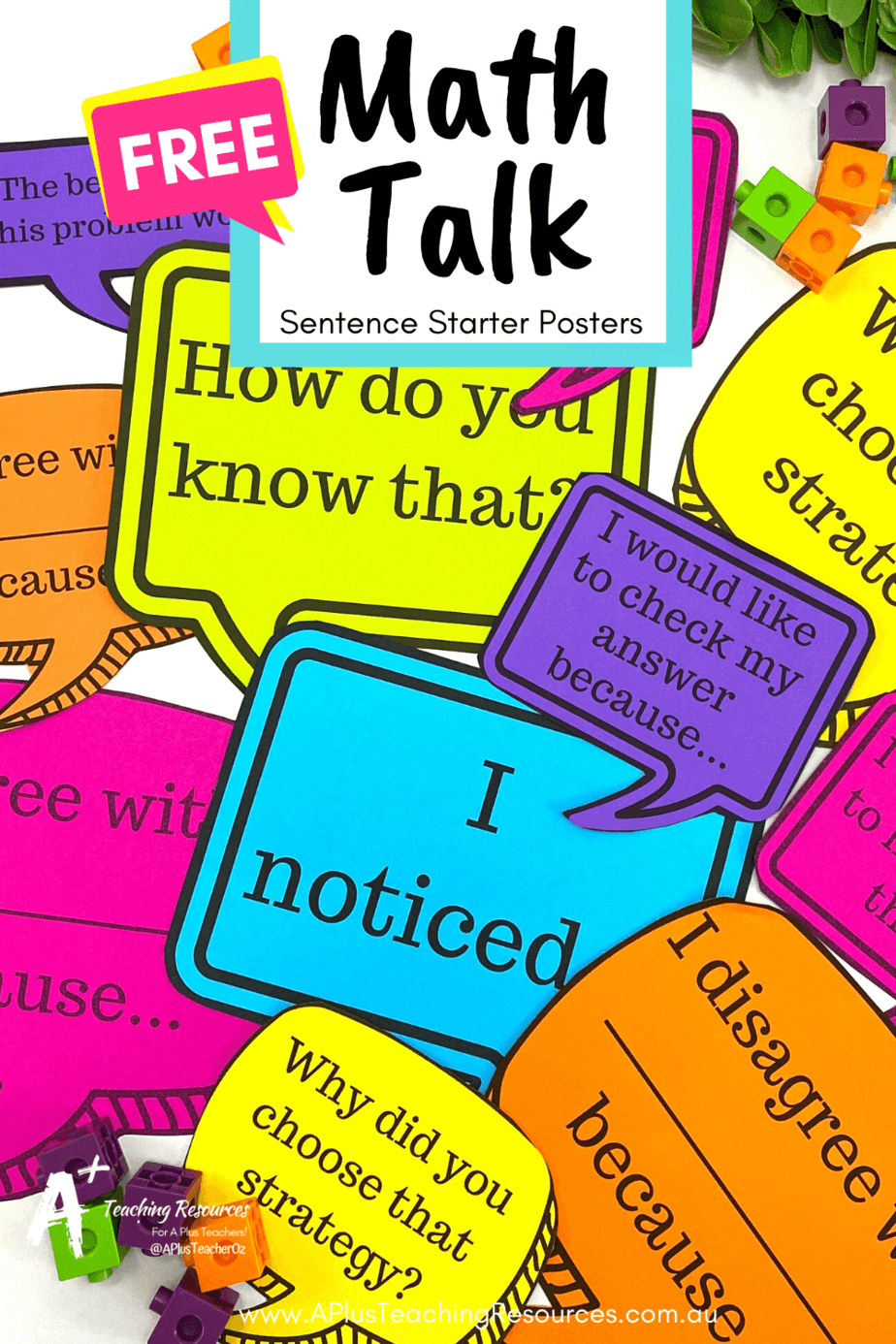 Maths Mistakes Poster
This is such a simple acrostic poem that promotes a lovely growth mindset message for M.A.T.H.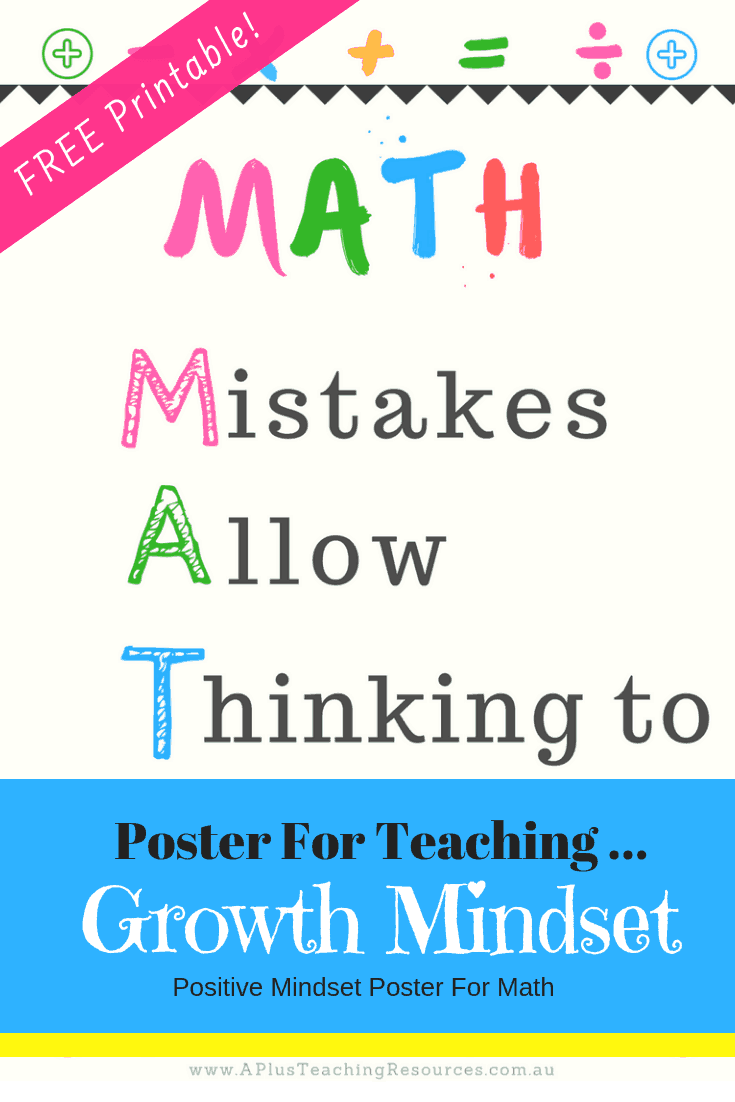 Growth Mindset Bulletin Board Posters
These FREE 12 growth mindset motivational posters will help your students turn a fixed mindset about learning math into a growth mindset. Turn any anxious reluctant learner into confident risk taking learner! Click the image to get them.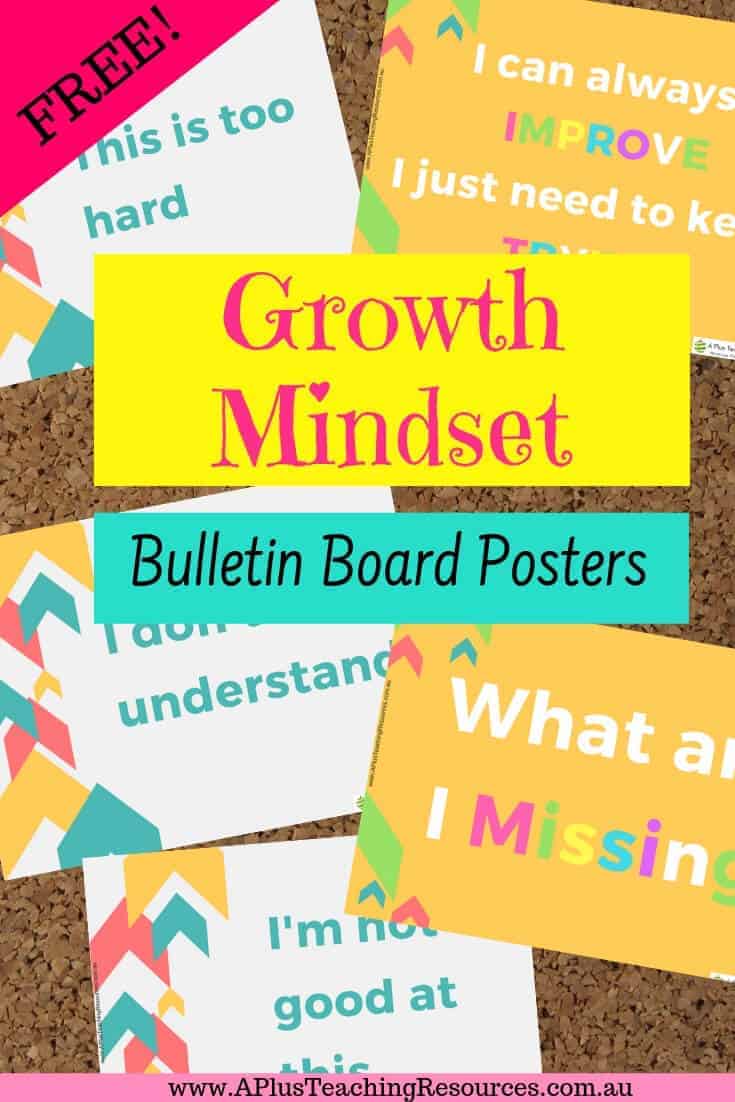 Free Printables For Teachers
Save your precious time & $$$ and become a VIP member! Get EVERYTHING in our shop and 20 new resources every month for $3.08 pm! Click the image to find out more!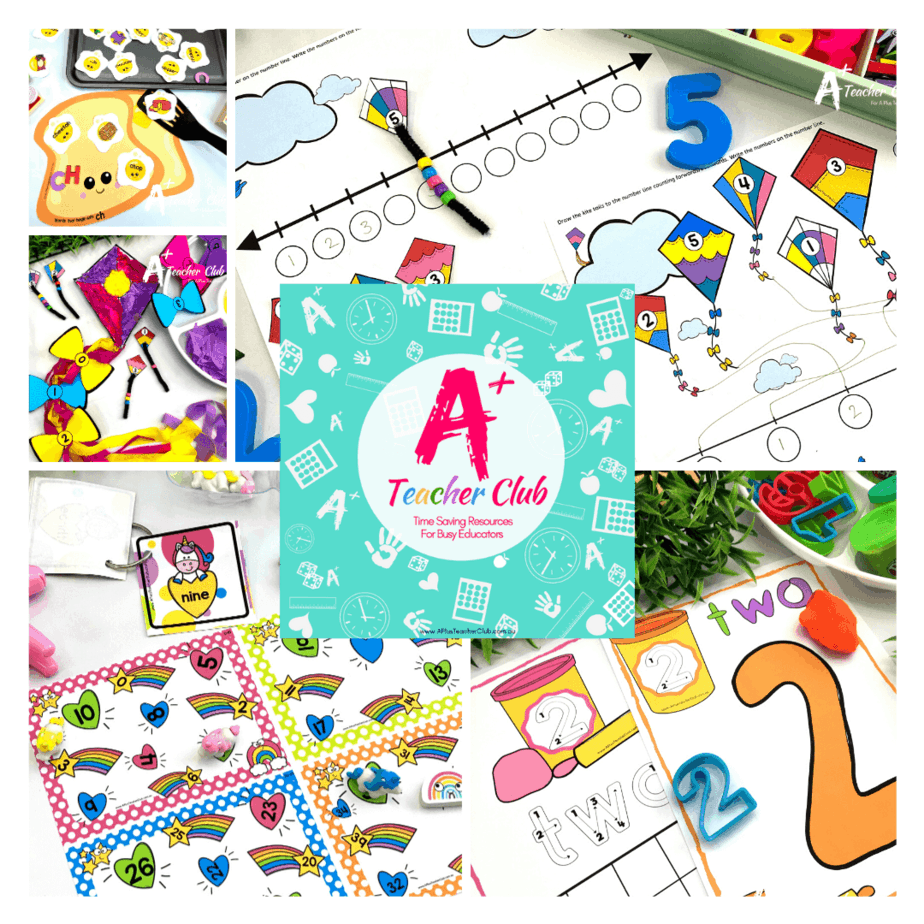 PSST! If you want to Save time and $$$ on Teaching Resources Join Our VIP Club! Get instant access
To ALL our PAID & FREE Resources Plus 20+ New Activities Every Week! Click The Image Below To Find Out More…