For Hands-on Activities that get results try our amazing Printable Number Games. Specially designed, and tested  fun activities for teaching numeracy to kids.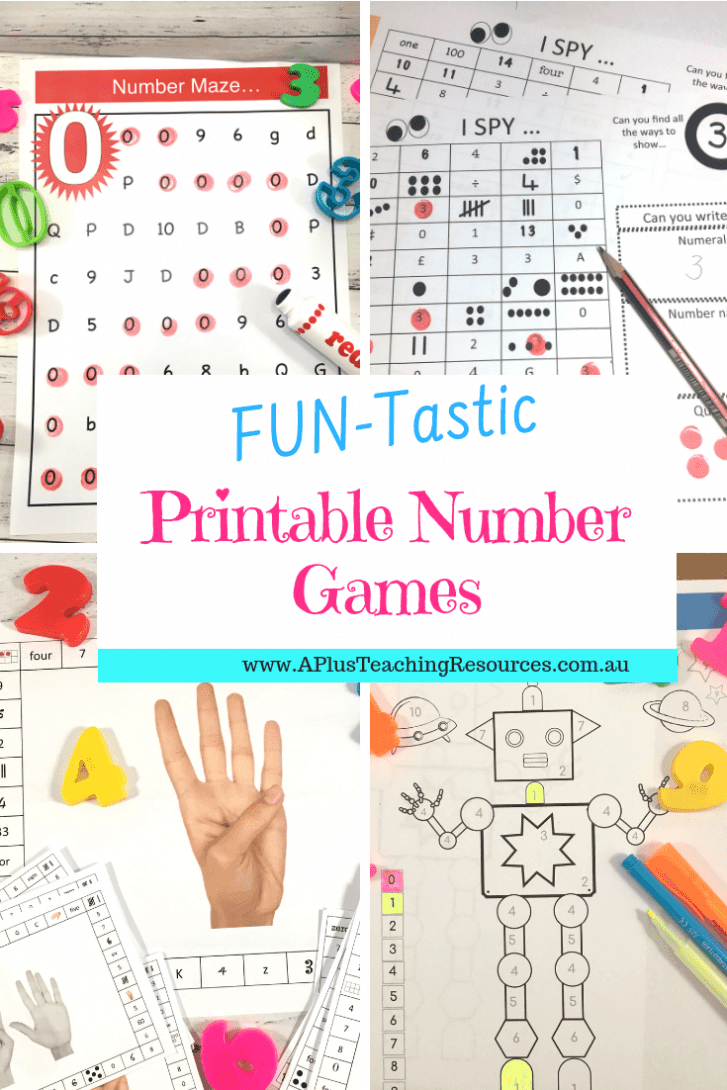 Printable Number Games
Repetition and practice is the key to building strong math understandings.  So you will need a ton of activities printables and teacher worksheets  for your math class!
Here's a list of hands-on printable number games sure to make teaching numeracy EASY!  They have been tested in the classroom and are guaranteed to motivate your kids to love learning math!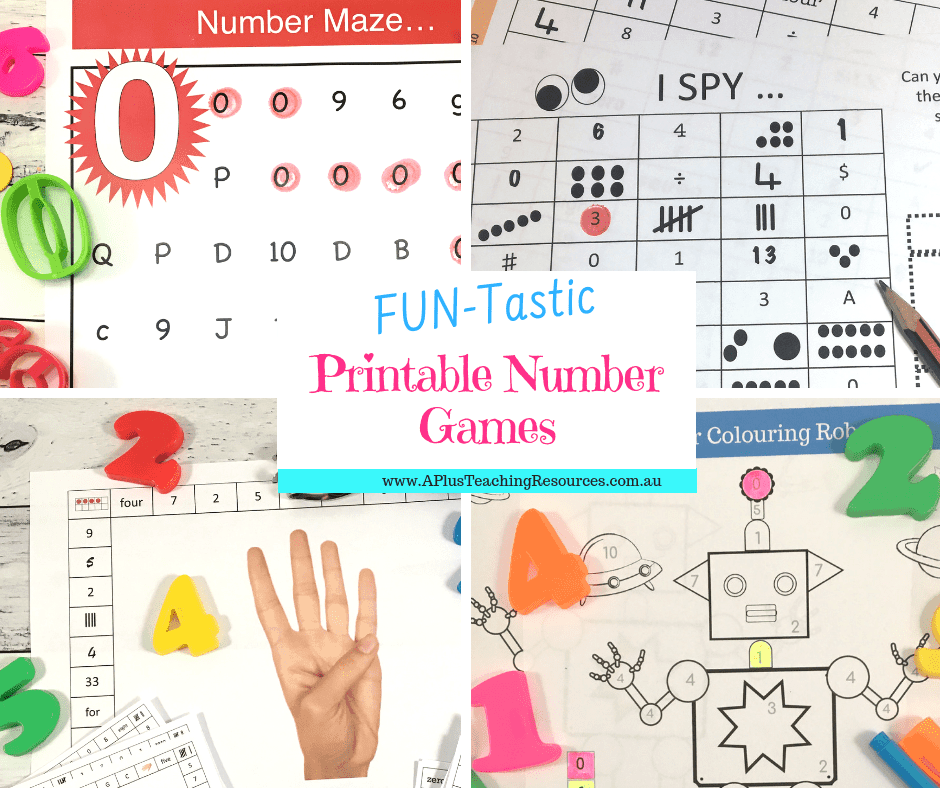 *This post contains affiliate links. APTR may receive a small commission for referring your purchases, at no extra cost to you. Thanks for supporting us!
Click the pink links to get some fun maths activities. We will be adding more printable number games so keep checking in!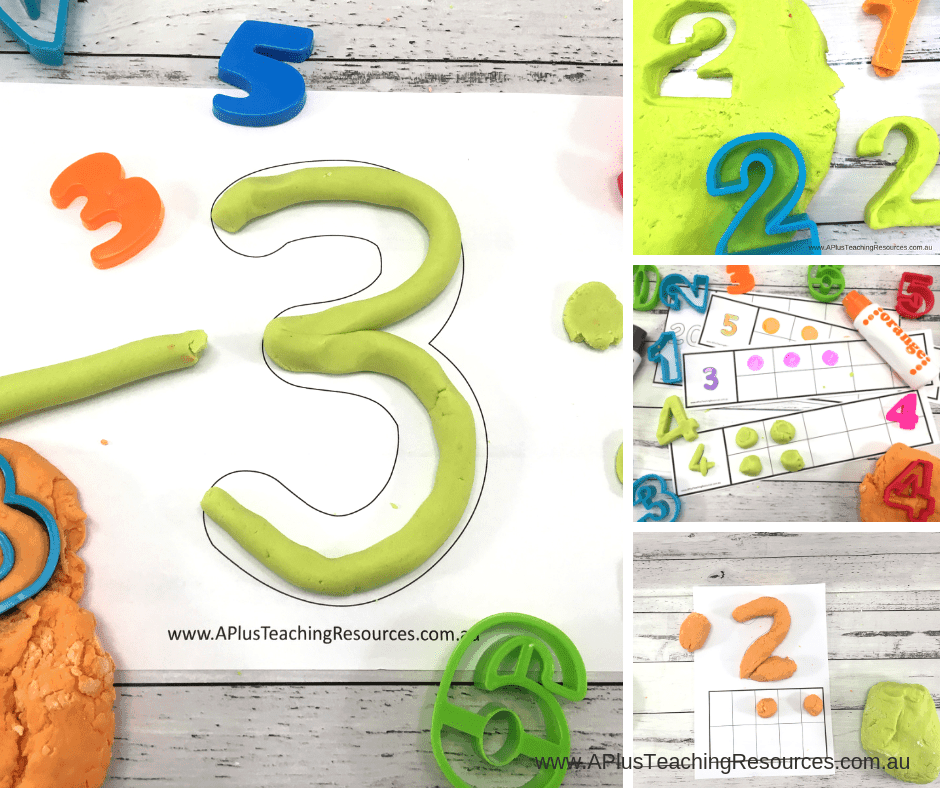 Printable Number Games For Kindergarten Kids
Become a VIP member and get ALL our resources for $37! That's $3.08 a month!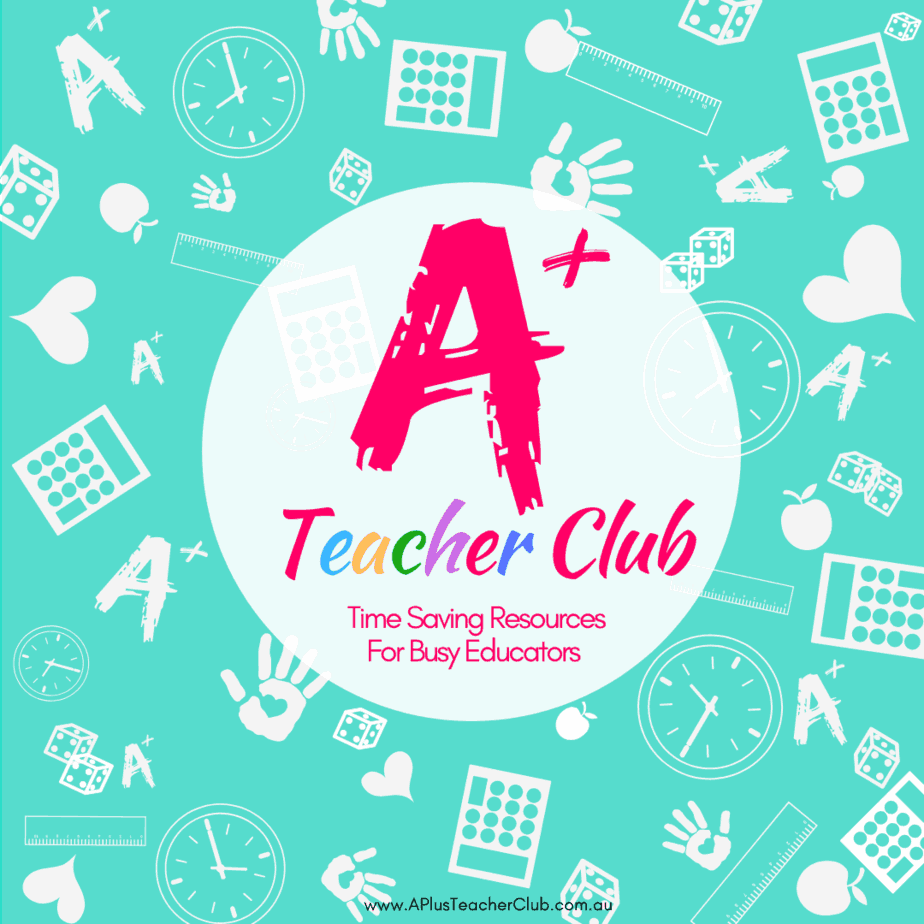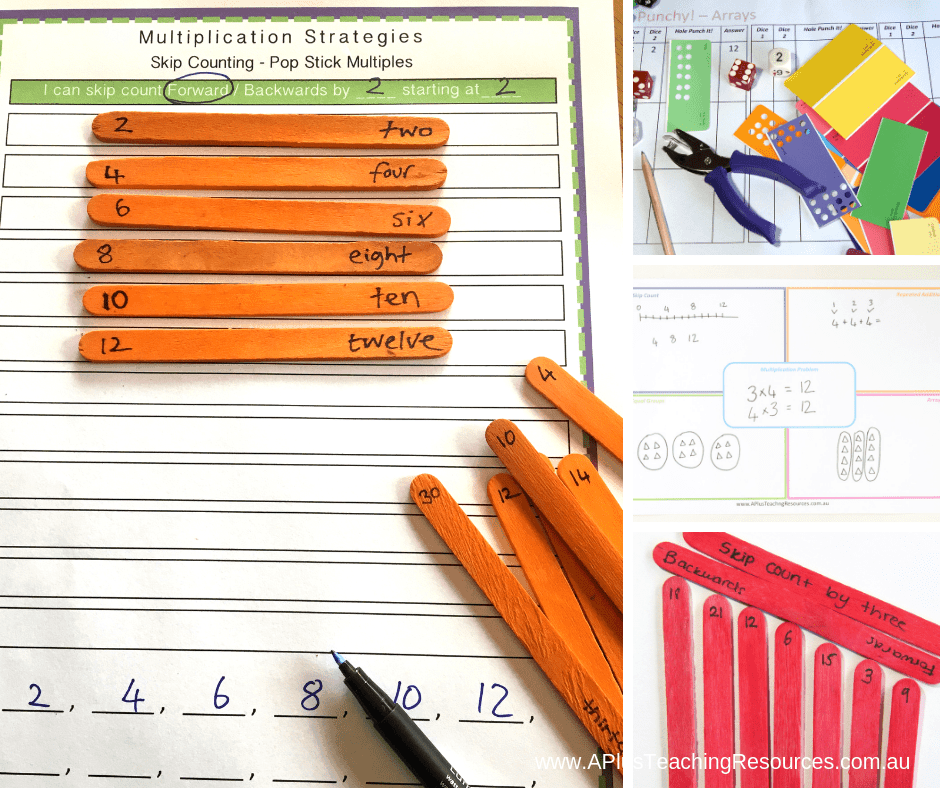 Printable Number Games For Teaching Multiplication
Times Tables Printable Number Games – Many of our kids find it really difficult to memorise and remember their times tables number facts. This is quite surprising really as they have been learning these facts year after year for at least the last 3-4 years! Check out the best 'Times Tables' Hack EVER! We guarantee your kids will learn & memorise their multiplication facts once and for all!
When working as a math coach I found that teaching multiplication was one of the most disliked subjects to teach by many teachers. It is also something that kids really dislike too! So we put together this teaching multiplication strategies kit to try and make it more enjoyable for teachers and students. This kit is packed with fun ways to teach multiplication, perfect for guided math centers!
Skip Counting Printable Number Games
Printable Number Games Created By A Plus Teaching Resources
Don't Miss Out!!! Sign up to our Blog To get the next Resources idea & Free Printable Delivered To Your Email !!!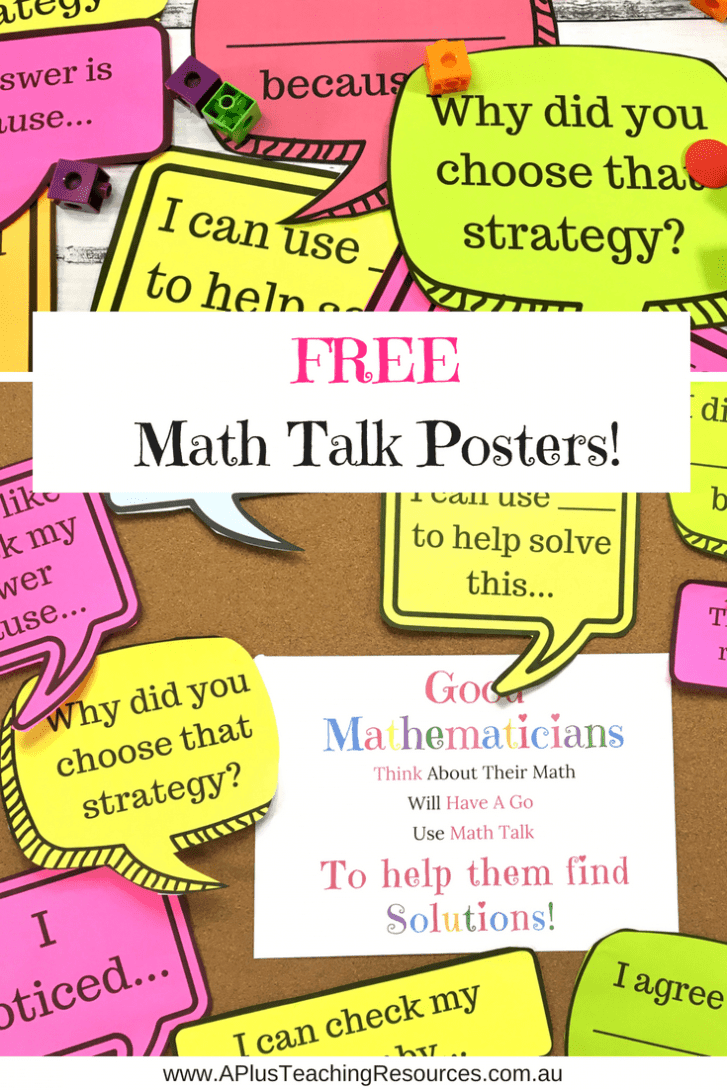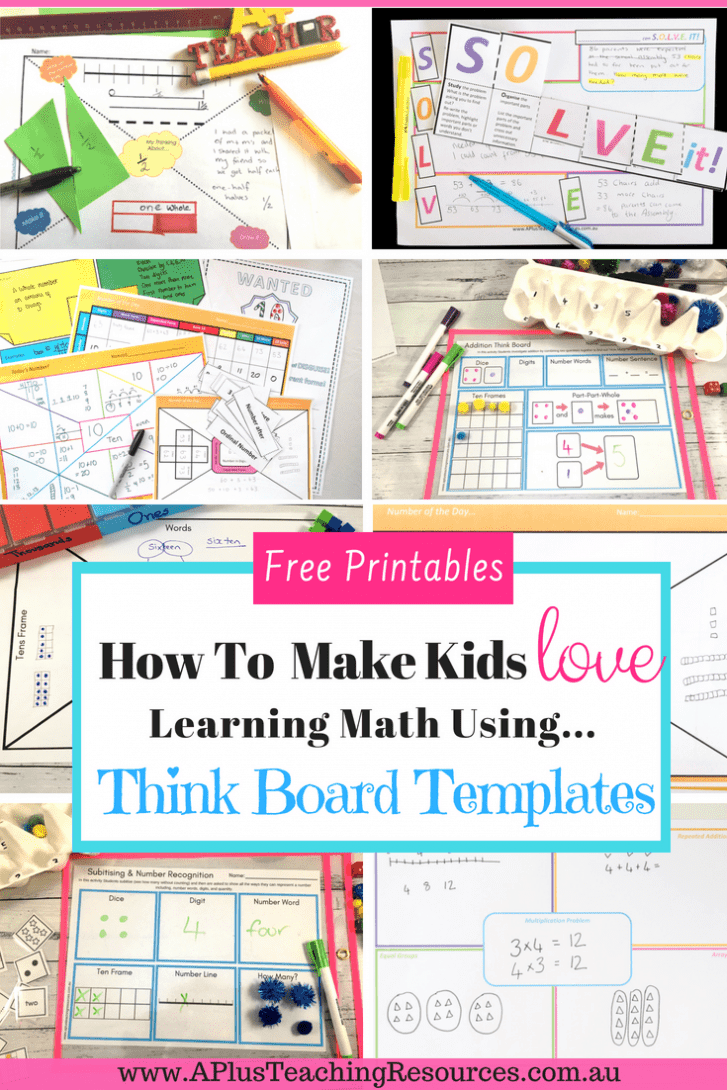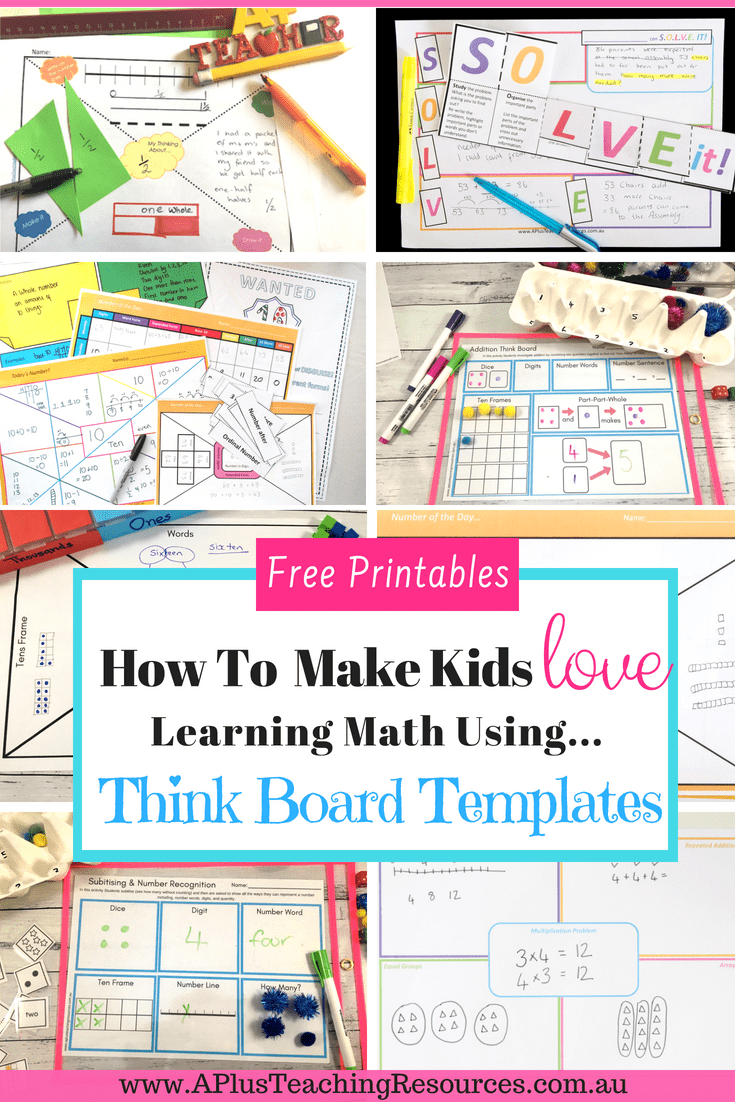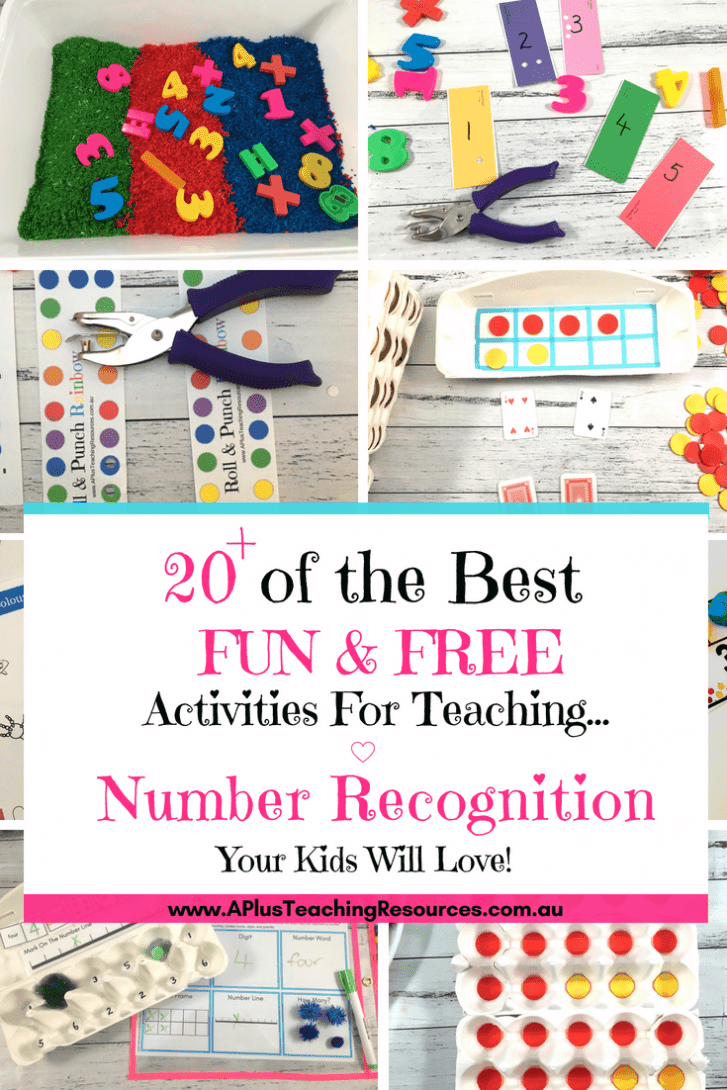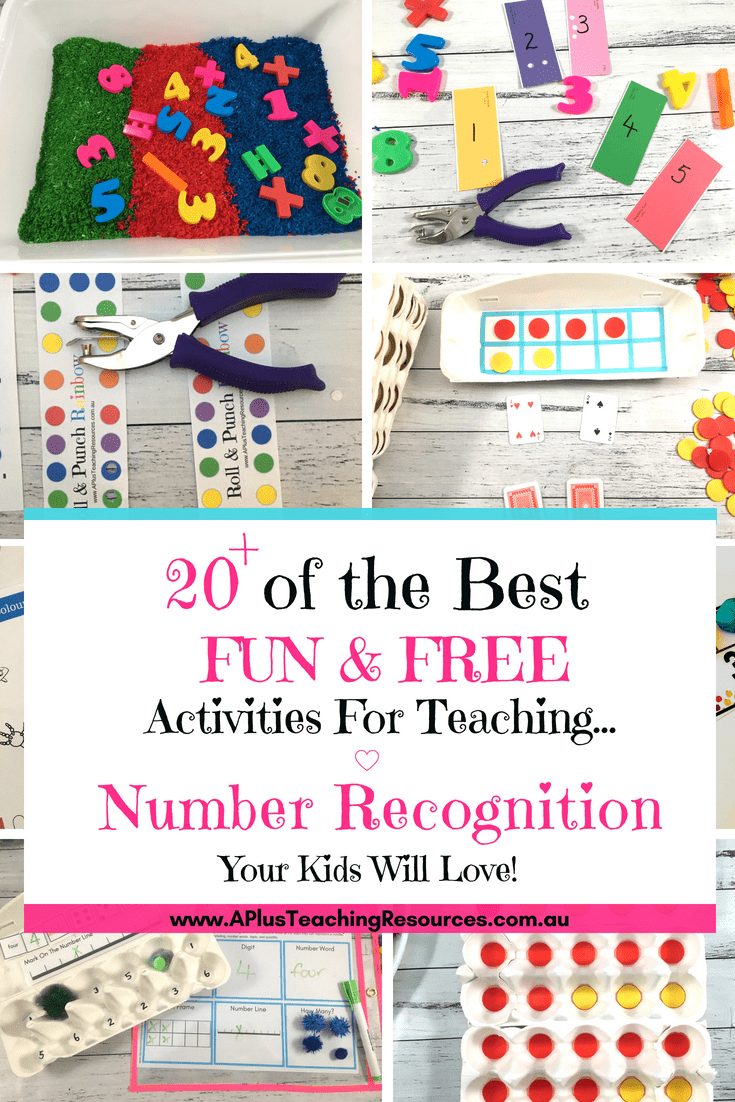 More Ideas for Teaching Number Recognition
Looking to make the most of the Halloween hype try our Halloween Classroom Activities,  Halloween number recognition games and Halloween Picture Books .
PSST! If you want to Save time and $$$ on Teaching Resources Join Our VIP Club! Get instant access
To ALL our PAID & FREE Resources Plus 20+ New Activities Every Week! Click The Image Below To Find Out More…