Looking For Christmas Place Value Games to keep your kids engaged in the run up to Christmas? You're in the right place! Grab this gorgeous gingerbread themed pack for all things 2 and 3 digit place value!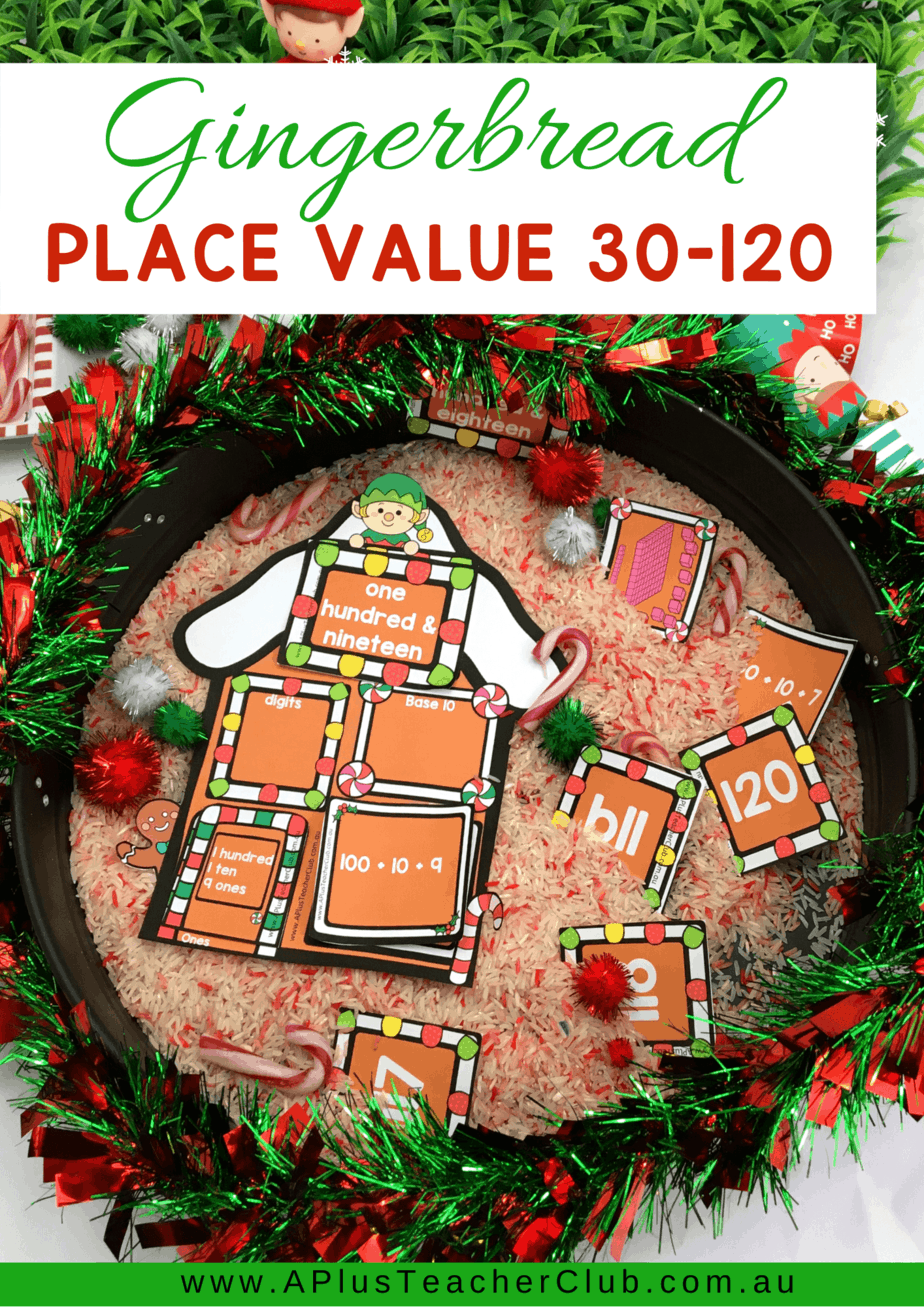 It can be hard to keep the kids engaged in learning during December and the run up to Christmas, but with this gorgeous Gingerbread Christmas Place Value Games pack you won't have a problem!
This number sense set is just perfect for practicing, and representing place value of digit and 3 digit numbers 30-120 as numbers as words, digits, HTO, Expanded notation & Base 10 Blocks 30 -120.
Add the pieces to a sensory play tray and you've got yourself a hit!
This pack is perfect for math centers, early finishers and intervention.
Check out all our Christmas Math Games Printables for lots of Fun & Learning This Holiday Season.
Christmas Place Value Games Pack
Your students will learn a variety of Place Value & Number representations for numbers 30-120 including:
Base 10 Blocks
Hundreds, Tens, Ones (HTO)
numbers as words (number names)
numbers as digits
Expanded notation Standard and Non Standard e.g. 37 = 30 + 7 & 37= 7 + 30
Here's what's included:
1 secured PDF 66 pages (no copy, paste, customising) Digital Download
2x Gingerbread house colour baseboards 1 TO and 1 HTO – print & laminate
2x Gingerbread house b&w, (TO & HTO) perfect for craft & display – Students can colour their own gingerbread house and complete using a number of their choice. You could give each child a different number 30-120 to make a beautiful festive number display!
1x set of colour expanded notation sorting cards 30-120
1x set of colour numbers as words sorting cards 30-120
1x set of colour numbers as digits sorting cards 30-120
1x set of colour numbers as hundreds, tens and ones sorting cards 30-120
1x set of colour Base 10 Blocks sorting cards 30-120
This product is available in our VIP members club! Not a member? Check it out and get ALL our teacher planners, Printables & Display Packs for just $37 a year. Plus 20 NEW resources EVERY MONTH! lick the image below to find out more…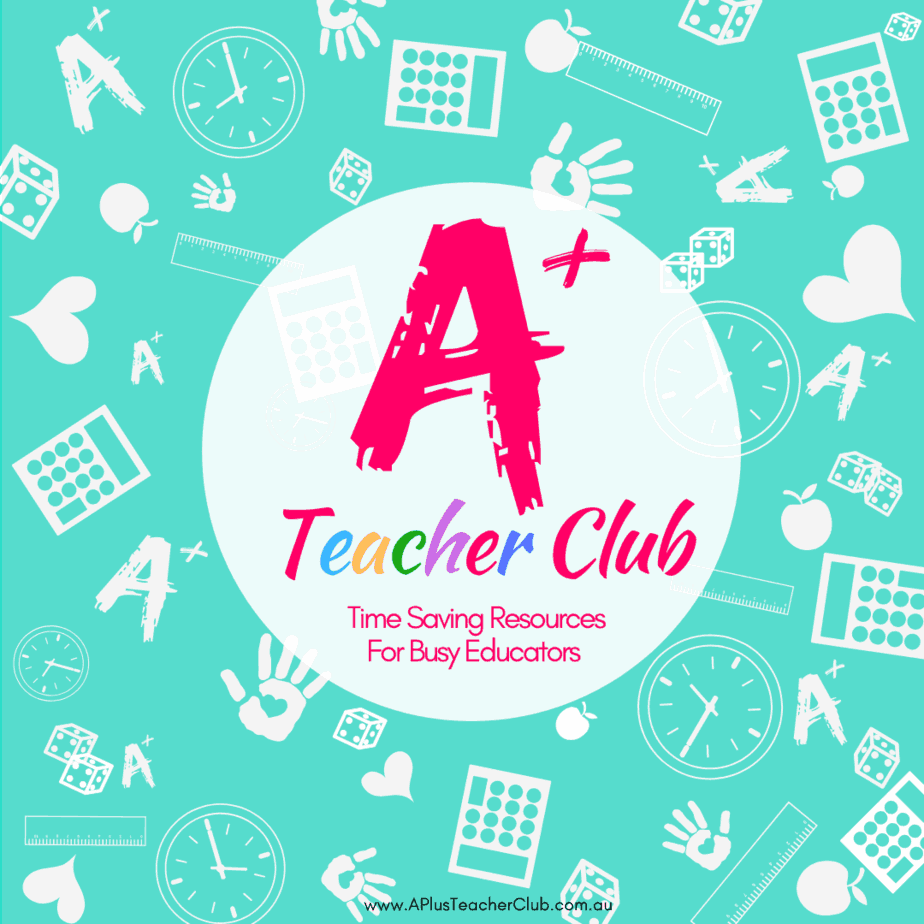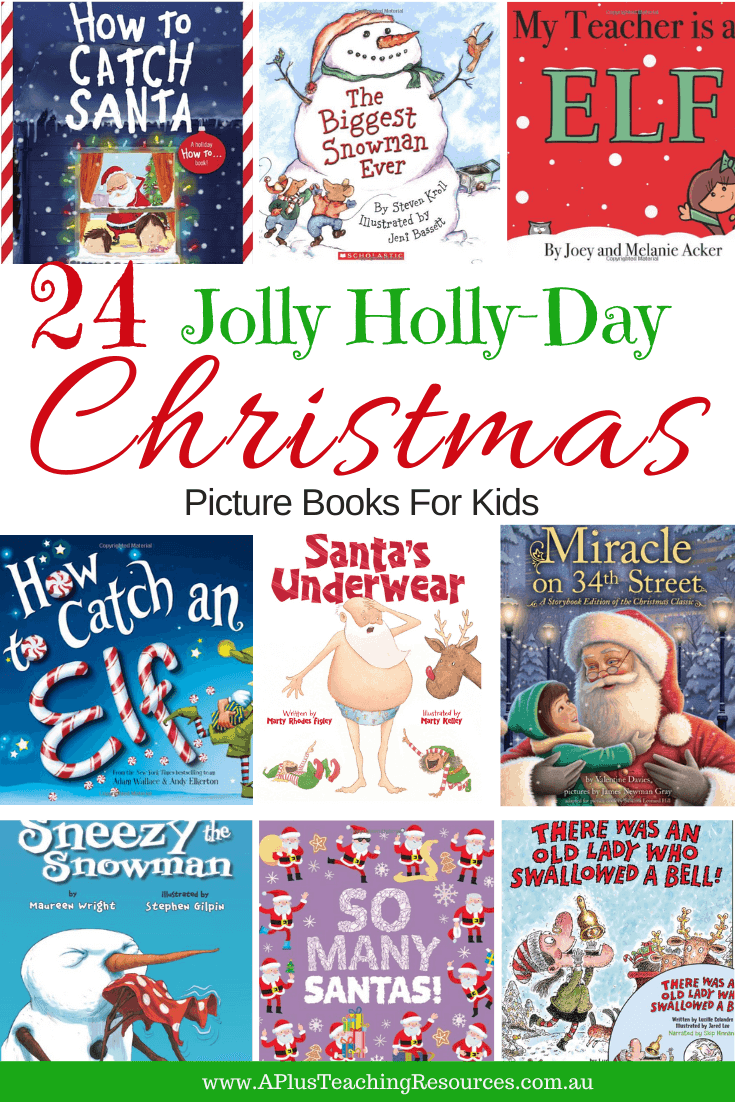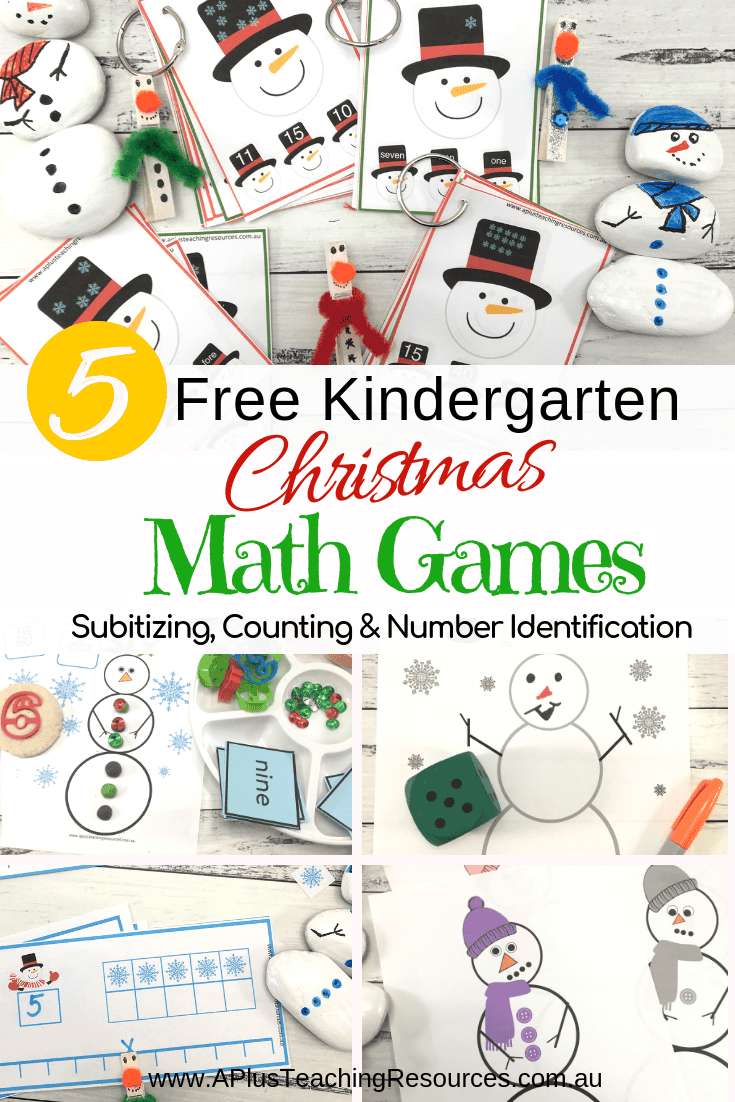 PSST! If you want to Save time and $$$ on Teaching Resources Join Our VIP Club! Get Instant Access To ALL our PAID & FREE Resources Plus 20+ New Activities Every Week! Click The Image Below To Find Out More…